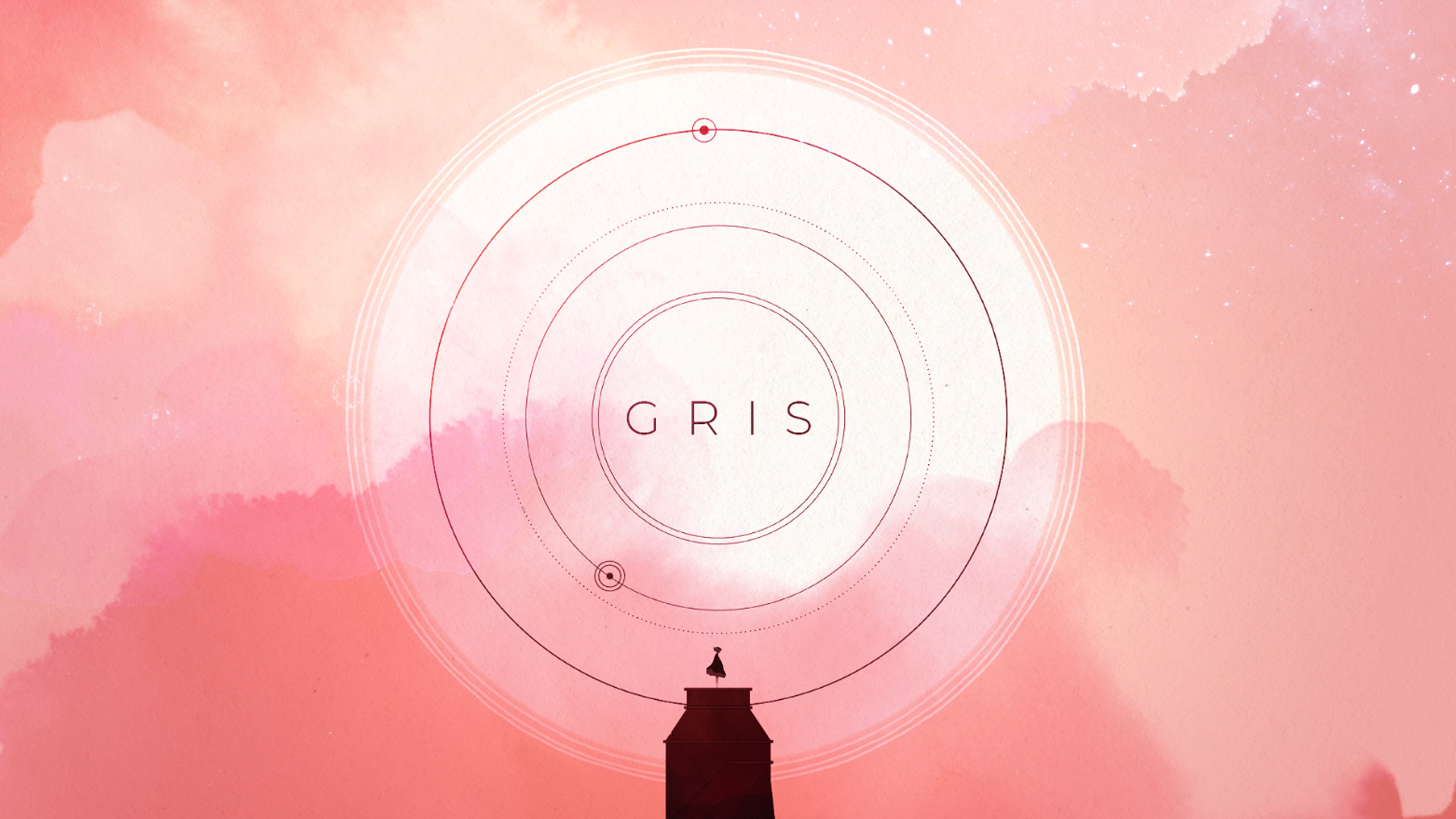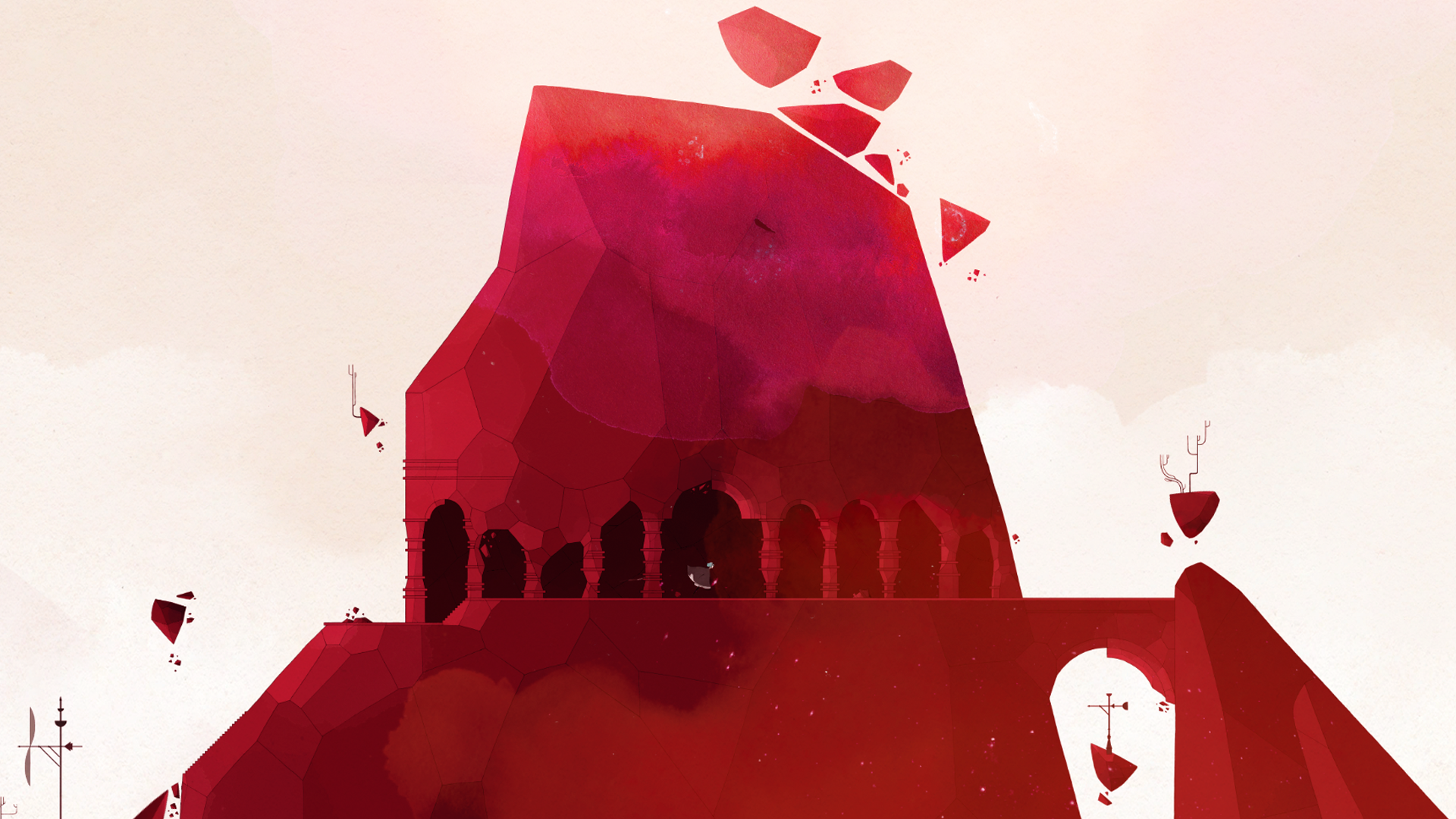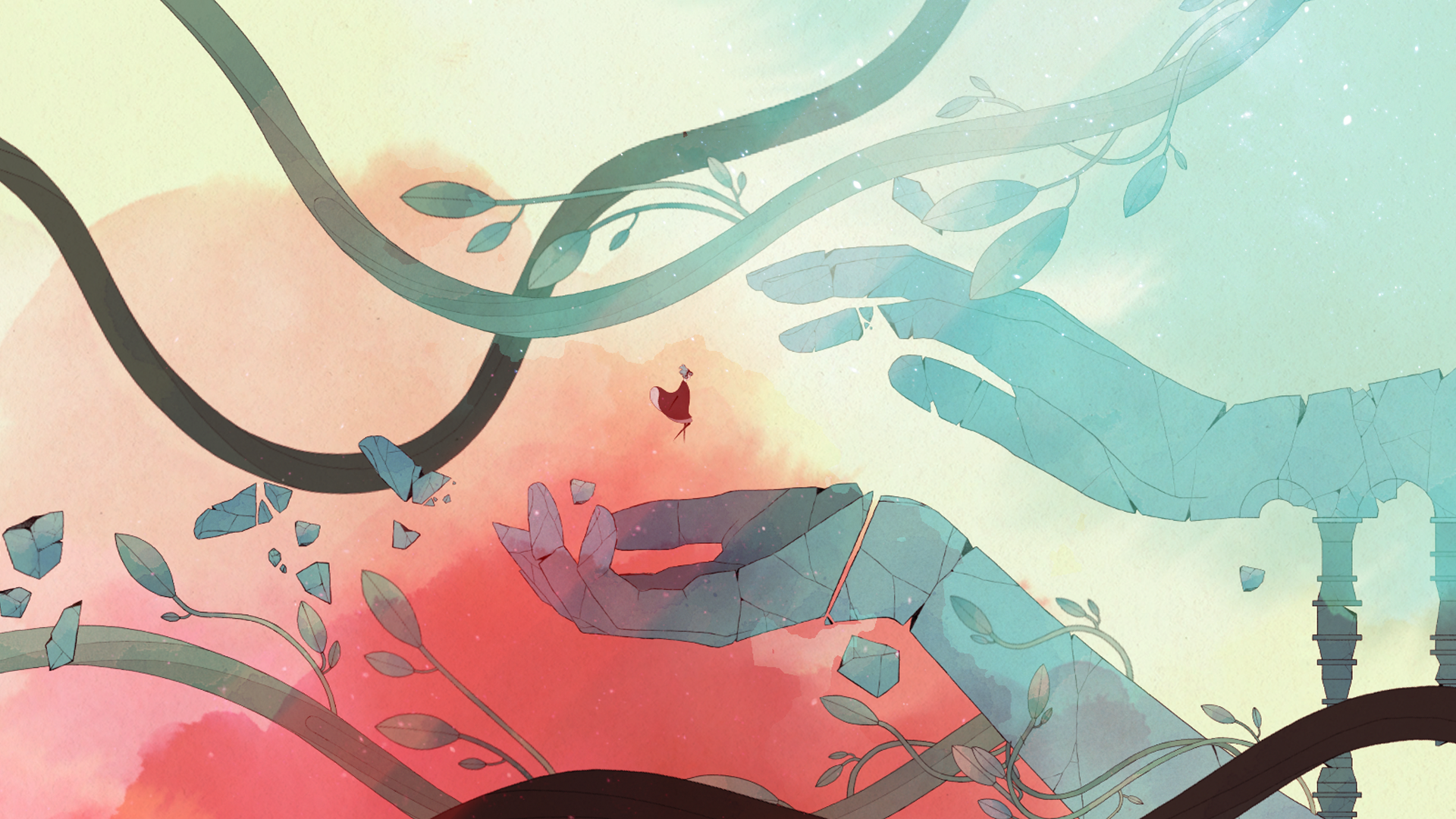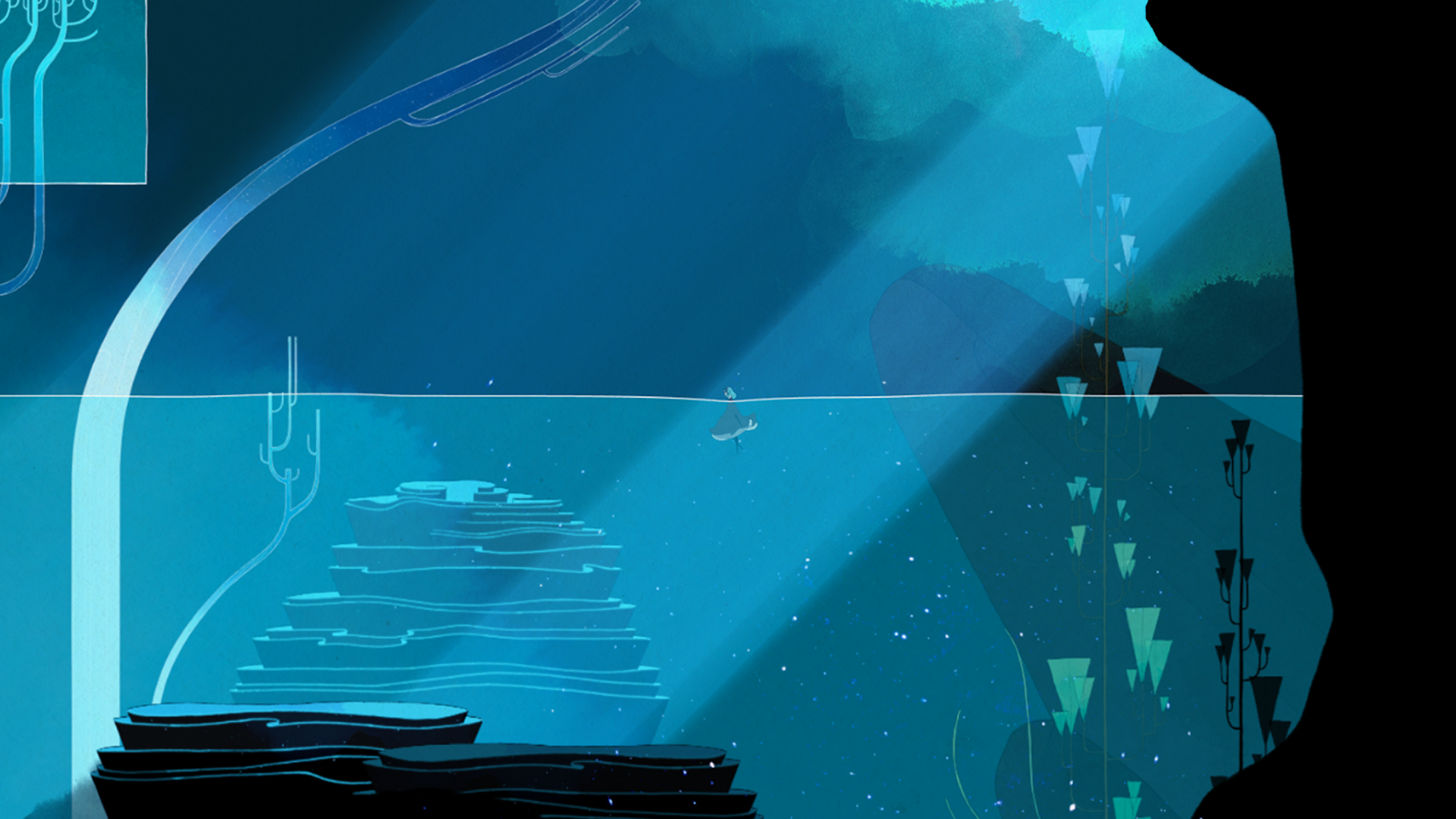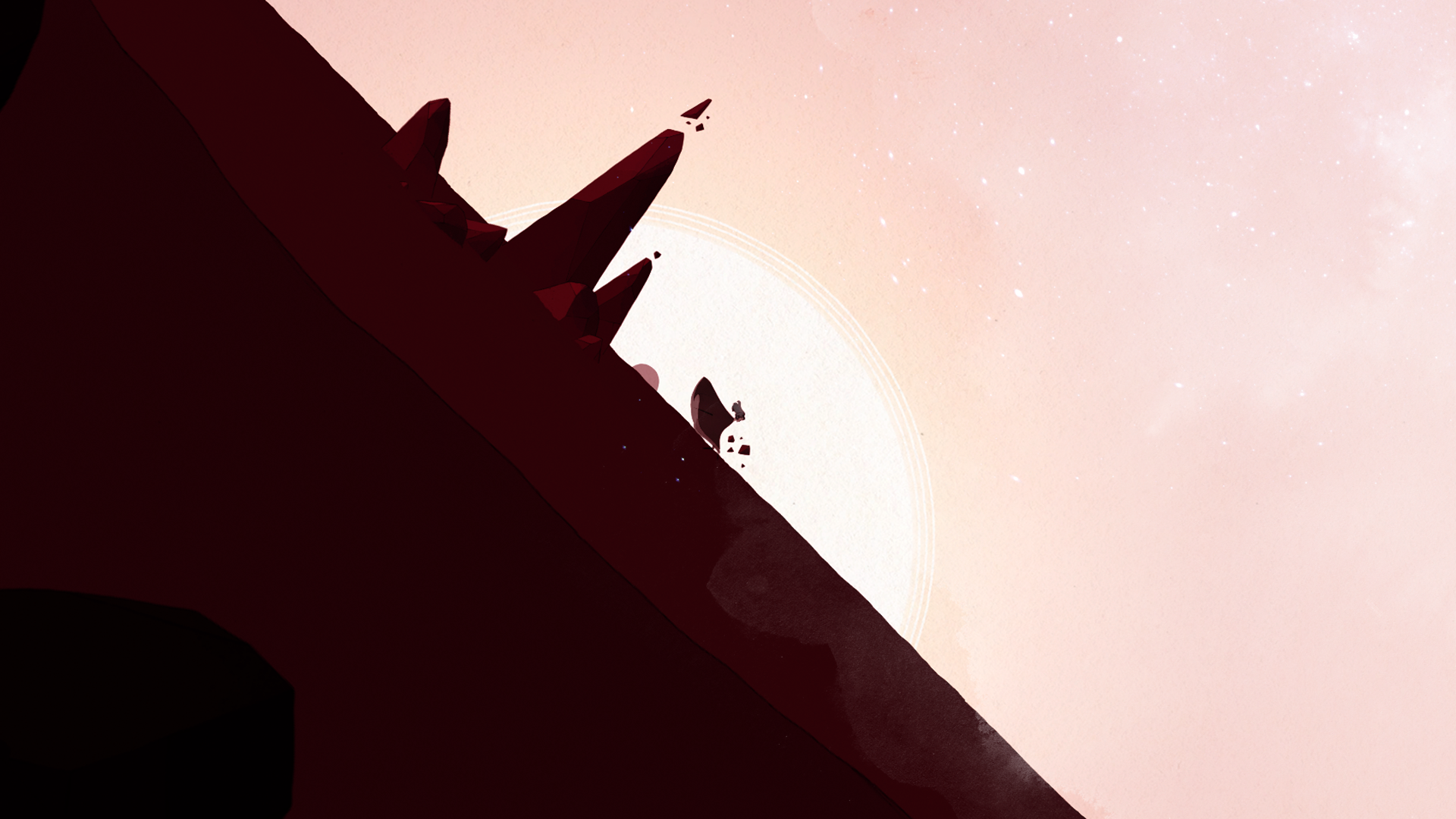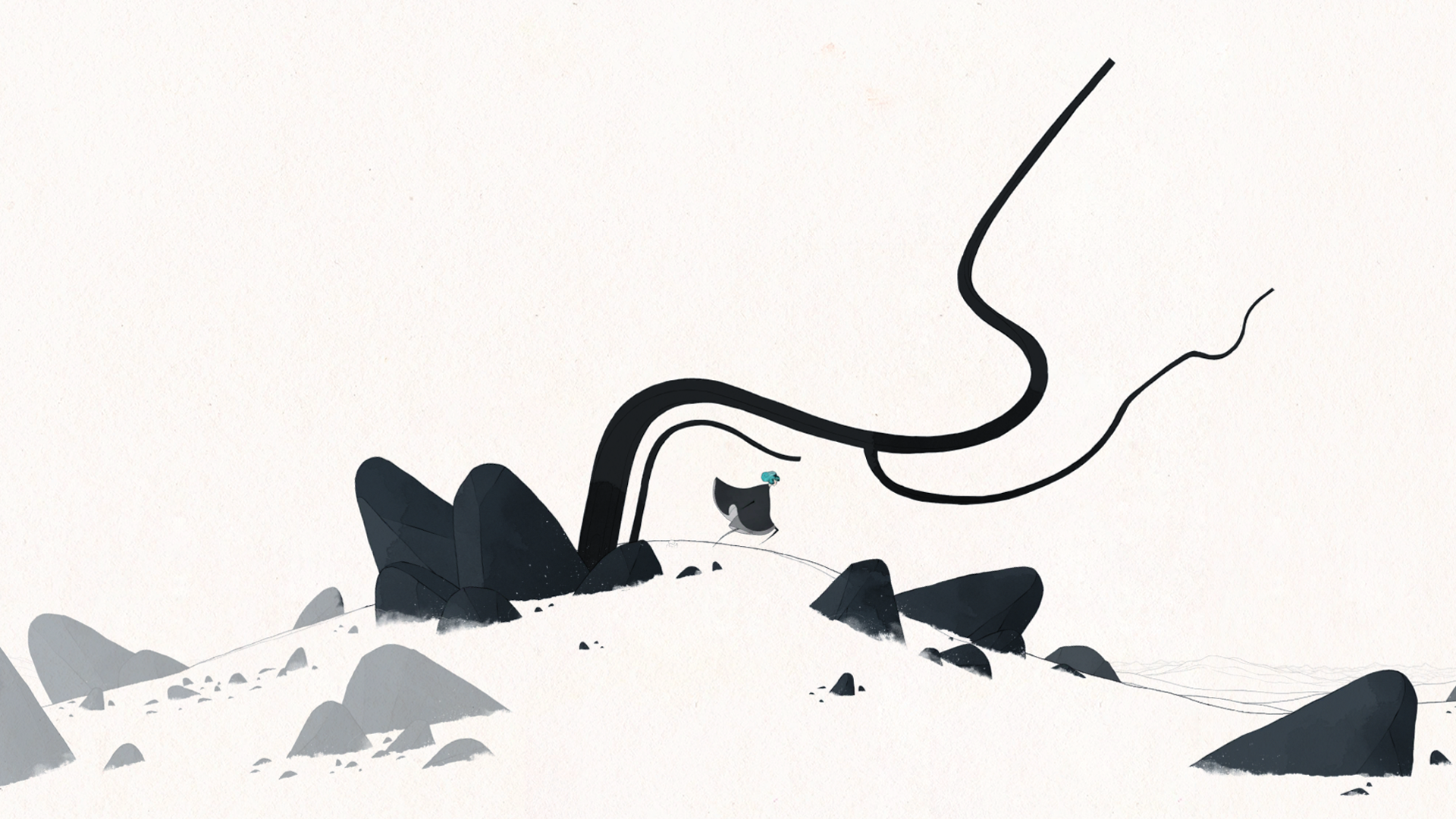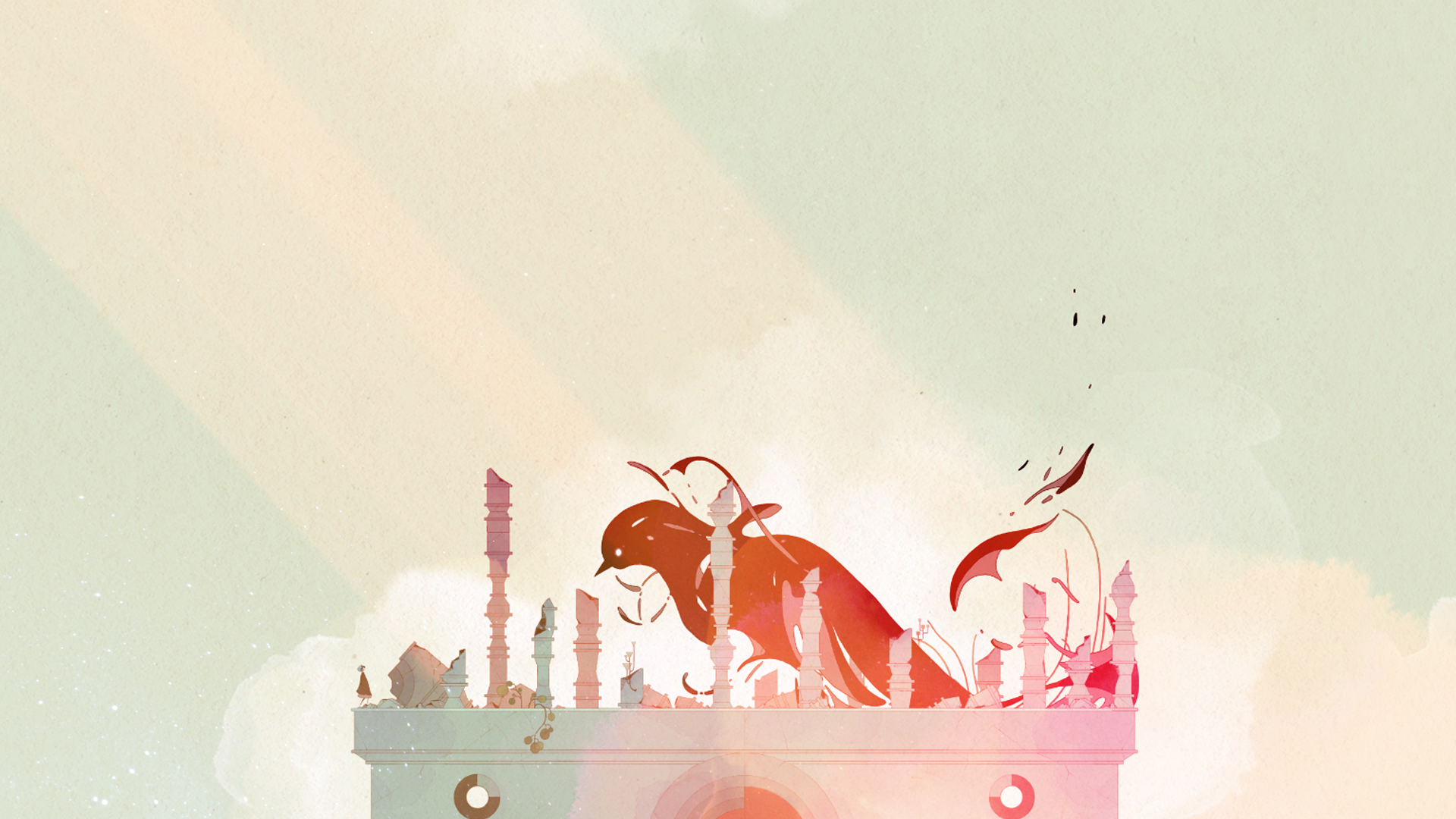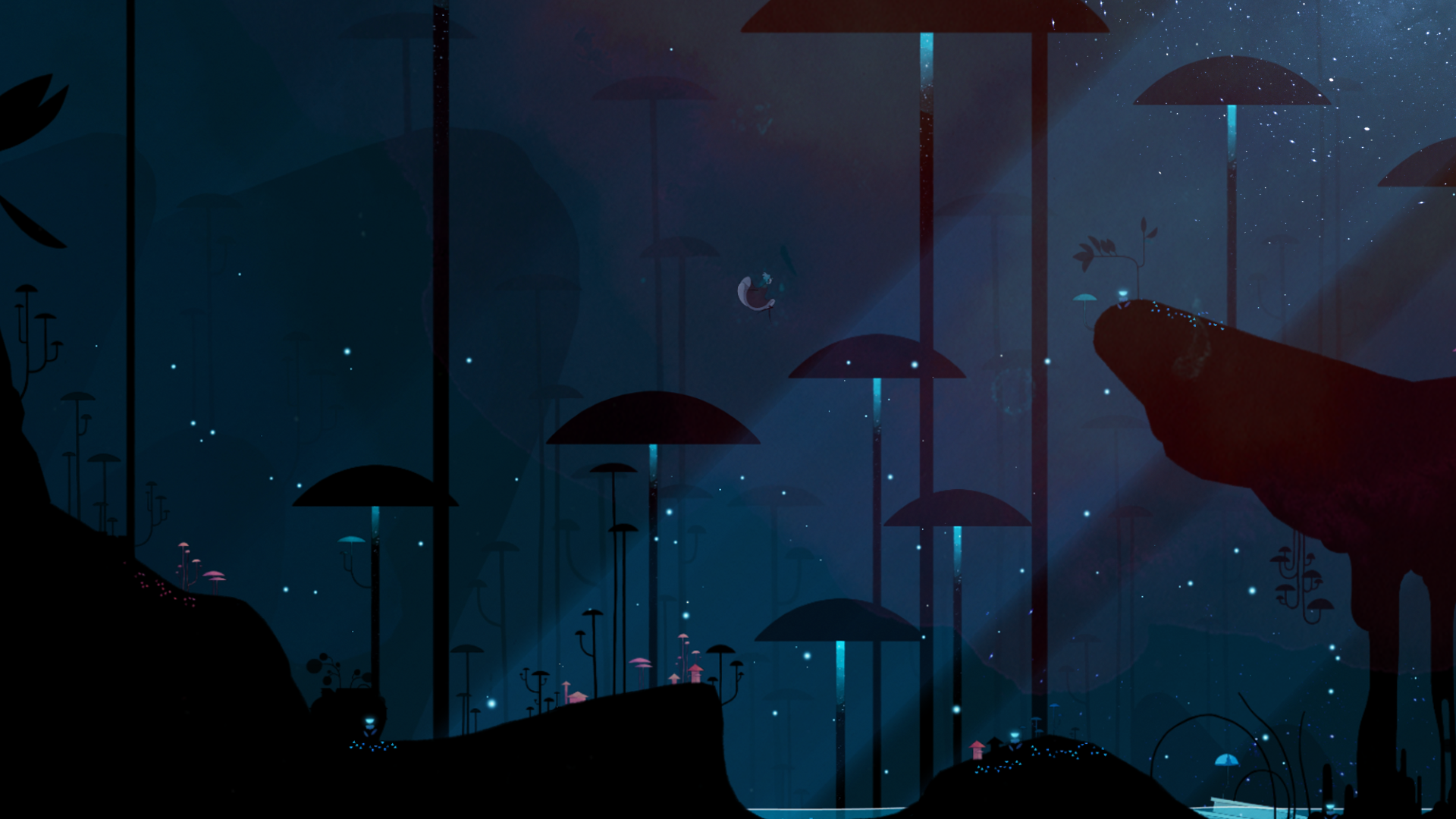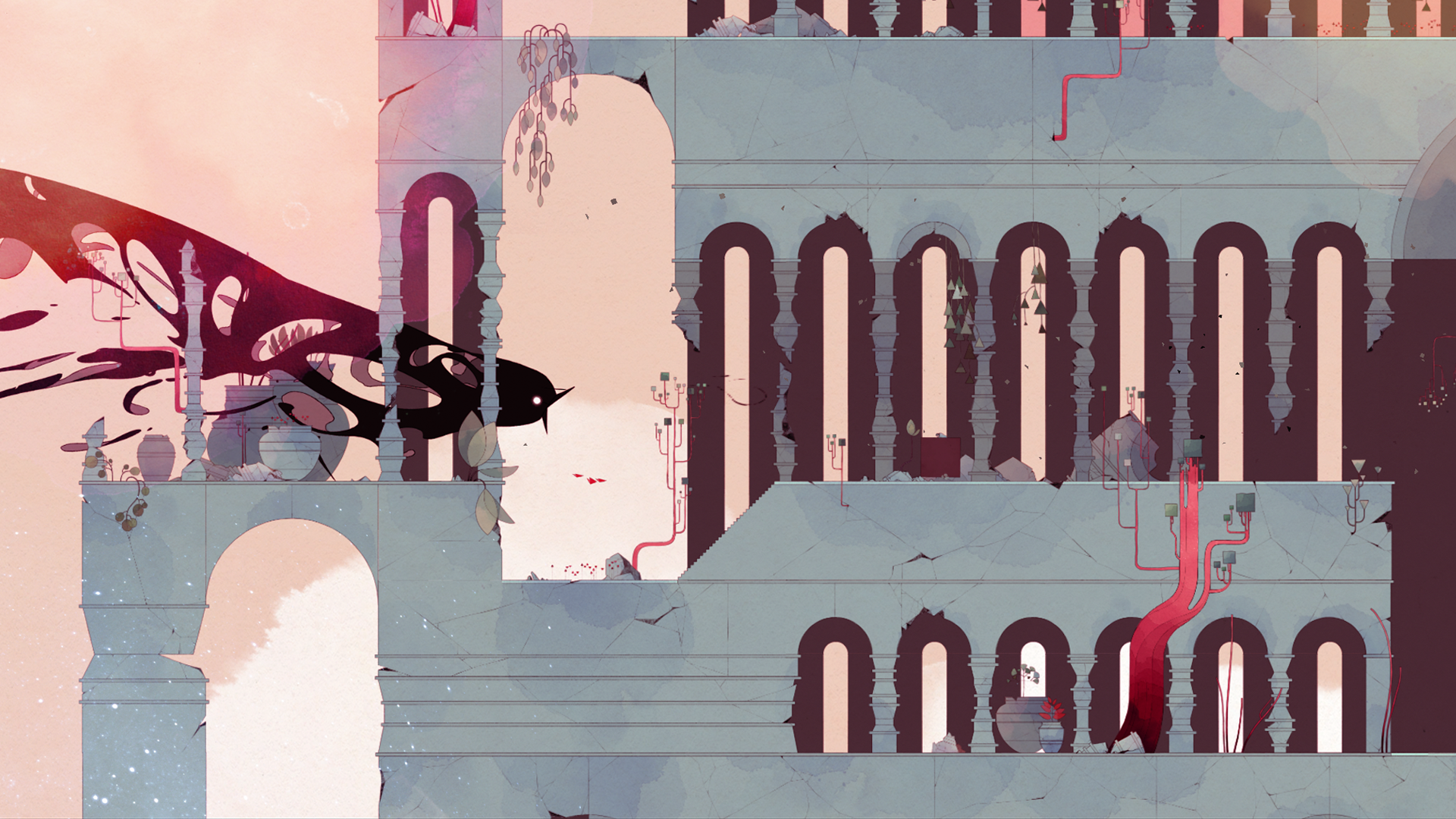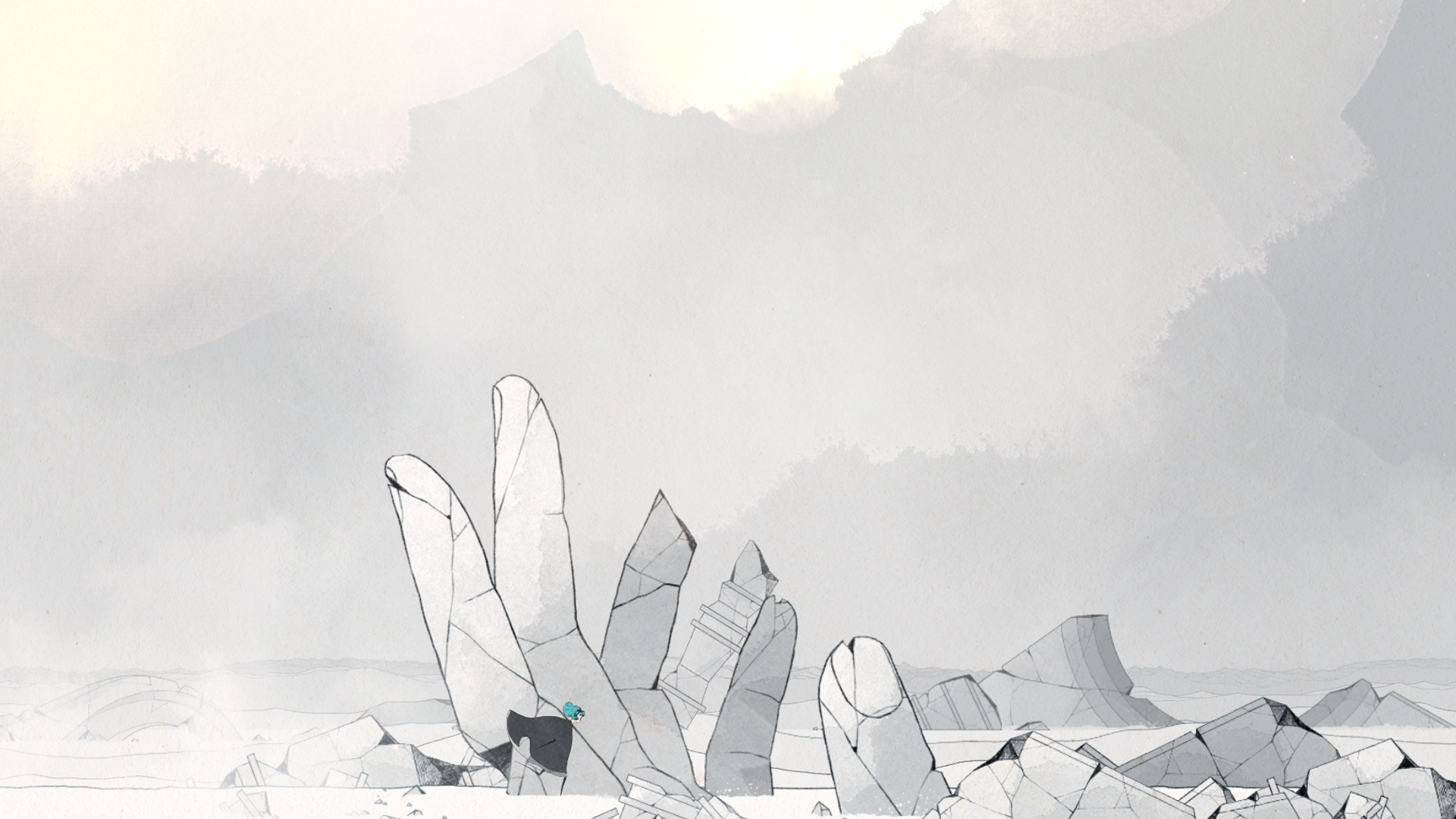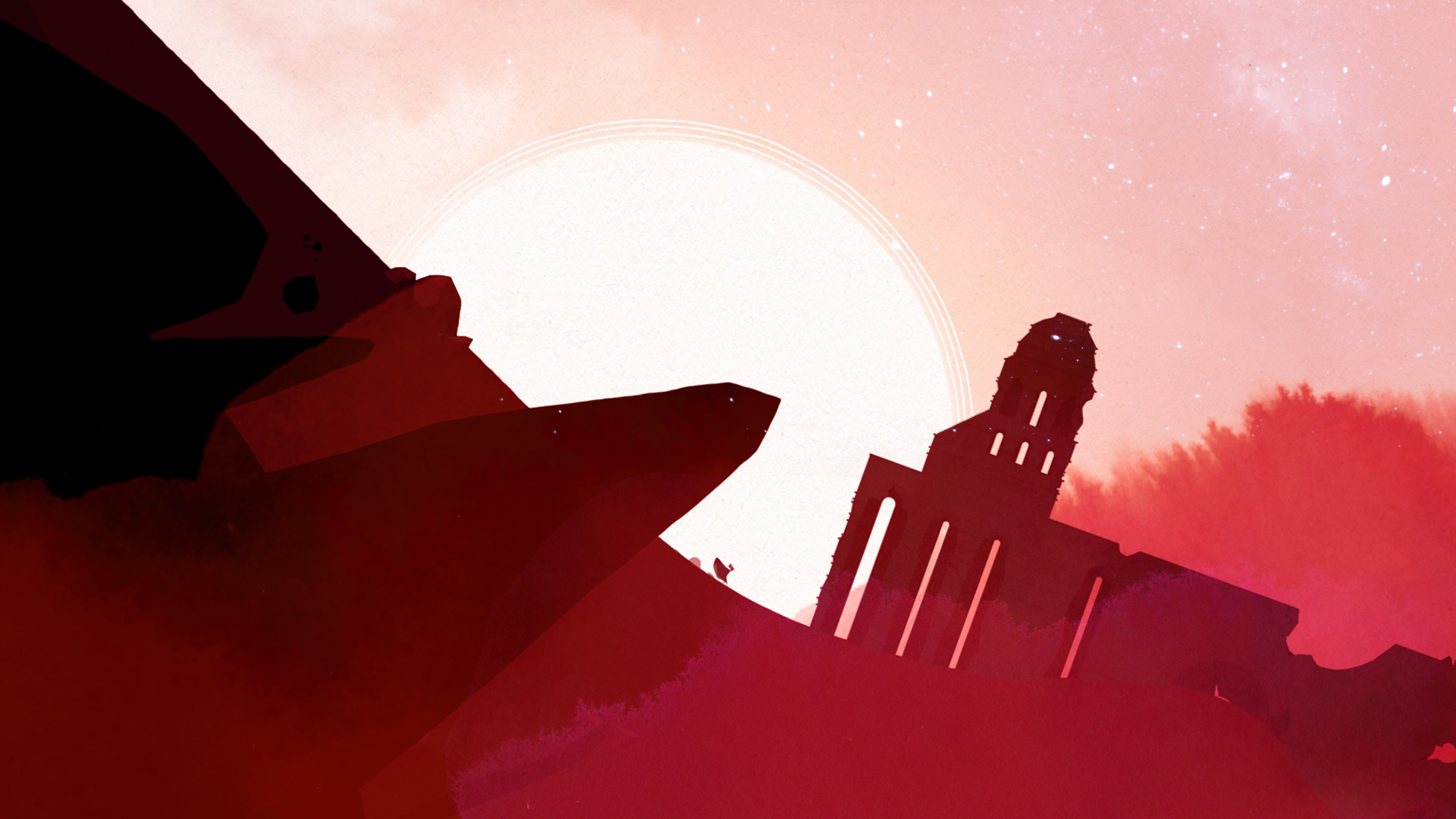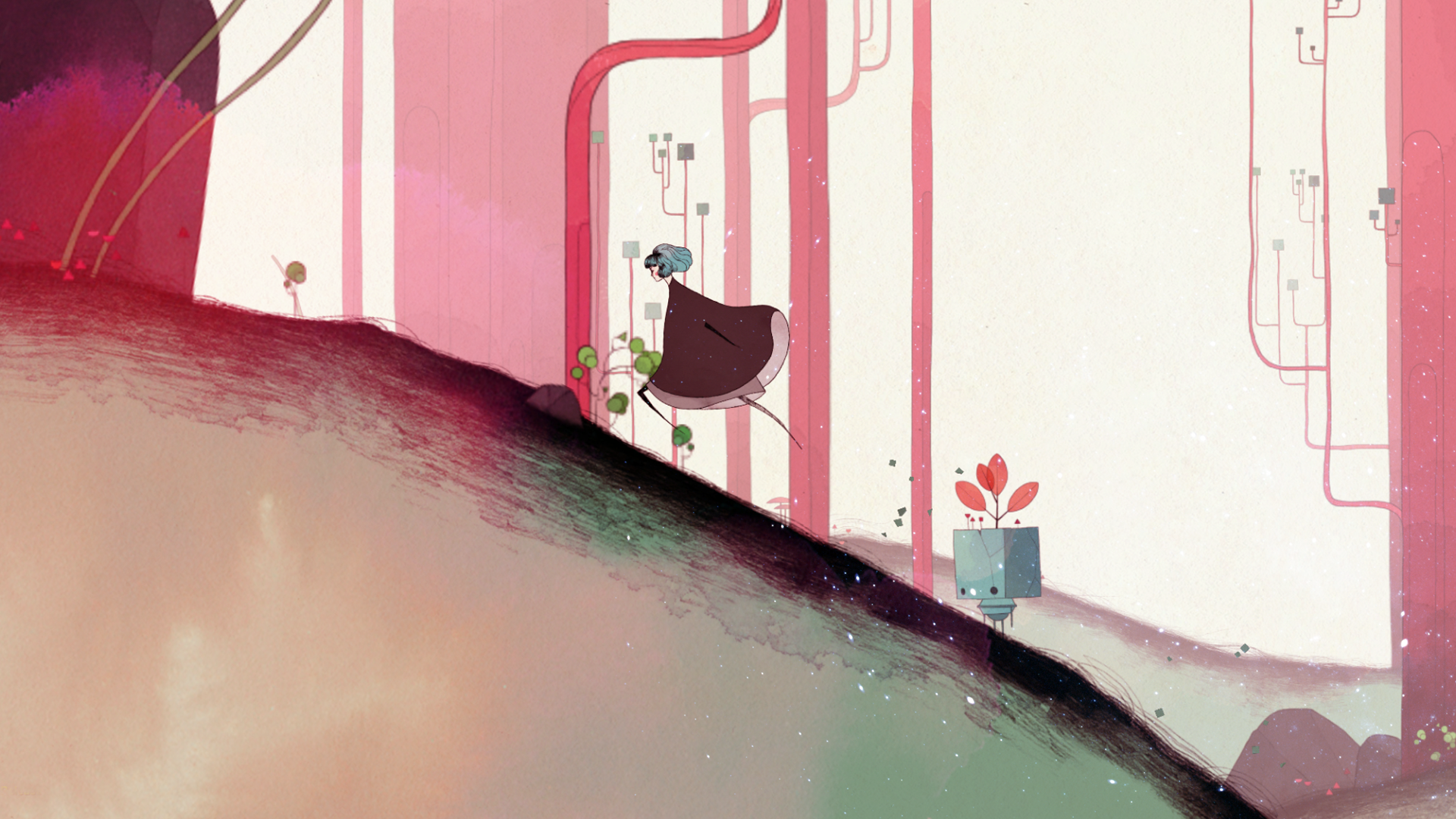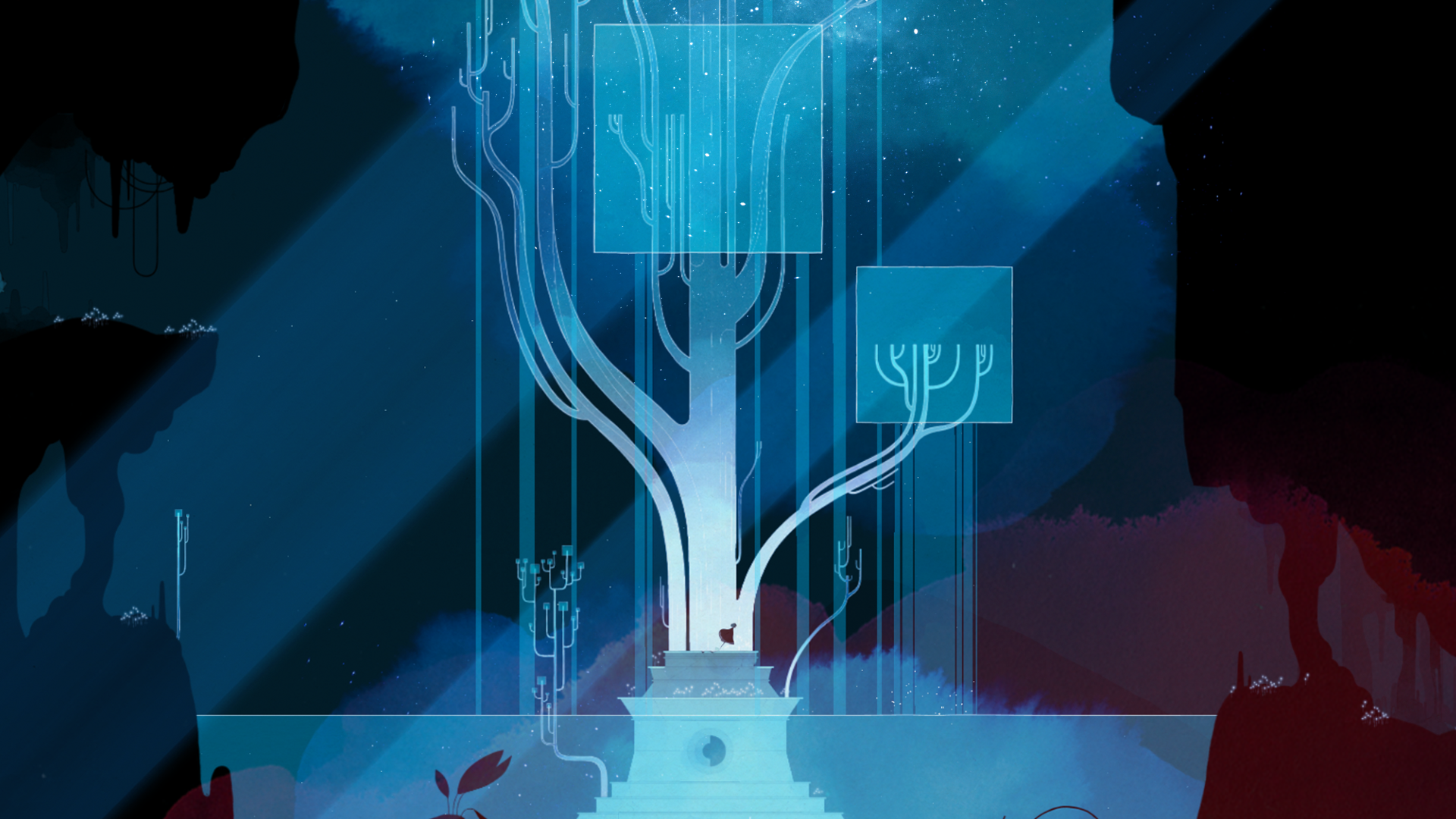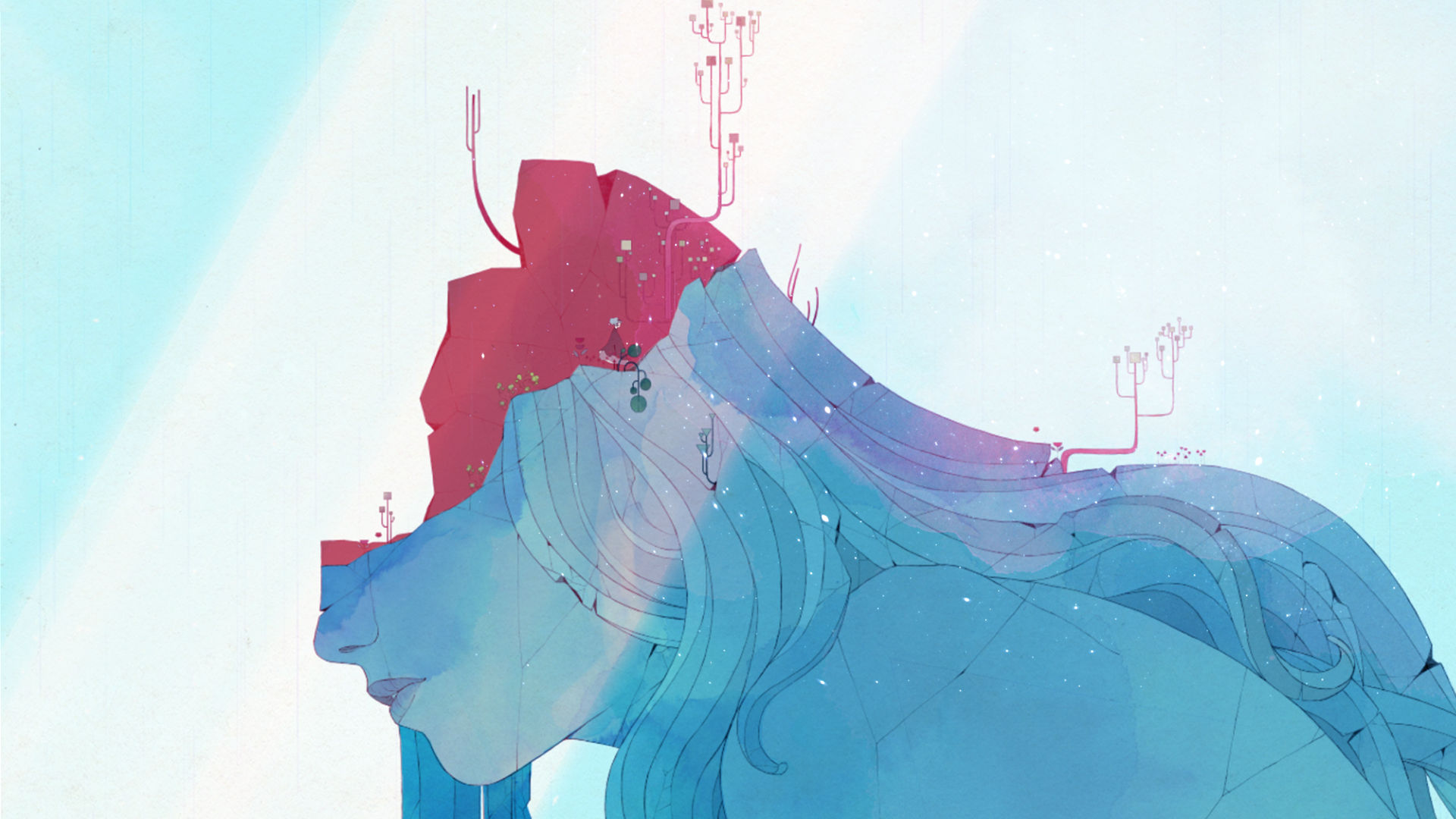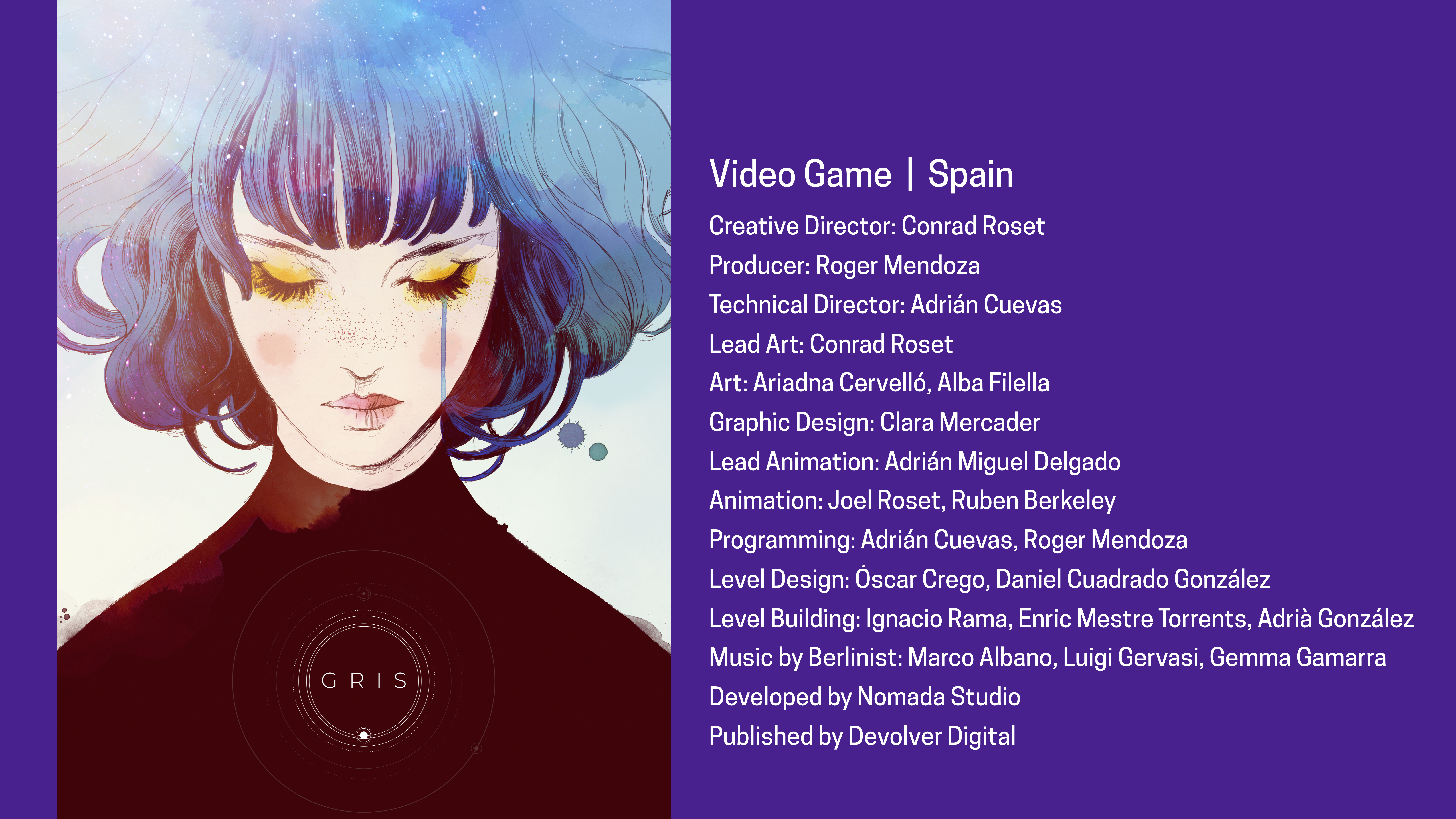 Gris
Gris is a hopeful young girl lost in her own world, dealing with a painful experience in her life. Her journey through sorrow is manifested in her dress, which grants new abilities to better navigate her faded reality. As the story unfolds, Gris will grow emotionally and see her world in a different way, revealing new paths to explore using her new abilities.
—Adrián Cuevas, Nomada Studio
ASK THE CREATORS
Why this? Why now?
After many years working for AAA projects, we wanted to do a more personal project. By chance Roger [Mendoza], Adrián [Cuevas] and Conrad [Roset] met one night and they start talking about video games. The mixture of Conrad's art and creativity and Roger and Adrián's technical experience was the key to creating Gris.
What did you learn while making it?
It was a great surprise how rewarding it was to work with a lot of people that never did video games before. They added a new perspective to the project and keep feeding us with fresh ideas.
What was the most challenging part of the job?
For an indie studio it is hard to take care of many tasks at the same time. Even though most of us were used to do a specific job like artist or programmers, we had to act also as producers, HR, accountant. . . .
"Gris is a game that wants to teach us something about these fears we hold inside. It does so with a beautiful art style, a moving soundscape, and gameplay that, at times, flashes over into metaphor.
"In Gris, you play as a woman (also named Gris) who has lost her voice and, with it, her agency. Her fears and her pain initially take the shape of a flock of birds that works to harass and punish her. She begins the game terribly weak, unable to even put one foot in front of the other. By the end, though, she's become incredibly mobile and skilled. Hers is a journey to reclaim an intangible, inner kind of power. It is a journey toward rediscovering the self, and toward peace."
"'Gris' is Spanish for 'gray,' and its makers, Nomada Studio in Barcelona, originally came together out of a desire to make something that transcended the barrier between art and games. . . . When my demo finished I felt like I'd woken up from a dream I was desperate to get back to."
"Gris understands intrinsically how magical video games can be and continually pushes your imagination until you're almost bursting with joy. The ways in which it reinvents itself as you gain powers and dive ever deeper into this world is truly special, and just as it knows exactly when to pull back the camera or introduce a new song, it's keenly aware of when it's time to say goodbye. Like a comet streaking across the sky, Gris is full of wonder and beauty and leaves you with a warm glow in your heart."
Gris
Created by:
Nomada Studio