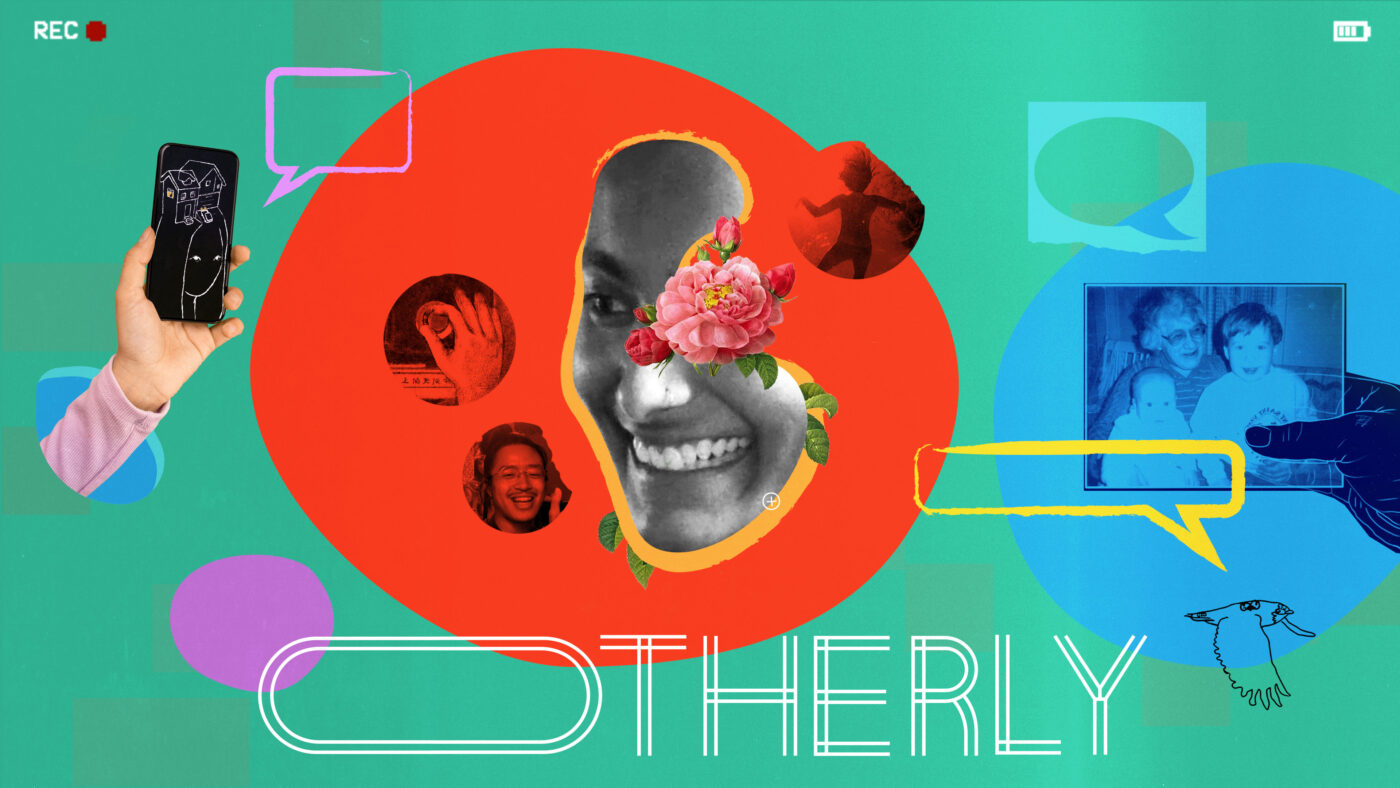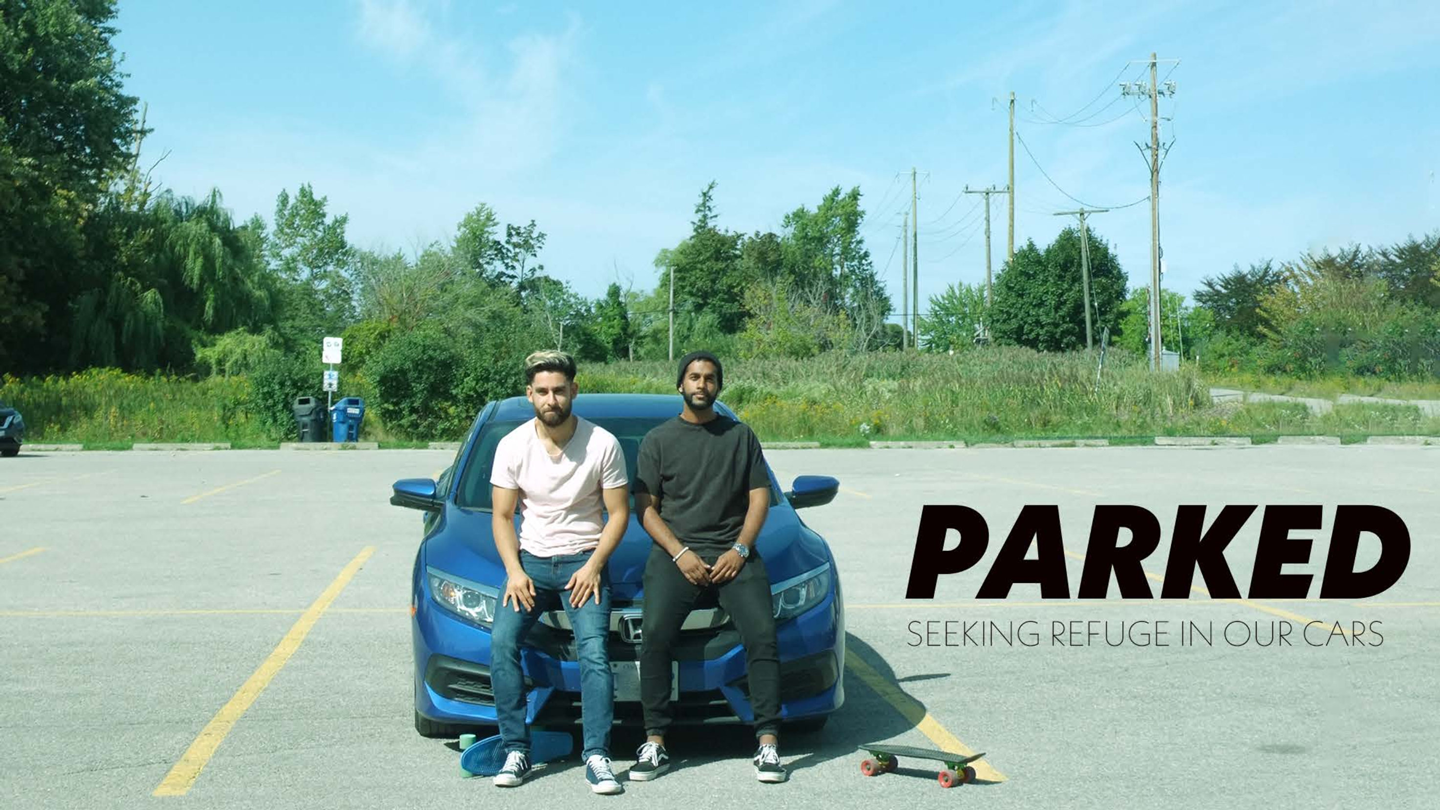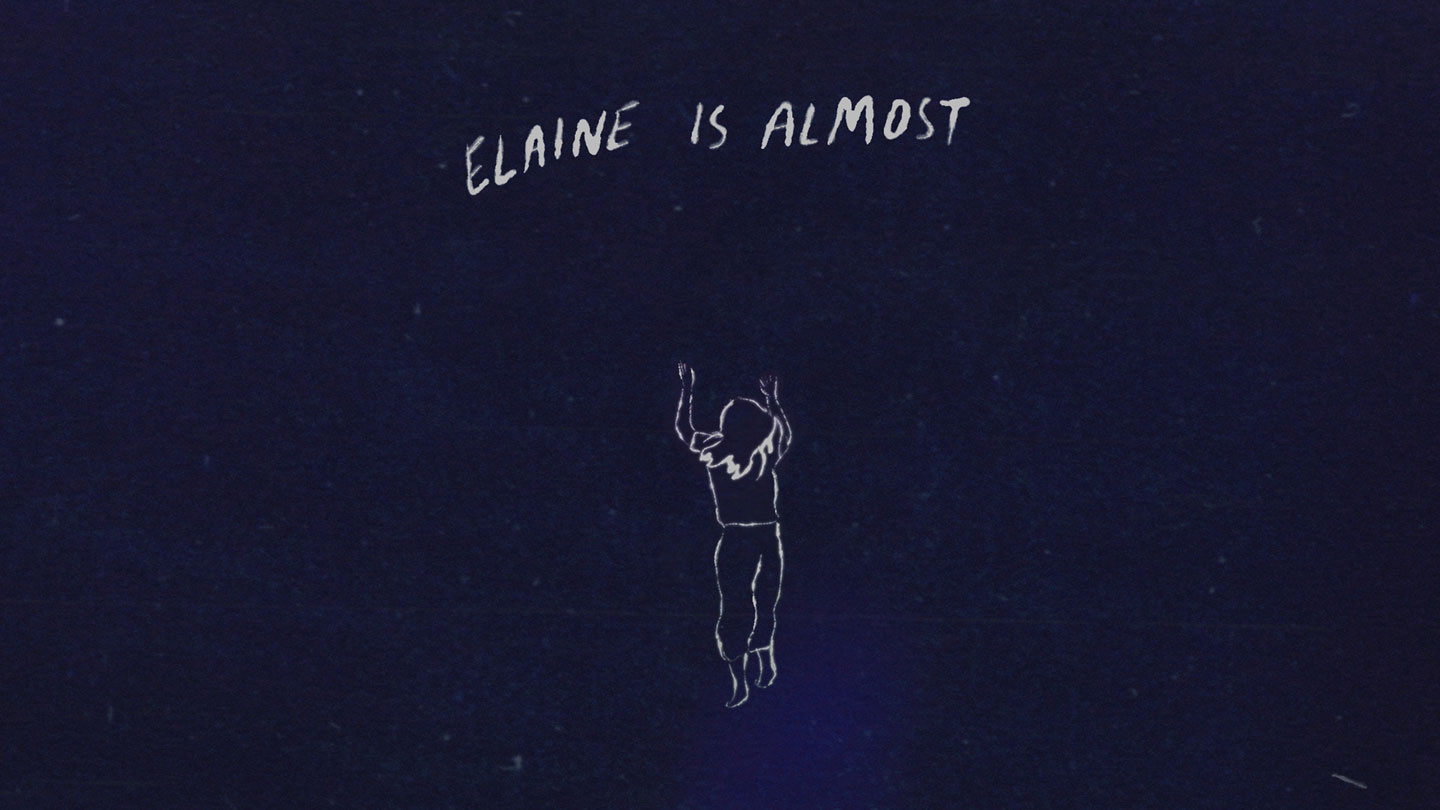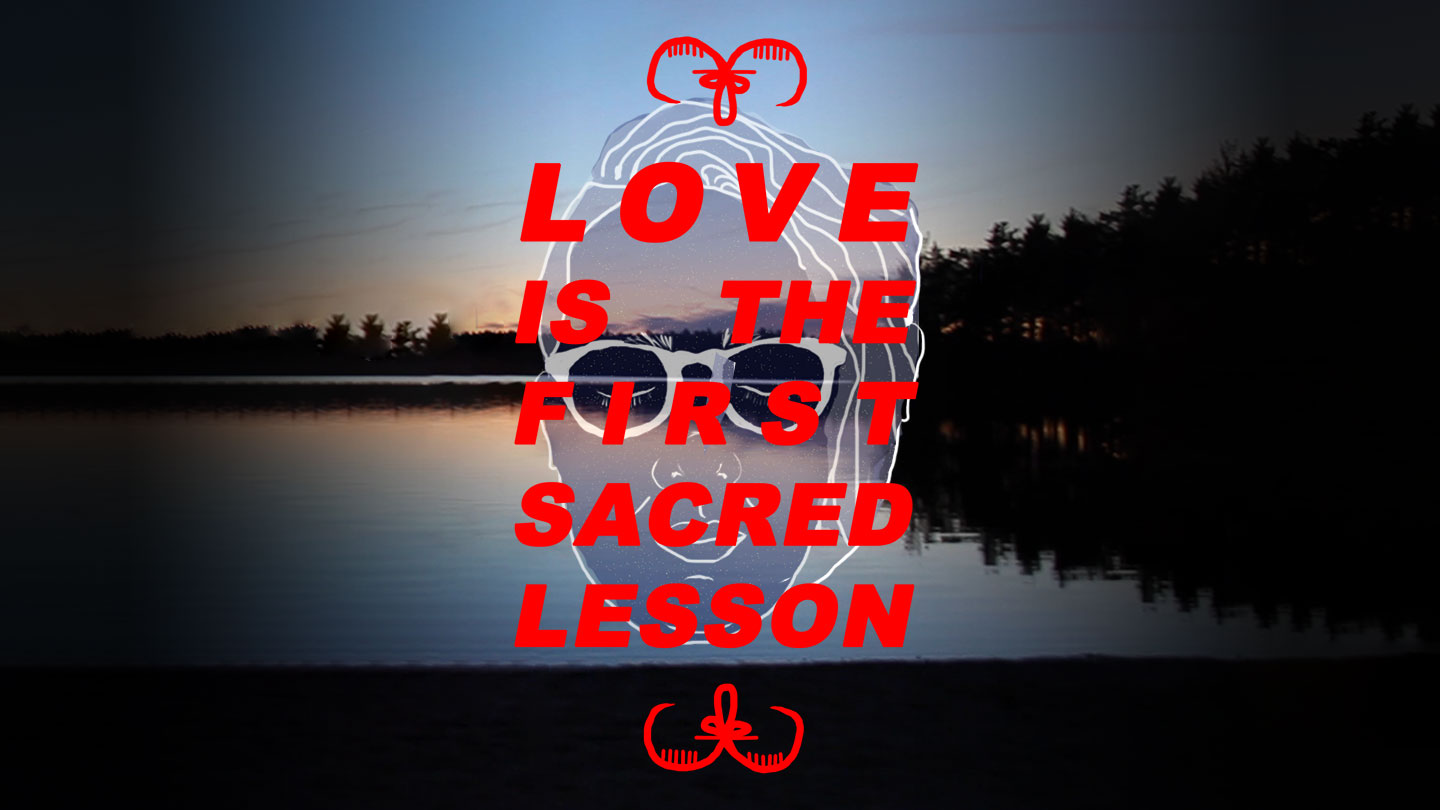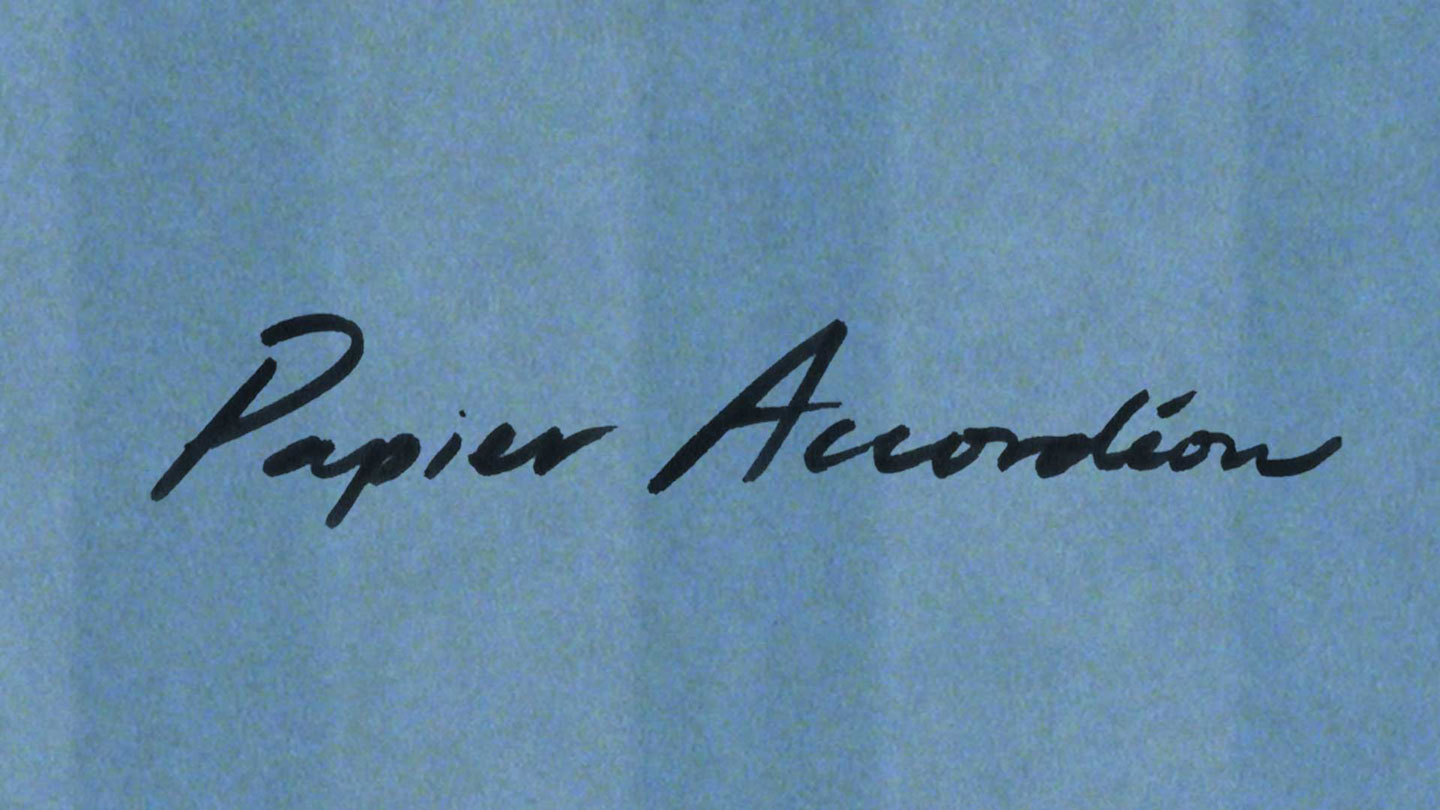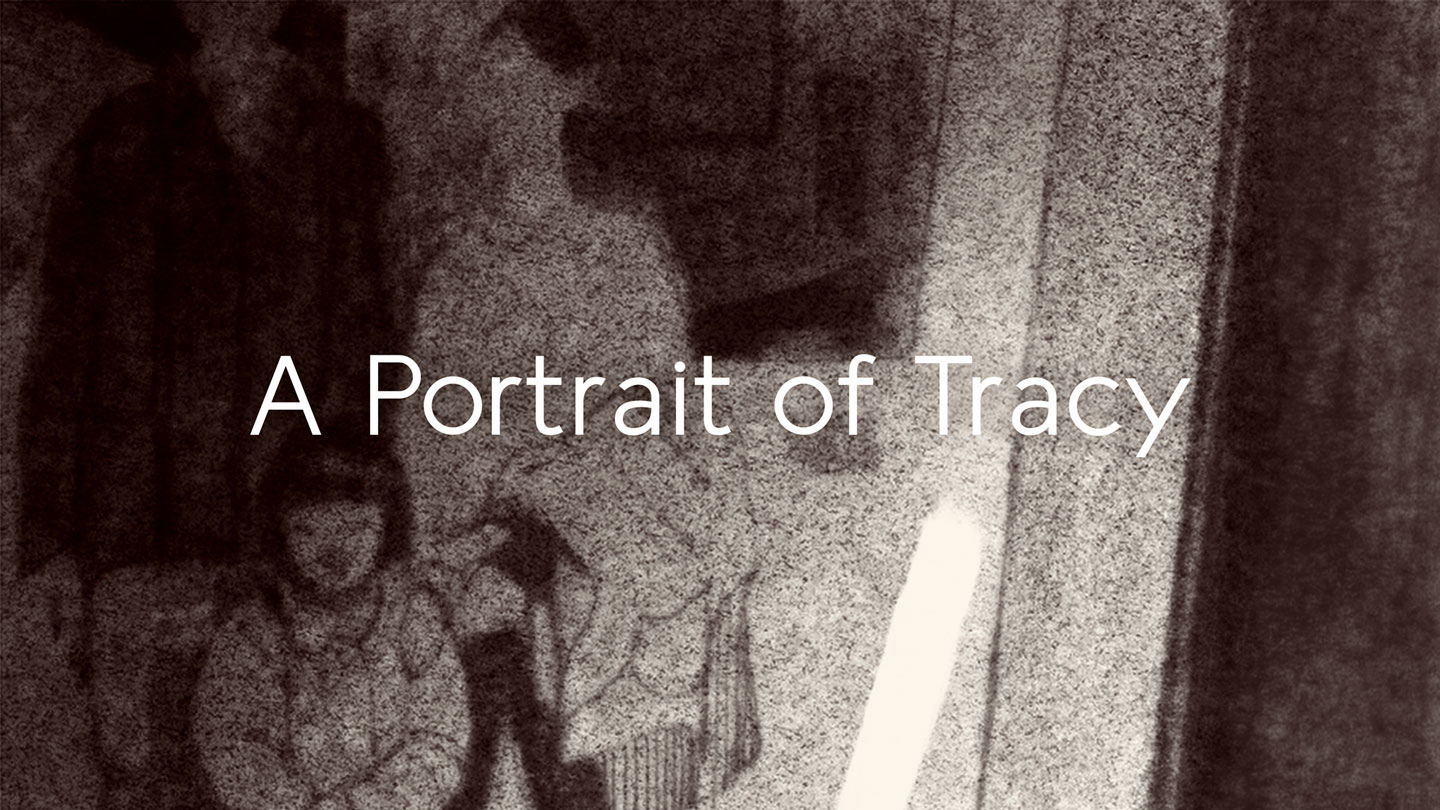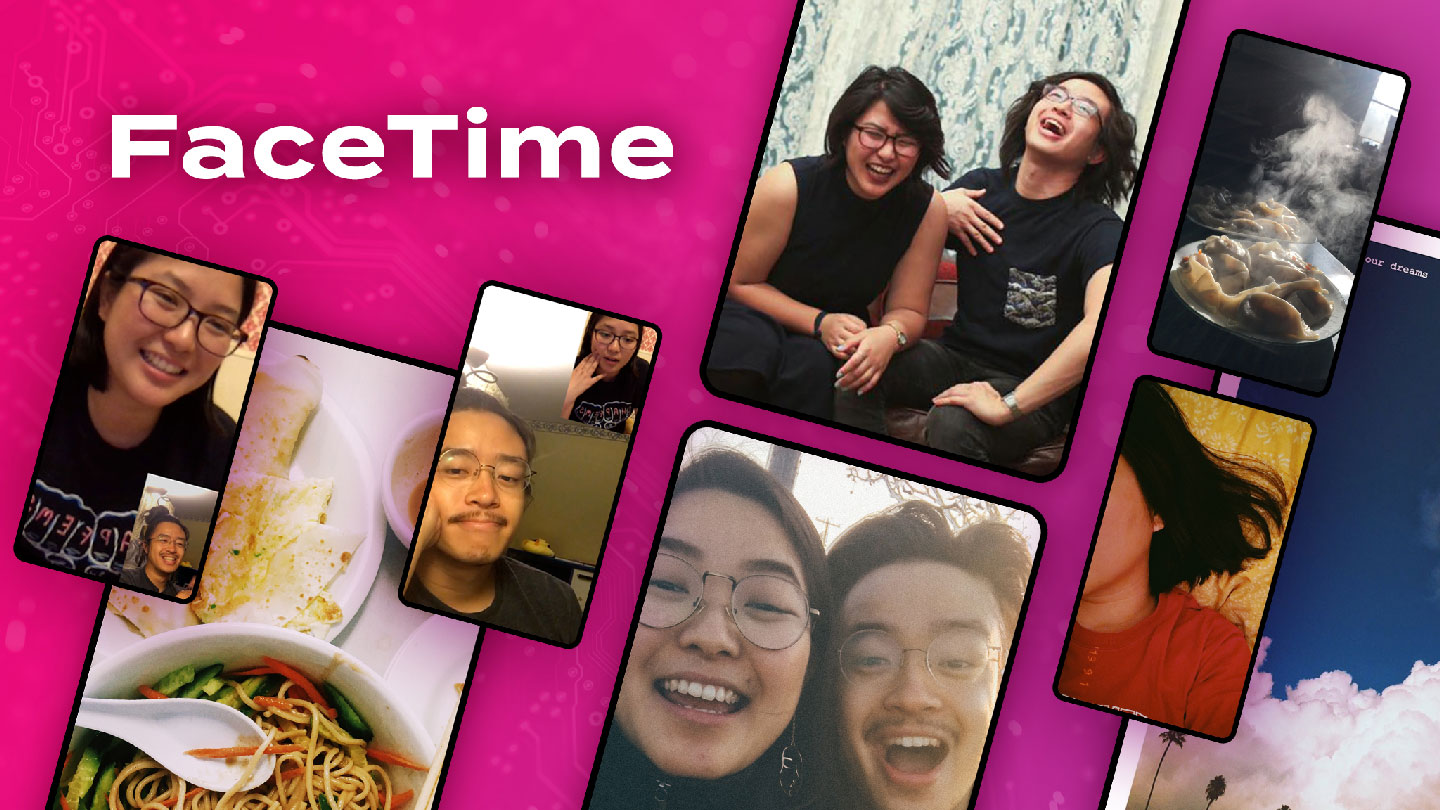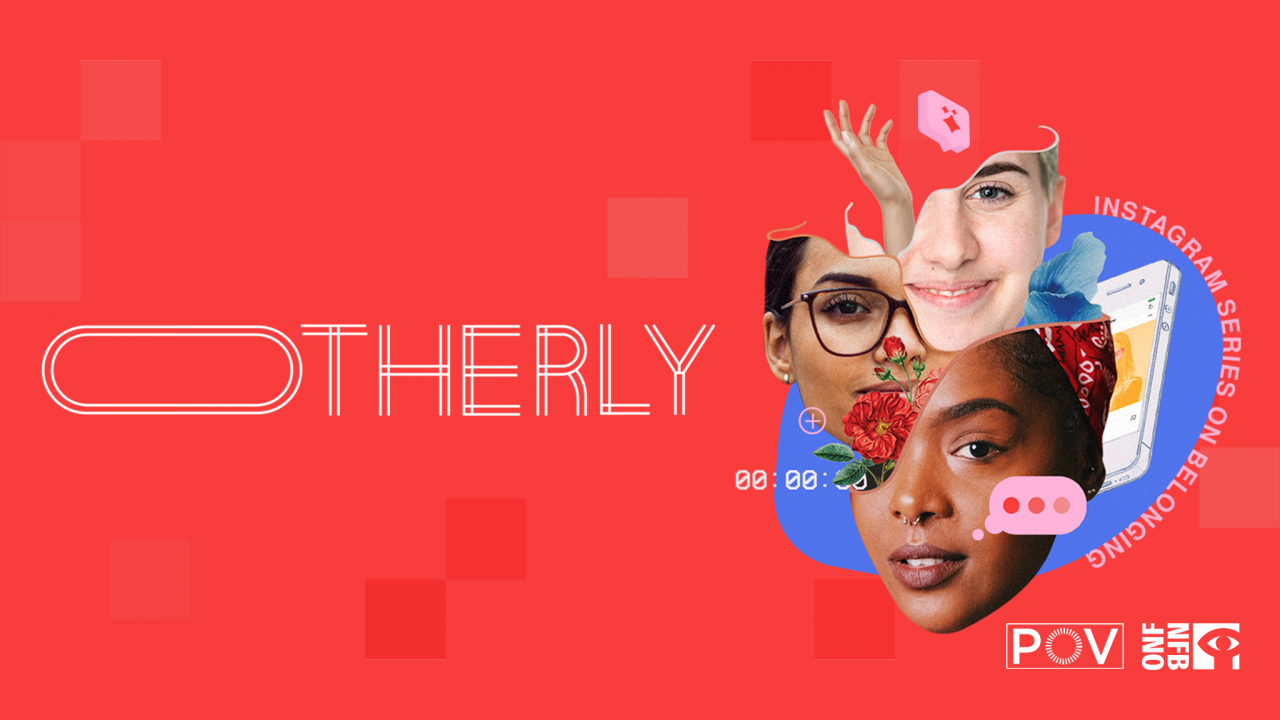 Otherly
"We're excited to bring these deeply personal stories of belonging and identity to the Instagram platform, challenging the confines of where and how films can be distributed and interacted with. The entire process of producing Otherly has been a stimulating exercise in striking a balance for meaningful content in the ephemeral age of social media. As we release them to the public, we're looking forward to the different ways audiences will respond." —Opeyemi Olukemi, POV Spark
Created for Instagram Stories, Otherly is a series of short documentaries about finding one's place in the 21st century. A generation of Tamil youth find freedom and community. Two friends in different cities spend their time together from a distance. A person in New York turns to experimental therapy to treat their PTSD as they try to deal with being queer and trans. This is the first-ever collaboration between POV Spark, the PBS showcase for nonfiction independent films, and the National Film Board of Canada.
Otherly is the result of a call for submissions in the spring of 2019 for proposals for boundary-pushing Instagram Stories on the theme of "belonging" by visionary women, non-binary and genderqueer storytellers from Canada and the United States. A total of 169 submissions were received.
Otherly is a co-production of the NFB and POV Spark. The NFB's production team includes Kate Vollum (associate producer), David Oppenheim (producer) and Anita Lee (executive producer). The POV Spark production team features Aja Evans (associate producer), Akmyrat Tuyliyev (producer) and Opeyemi Olukemi (executive producer).
"Stylistically, these films range from animation to live action, first-person to omniscient. Their storytelling scope is even more dynamic, touching upon tales of identity, freedom, reconciliation and loss."
Otherly
Created by:
POV Spark and the National Film Board of Canada