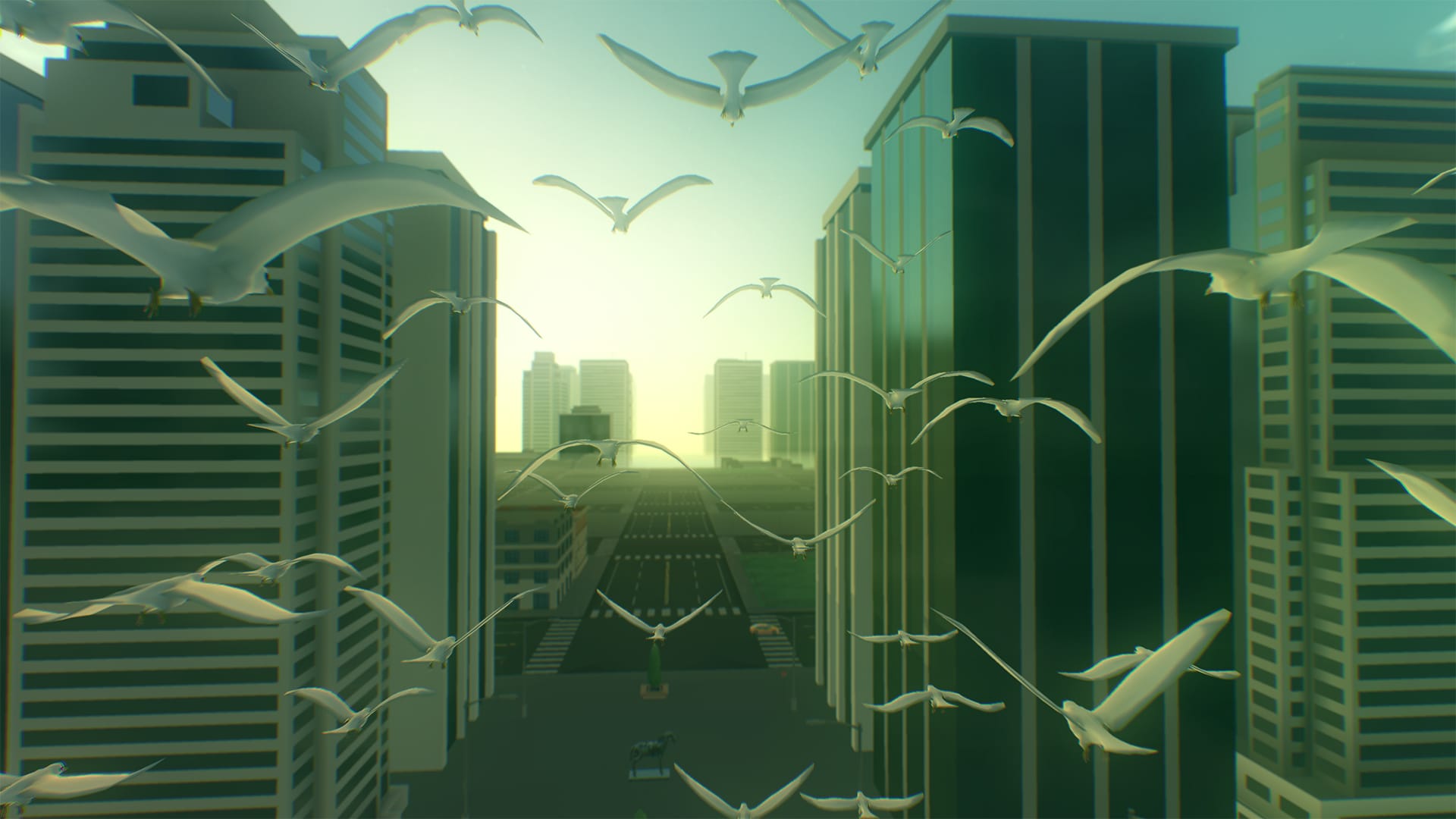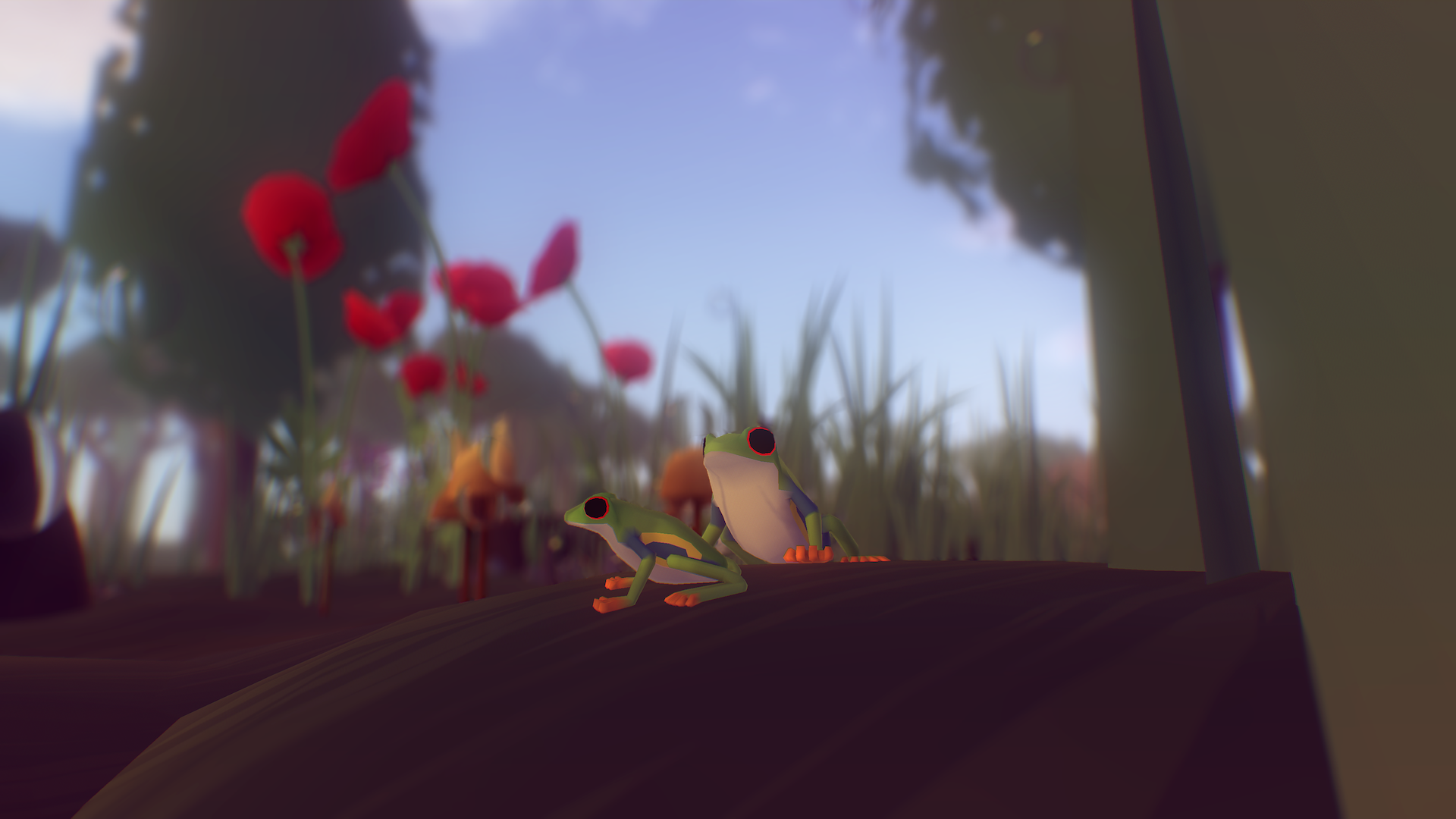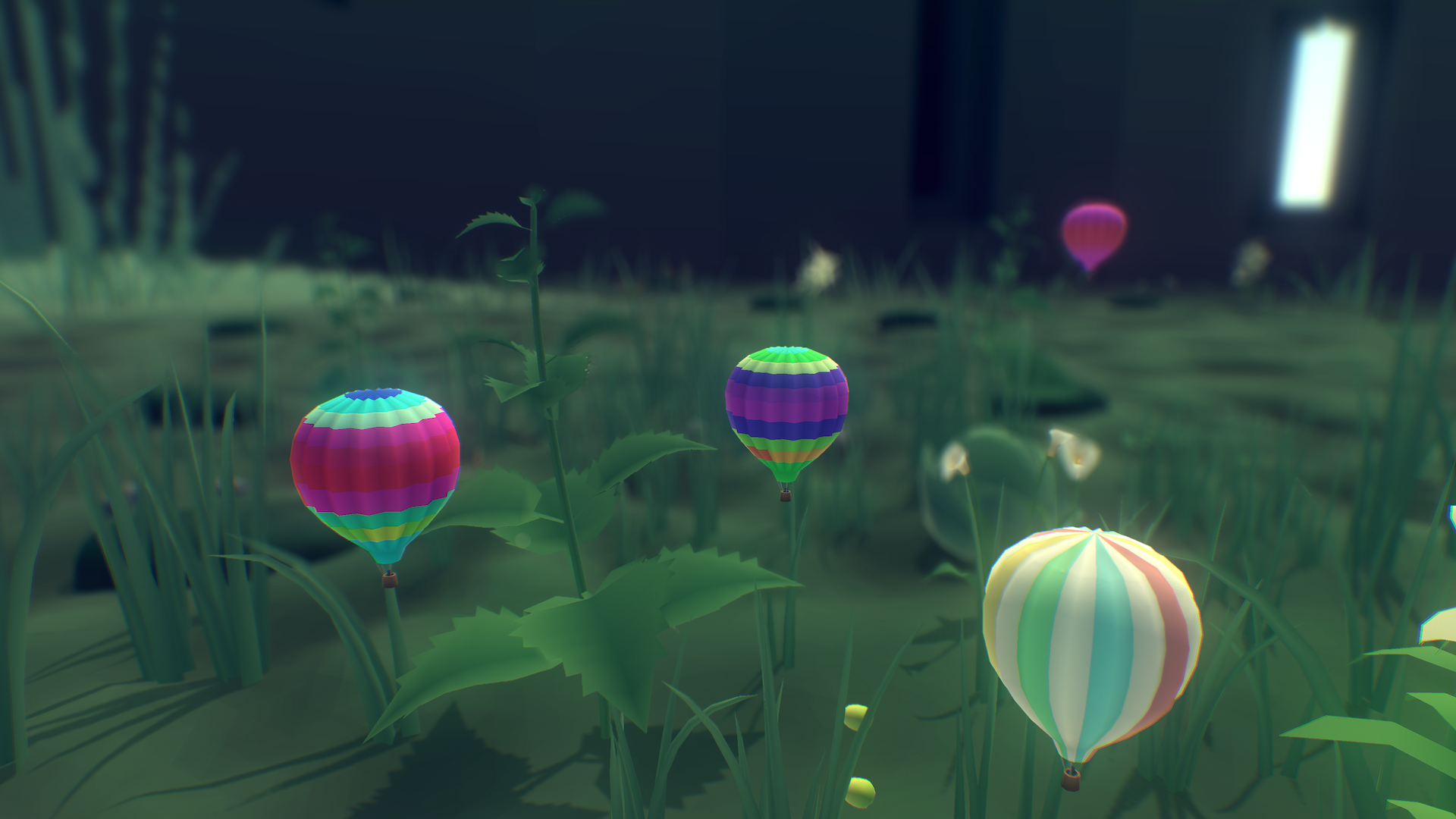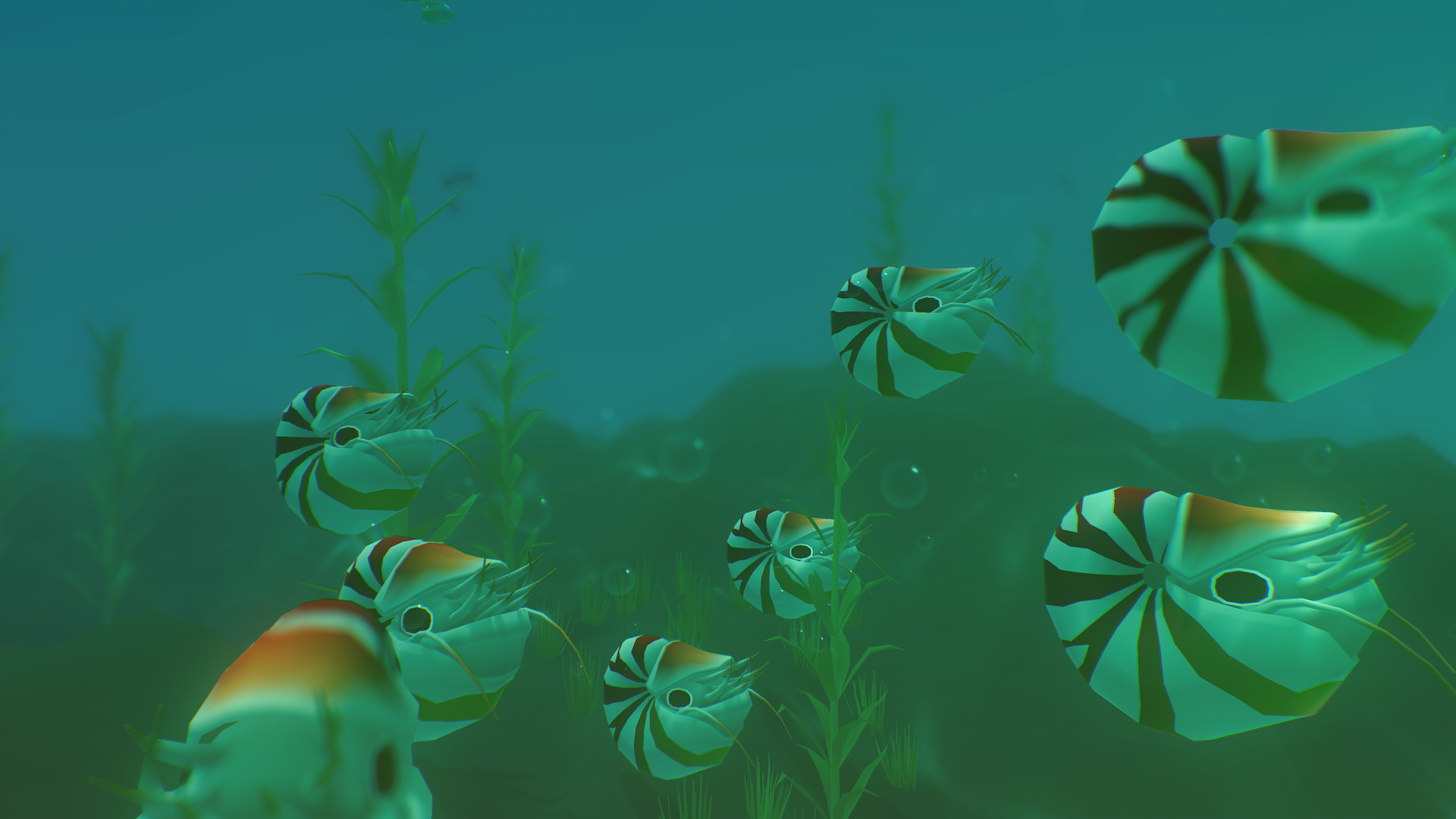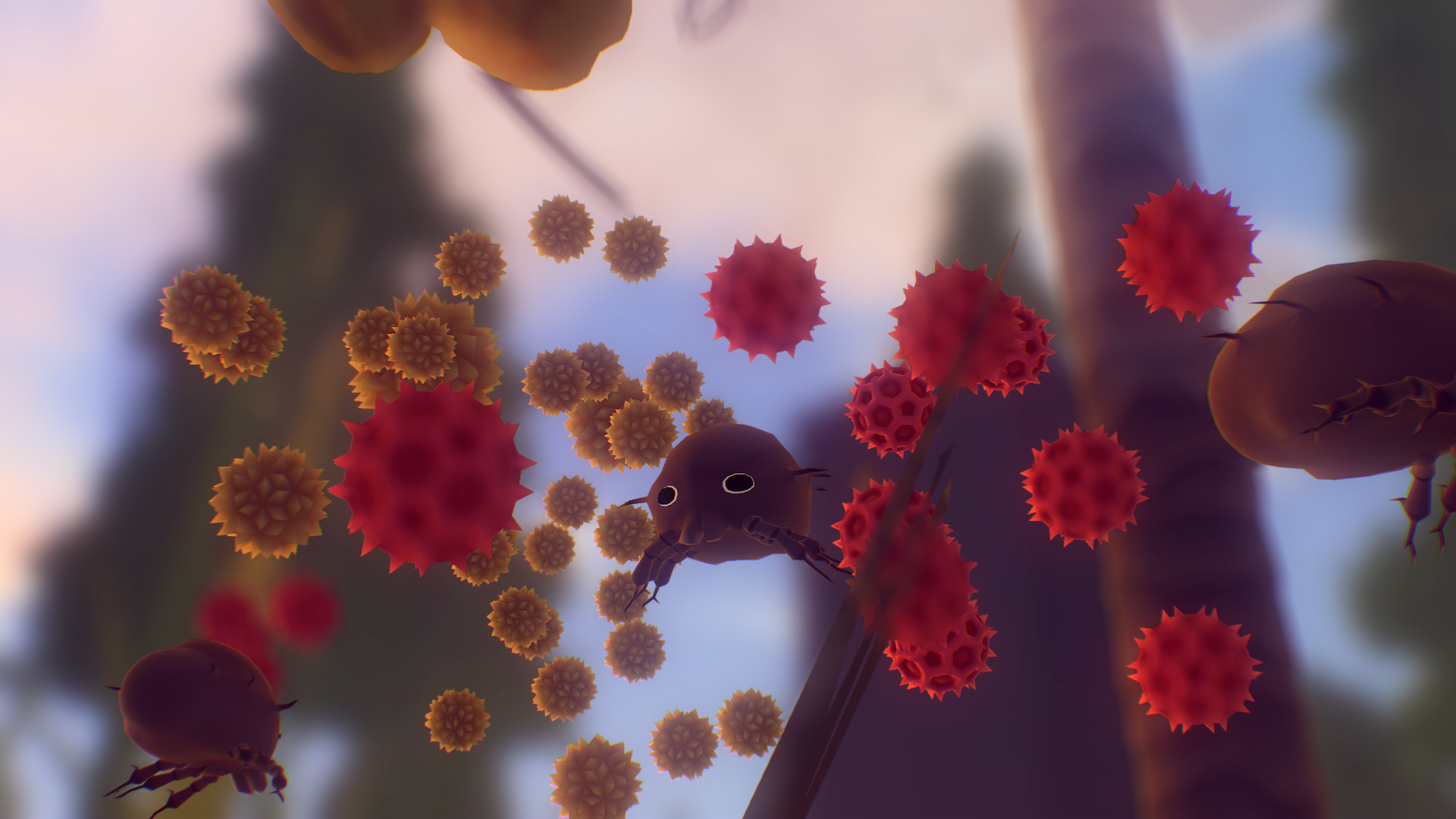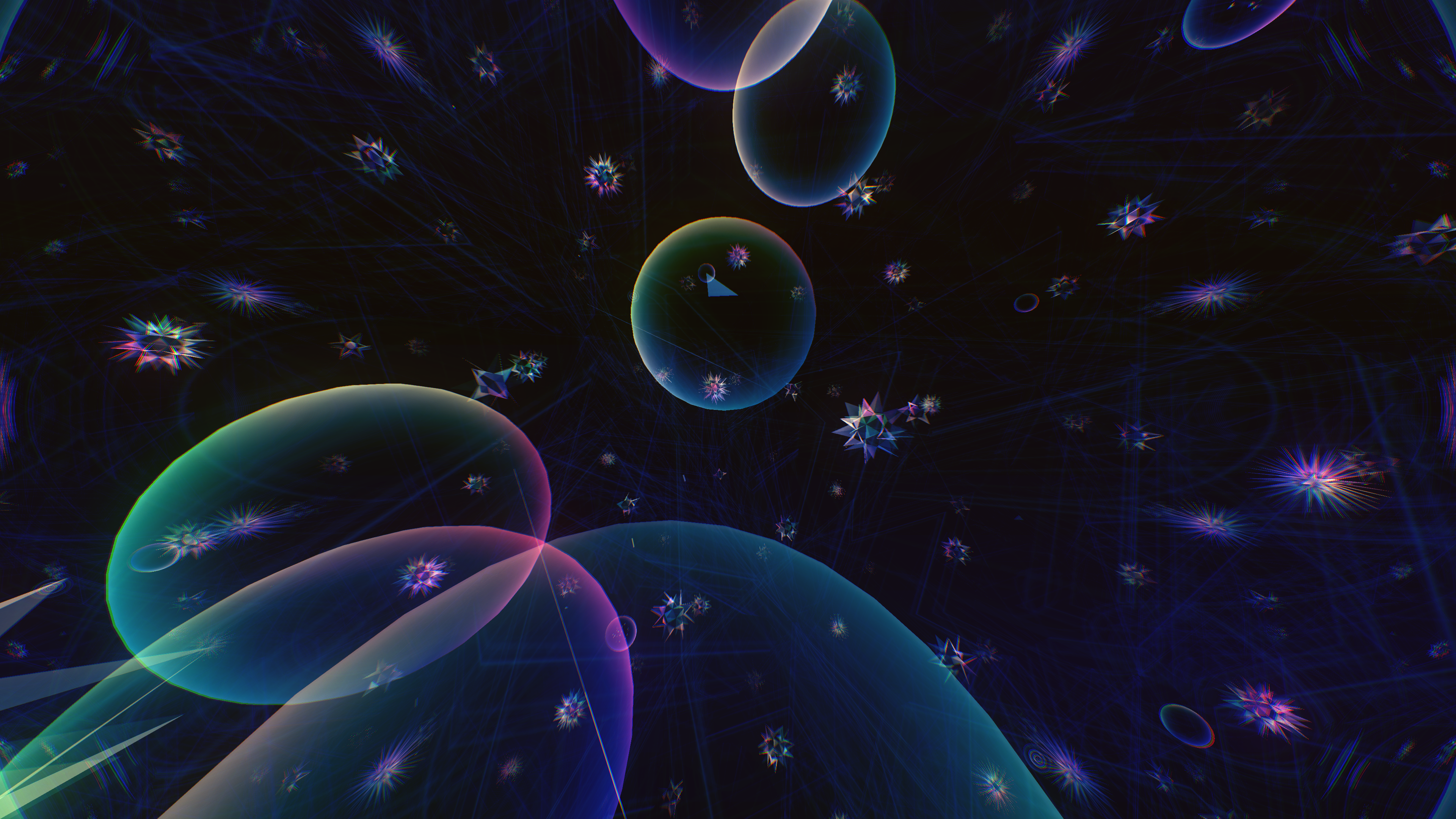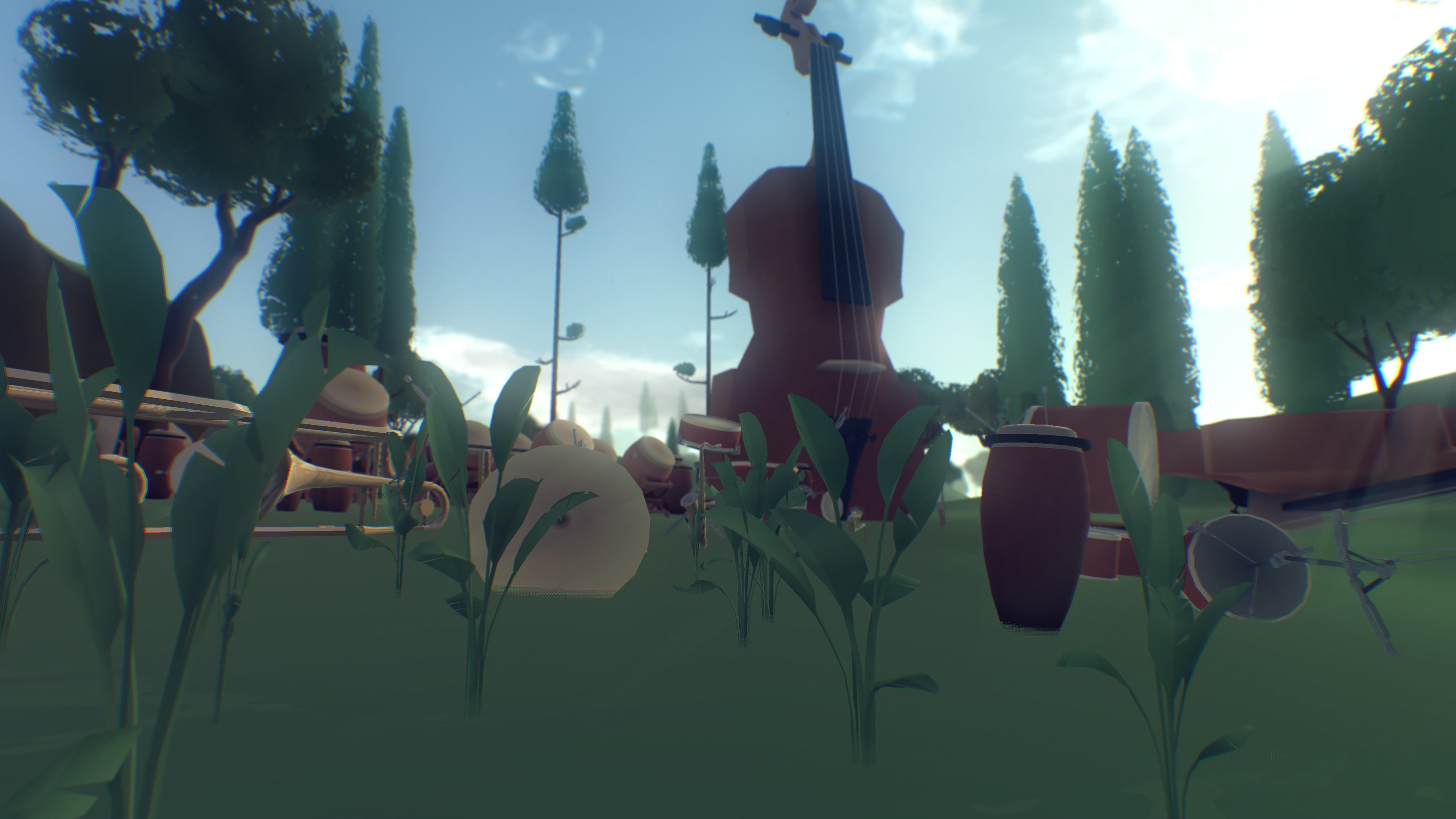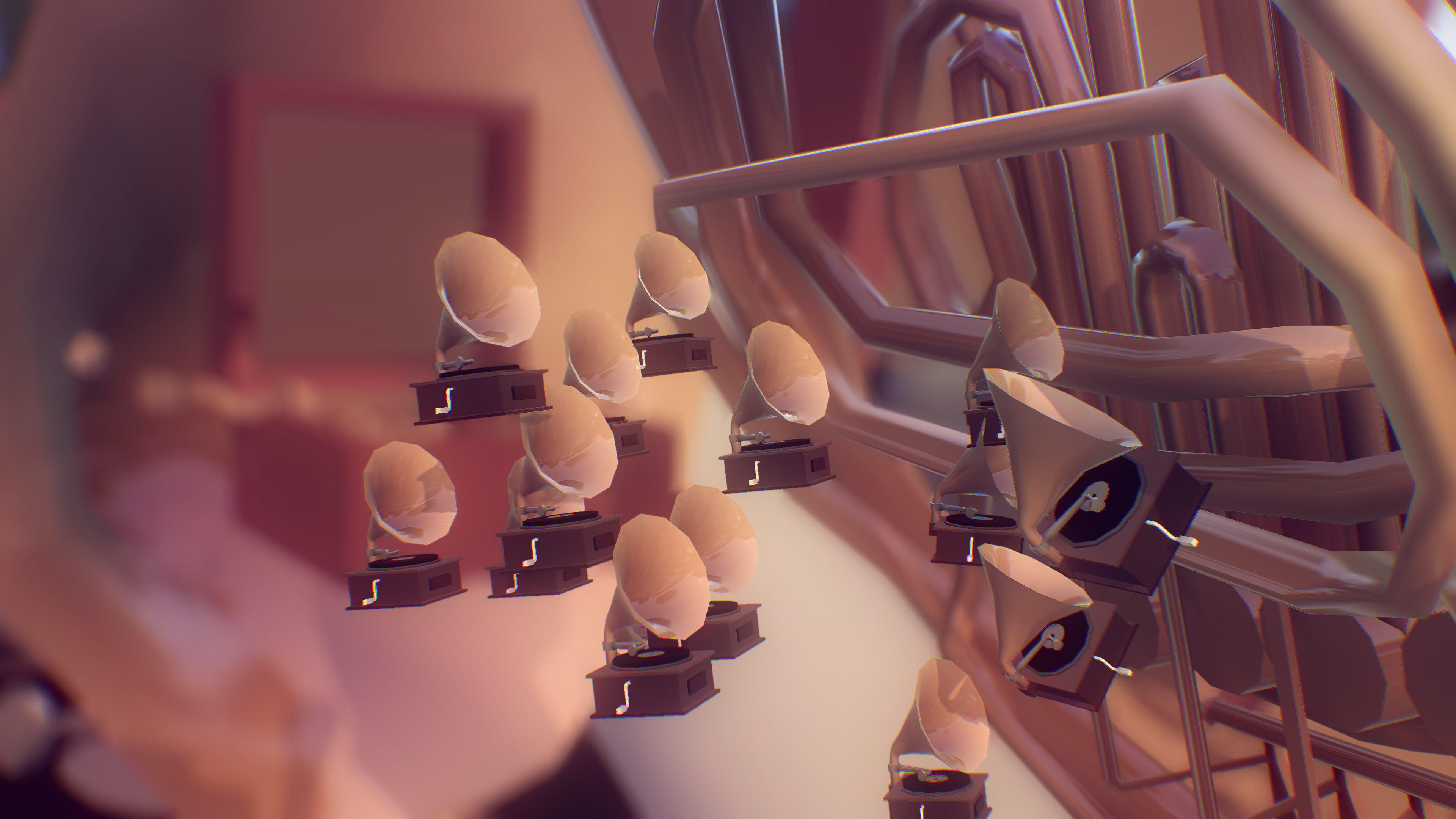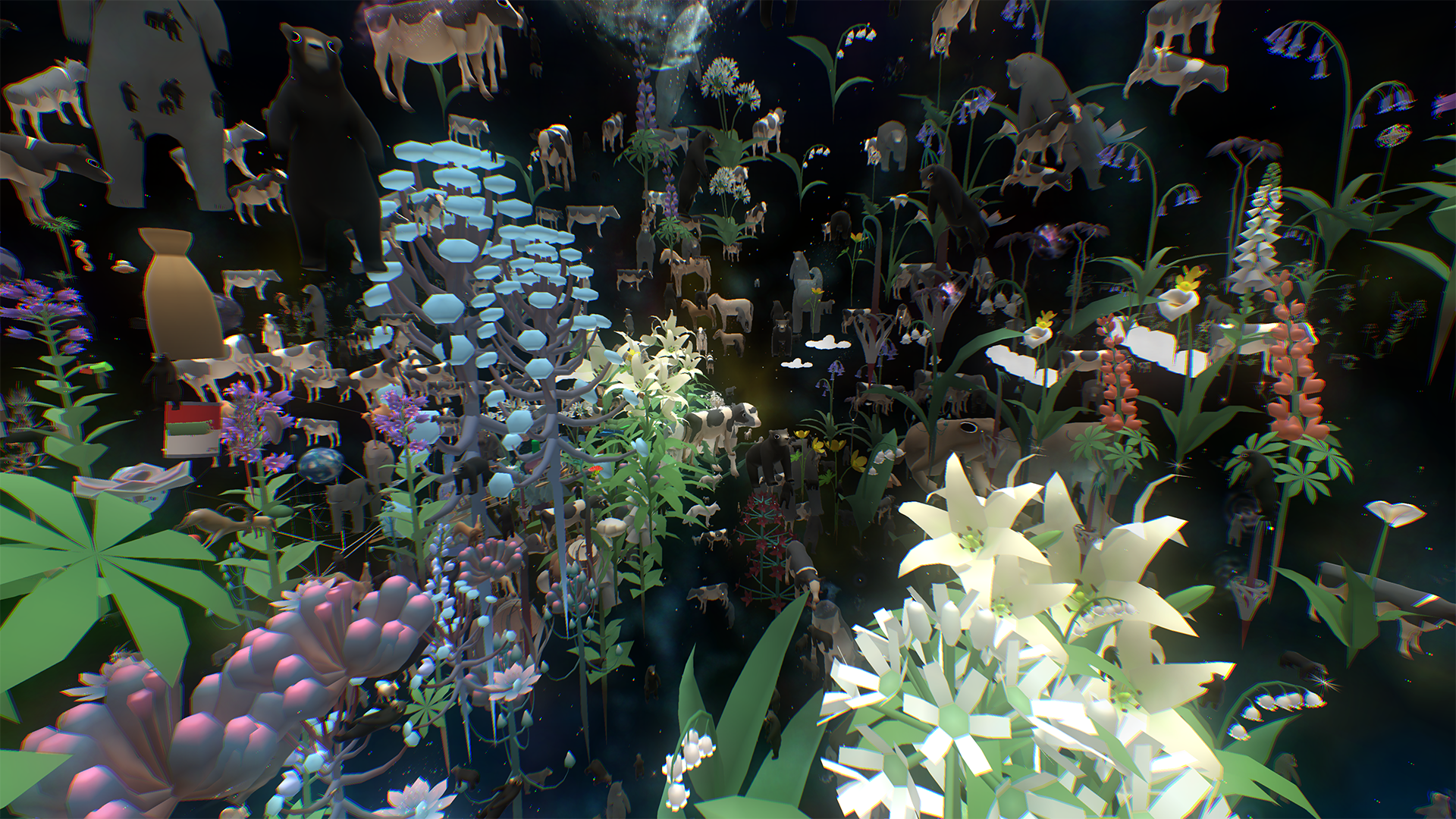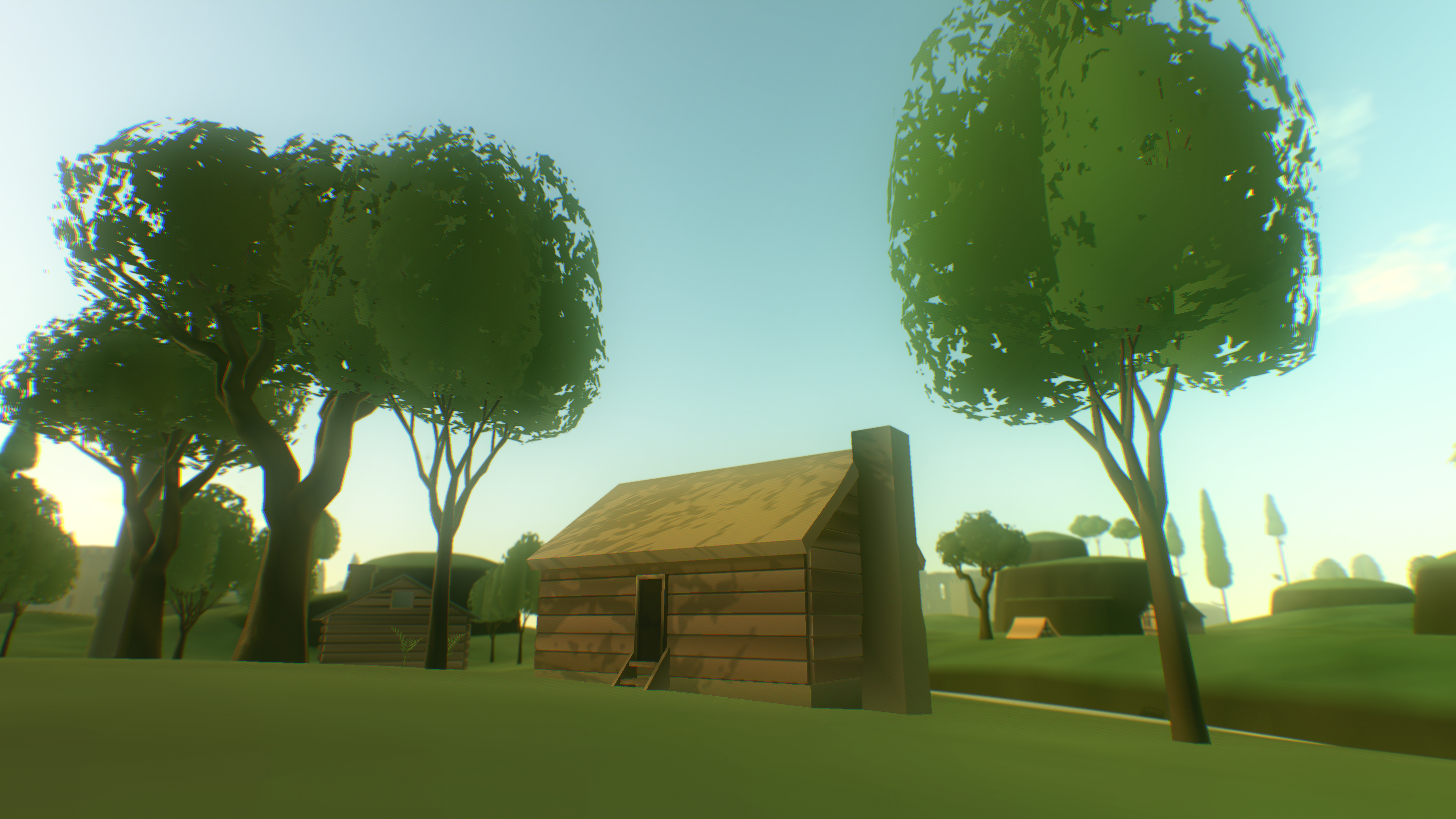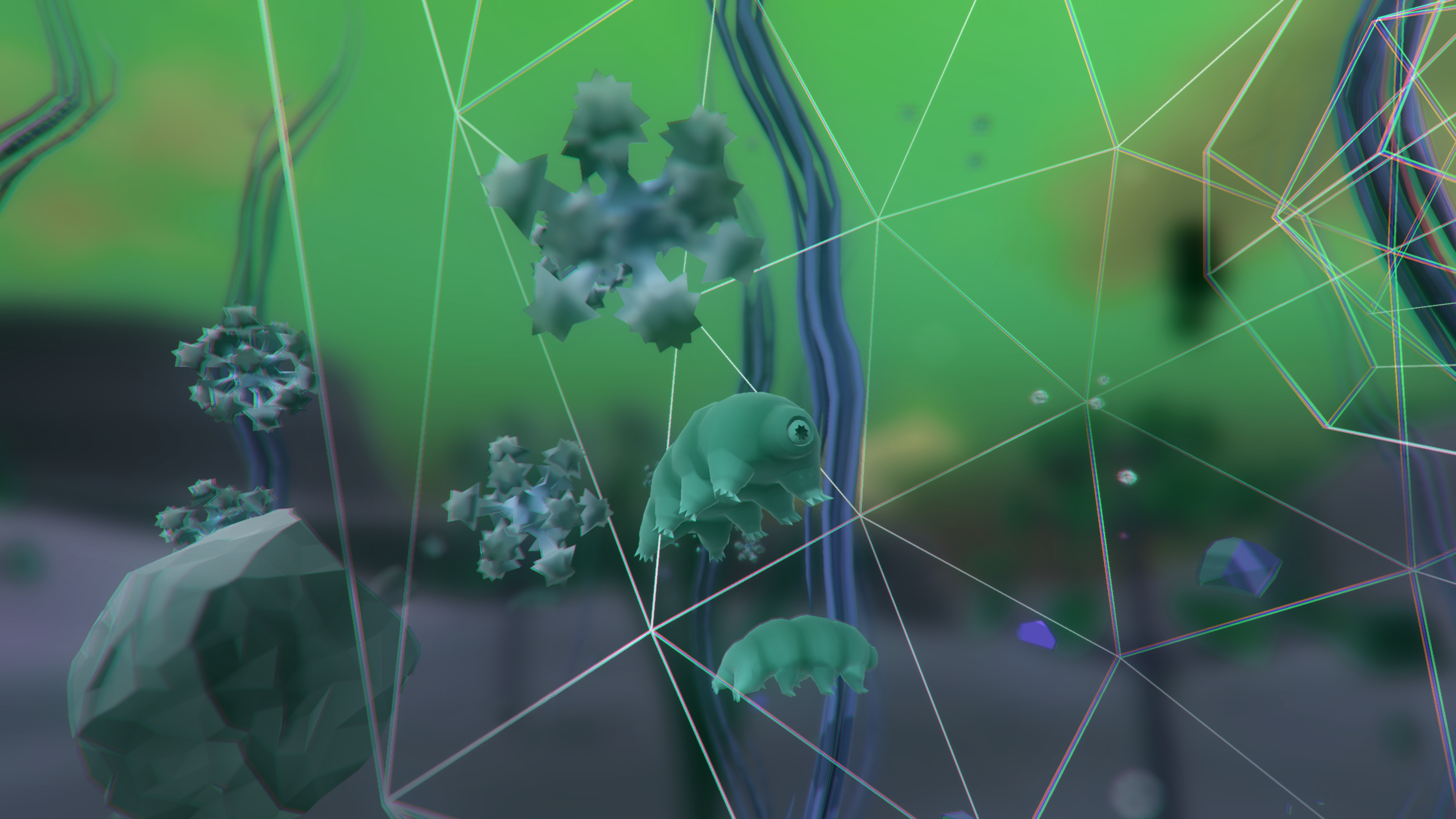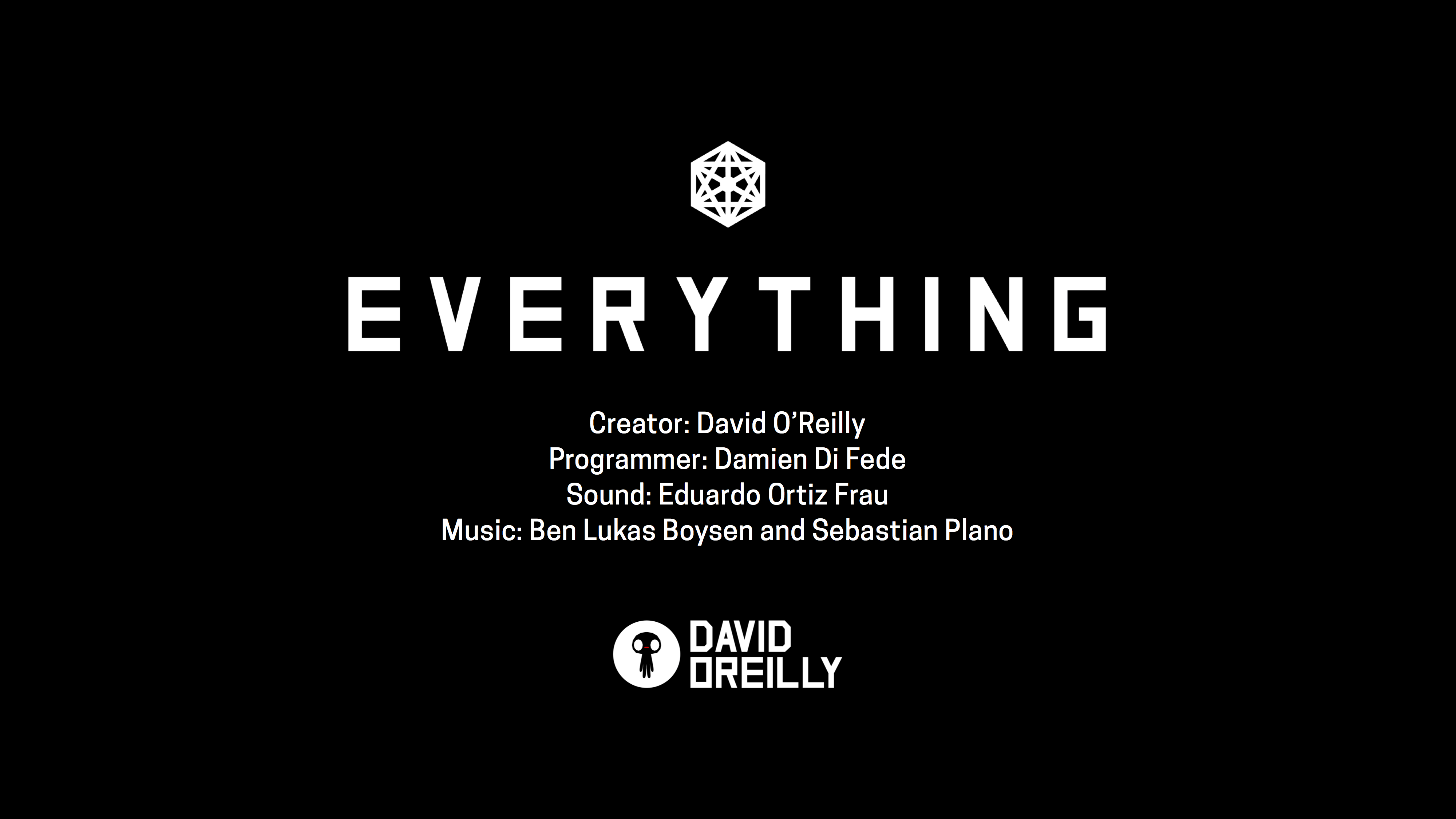 Everything
"What I think is interesting about games . . . is the ability to describe worlds through systems."
—David O'Reilly
Everything is an open-ended, interactive experience that demonstrates the interconnectedness of the universe as well as the critical importance of one's point of view. What we see depends on who we are, and who we are depends — in life, if not in games — purely on chance. Combining elements of role-playing games, sandbox games and simulations, Everything is designed to allow the player to do whatever he or she wants — but also to create moments of peace, beauty, sadness and joy.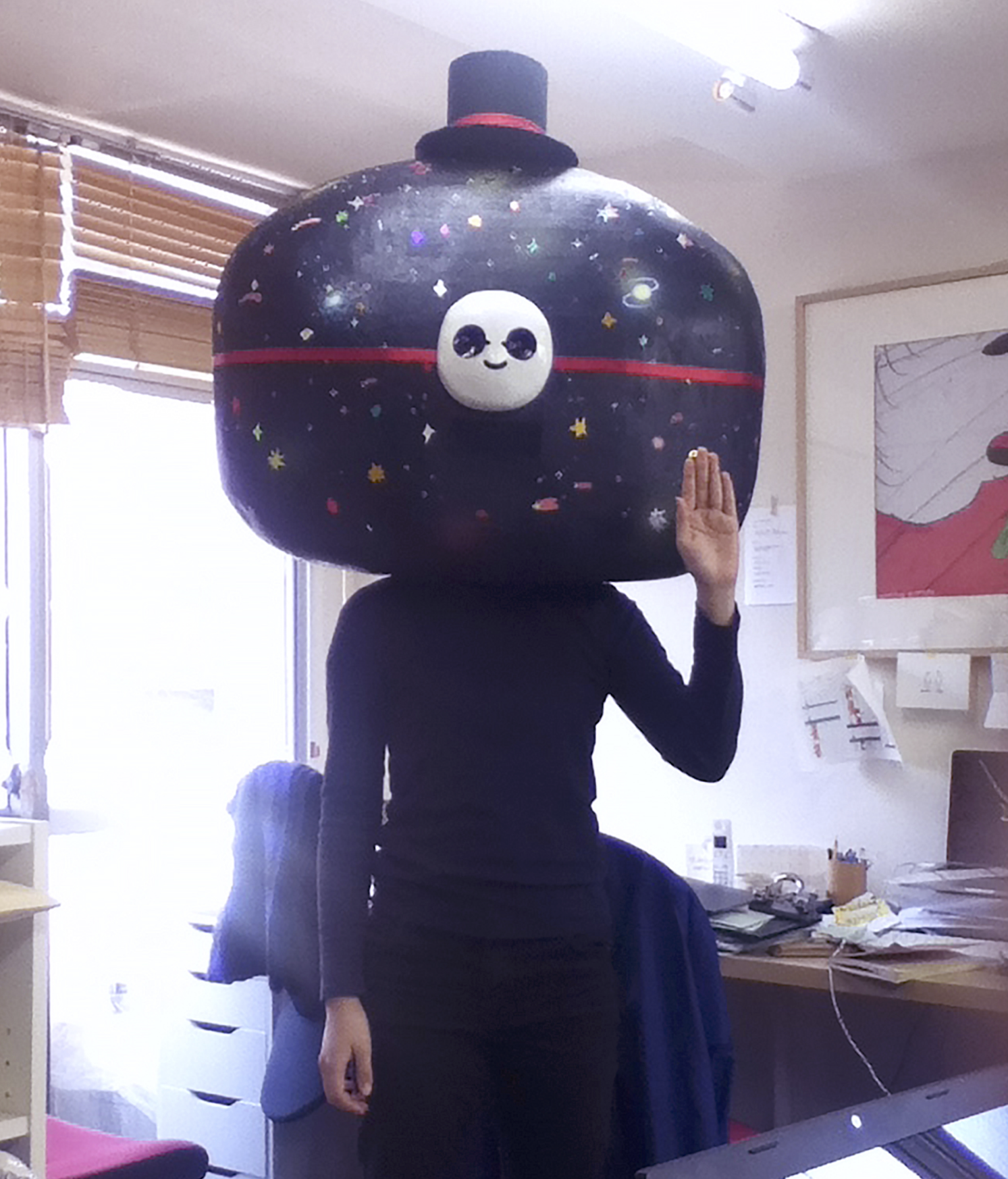 David O'Reilly is an Irish filmmaker who lives and works in Los Angeles. Born in Kilkenny in 1985, he studied animation at the Institute of Art, Design + Technology outside Dublin and lived in London, Italy and Berlin before moving to LA. He worked as an animator on The Hitchhikers Guide to the Universe (2005) and created an animated video for U2's 2009 single "I'll Go Crazy If I Don't Go Crazy Tonight." Later he worked as animation director on the 2013 Spike Jonze movie Her.
O'Reilly's experience directing the video game sequences in Her led him to start developing actual video games. He has consistently confounded the expectations of gamers, however. His first game, Mountain, released in 2014, offers little in the way of interactivity but enables the player to create and watch a solitary mountain floating through space as it offers its thoughts to the player. Everything is his second game. The 11-minute gameplay film that was created for it won the special jury prize for animation at the Vienna Shorts Fest, making it the first video game trailer ever to be eligible for an Academy Award.
"'Mountain' was a polarizing work, the sort of thing that provokes critical debate about what a 'videogame' actually is. At its heart, though, 'Mountain' was an eccentric, playful meditation on existence from a narrow field of view—a sort of ontological toybox.
"'Everything' takes that sensibility and projects it into the heavens.
"You begin the game at a determined, procedurally generated point—a specific object in a specific place, at a specific time of day. . . . How you proceed, though, is entirely up to you. You can spend the entire game as that single object, settling in to your surroundings, listening to the thoughts of fellow creatures and objects, and considering the weight of your solitary life. Or you can write your own cosmic encyclopedia, jumping from object to object using the game's simple set of verbs: Press one button to look for objects larger than you; another for objects smaller. Ascend and descend by way of comparison, from galaxies to atoms to one-dimensional plasma beings."
"This is a game about possession, though without the horror-movie connotations. Here you have the power to benignly inhabit anything in the cosmos, from a moose to a pebble, a tuba to a planet. Simply roll up to the vegetable, animal, or mineral you wish to occupy, and with a tap of the button, you assume its form. The camera zooms in or out according to your current mass, which ranges from the molecular to the galactic. The game's creator, the Irish artist and filmmaker David O'Reilly, superimposes meaning through the use of archival audio clips, taken from a series of lectures that the British philosopher Alan Watts delivered in the 1960s. The message has a hippie whiff, but there are moments of insight that sound clear through the decades. 'If we do not feel connected, as though we are identical with the universe rather than apart from it, then we will commit collective suicide,' Watts says at one point."
"'Everything' powerfully conveys a sense of the interdependence of all things. . . . According to Watts, if we were to assume the perspective of other creatures we would see that they too see themselves as the center of the universe. By giving the player the chance to take on so many different forms that operate and intermingle across so many different scales — think about all of the organisms in your body keeping you alive — the game operates as a remarkable counterpoint to Watts's effort to describe how deeply entangled we are with the world around us."
"It's a simple idea with a huge scope: you can embody and play as everything that you see in the game's universe. . . . You don't hold power over your findings by categorizing them; instead you enter their bodies, see through their eyes. 'If you ever wanted to see what it's like to be a horse, or a paperclip, or the sun, this is for you,' O'Reilly says. 'Your main power in the game is Being (there are more but I won't ruin the surprise).'"
Everything
Created by:
David O'Reilly