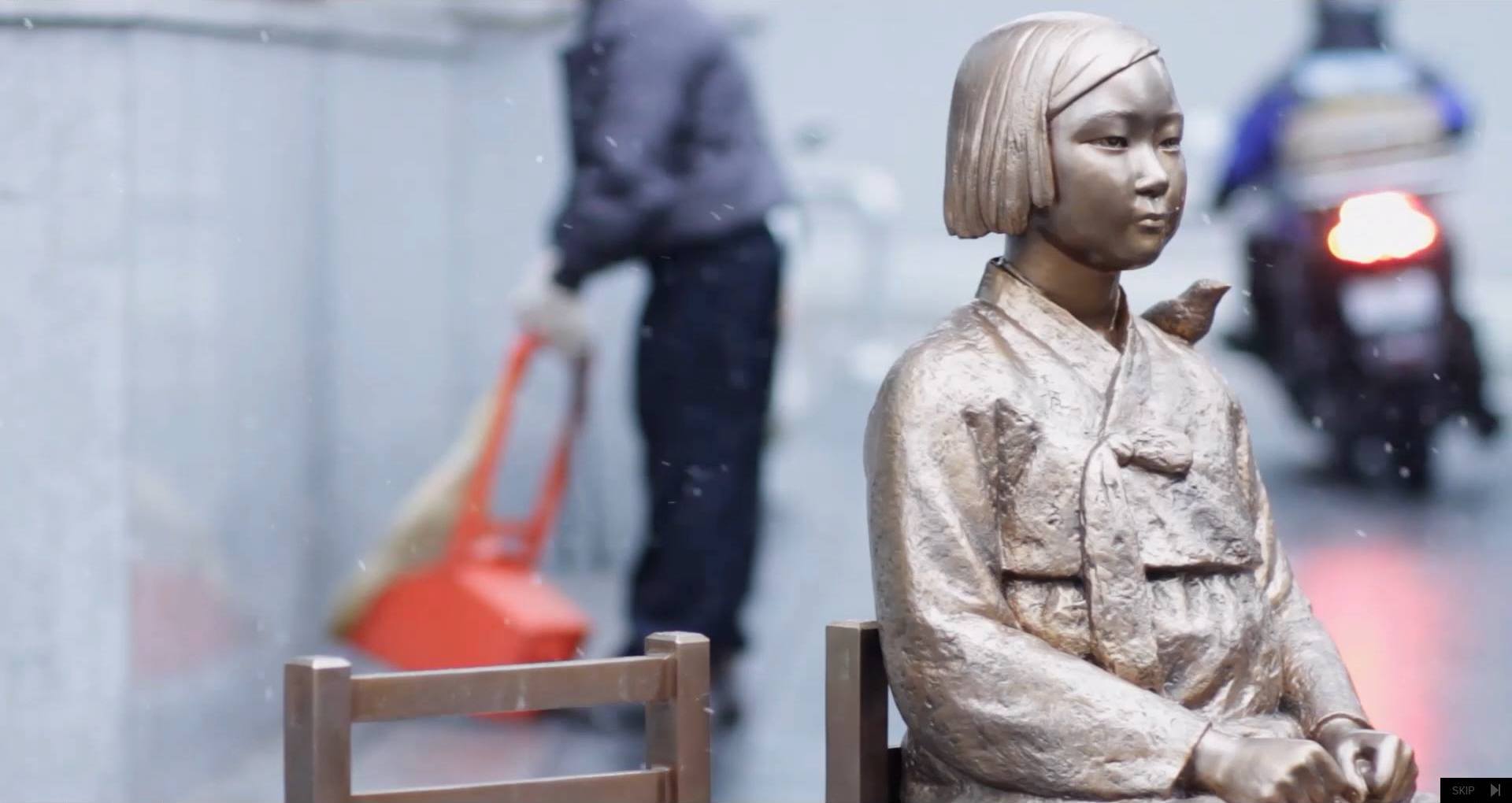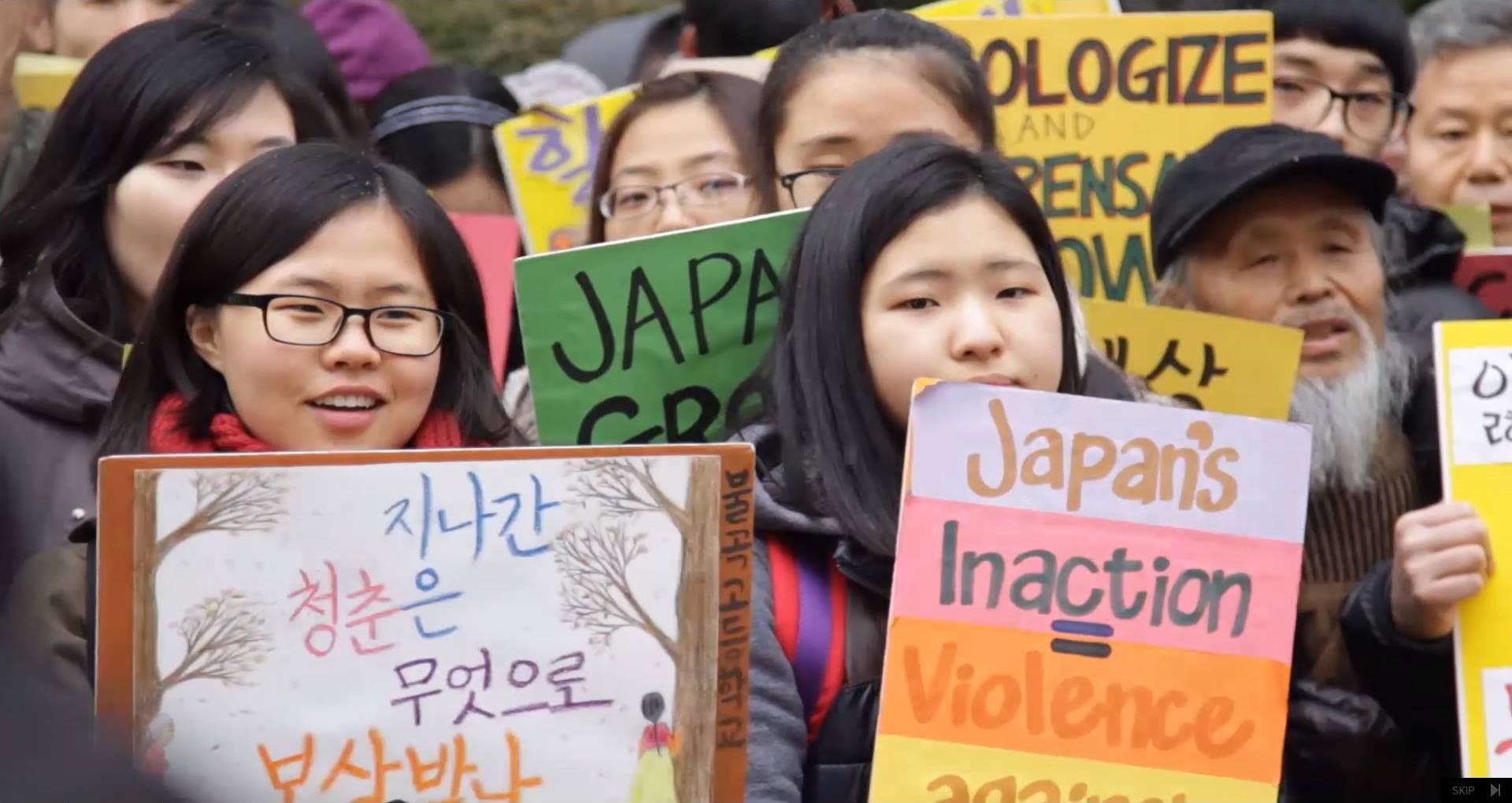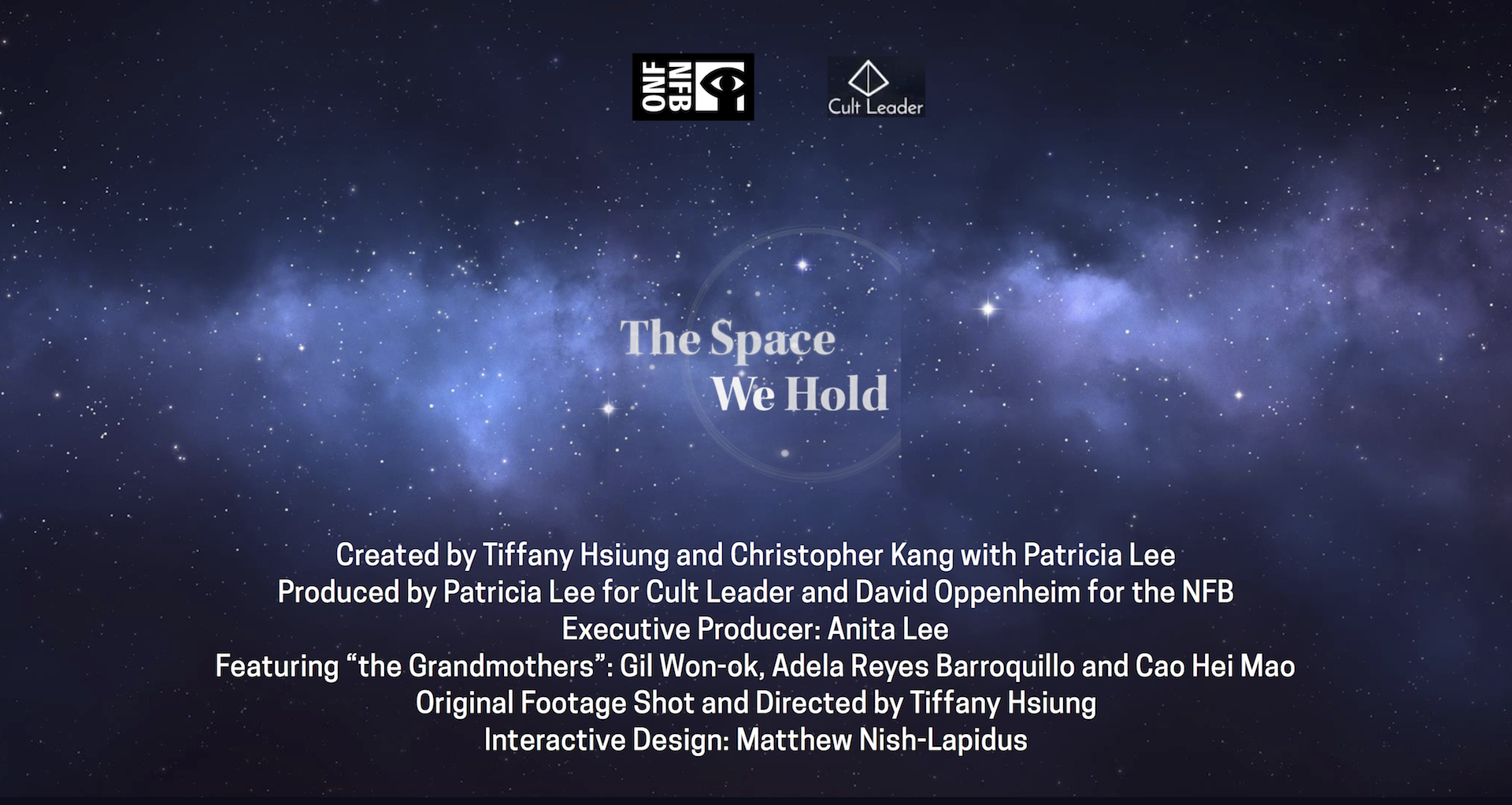 The Space We Hold
Based on The Apology, Tiffany Hsiung's award-winning documentary for the National Film Board of Canada, The Space We Hold is an interactive, online documentary that invites audiences to bear witness to the testimony of three former "comfort women" during World War II. Grandmothers now, they were among the 200,000 girls and young women across East Asia who were kidnapped and forced into sexual slavery by the Japanese Army. After decades of living in silence and shame, they realize that time is running out to give a first-hand account of what happened to them when they were young.
Gil Won-Ok, or "Grandma Gil" as she is known among the network of activists who have committed themselves to her cause, has joined demonstrations in front of the Japanese embassy in Seoul every week for years. "Grandma Cao" lives in a remote village in rural China, where what happened has long been an open secret among the older generation. In the Philippines, "Grandma Adela" attends a support group but remains overcome with guilt for not having shared her secret with her husband before it was too late.
The Space We Hold was co-produced by the digital production company Cult Leader and the NFB's Ontario Production Centre in Toronto, the studio responsible for the NFB's earlier interactive documentary The Deeper They Bury Me, named to the Digital Dozen in 2016.
In May 2018, The Space We Hold received the Peabody-Facebook Futures of Media Award for Interactive Documentary.
"In the interactive documentary 'The Space We Hold,' you're given a choice to hear or silence the stories of three 'comfort women.' Each was a victim of sexual violence by the Japanese Imperial Army during World War II. Users who choose to listen are invited to add text responses to a growing constellation of stars, each representing a person who has taken the time to connect with these stories that have been suppressed for so long."
"In order to view the film, you have to constantly press down on your computer's spacebar. The moment you release the pressure, the experience pauses. 'It took us a while to figure out why this project ought to have an interactive component,' recalls David Oppenheim, producer at the Toronto studios. 'Some of the initial concepts weren't very convincing. Ultimately, it was that very simple mechanic that made the most sense because it interrogates the ways we listen to testimonies of survivors of sexual violence and, in a larger sense, is a provocation on how we watch videos of difficult situations.'"
The Space We Hold
Medium:
Interactive Documentary
Created by:
Tiffany Hsiung and Christopher Kang with Patricia Lee