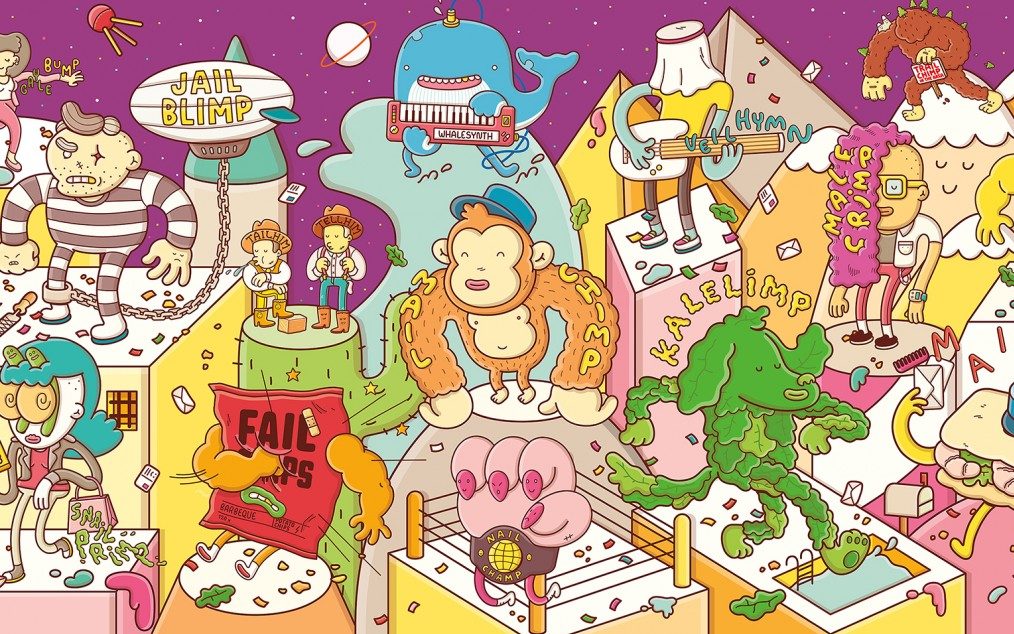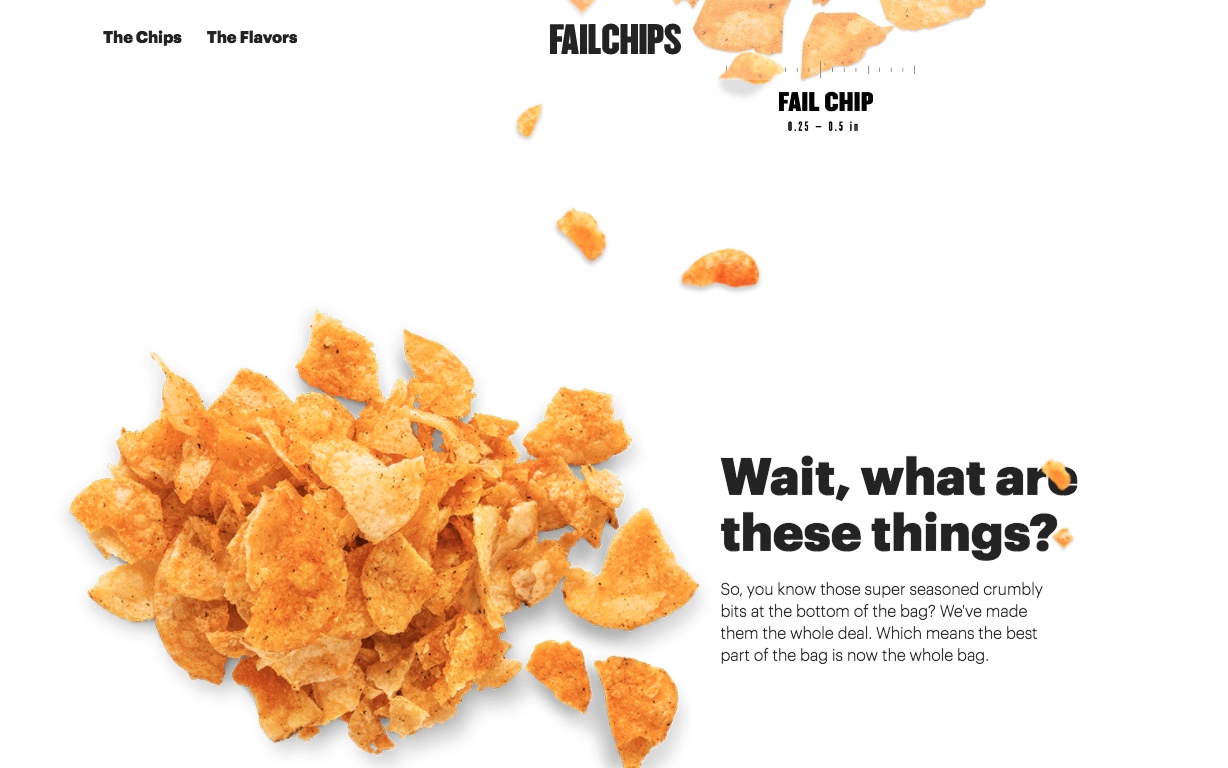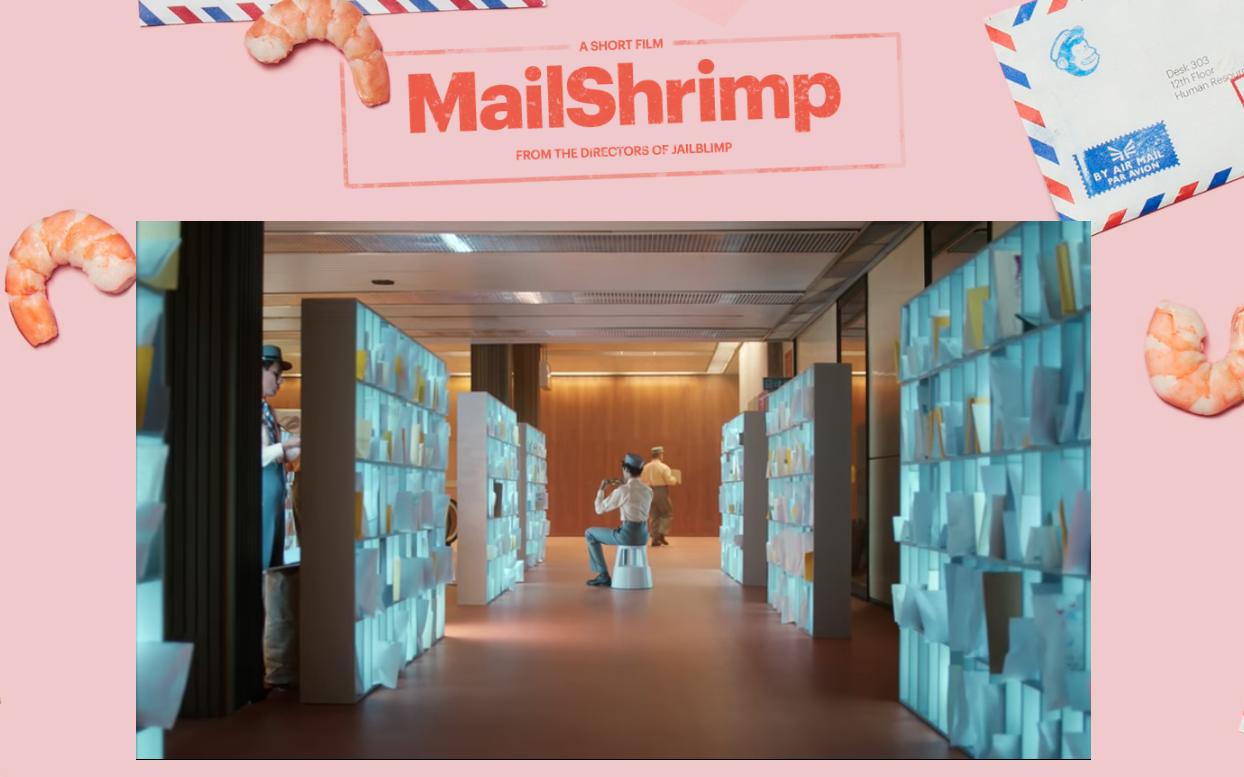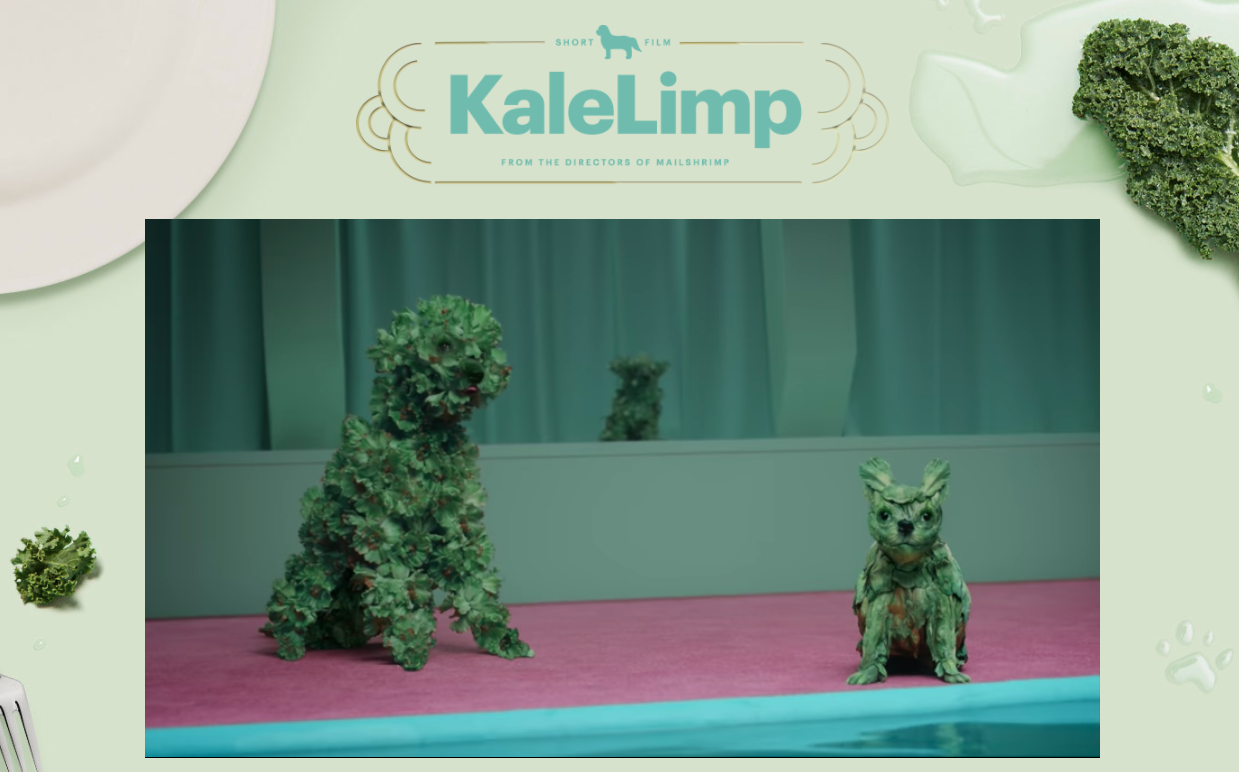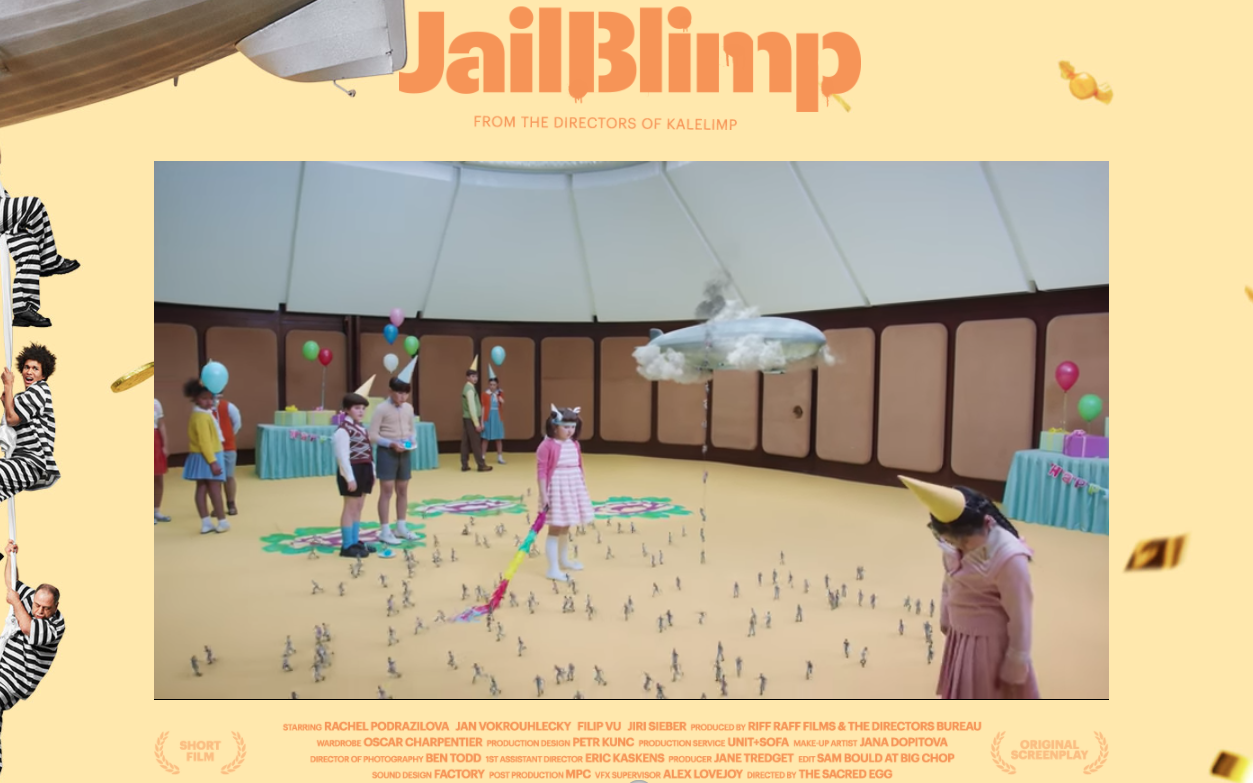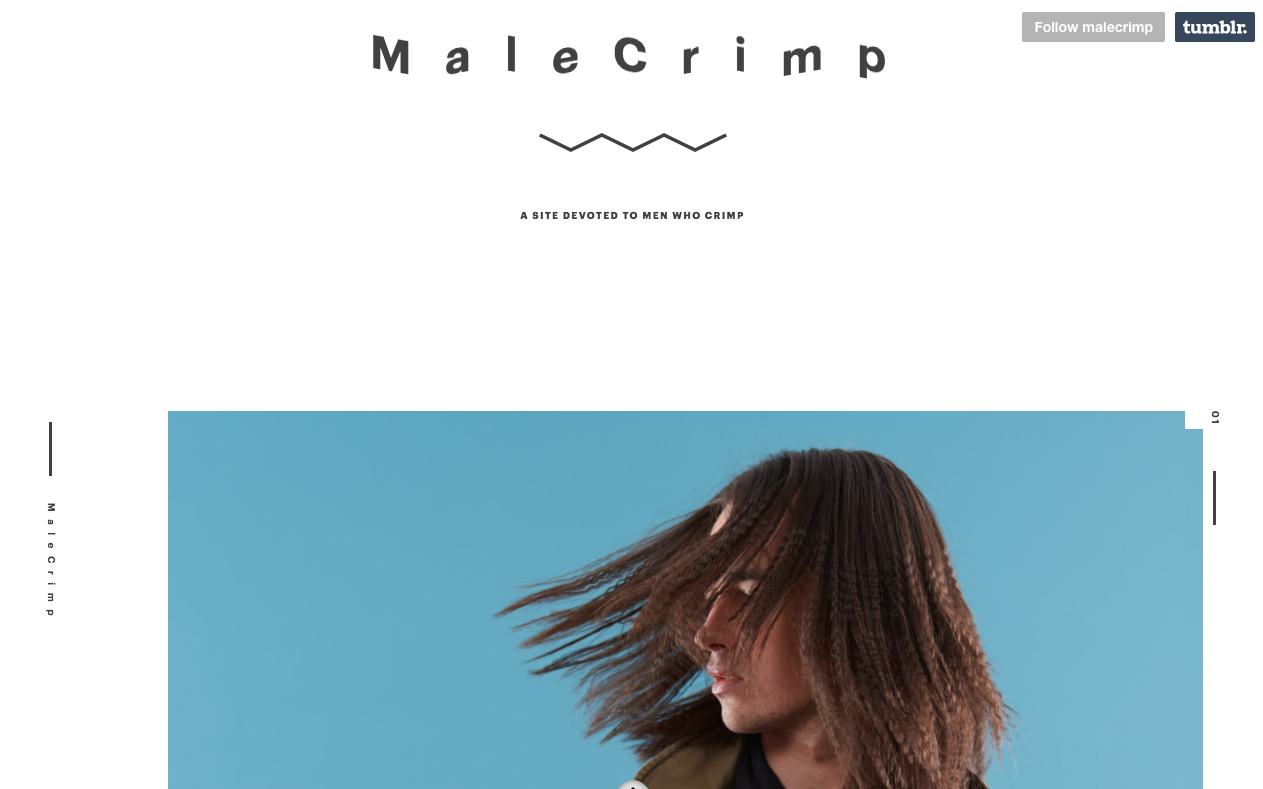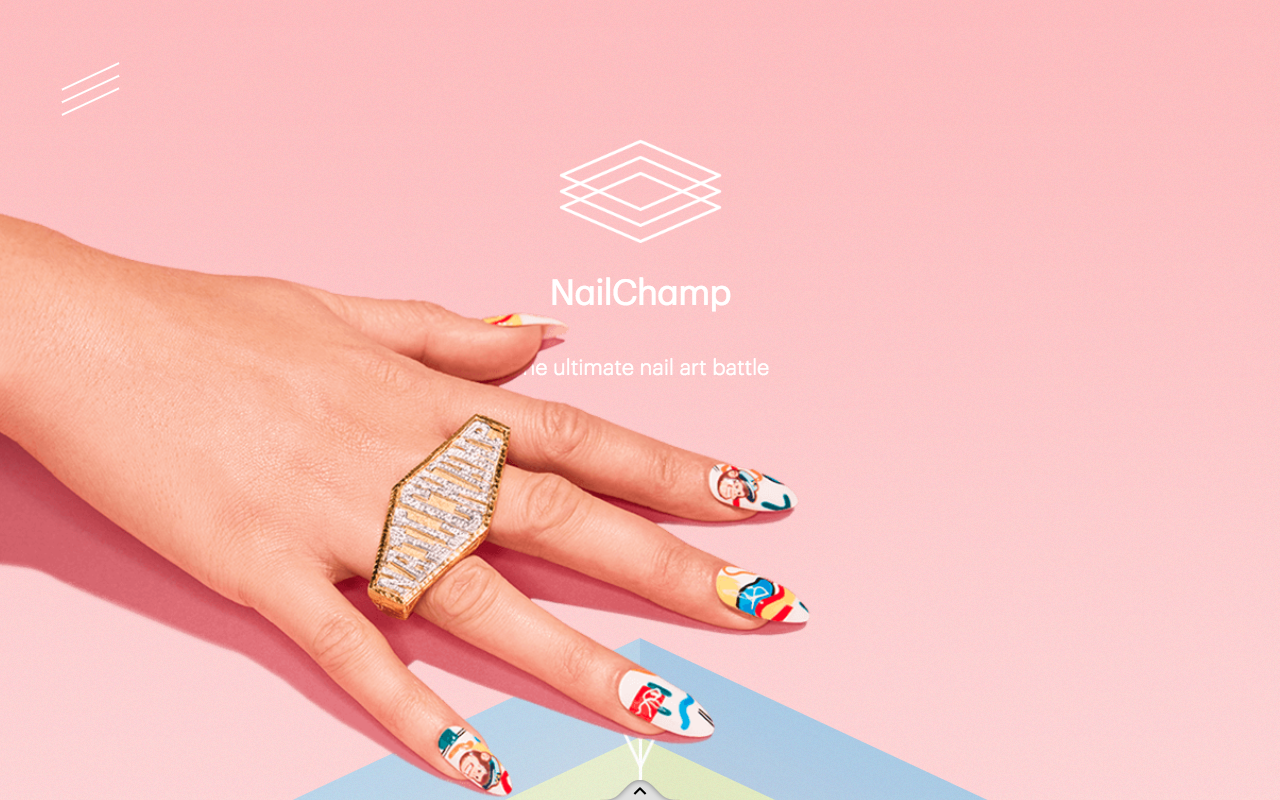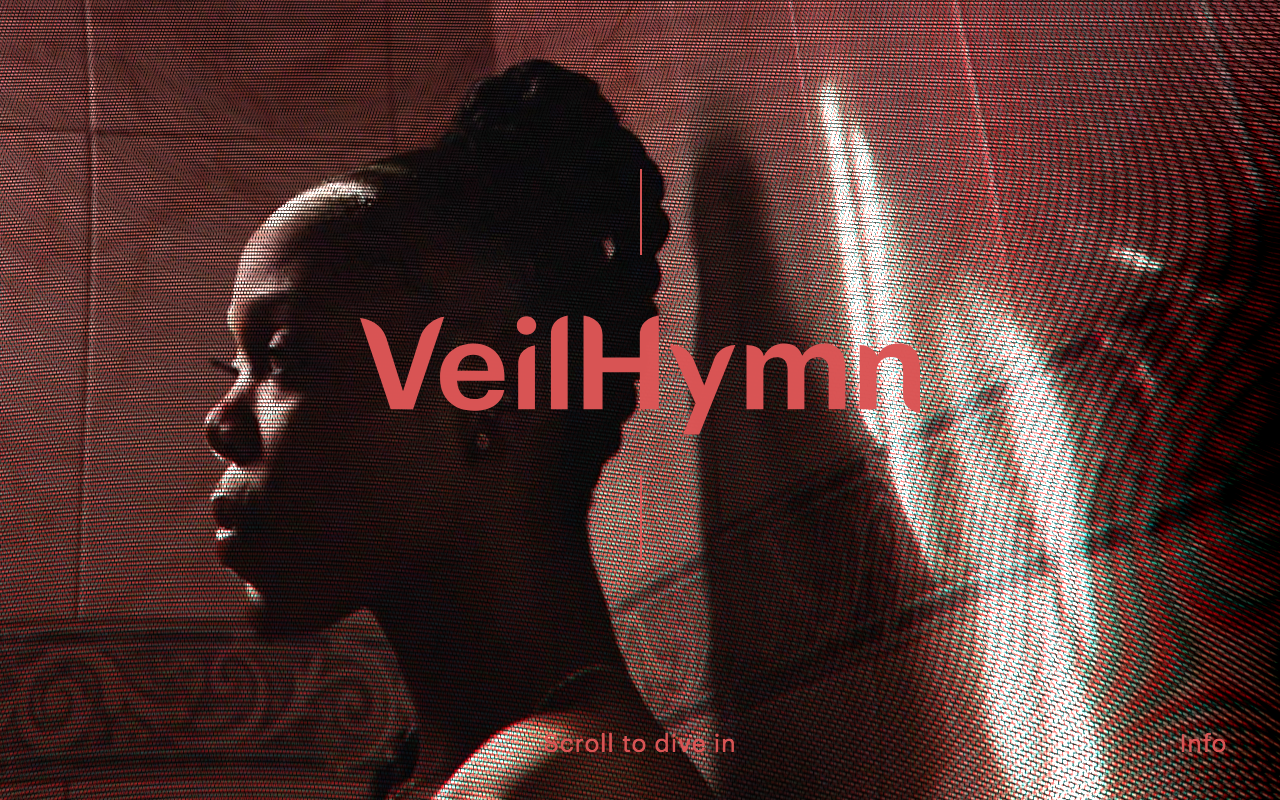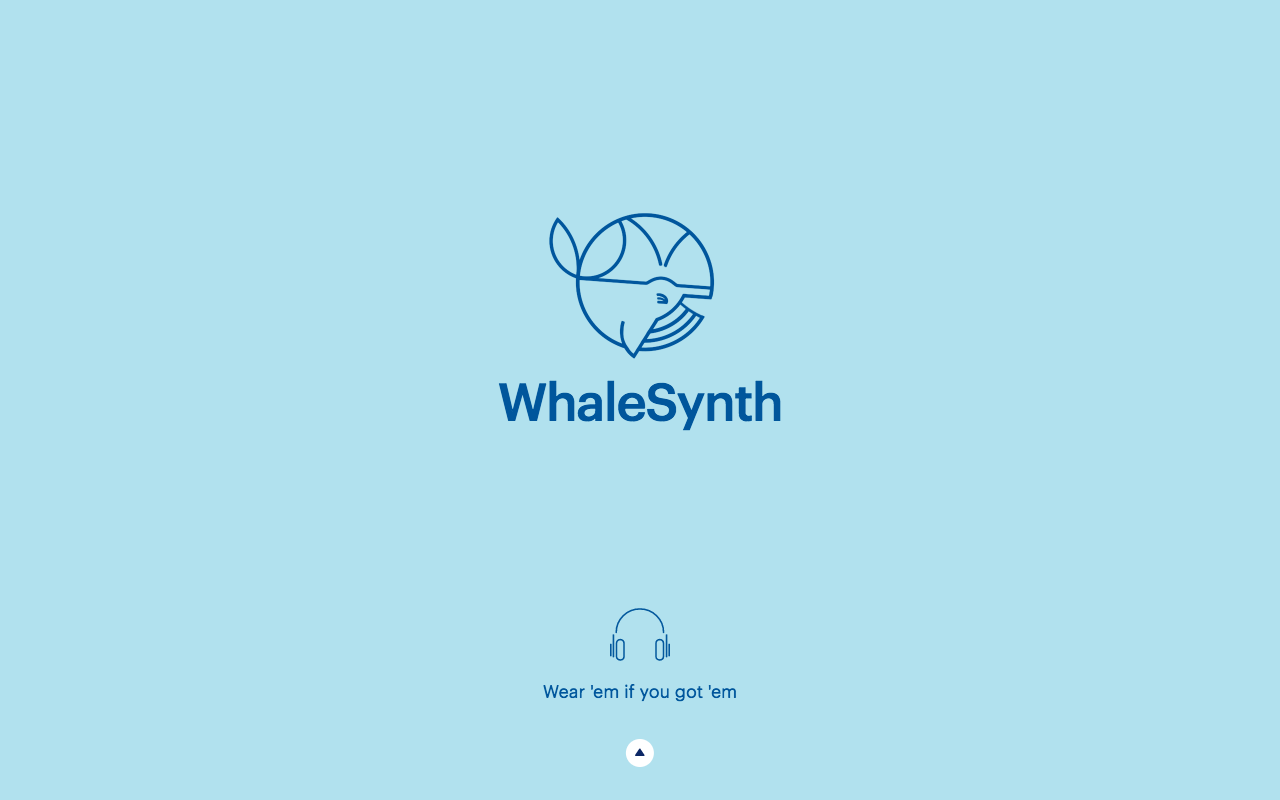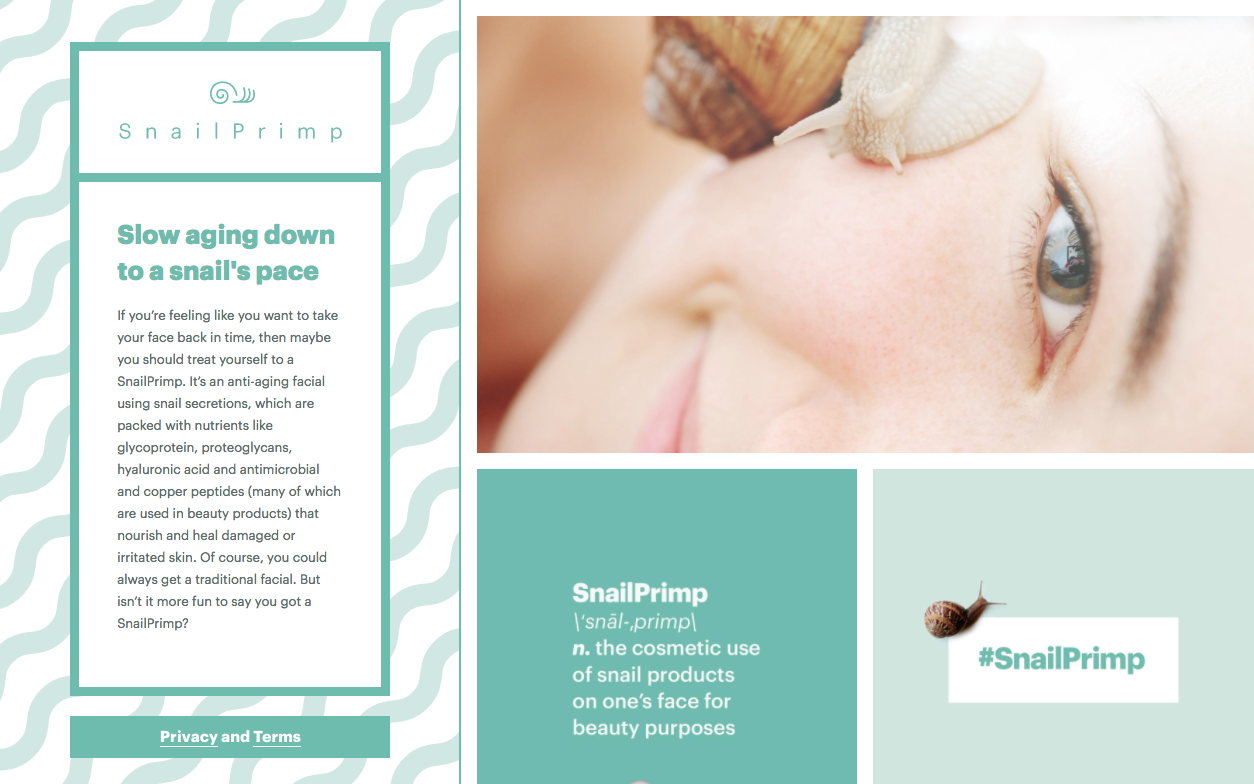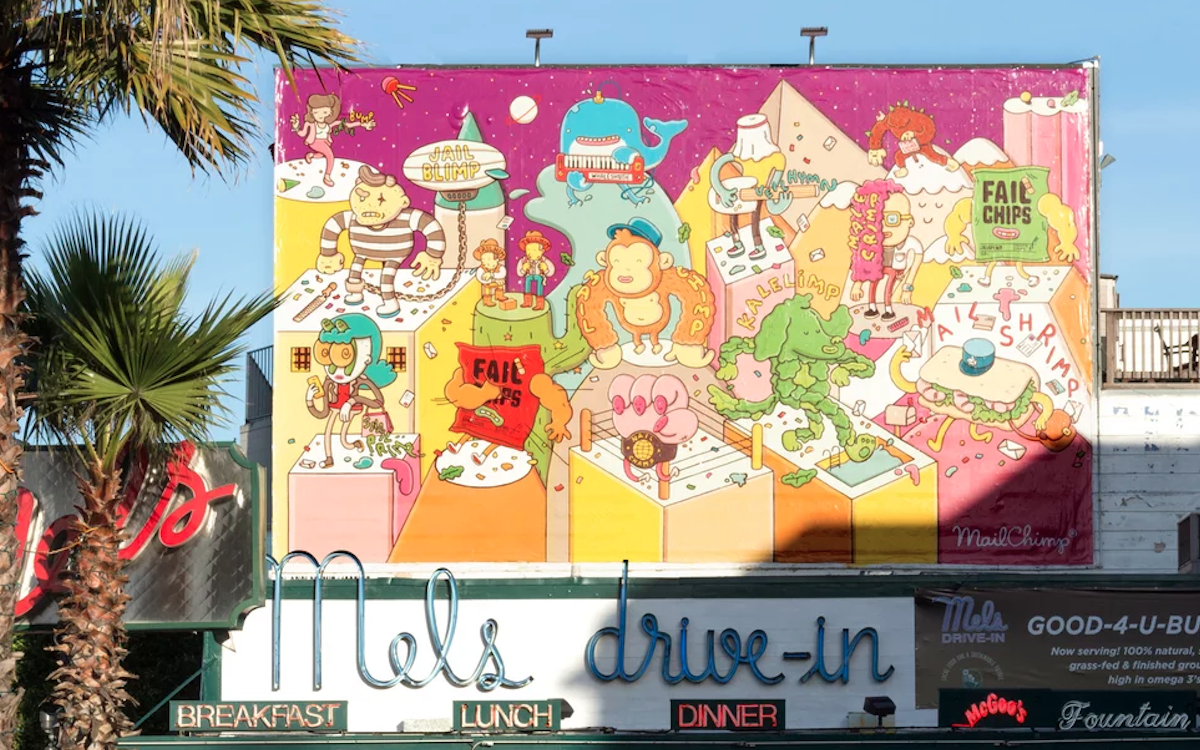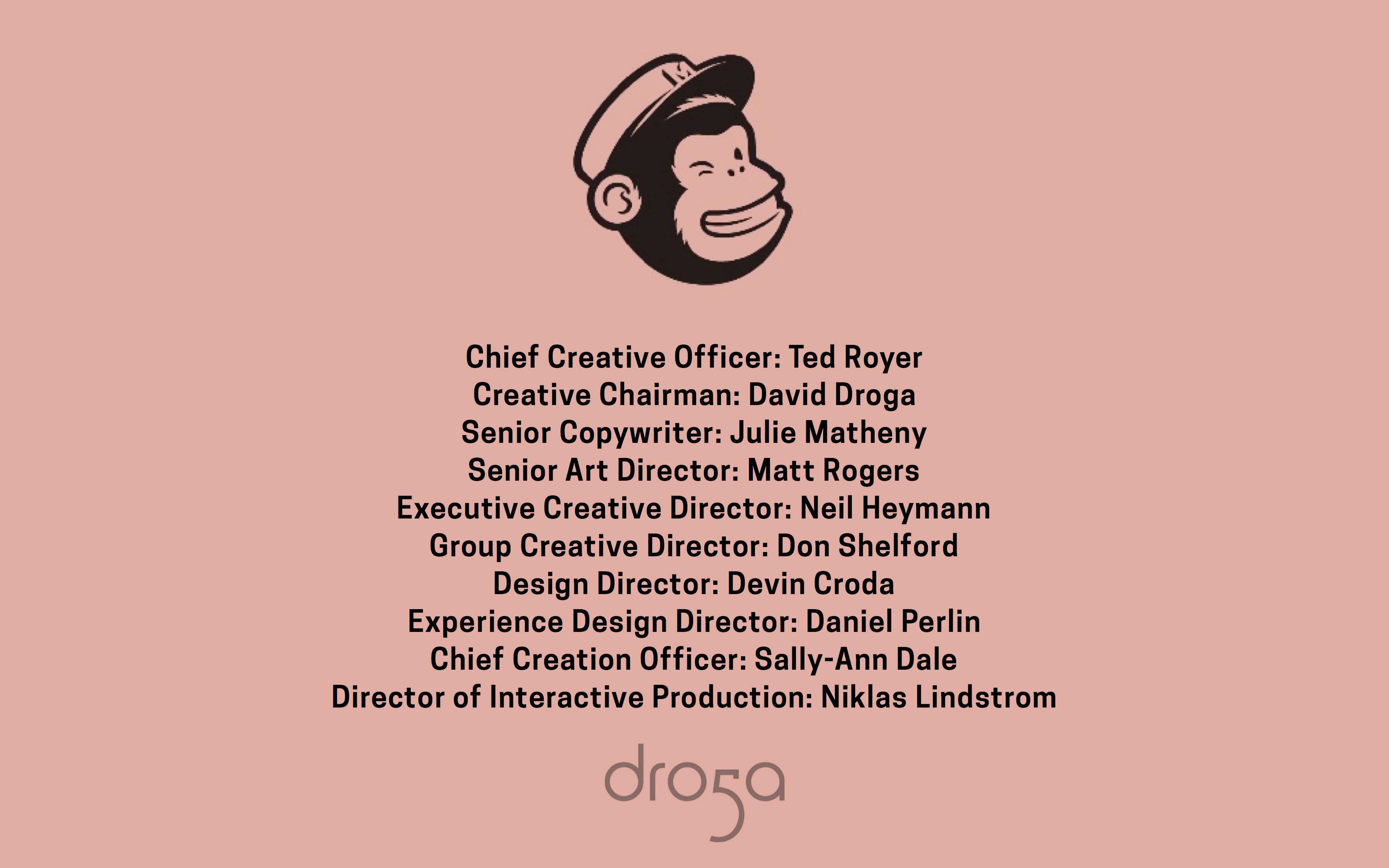 Did You Mean MailChimp?
"The company's oddball name is now the basis of an elaborate marketing campaign that the brand recently launched in partnership with Droga5. Over the past few months, MailChimp has been creating all sorts of products, events and videos that play off of its name but don't directly reference the brand in any significant way. For example, the brand recently created three eccentric short films called 'JailBlimp,' 'MailShrimp' and 'KaleLimp' that screened in select theaters in cities including New York, Los Angeles, Chicago, San Francisco and Atlanta. It also created a line of chips called 'FailChips' and an anti-aging beauty treatment called 'SnailPrimp.' . . . the one thing that tied them all together was that they all directed people to MailChimp's website. When people typed in things like 'MailShrimp' or 'FailChips' into Google, the search engine would ask if they meant 'MailChimp.'"
"Droga5 has another Grand Prix trophy from Cannes to add to its collection, as it picked up the prize in Cyber for the 'Did You Mean MailChimp?' campaign. . . . The MailChimp campaign was one of three Grand Prix awarded this year. And it was the one that the jury recognized for being the year's best example a full-blown campaign with digital at the center. 'We really looked at . . . what does a major mass campaign look like these days? How do you reach people? How is that constructed?' said jury president Colleen DeCourcy, chief creative officer at Wieden + Kennedy. 'We looked for something that you could truly say had Cyber at its core, and that we felt did the job of any mass campaign you could possibly think of.'"
"Fail Chips are like all other chips, except for one thing: The bags are filled with the tiny bits of crushed-up chips you typically find at the bottom, after you eat the intact ones.
"Yes, someone is manufacturing bags of smashed potato chip dust. . . .
"If, by this point, you were beginning to wonder, 'Is this product so ridiculous that it is actually a viral marketing campaign designed to trick me?' the answer is, 'Yes!'"
Did You Mean MailChimp?
Medium:
Multi-media Marketing Campaign
Created by:
Droga5 for MailChimp