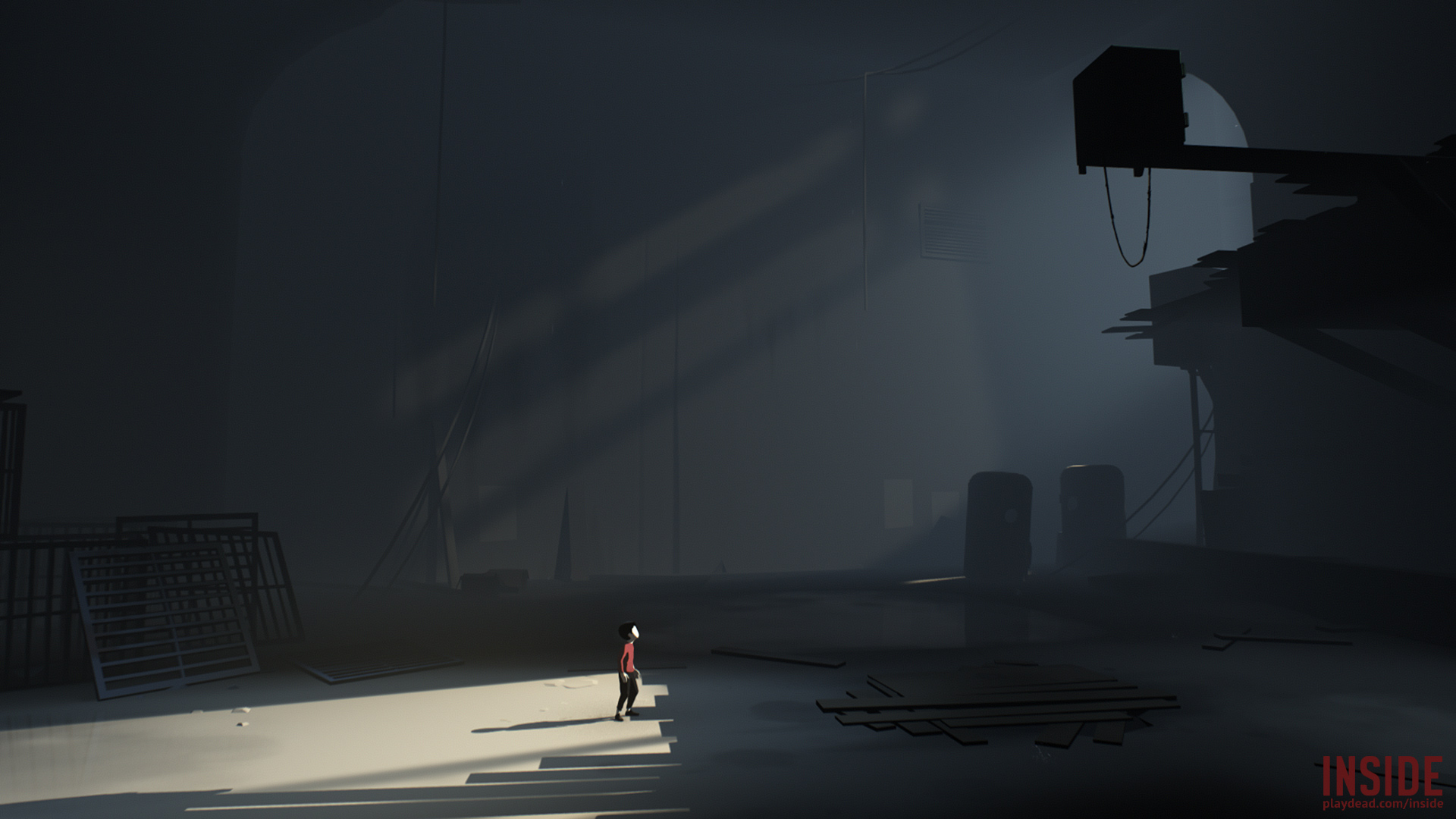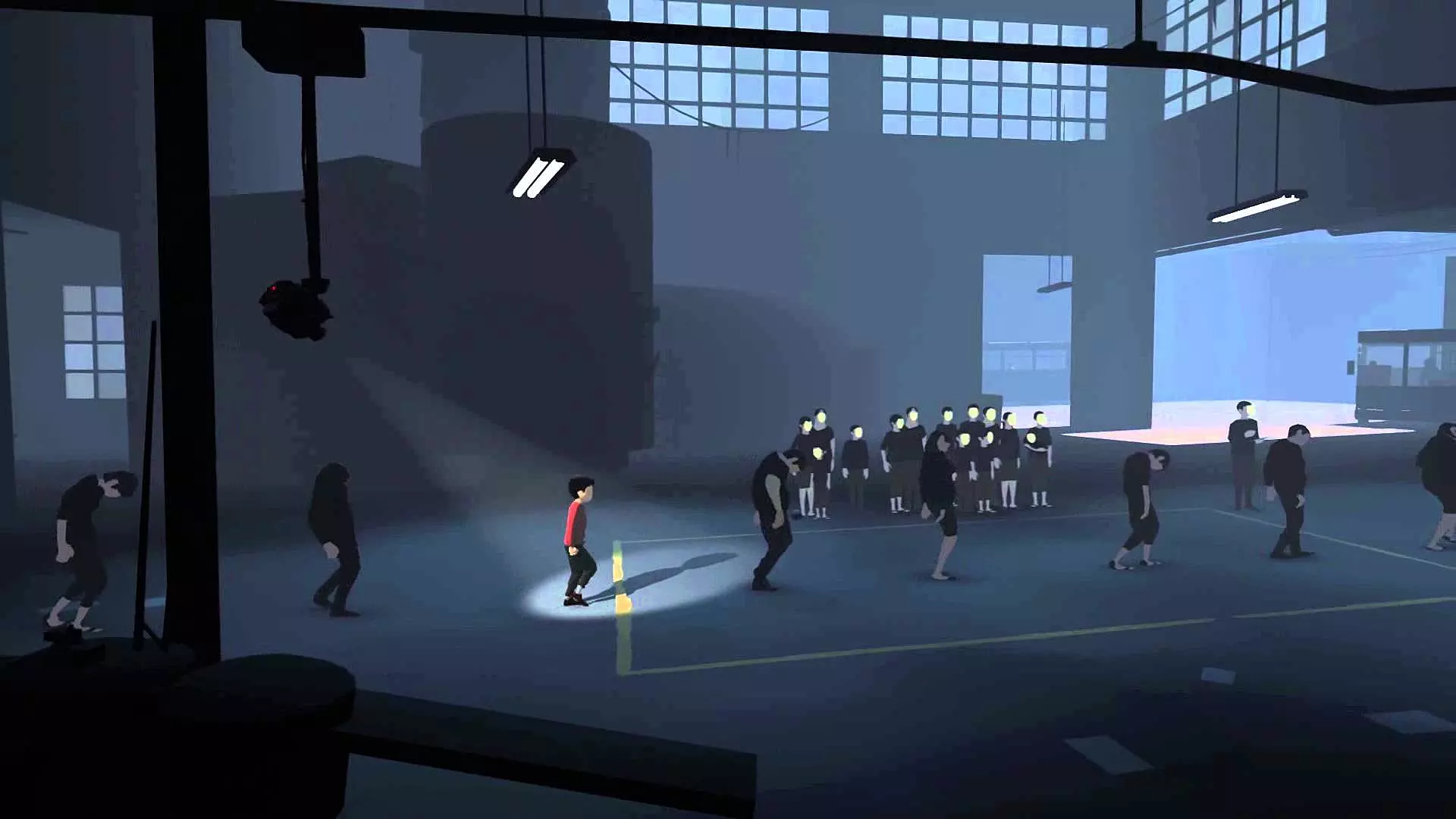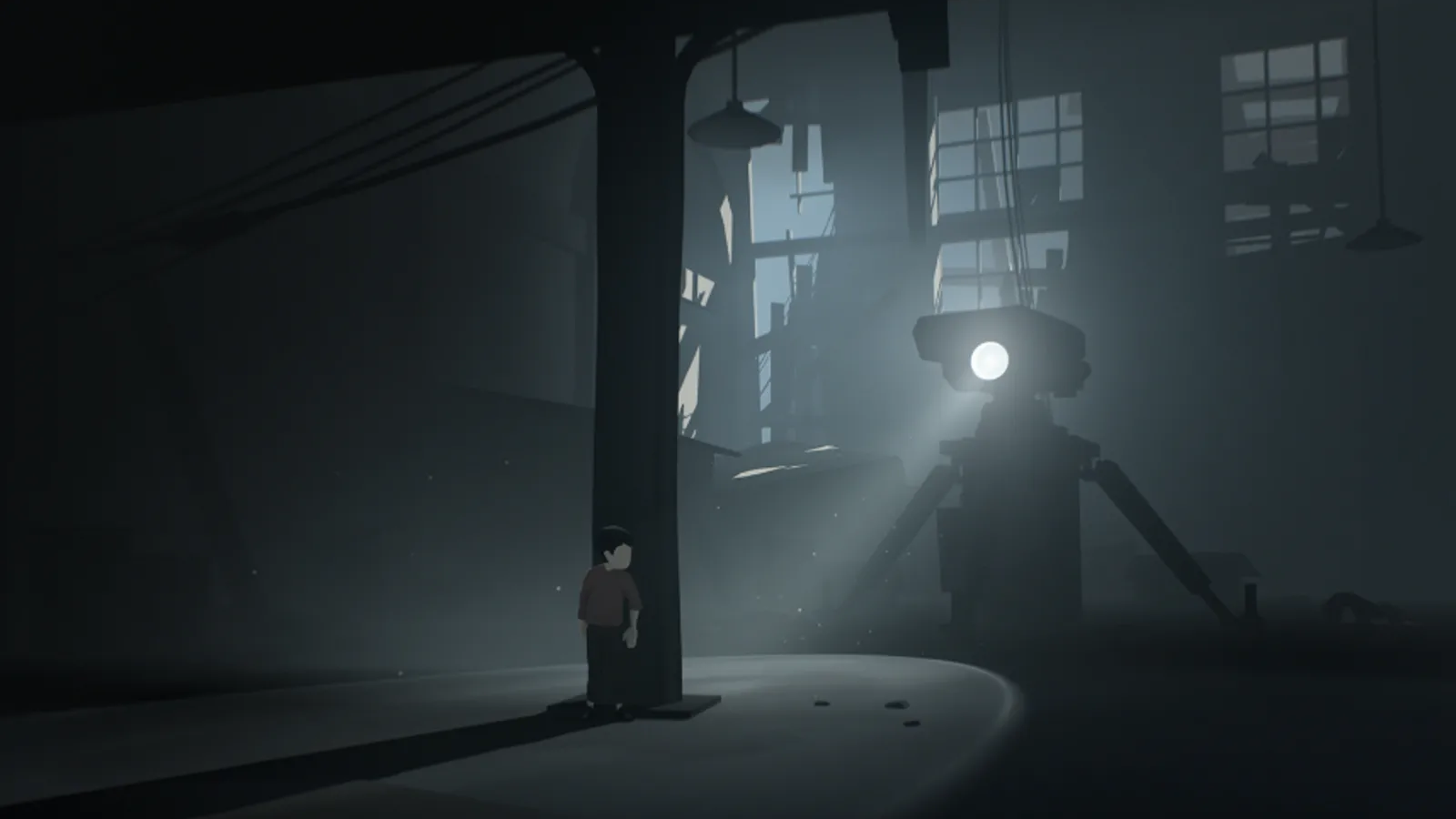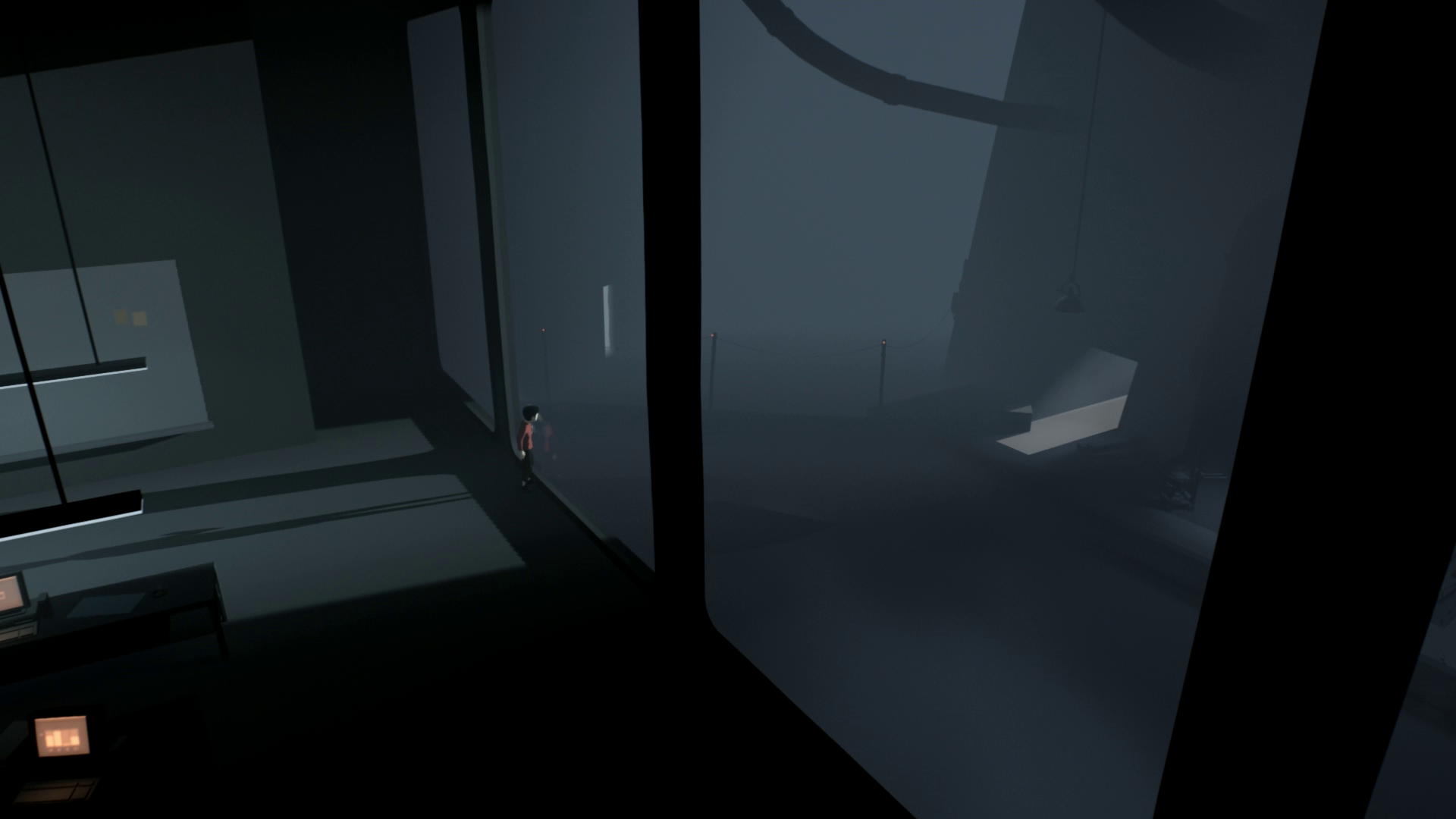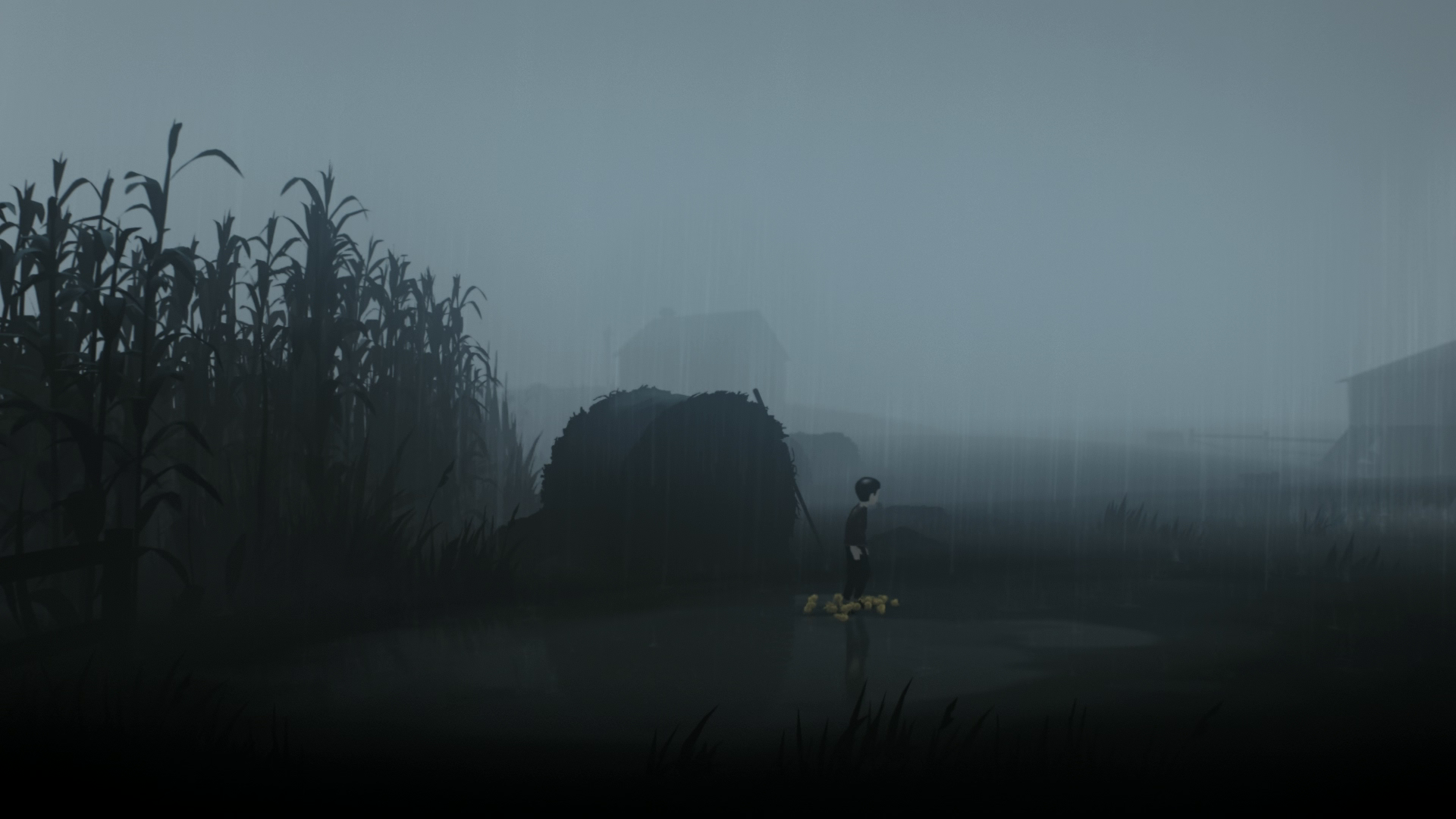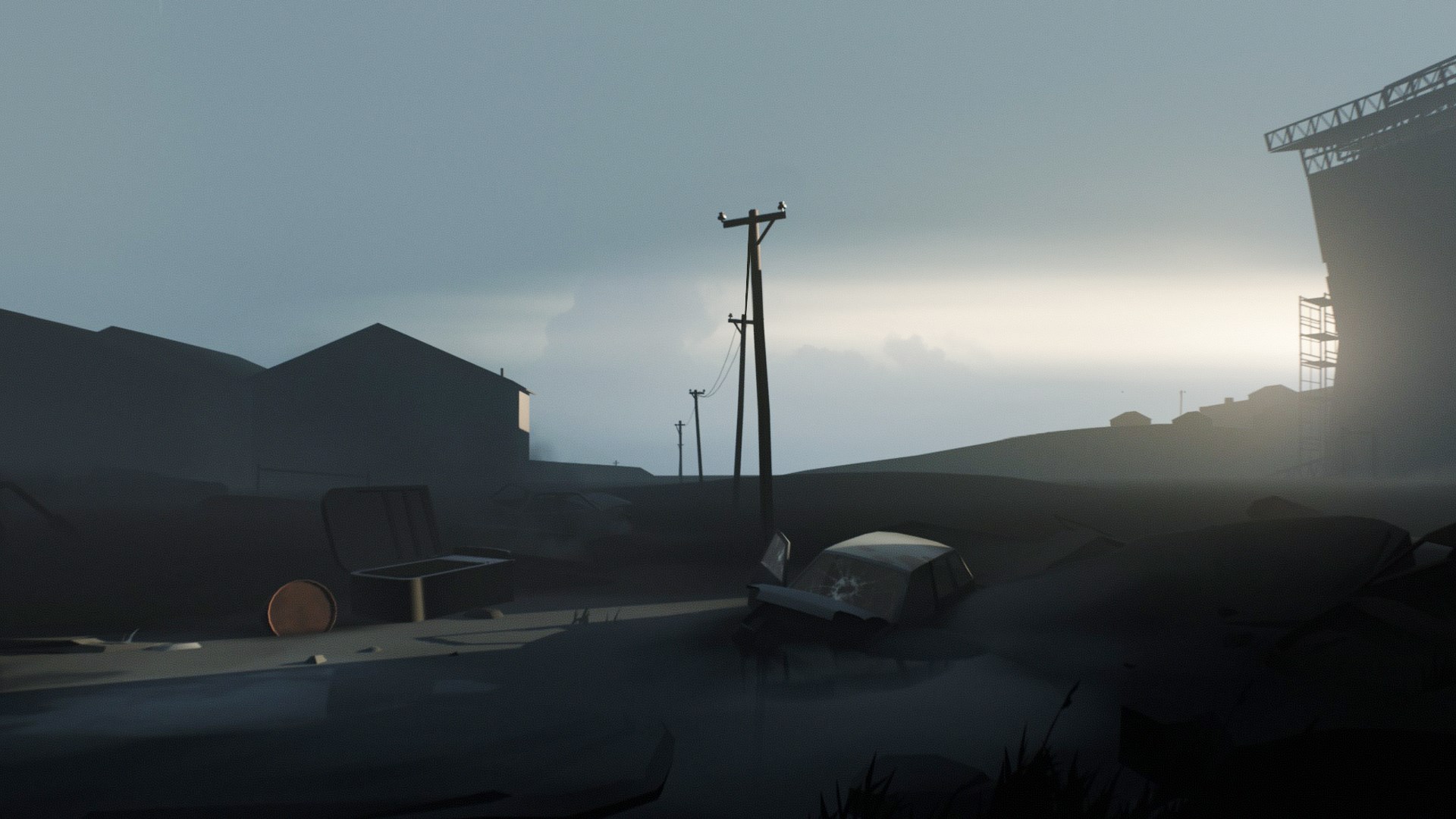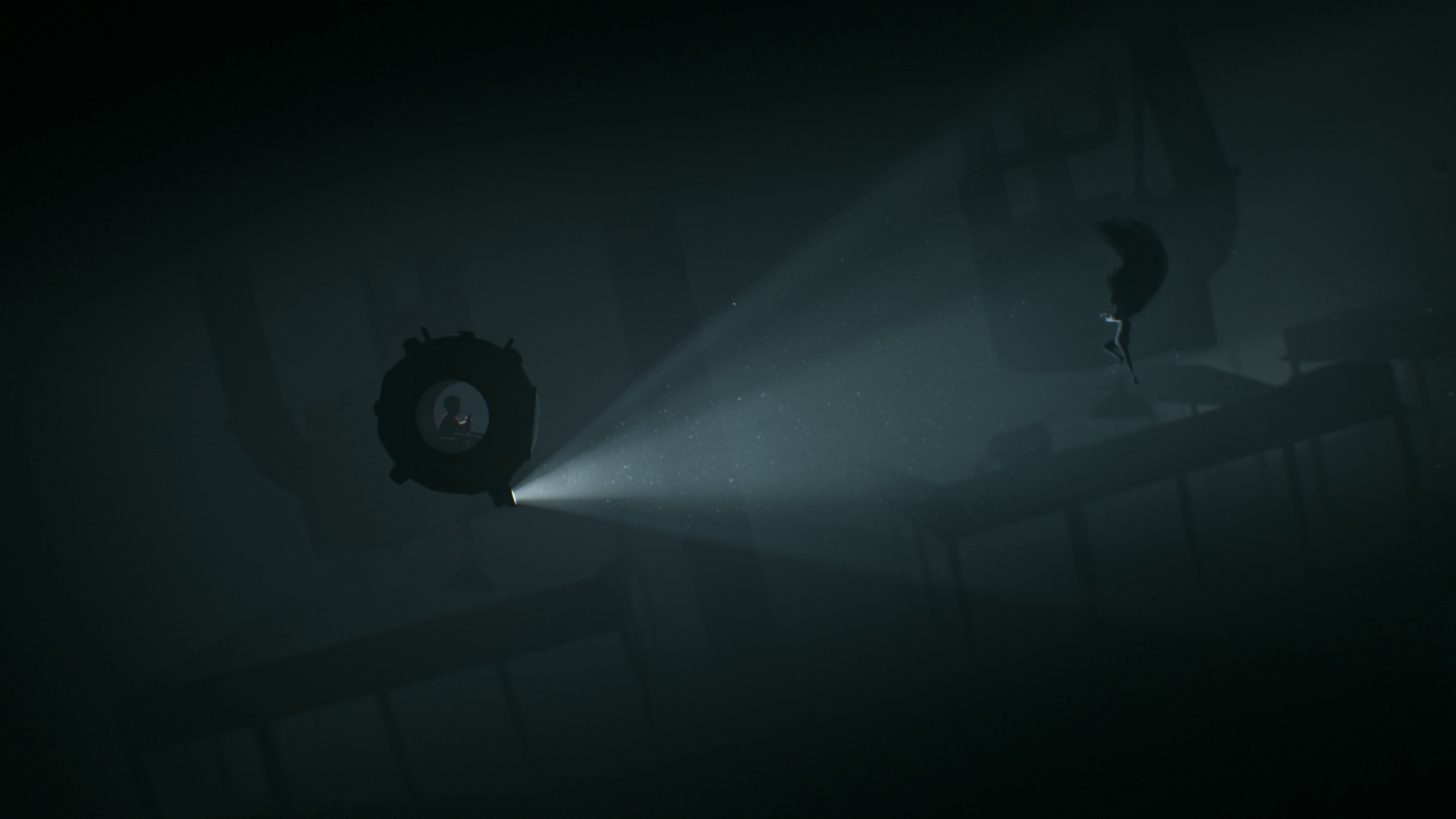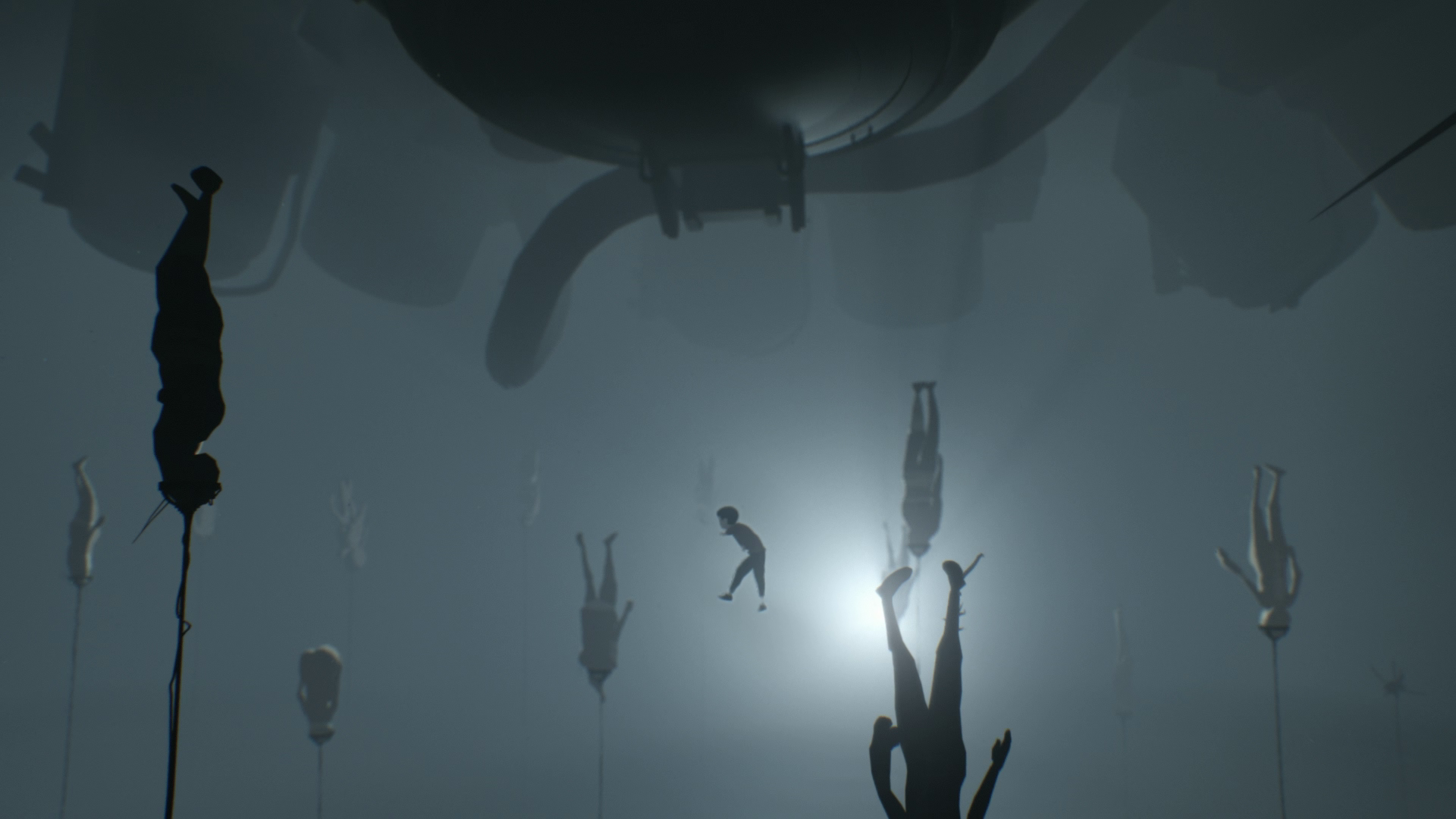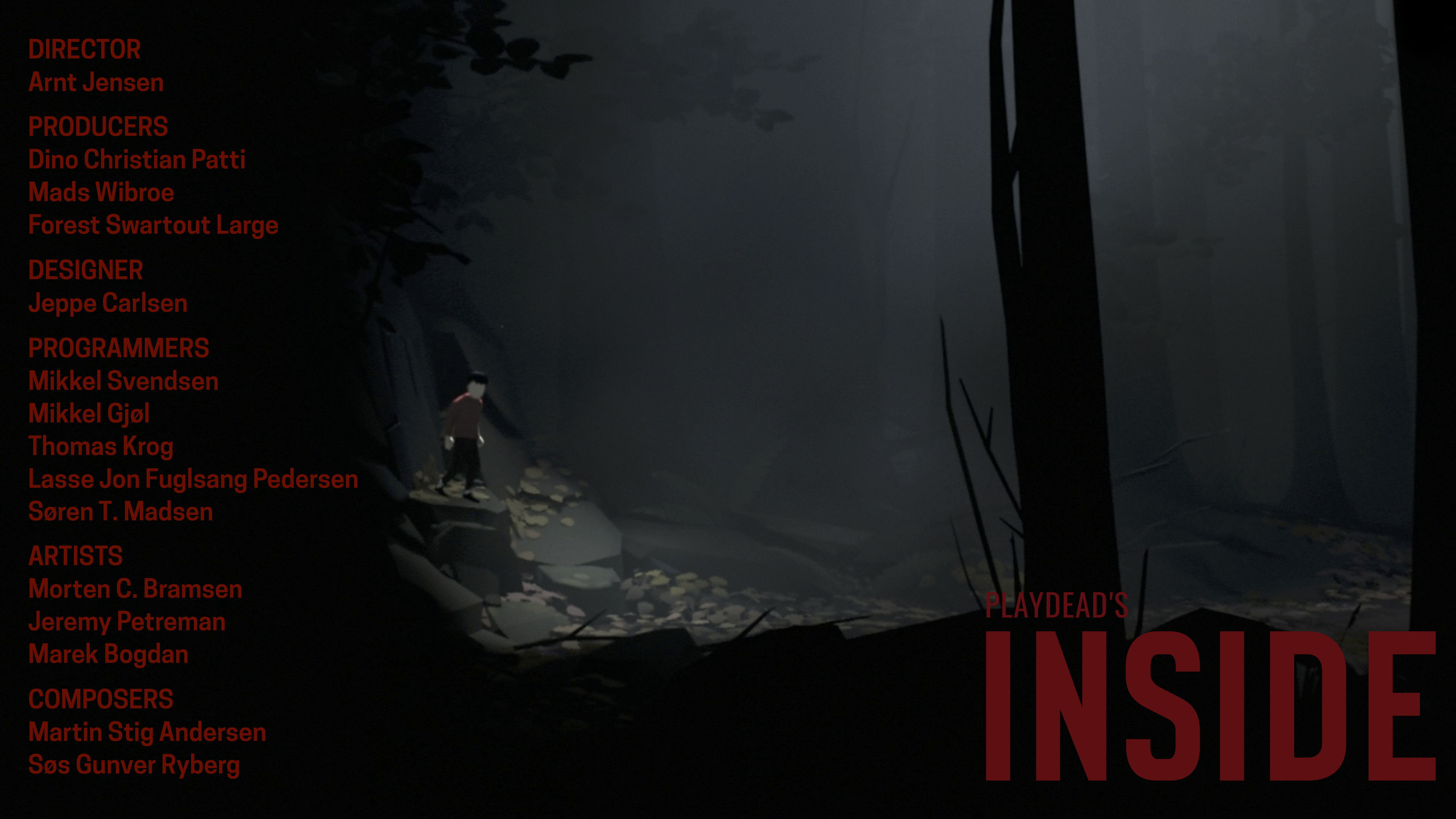 Inside
Created in Copenhagen by the independent game developer Playdead, Inside is visually stunning, darkly funny and filled with macabre surprises. You play as a small boy. You may find yourself sitting there with your mouth agape. We'll leave it at that.
Playdead is an independent game developer and publisher based in Copenhagen. The company was founded in 2006 by game designers Dino Patti and Arnt Jensen to develop Limbo, a game Jensen had conceptualized two years earlier while working at the Copenhagen game developer IO Interactive. Jensen and Patti developed the game with funding from the Danish government and from private investors. Within a year of the game's release in 2010, the company had made enough money from it to buy out its investors. But several factors, apparently including Patti's dissatisfaction with the slow pace of development, led to a split that resulted in his exit in July 2016 — a month after Inside was released — and left Jensen in charge.
The British Academy of Film and Television Arts (BAFTA) subsequently cited Inside for best artistic achievement, best game design, best narrative and best original property at its Video Game Awards in April 2017.
"There is a term in Danish, 'gennembrud,' that means breakthrough. In 1883, the critic Georg Brandes used the phrase 'Det moderne gennembrud,' or the modern breakthrough, to describe the ways in which Scandinavian literary artists were rebelling against the conventions of their time and forging new paths for artists. . . . Since then, the idea has been applied to the paintings of Edvard Munch and the films of Ingmar Bergman. . . .
"Though they labor in another time and another medium, the developers at the Copenhagen-based video game studio Playdead deserve to have their work studied in such a light. They, too, are pushing the boundaries of their chosen art form by making creepy, visually expressive games that tap into the dark areas of the collective unconsciousness."
"What does 'Inside' mean? The question has been reverberating around skulls since it came out. Perhaps the answer can be found in the rotten carcass of a pig? Or it lies with the fish in the flooded halls of the facility? That you can pry 'Inside' until your eyes are bloodshot and still dig up tiny details is testament to its brilliance. . . . But the answer still doesn't come. It's likely that there isn't one. 'Inside' makes a canvas out of its ambiguity. What you see in it is a reflection of your own worldview."