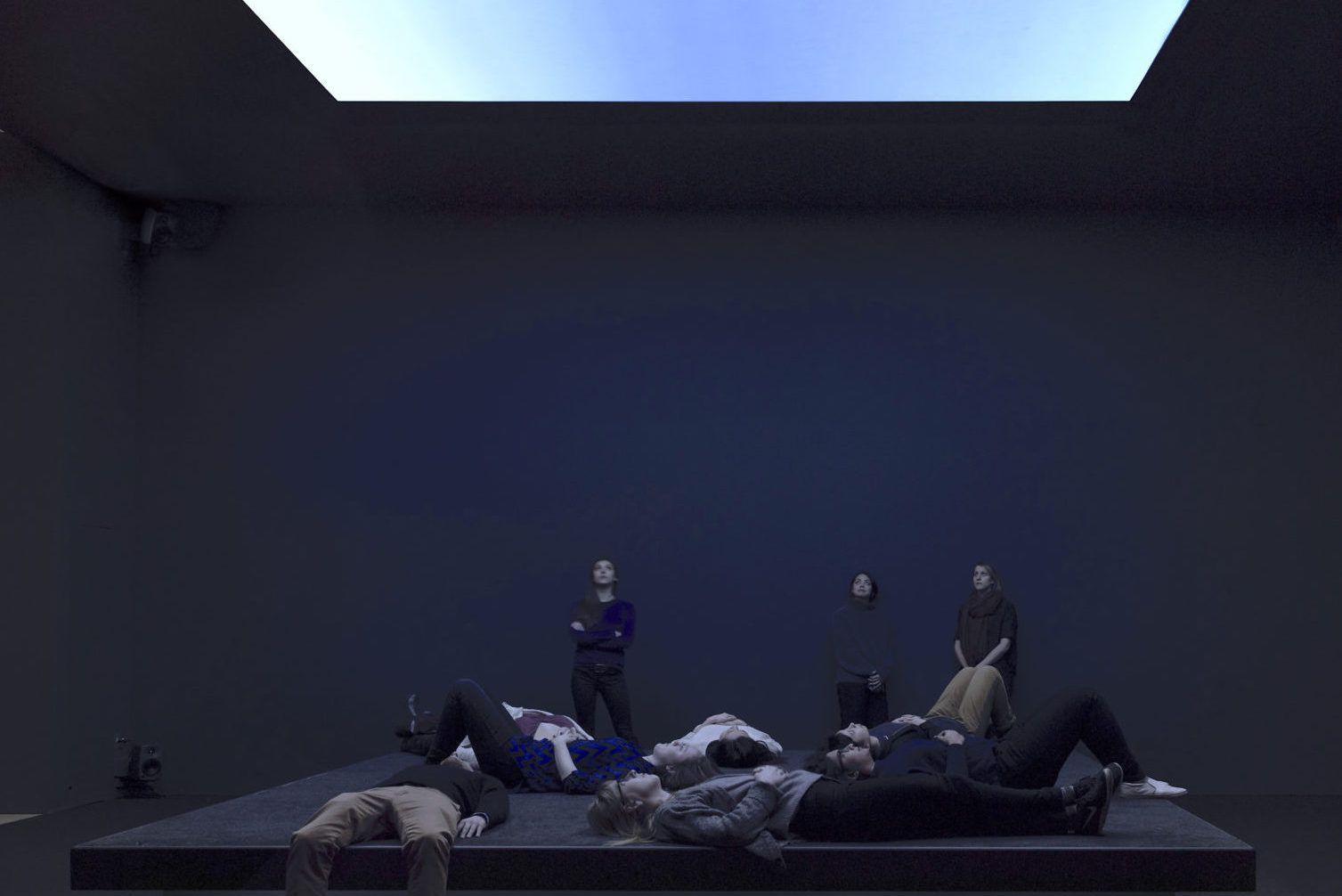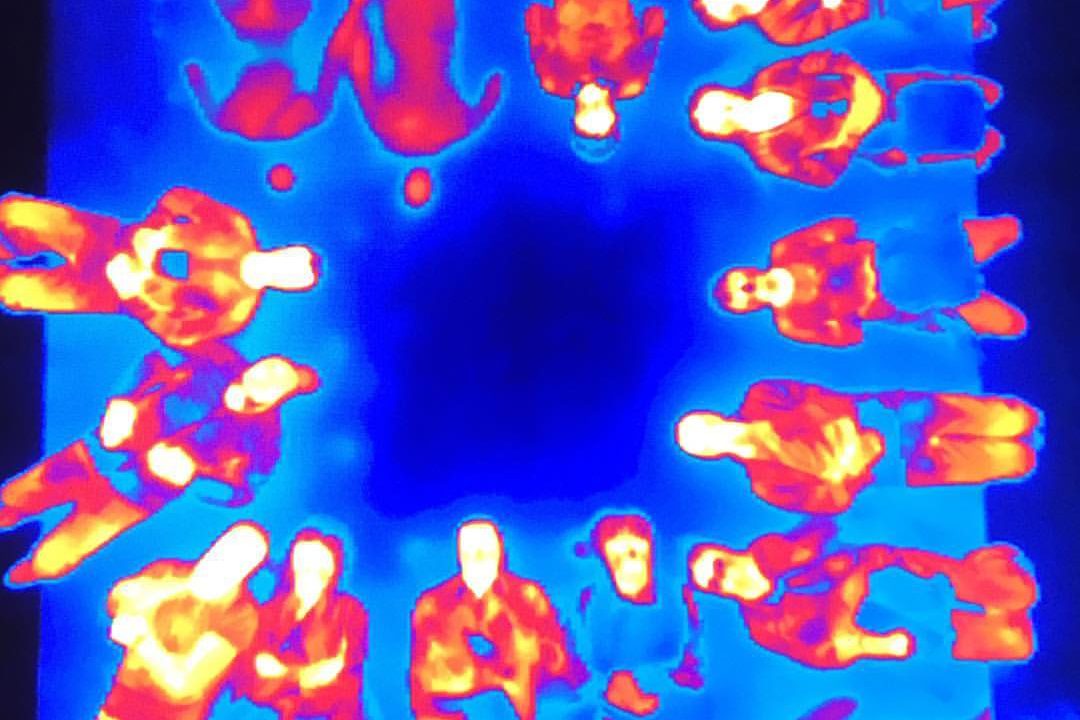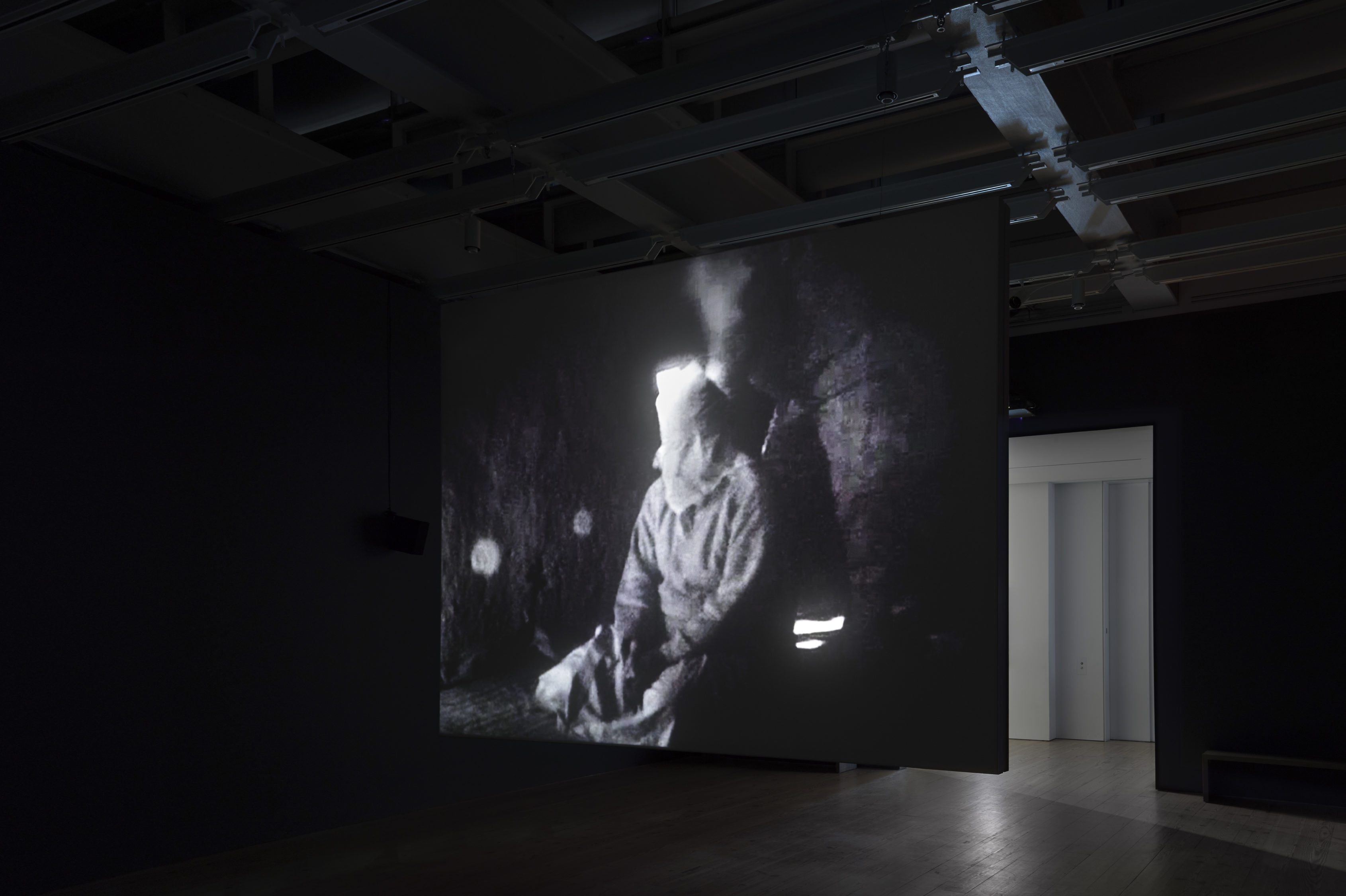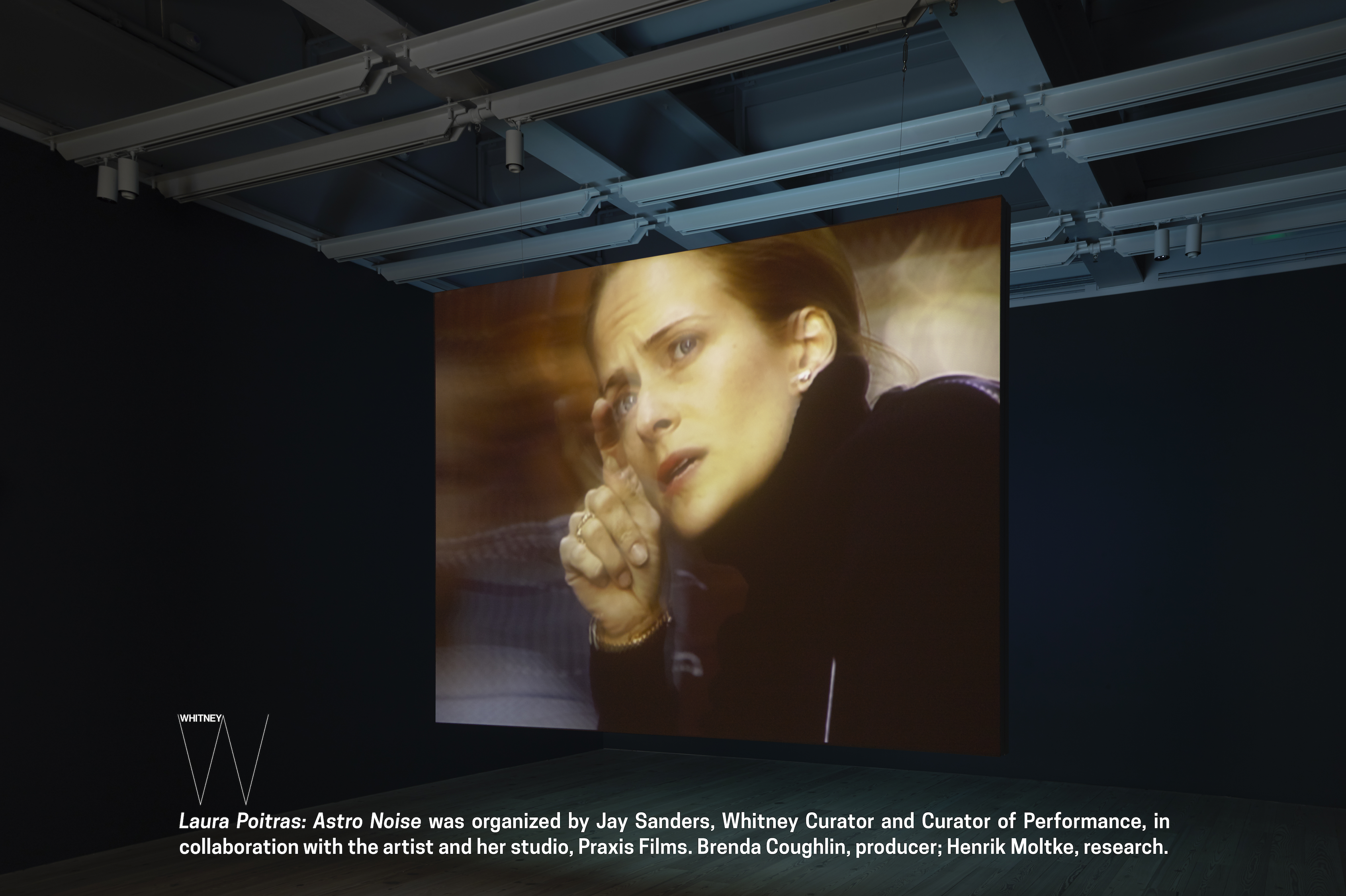 Laura Poitras: Astro Noise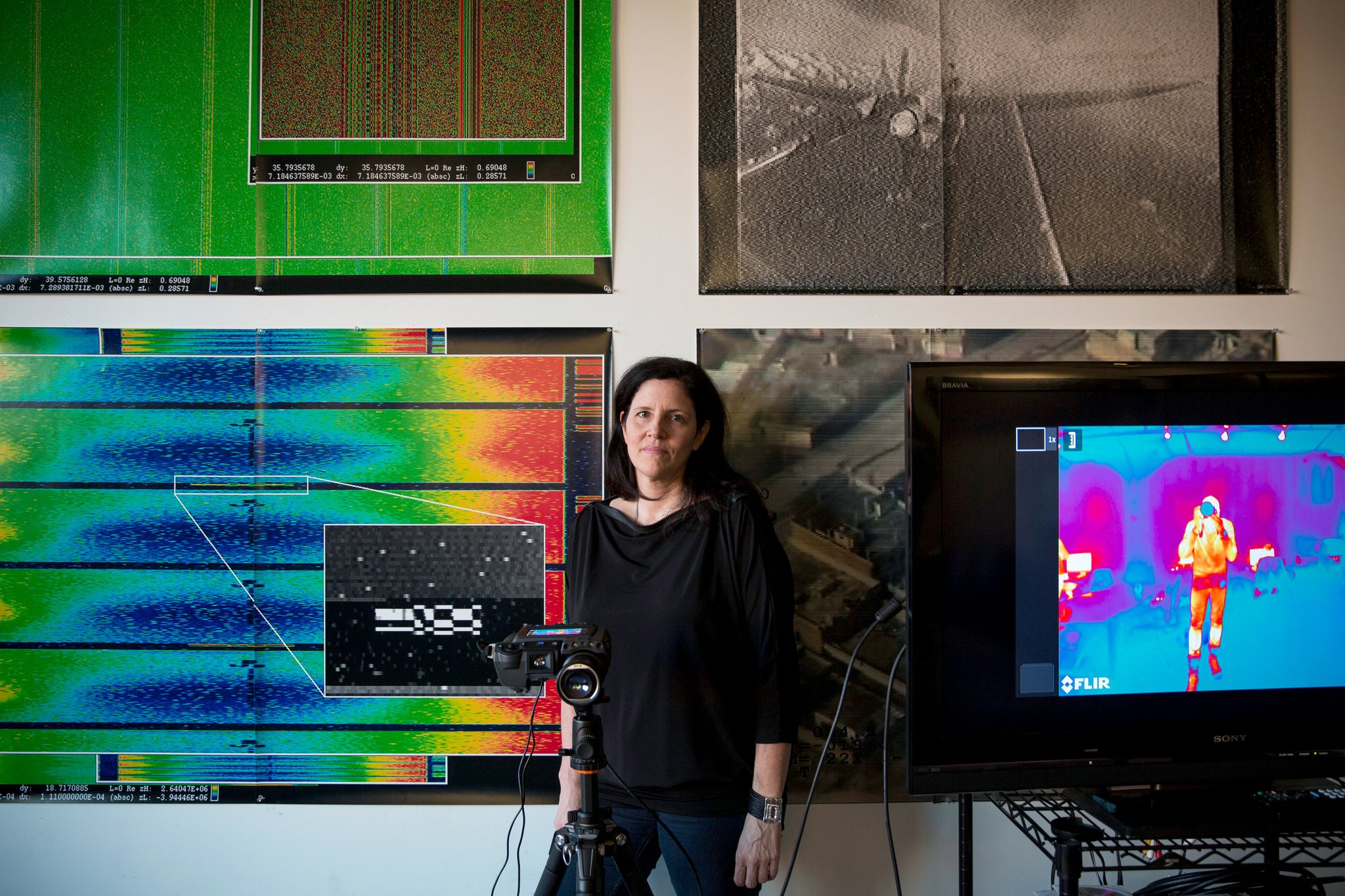 Laura Poitras at her studio in Tribeca. Photo: Damon Winter/The New York Times.
Laura Poitras: Astro Noise, which ran from February 5 to May 1 2016 at the Whitney Museum of American Art in New York, was the first solo museum exhibition by the artist-filmmaker-journalist Laura Poitras. It deals with mass surveillance, the war on terror, drone warfare, occupation and torture. Poitras had already investigated many of these issues in her films, including Citizenfour, which won the Oscar for Best Documentary Feature at the 2015 Academy Awards (below), and in her reporting, for which she shared the 2014 Pulitzer Prize for Public Service. In Astro Noise, she expanded her films and journalism into a series of installations and immersive media environments.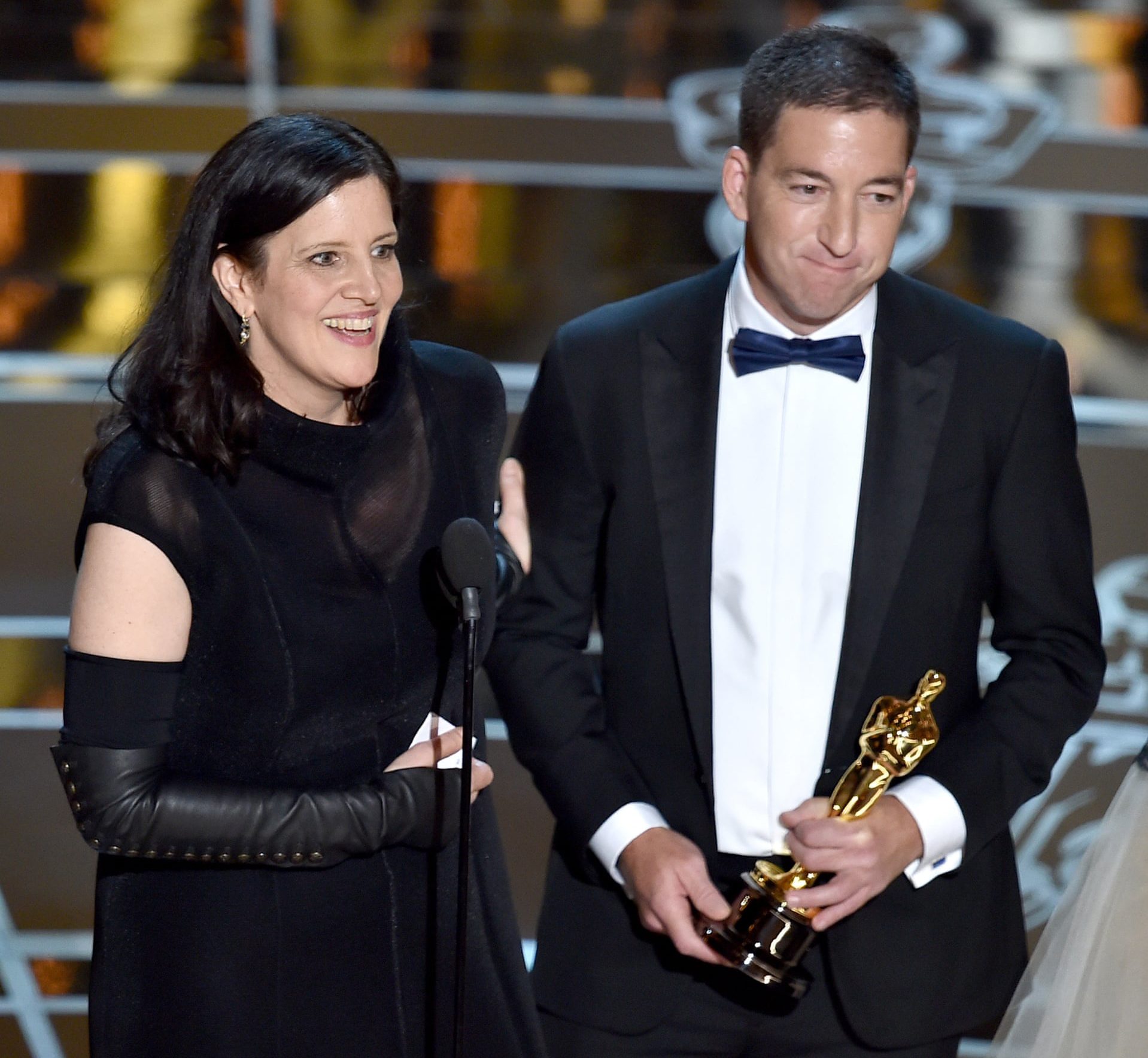 Poitras's involvement in these topics began with her 9/11 Trilogy, a series of three feature-length documentary films. The first, My Country, My Country (2006), follows the family of an Iraqi doctor during the U.S. occupation. The Oath (2010), which was included in the 2012 Whitney Biennial, weaves together the stories of two men involved with Al Qaeda and the larger issues surrounding the U.S. prison at Guantánamo Bay in Cuba.
Citizenfour (2014) details Poitras's meetings with former NSA contractor Edward Snowden as he revealed the massive scale of the National Security Agency's global surveillance programs. In these films, and in the reporting she did with Glenn Greenwald and others on the Snowden revelations for the U.S. edition of The Guardian and The Washington Post, Poitras investigated the strategies and tactics developed in the aftermath of 9/11 that have come to be known as the "war on terror."
For the Whitney exhibition, Poitras created a series of environments that incorporated documentary footage, architectural interventions, primary documents, and narrative structures. The title, Astro Noise, referred to the faint background disturbance of thermal radiation left over from the Big Bang; it's also the name Snowden gave to an encrypted file containing evidence of mass surveillance by the NSA that he shared with Poitras in 2013. "I wanted this piece to have the same progression as a narrative film," she told the Los Angeles Times. "I wanted you to feel as if there was a plot. . . . In Citizenfour you're watching someone who makes a bold decision. But it's someone else. It's not you. And Astro Noise is all about you."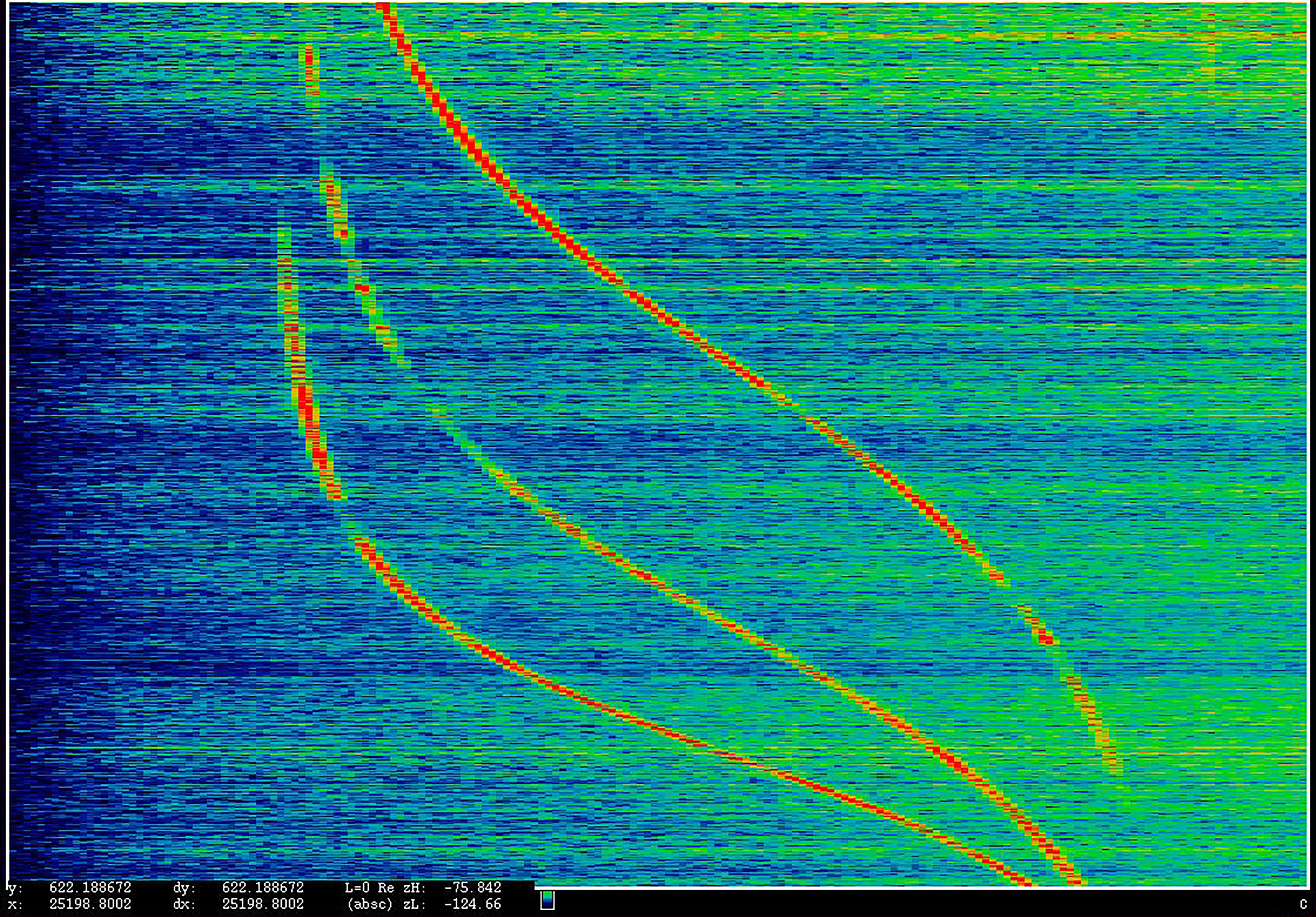 "ANARCHIST: Power Spectrum Display of Doppler Tracks from a Satellite (Intercepted May 27, 2009)," 2016. Pigmented inkjet print mounted on aluminum, 45 × 64 3/4 in. (114.3 × 164.5 cm). Courtesy the artist.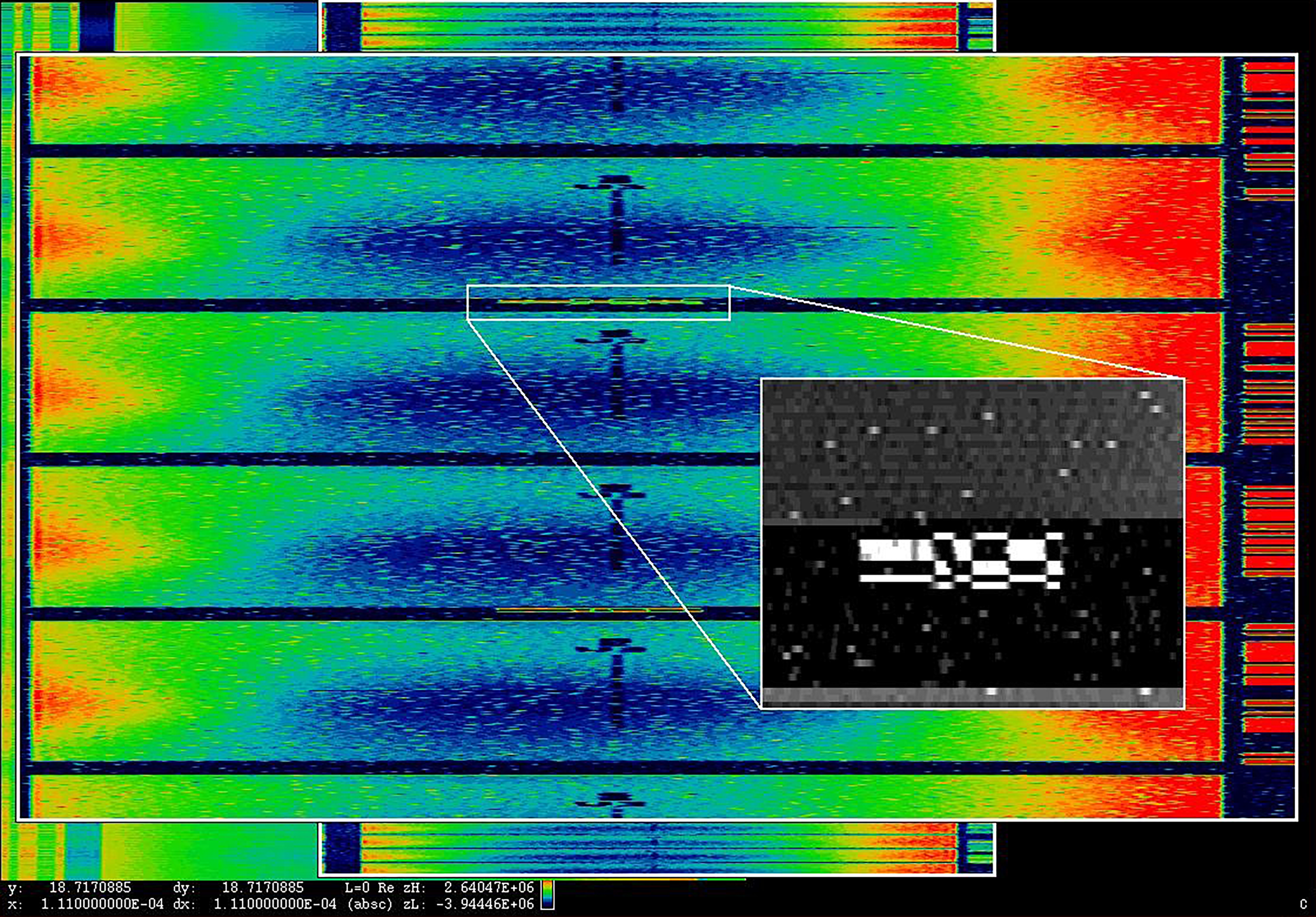 "ANARCHIST: Israeli Drone Feed (Intercepted February 24, 2009)," 2016. Pigmented inkjet print mounted on aluminum, 45 × 64 3/4 in. (114.3 × 164.5 cm). Courtesy the artist. Anarchist is the code name for a signal intercept operation run by the British Army on behalf of GCHQ, the UK's Government Communications Headquarters, from a mountaintop in Cyprus. The Anarchist images in "Astro Noise" are snapshots of signals collected through the program.
"'Astro Noise' is, on the surface, yet another show about surveillance in which the artist makes visible the technologies that track, record and catalogue us. But Poitras, who regularly collaborates with Trevor Paglen, New York's other celebrated artist of the 'deep state', is more interested in her audience. Closed-circuit video, mobile-phone sniffers, infrared cameras: for Poitras, these are not neutral devices, but infect all they touch. 'Astro Noise' reveals how easily we naturalise this technology, accepting it as necessary kit for an art show or a political system – even, by implication, for our way of life. . . .
"Poitras writes in the show's catalogue that she is interested in the visitor as a 'protagonist'. She's not kidding. As you leave the show, two screens reveal that the exhibition has had you, the museum-goer, under surveillance."
"One of the most understated yet affecting elements of the show comes at the very end. A screen mounted on a white gallery wall displays infrared video of visitors lying down to look up at images projected onto the ceiling in a previous room. The message is clear and it is disturbing: You didn't know it at the time, but, earlier when you passed through that space, you were being watched and recorded. Then a second realization sets in: You are now unwittingly spying on someone else."
Laura Poitras: Astro Noise
Created by:
Laura Poitras at the Whitney Museum of American Art