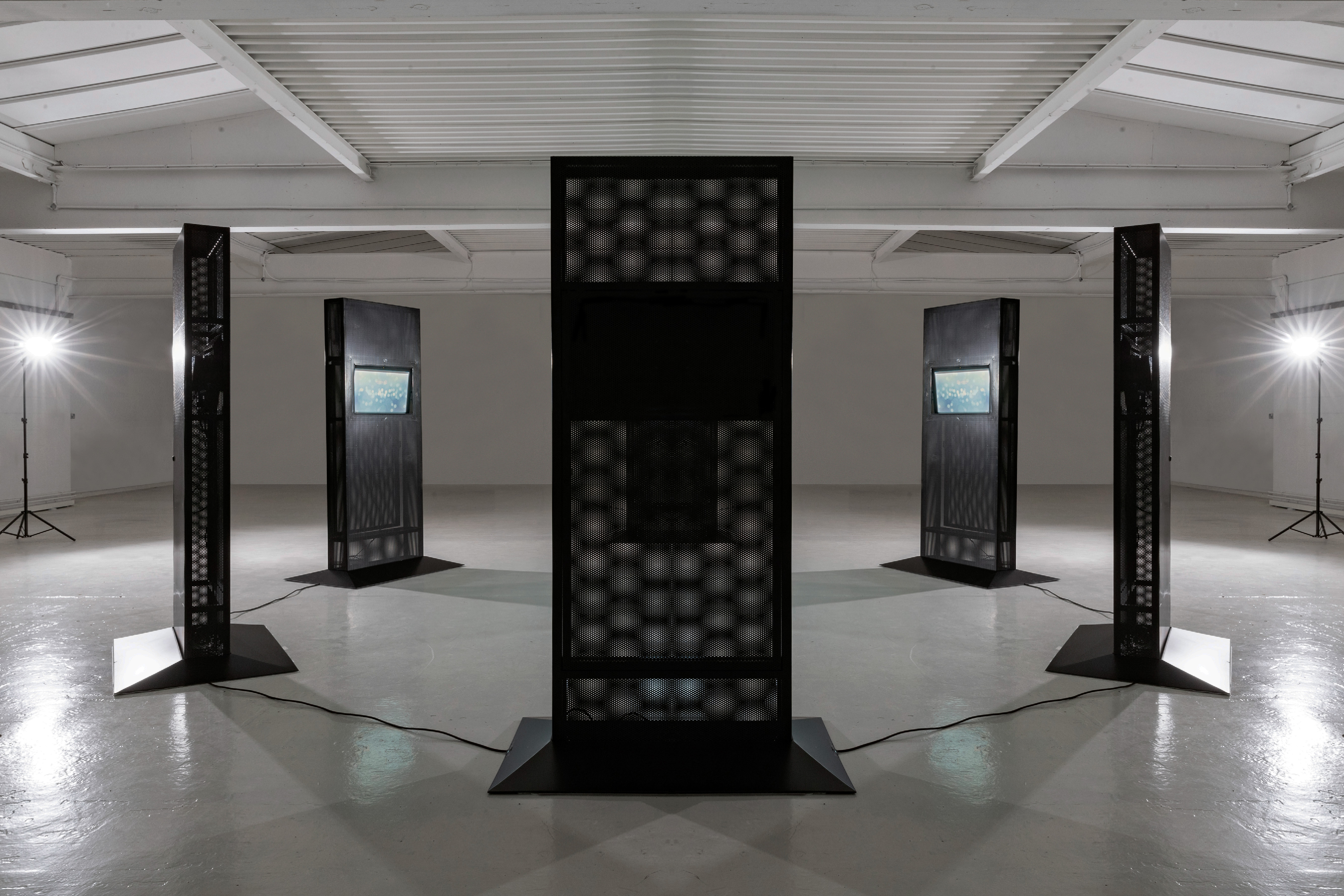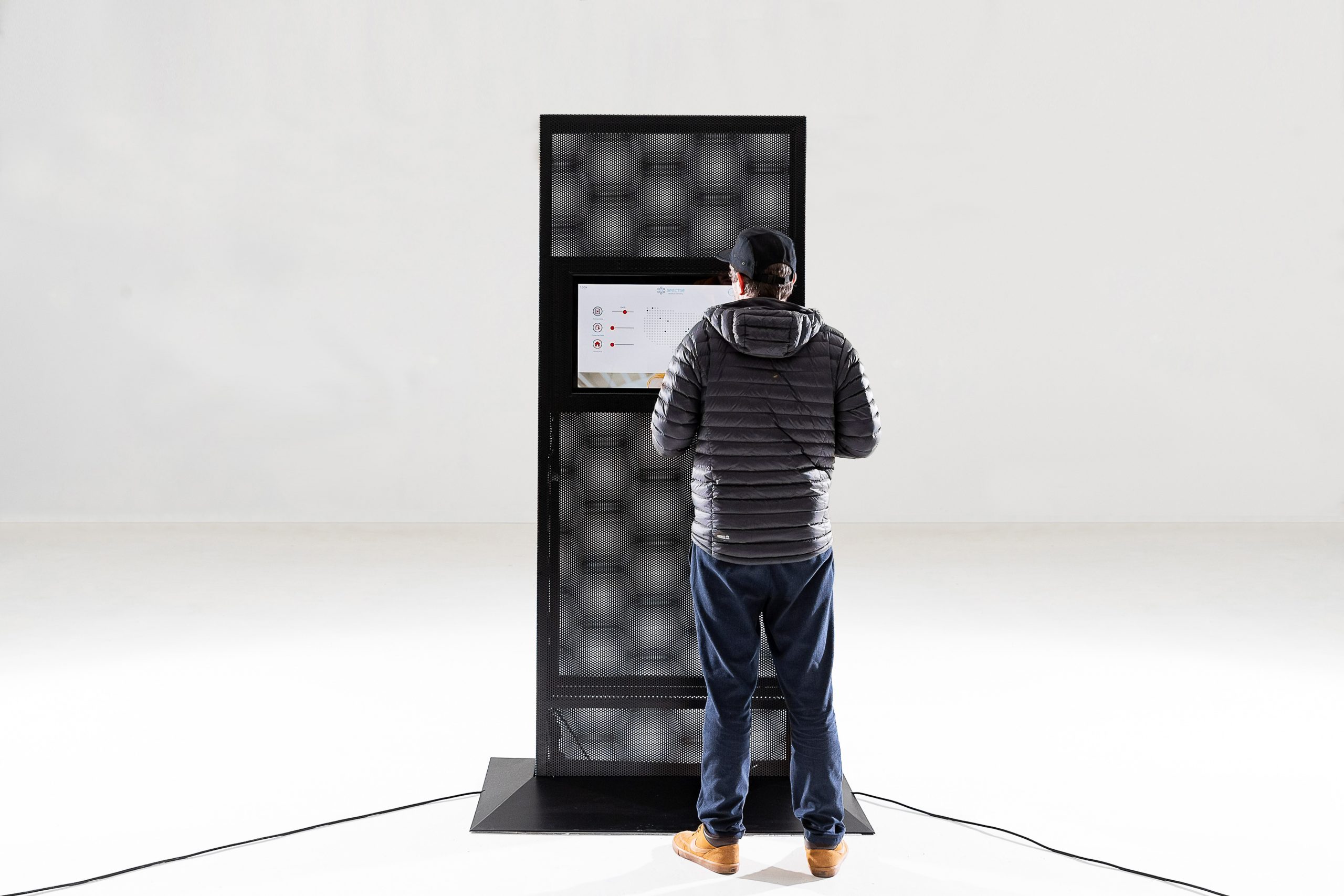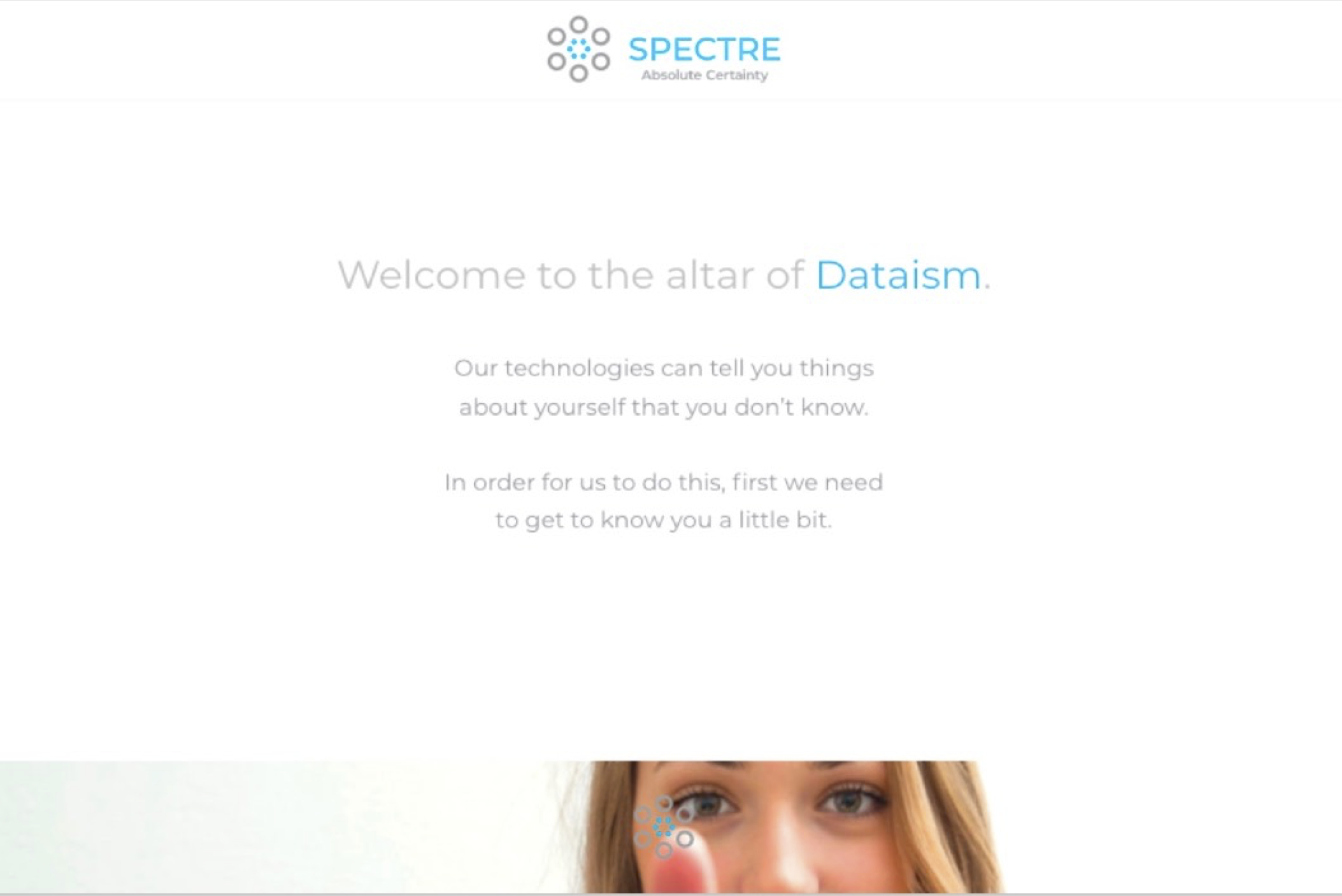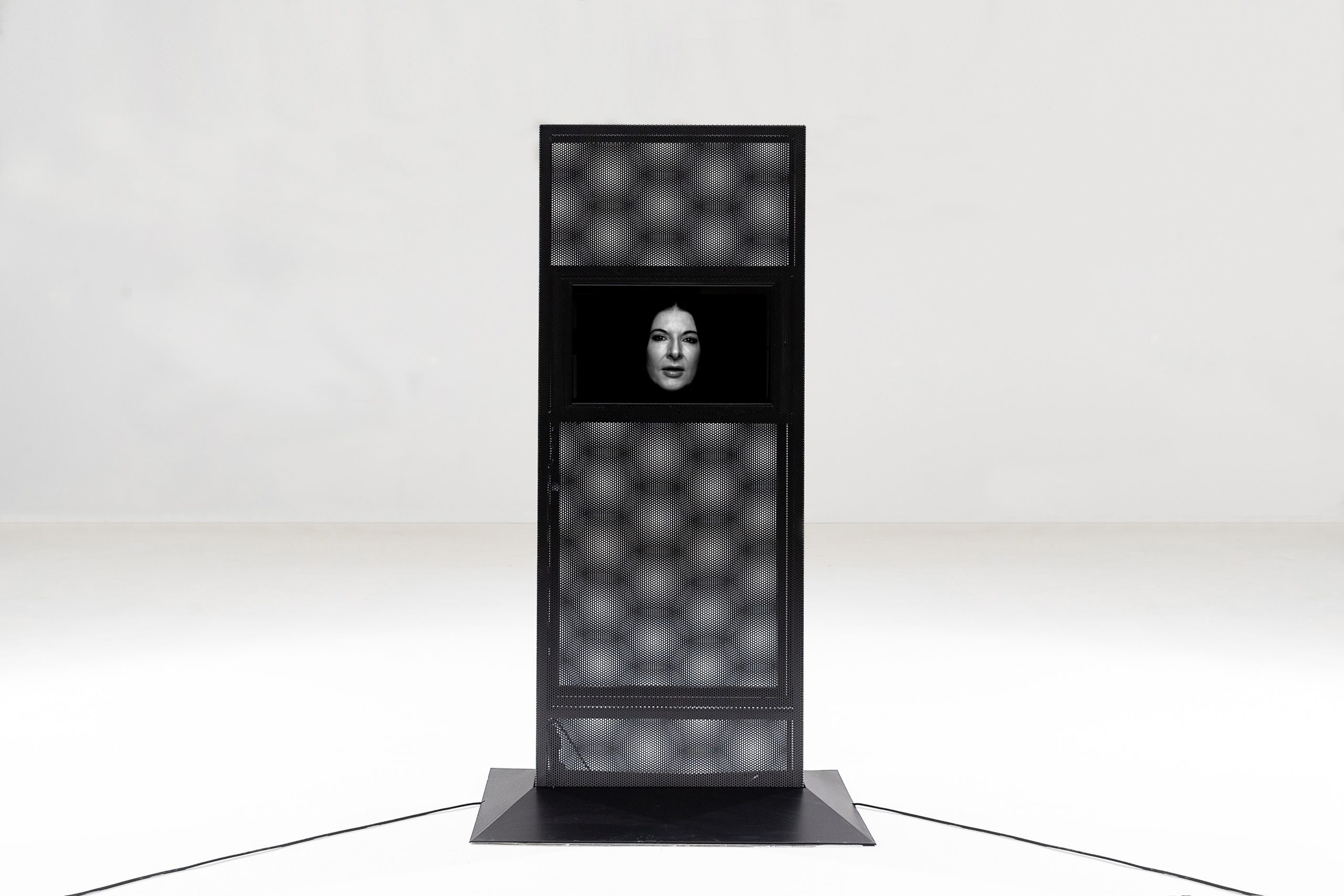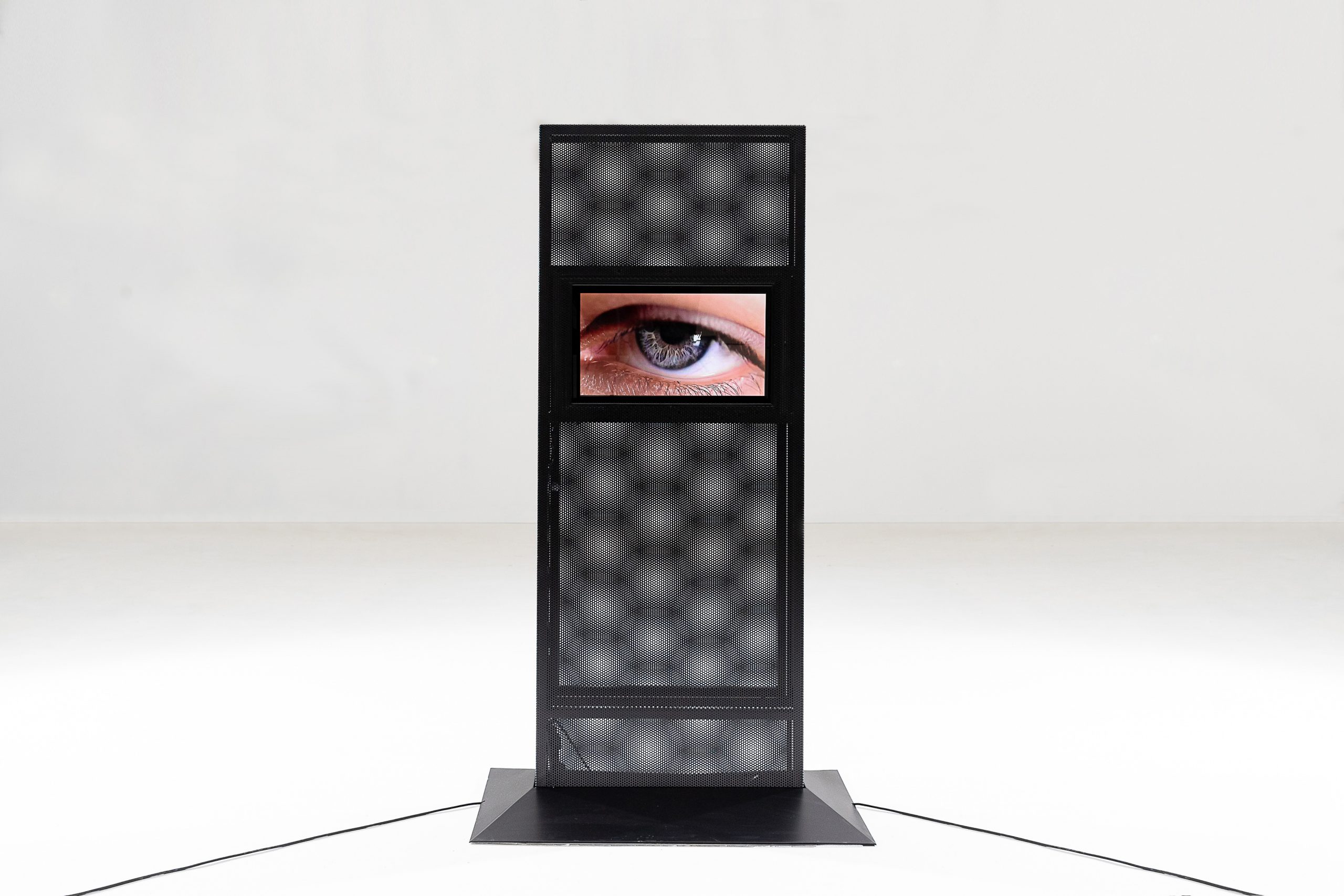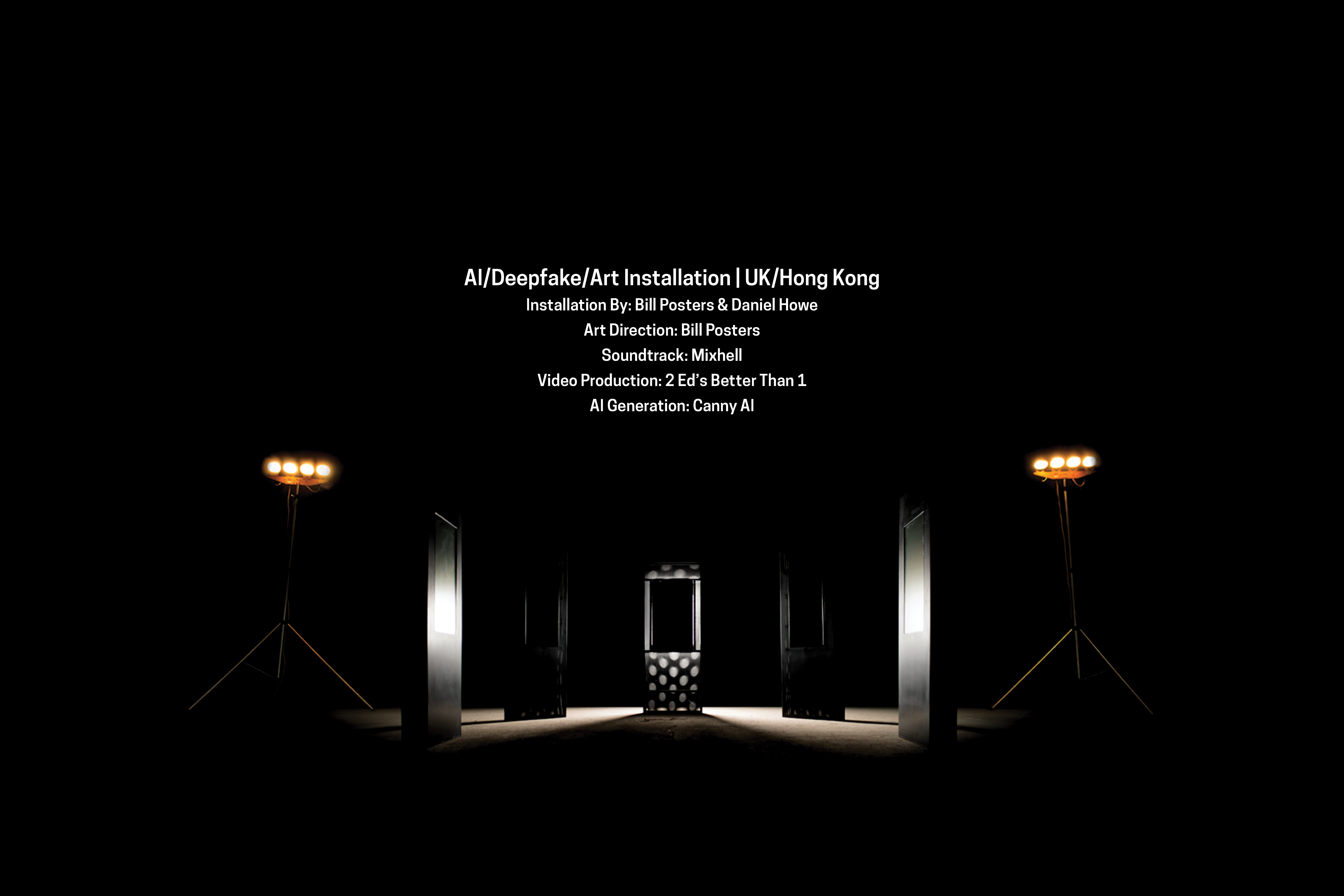 Spectre
In the lead-up to the US 2020 elections, as lawmakers struggle to reign in the power of tech giants and combat large-scale misinformation campaigns on social media, Spectre invites audiences to worship at the altar of Dataism with the gods of Silicon Valley. Feel the power of the digital manipulation machine and learn the secrets of their black box technologies as you manipulate others through their personal data. The only cost of admission is your privacy.
Named after the online persona adopted by Dr. Aleksandr Kogan, the data scientist who sold 87 million Facebook profiles to Cambridge Analytica, Spectre is an immersive installation that practices détournement (diversion, rerouting, hijacking) on the technologies and methods that are used by the digital influence industry to alter people's behaviors and decision-making, both online and in the voting booth. The installation is micro-curated algorithmically and powered by the visitor's personal data. It is designed to create space for viewers to explore the deeper ethical and moral implications that exist concerning the interconnected logics of Dataism, Psychopolitics and Surveillance Capitalism.
First exhibited at
Site Gallery
in Sheffield, England, in connection with Sheffield Doc/Fest,
Spectre
was the winner of the UK's 2019 Alternate Realities Commission. It has since been featured at the MUTEK electronic music festival in Montreal and at the Museum Jorn in Denmark, where it was joined by works from Ai Weiwei, Banksy, Marcel Duchamp, Barbara Kruger and others in
Art Strikes Back
, an exhibition that traced the evolution 0f "détournement theory" from its roots in Dada and Surrealism to
Spectre
's focus a century later on the digital world.
Spectre
was scheduled to be shown at the 2020 South by Southwest before the coronavirus forced its cancellation.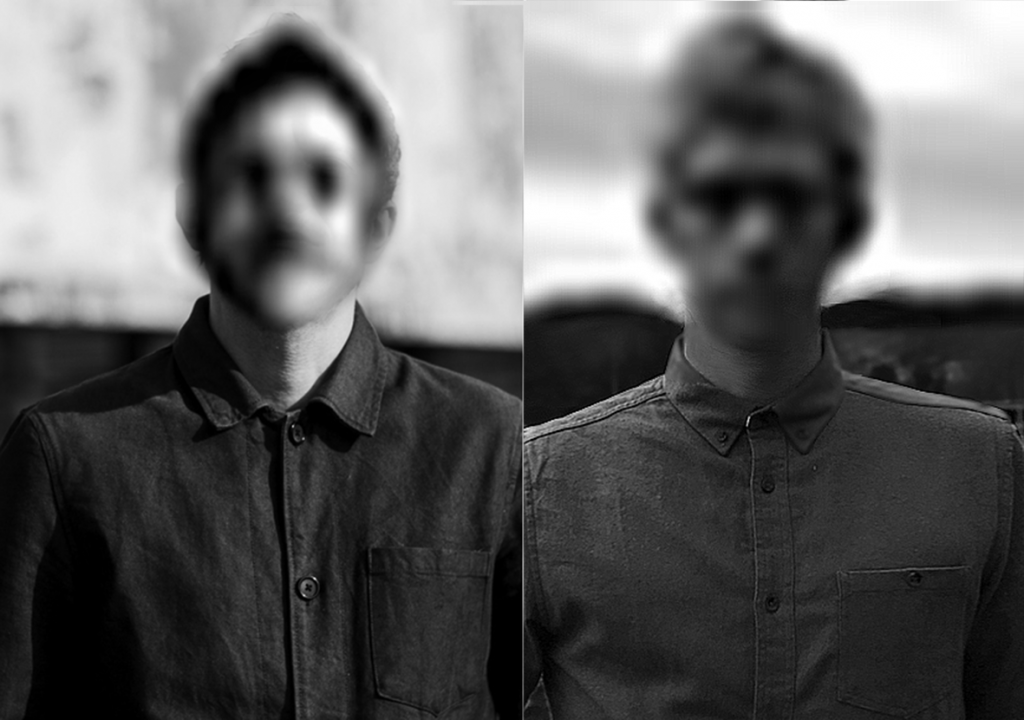 Bill Posters is the pseudonym of an artist-researcher whose work interrogates propaganda and its impact on notions of justice, democracy, privacy and the environment. He is co-founder of Brandalism, an international collective of artists best known for hacking over 600 ad spaces in Paris in 2015, the day before the COP21 Climate Talks began, with artworks that challenged corporate power and the lack of government action on climate change. In 2016, Brandalism received Communication Sans Frontiers' Activist of the Year award for its action in Paris. Posters is also the author of The Street Art Manual: A Guide To Hacking the City, recently published in English, French and Spanish by Laurence King Publishing. He lives in Manchester, England.
Daniel Howe is an artist, researcher, and critical technologist whose work focuses on the interrelationships between networks, language and politics. His collaborative practice explores the nature of algorithms and their impact on human values like autonomy, diversity, privacy and freedom. He is an open-source advocate and contributor to dozens of socially engaged software projects over the past two decades.
Howe holds a PhD in computer science from the Courant Institute at New York University and an MFA in digital literature from Brown University. Formerly a Computing Innovations Fellow and visiting professor at Brown, he taught in Rhode Island School of Design's Digital+Media program. He currently lives in Hong Kong, where he teaches at the School of Creative Media at the City University of Hong Kong.
"Three weeks after Facebook refused to remove a doctored video of House Speaker Nancy Pelosi slurring her words, Mark Zuckerberg is getting a taste of his own medicine: fake footage showing him gloating over his one-man domination of the world.
"The somewhat crude video of the Facebook CEO, created as part of an art project and circulated on Facebook-owned Instagram over the past few days, combines news footage of Zuckerberg with phony audio.
"'Imagine this for a second, one man with total control over billions of people's stolen data, all their secrets, their lives, their futures,' Zuckerberg seemingly intones in a voice that does not sound very much like Zuckerberg's. 'I owe it all to Spectre. Spectre showed me that whoever controls the data controls the future.'"
"The video is easily recognizable as a fake, in part because the voice paired with the image sounds only marginally like Mr. Zuckerberg. And Spectre is a reference to a fictional, evil organization in James Bond lore. But it serves both as a piece of digital commentary and as a test of the way Facebook handles the spread of false information on its social network.
"A spokeswoman for Instagram said the fake video of Mr. Zuckerberg would receive the same treatment as the fake video of Ms. Pelosi and other misinformation."
"When we spoke to Bill Posters, he told us that the video had been planned long before the row over Facebook's treatment of Nancy Pelosi.
"The aim was to throw a light on Facebook's business model, which involved using behavioural psychology to persuade people to share intimate details of their lives so that they could be targeted with advertising.
"'We're shining the light on Facebook and Zuckerberg himself to ask what happens now when it's your privacy and your data that's been used in obscure or unintended ways,' he said."
Spectre
Medium:
AI/Deepfake/Art Installation
Created by:
Bill Posters & Daniel Howe
Date:
June 2019 (Sheffield Doc/Fest)