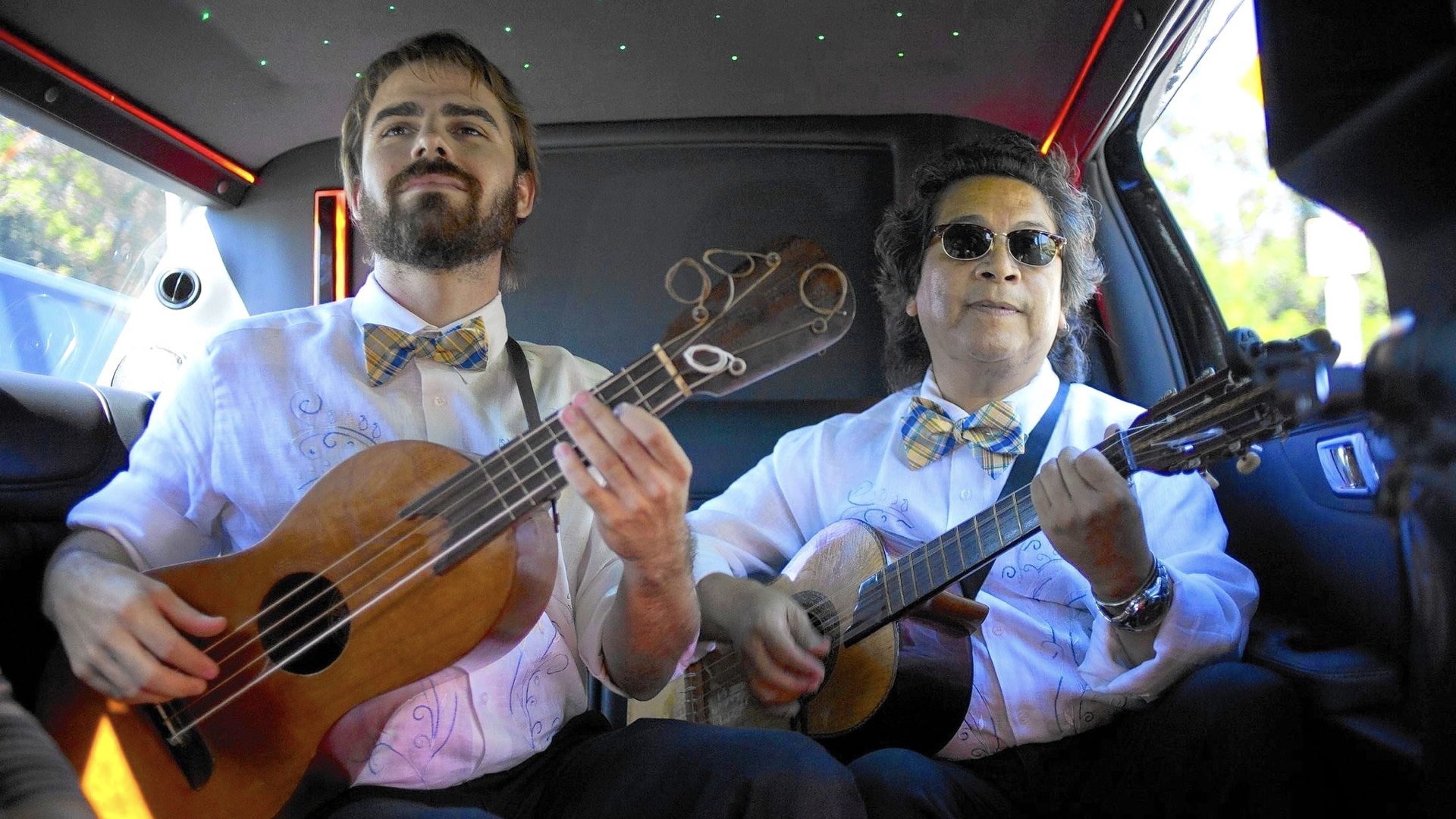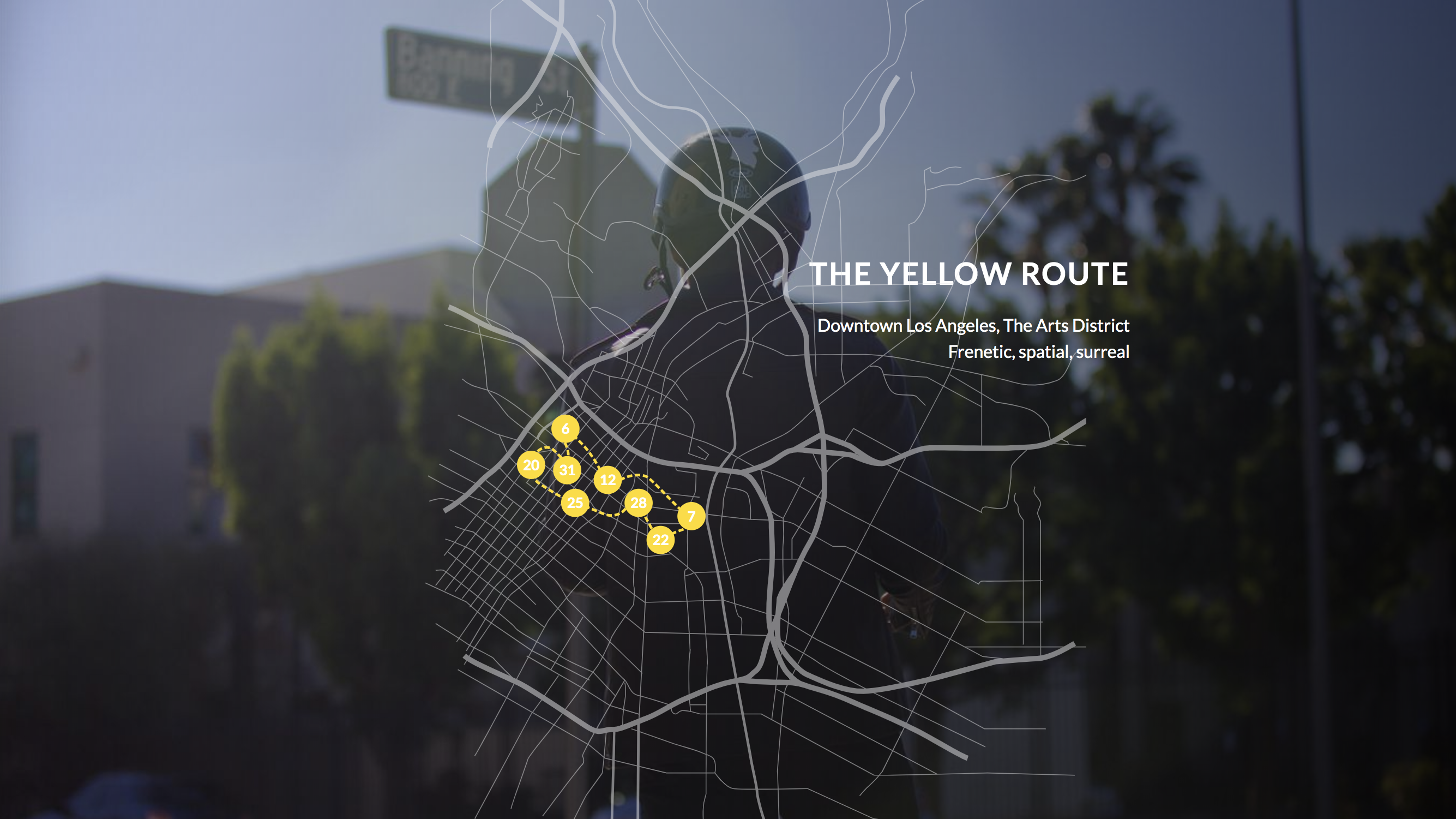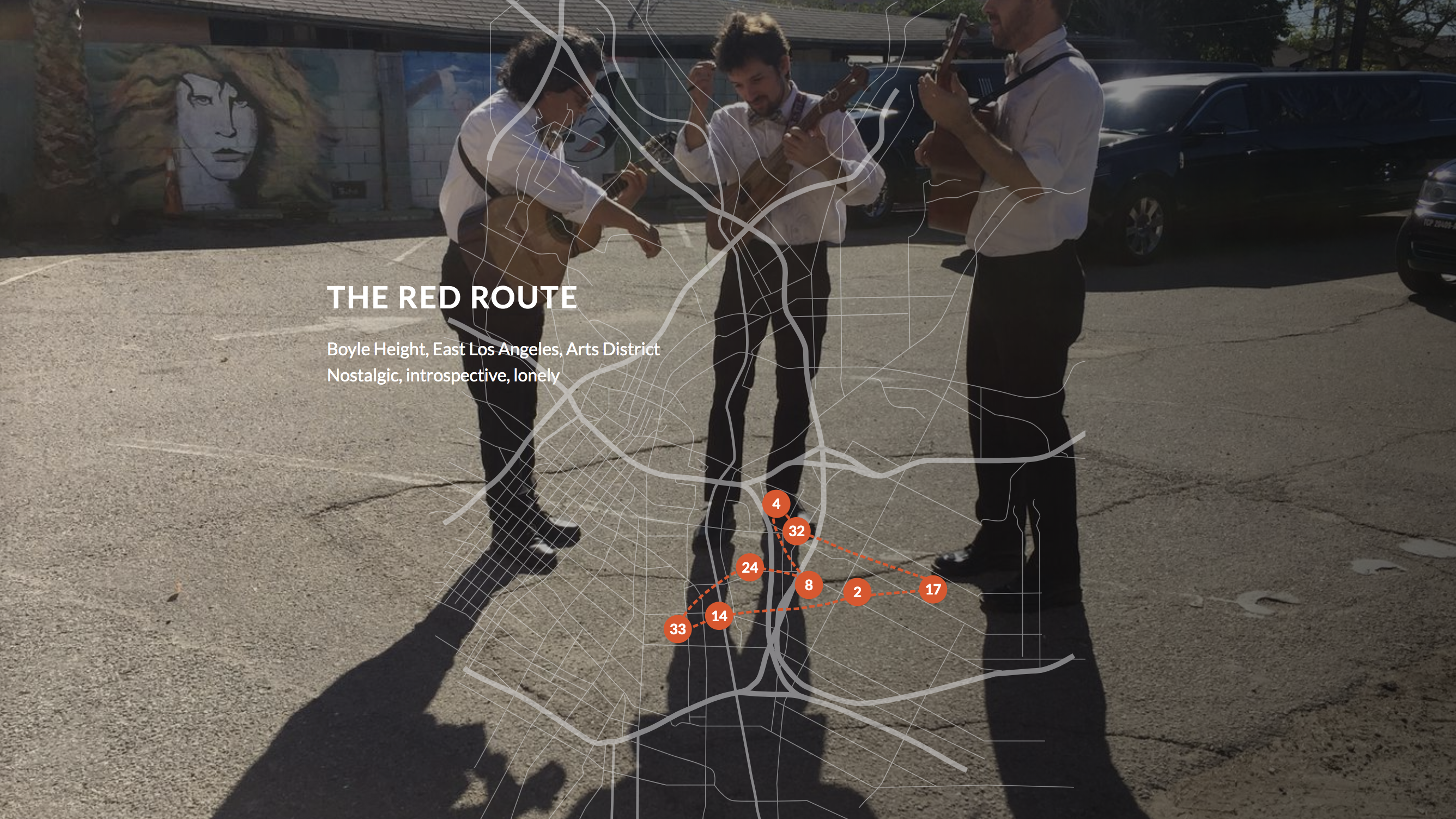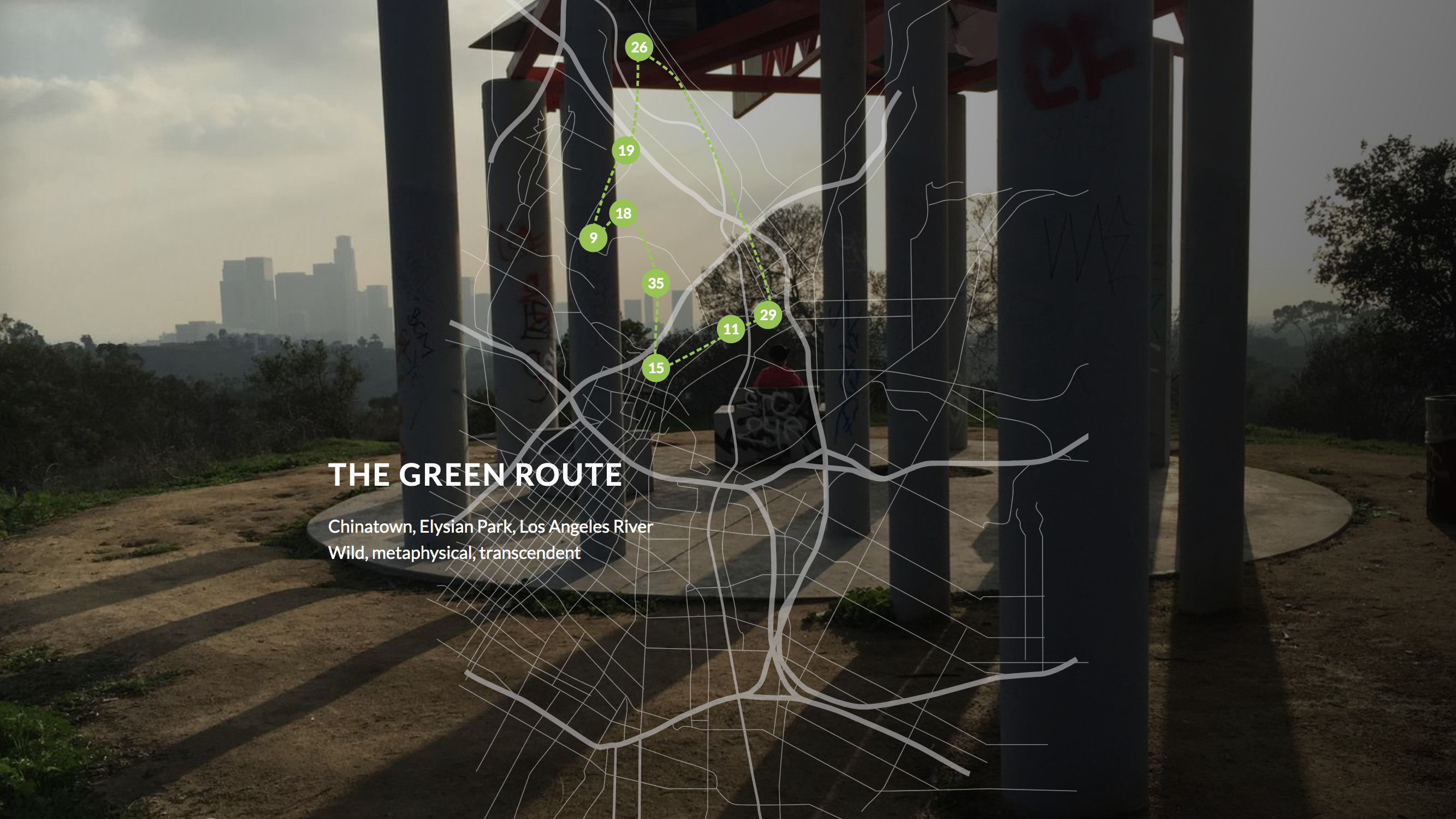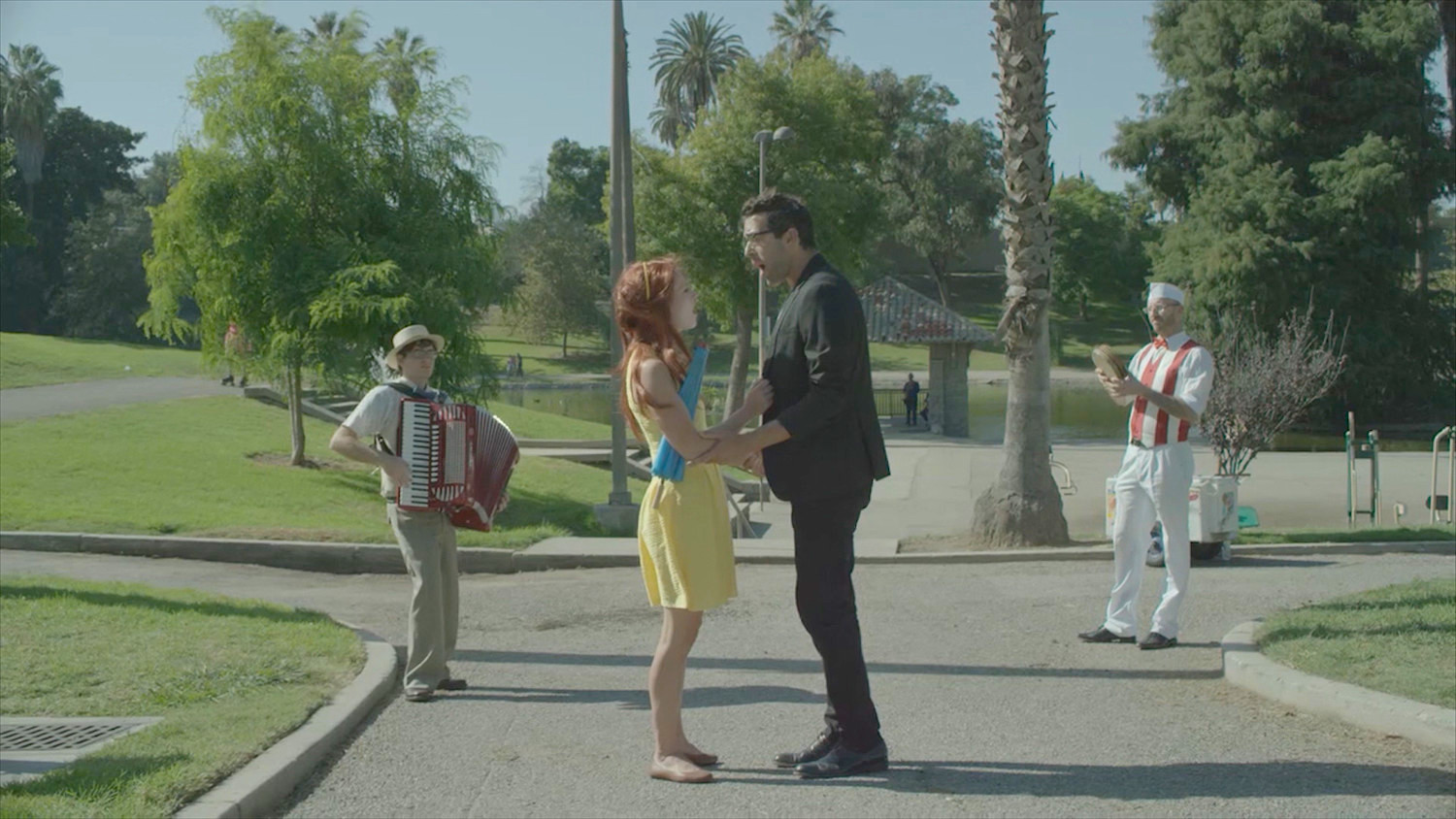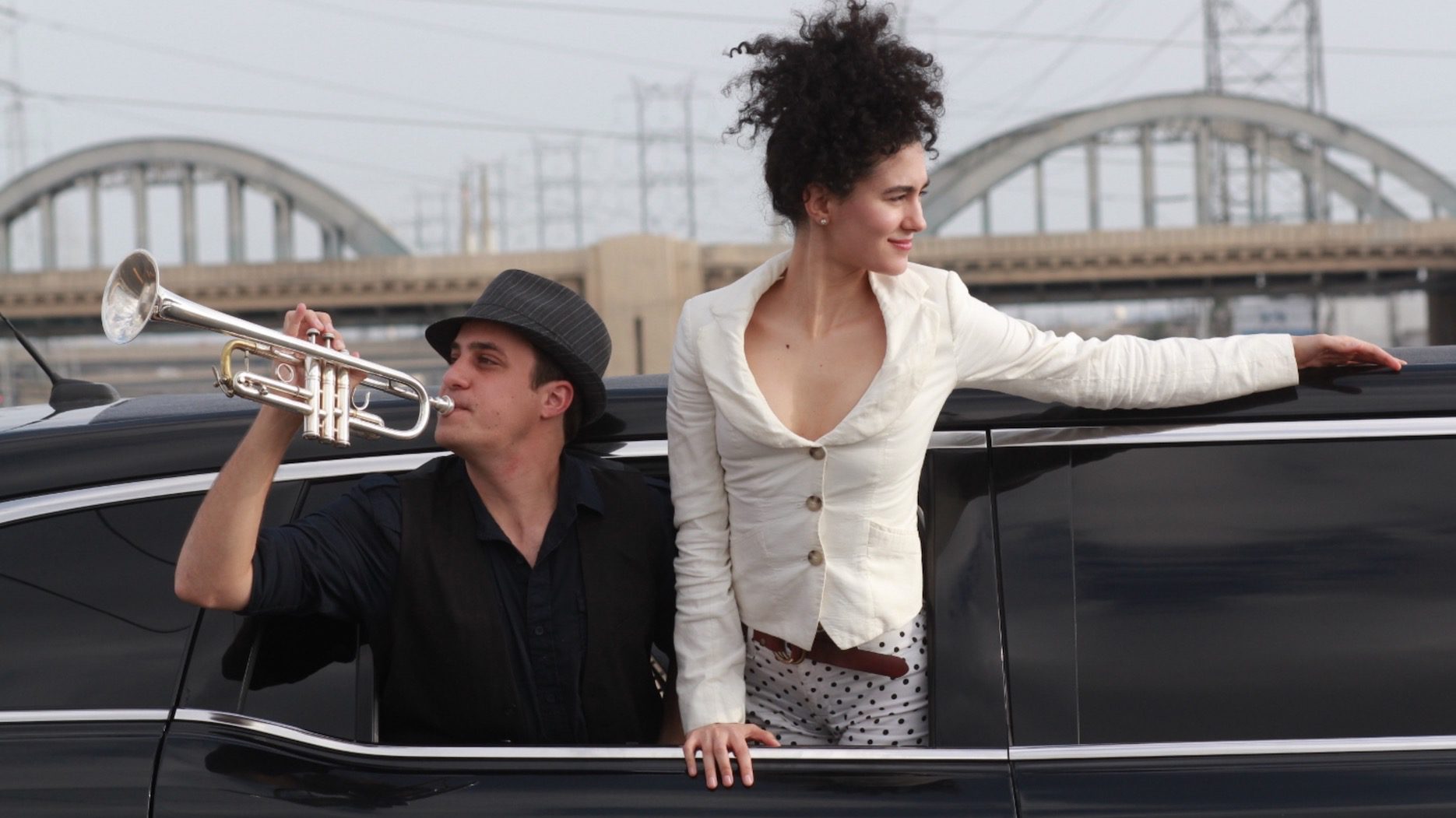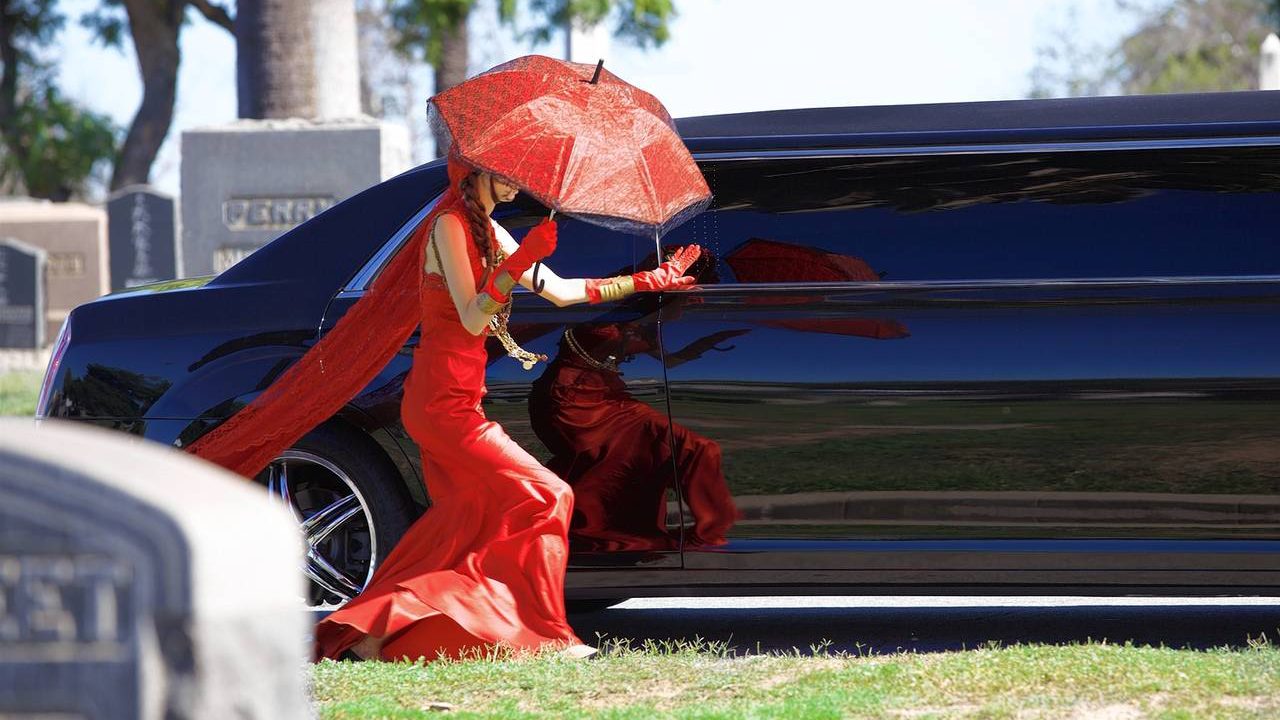 The Hopscotch Opera
"There's a quote by Marcel Duchamp I love: 'The audience completes the work.'" — Yuval Sharon
Inspired by the 1963 Julio Cortázar novel Hopscotch, which consists of 155 chapters and a table of instructions for skipping through them, The Hopscotch Opera was a series of 90-minute performances that took place in and around limousines traversing the streets of Los Angeles in October and November 2015. With four people per vehicle sitting knee-to-knee with singers and musicians, performances felt personal, even voyeuristic. The elaborately choreographed production included transfers from car to car and stops at such iconic locations as Elysian Park and the Bradbury Building (familiar to anyone who has seen Chinatown or Blade Runner); wireless connections enabled performers on distant rooftops to stay in synch with one another.
The story was told in 10-minute "chapters" that unfolded in a different order for each group, rendering the narrative fragmentary and nonlinear. Audience members had no idea where they would be taken next or what aspect of the story they would experience. The effect was hallucinatory and surreal, with characters slipping in and out of alternate realities and the entire experience offering unexpected insights into life in a car culture.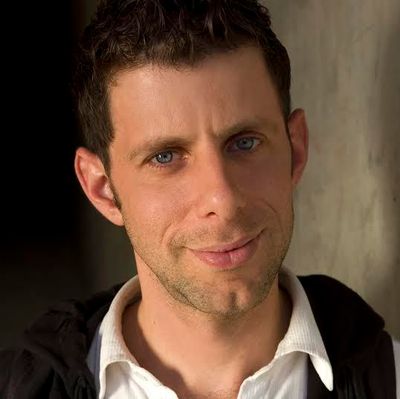 Yuval Sharon — dubbed "LA's avant-garde opera darling" by The Hollywood Reporter and "opera's disrupter in residence" by The New York Times — is the founder and artistic director of The Industry, an experimental performing-arts company devoted to exploring the interdisciplinary potential of opera.
Born in 1979 in suburban Chicago, he earned a B.A. from the University of California at Berkeley in 2001. After a year in Berlin he settled in New York, where he started a theater company and became project director for the New York City Opera's VOX program, an annual workshop for new American opera. In 2010 he moved to Los Angeles and launched The Industry, which first made waves with its 2013 production of Invisible Cities, based on the Italo Calvino novel, in LA's Union Station. He received the 2014 Götz Friedrich Prize for his production of John Adams's Doctor Atomic at the Staatstheater Karlsruhe in Germany, and in 2016, the year after his production of Hopscotch, he began a three-year residency at the LA Philharmonic. In 2017 he was named a MacArthur Fellow.
"You buy a ticket and are instructed to arrive at a certain location at a specific time: perhaps across the street from a boarded-up synagogue in the Hispanic neighborhood of Boyle Heights, say, or at the edge of a parking lot near the freeway. A limo pulls up, an attendant gestures you inside, and the opera begins. Singers, actors, instrumentalists and dancers — a total of 128 performers are involved in the production — transform the city around you as you are driven around, occasionally changing cars, going for a stroll in a park or being guided through a building. Enter a vehicle and encounter a cellist; step out of a car and watch a saxophone quartet play in the hills of Griffith Park. The opera's 24 vignettes take place along three distinct routes — all running simultaneously — so each experience of the piece remains just a partial snapshot of the opera's elusive whole.
"'It's kind of like 24 10-minute operas, basically: They're all completely unique, but they are all connected,' Mr. Sharon, the opera's director, said. . . . When asked about the production's logistical challenges, Mr. Sharon and his collaborators burst out laughing."
"The experience of riding in one of the limousines also mirrors the growing variety of ways in which we encounter 21st century Los Angeles not as solo drivers but as passengers; this is the common ground of the carpool, the Uber ride and the trip by bus or light rail. The shift from driver to passenger is also a shift from author or performer to spectator, from doing to watching, or from one kind of watching to another. 'Hopscotch' touches on that idea in a range of fascinating ways."
"Driving along in a car with a man mourning his dead wife, accompanied by two violas . . . makes you suddenly, physically conscious of all the lives and sorrows and joys going on in all those cars driving past on the freeway all the time. Mr. Sharon has broken the fourth wall with a vengeance."
"Three simultaneous routes crisscross eastern and downtown L.A. Six principal composers, six librettists, and a production team of nearly a hundred have collaborated on the project, which has a budget of about a million dollars. It is a combination of road trip, architecture tour, contemporary-music festival, and waking dream. . . .
"The mastermind of this spectacle is the opera director Yuval Sharon, a thirty-six-year-old Chicago native, who moved to L.A. in 2010 and founded the Industry that year. He realizes that his current project, which took more than two years to pull together, could be seen as a daft undertaking. He told me, 'An opera with a nonsequential plot that depends on cars arriving on time in L.A.? We've created a monster, but it's alive.' He closed his eyes and gave an antic laugh."
The Hopscotch Opera
Created by:
Yuval Sharon and The Industry
Date:
October-November 2015