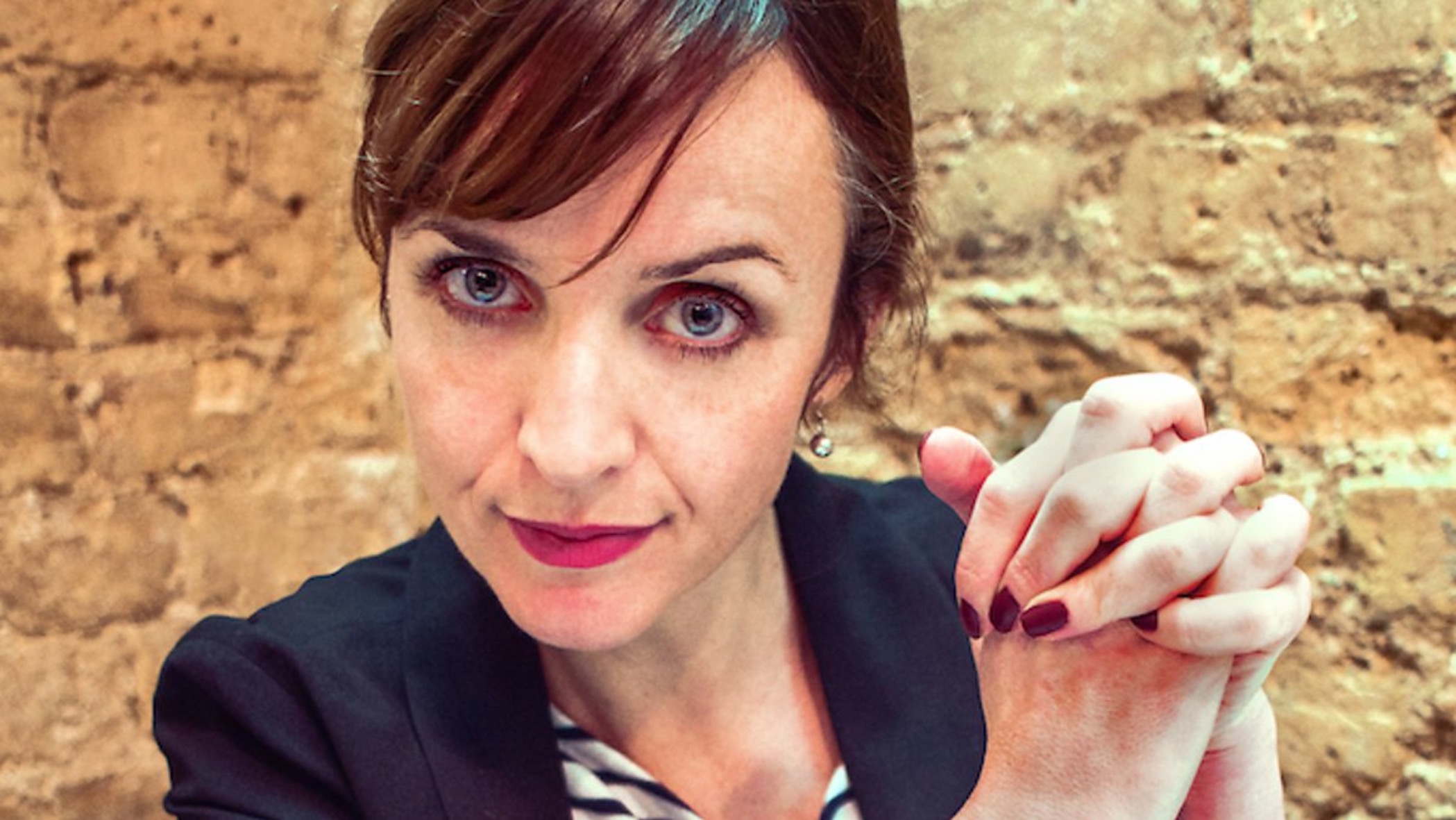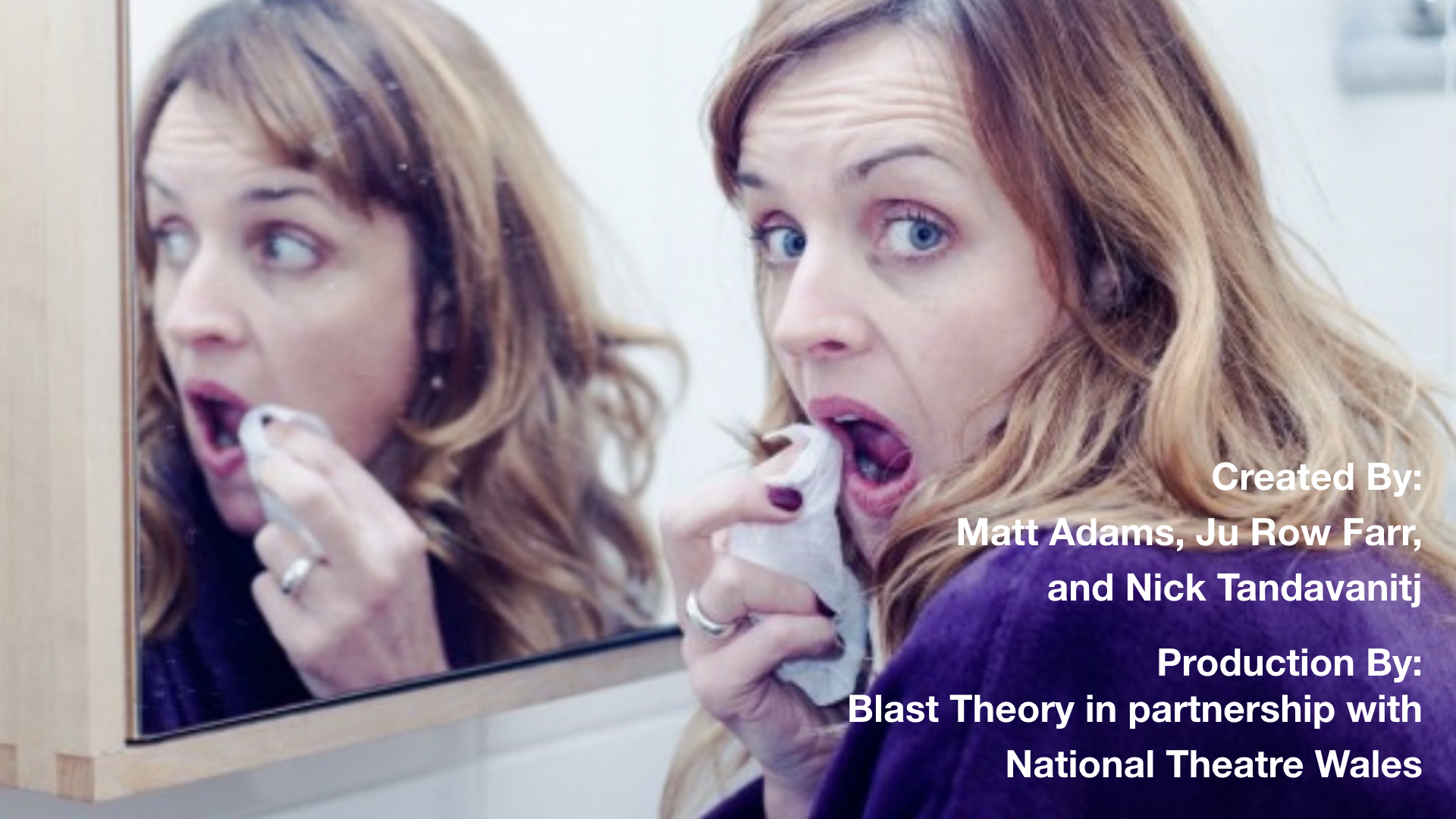 Karen
App stores for mobile devices sport a variety of "life coach" offerings—software that promises to help you be your best self. The members of Blast Theory, based in the English seaside town of Brighton, created an artwork in the form of one such app. While this app starts by trying to get to know you, it soon veers off into what might be considered inappropriate behavior. Blast Theory's fictional coach—a young woman named Karen, played in the app's videos by the British actress Claire Cage—turns out to have serious boundary issues. First she's asking you about your childhood and your outlook on life; next she's telling you about her recent divorce and her new roommate, a guy named Dave whose room is right down the hall. Not long after that she's urging you to to help rifle his belongings while he's out. How will you respond? The answer says more about you than the standard personality quiz ever could.
Ultimately, however, "Karen" is about humans' relationship with technology. "We're interested in the intimacy of mobile phones," Matt Adams told Digital Storytelling Lab member Frank Rose for The New York Times. "How they might be thought of as a cultural space. 'Karen' was an opportunity to take this strategy further—how you might engage with a fictional character who is software-driven." The answer is, with a great deal of ambivalence—which is precisely the point. "We know we're making a satanic bargain," he added, "but it's a rich, murky space . . . something we're very drawn to and very unnerved by at the same time."
"We became fascinated with big data, and particularly how governments and large companies such as Facebook are collecting data on us secretly and using it without our consent. . . . We feel it's our job as artists to pose questions about this new world where technology is ever more personalised and intrusive. We love having our services tailored to us and we're scared of the price we're paying for that personalisation.
"Karen is a system that gets to know you. She/it uses data about your behaviour – whether freely given or obtained by monitoring – to give you an experience that is personalised, adaptive and intriguing."
Karen
Company:
Blast Theory + National Theatre Wales
Creators:
Matt Adams, Ju Row Farr, and Nick Tandavanitj
Release Date:
August 21st, 2015