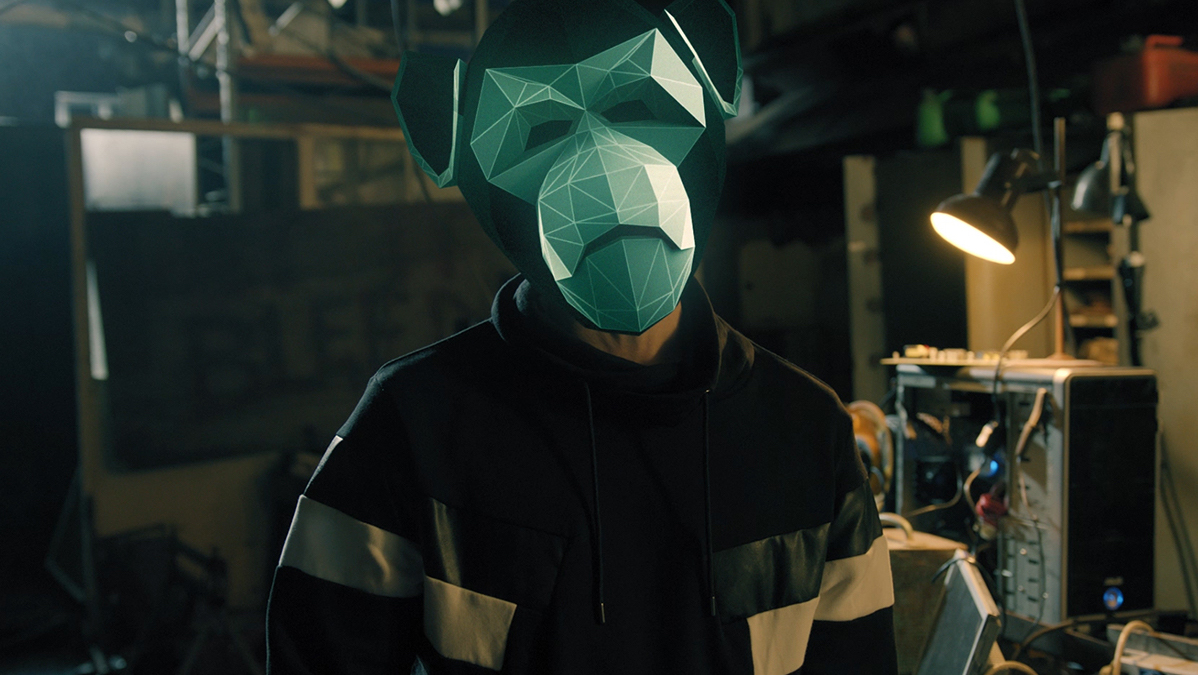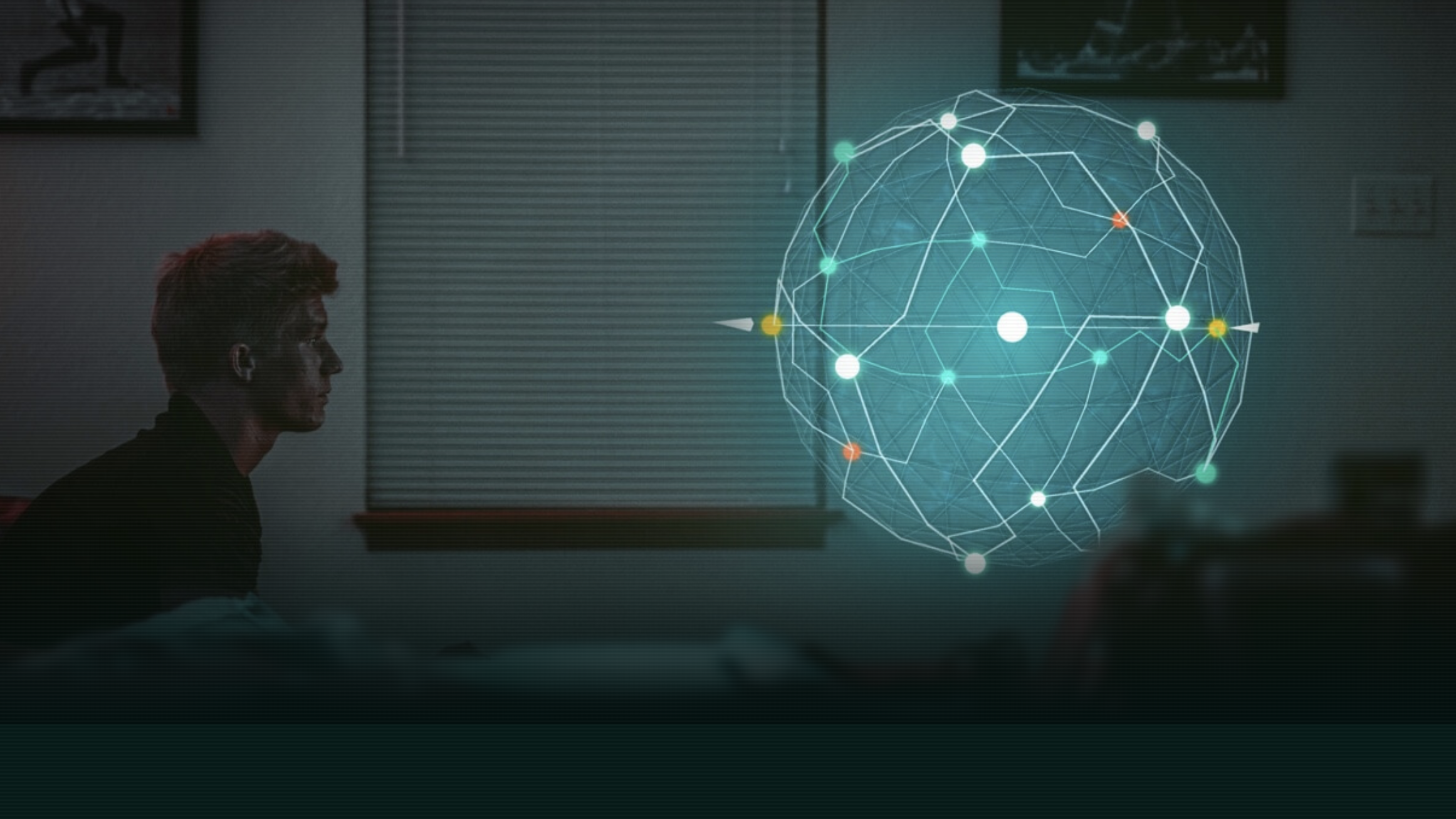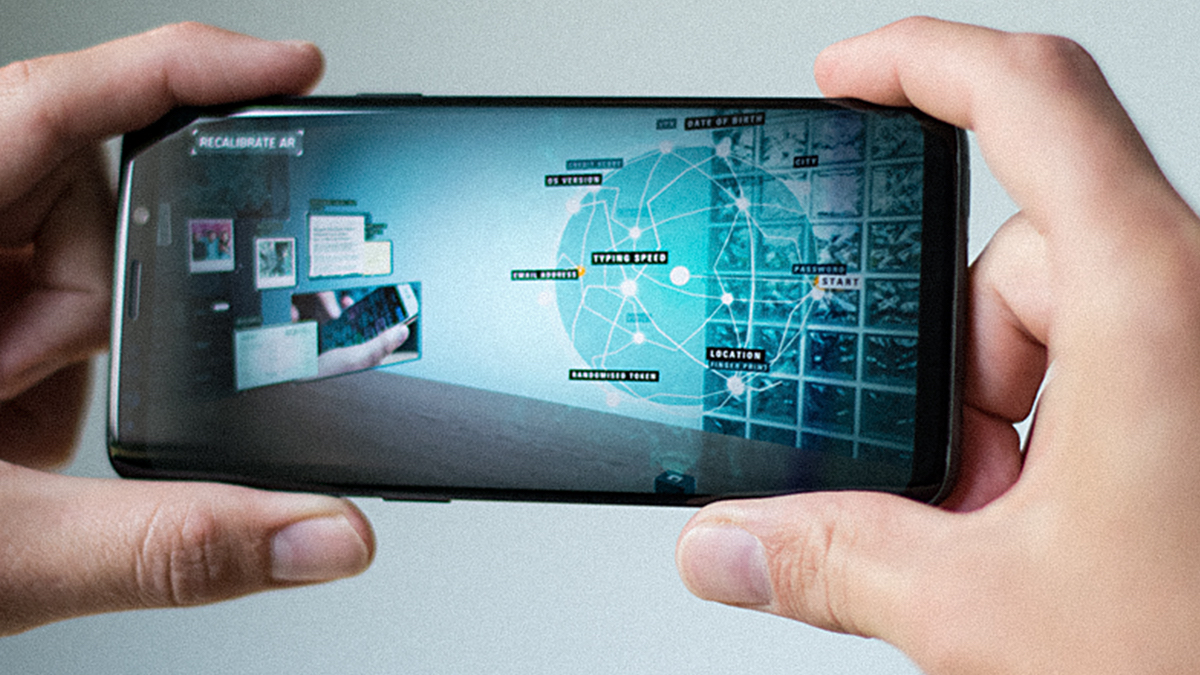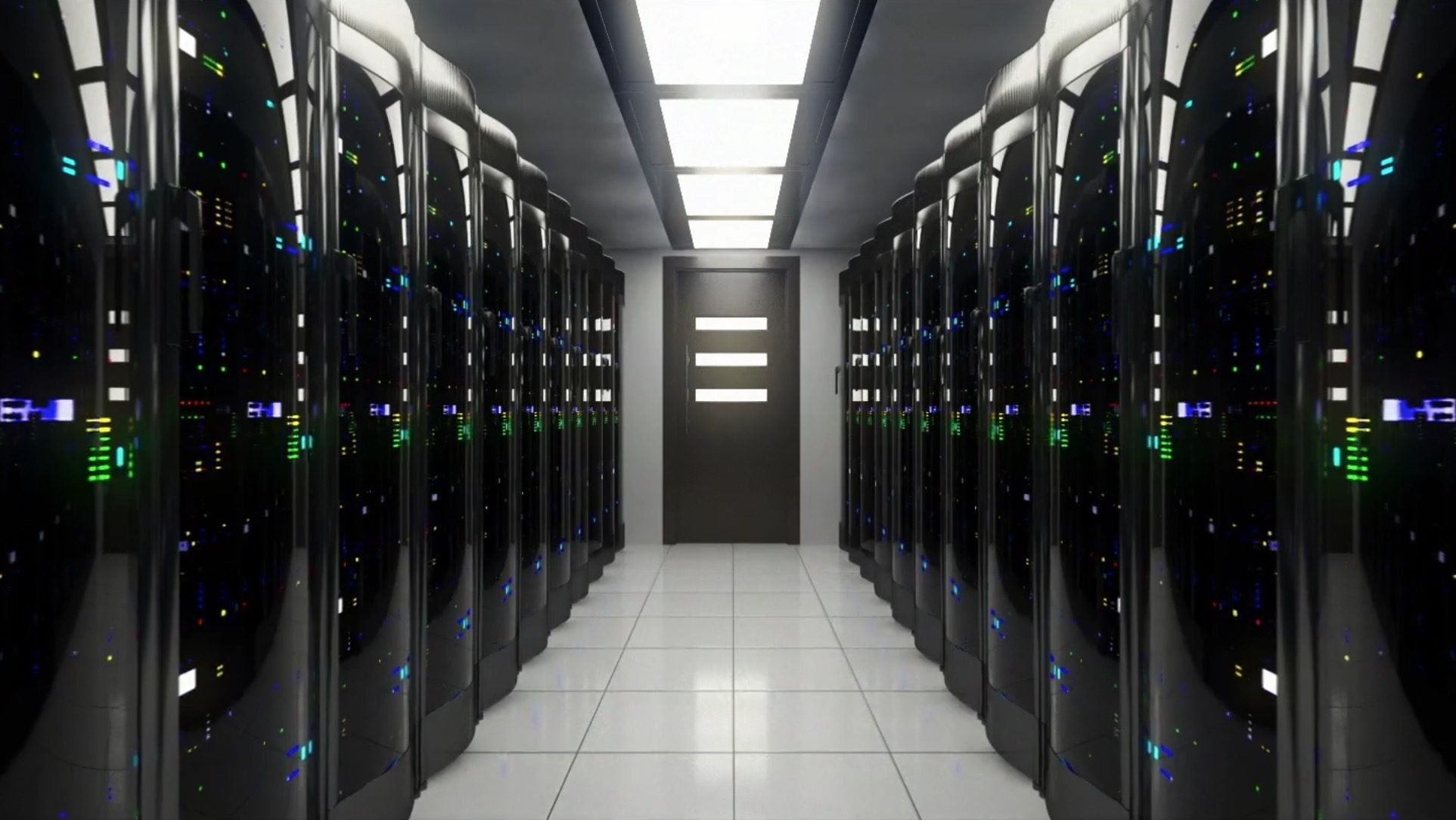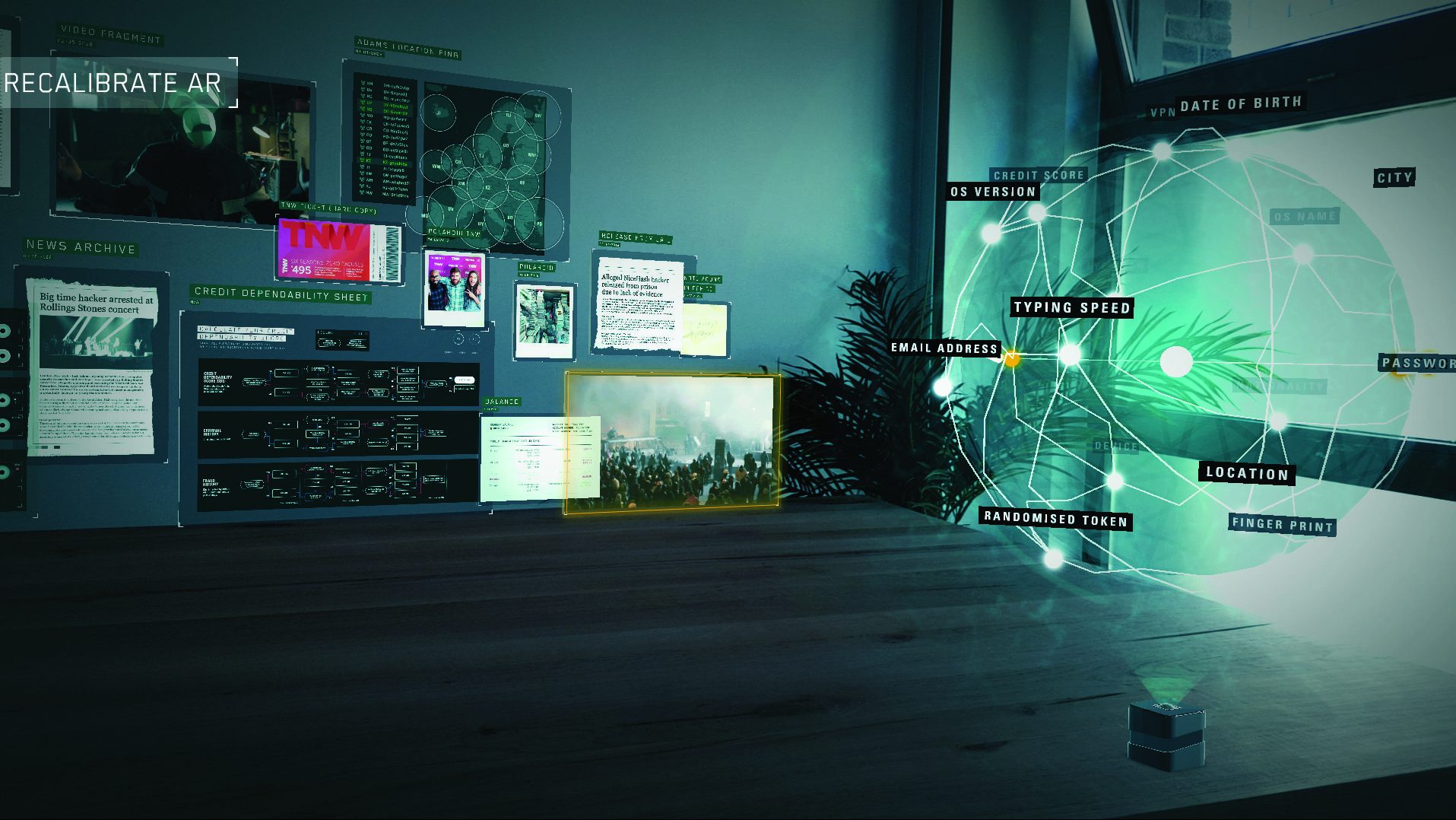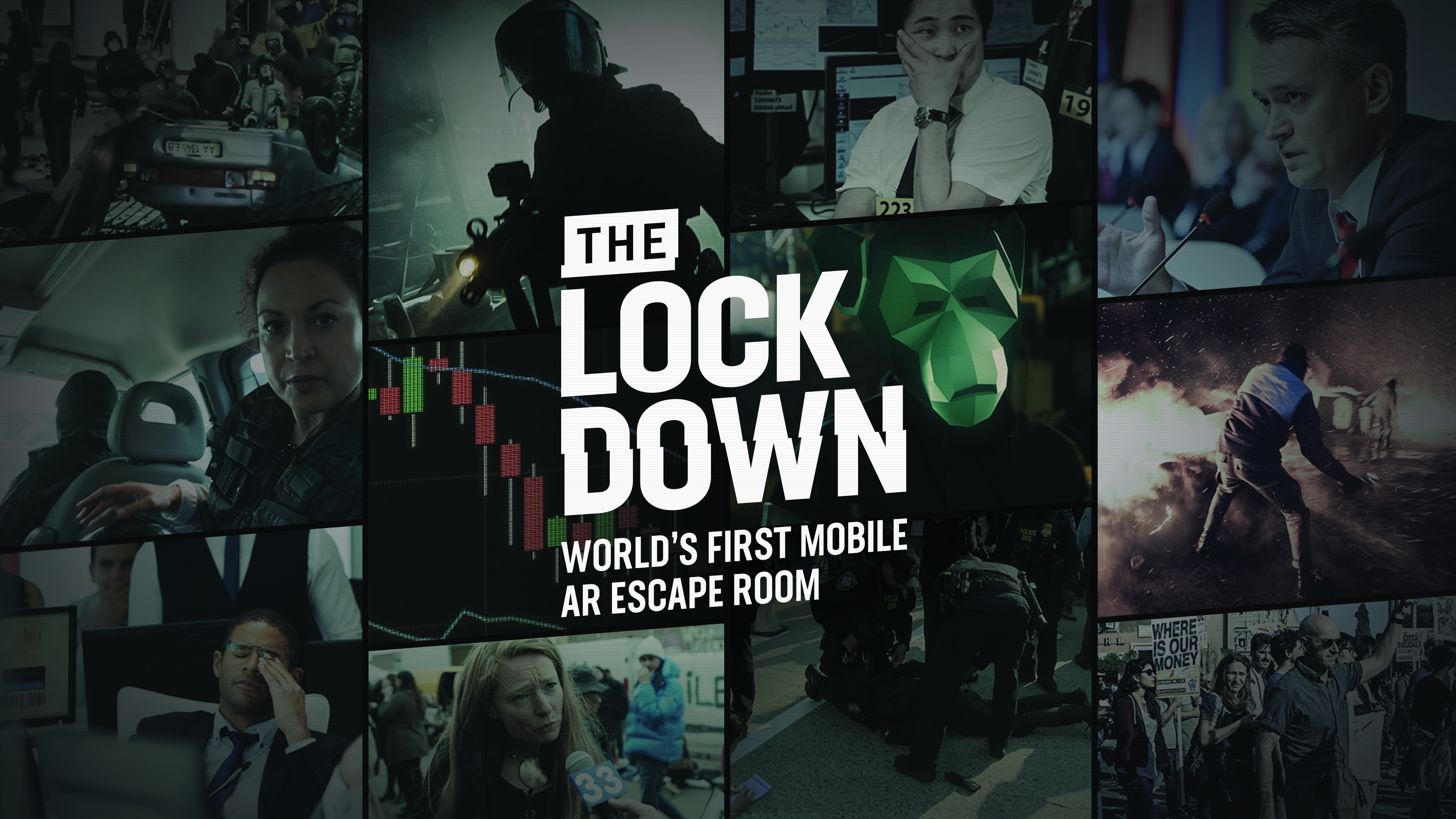 The Lockdown
CHALLENGE
Dutch bank ABN AMRO is looking for bright IT minds to help shape the future of finance. However, they are not necessarily seen as the most appealing place to work. Rather than advertising for potential new employees in the traditional way, we decided to do something that would create attention and make people consider ABN AMRO as an innovative and challenging IT employer.
INSIGHT
Our target audience are Data Scientists, App Developers and Product Owners, because they have an exact mind. Data from previous campaigns show that tech savvy people are strongly triggered by games, contests and riddles. They like to challenge themselves in an engaging environment and like to compare their skills.
IDEA
One way to really challenge our target audience with such riddles and games is through the concept of an escape room. However, the traditional escape room concept has a limitation in that it is only available at a single fixed location, and therefore not really suitable for a nationwide recruitment campaign. What if we could use technology to eliminate this fact and allow everybody to experience our escape room from the comfort of their own home?
EXECUTION
In a mobile augmented reality (AR) experience, available in the Apple and Google Play Store, we turn your own room at home into an Escape Room. We teamed up with expert teams at ABN AMRO and with Sherlocked (the mystery experts behind some of the best Escape Rooms on the planet) to produce the storyline and challenges. AR technology is combined with video assets to bring this story to life: In 2028, "Money" has become fully digital and is secured on the blockchain. But when the blockchain turns out to not be as safe as previously thought, you are called upon as an IT expert to help find the leak and save the world from financial disaster. Once you've set up your "holodesk" and "infowall," the game takes you past several challenges that have to be solved around themes that include Artificial Intelligence, Info-security, Cryptocurrency and Blockchain.
—Code d'Azur
Code d'Azur is a creative digital agency that combines strategy, creativity and technology. It has offices in Amsterdam and Barcelona.
The Lockdown
is set in the year 2028. As money has been completely digitised, people maintain their finances with a smart contract called "The Lantern Wallet." When suddenly people worldwide find themselves unable to access their cryptocurrency, chaos ensues. Players have to solve challenges, with themes such as information security and blockchain, to prevent a total financial meltdown. Through several stages, the players can ultimately help Interpol pinpoint the hacker's residence. Players can select the difficulty of the game by choosing between the various available roads to victory.
Relevant to tech experts
The Lockdown is one part of ABN AMRO's ongoing recruitment campaign. "Demand for digital talent has soared over the past few years. As a bank, we've invested in the future to remain relevant to this target group. That requires a distinctive approach," says Maarten Bokhoven, ABN AMRO's Head of Employer Branding. "Innovation matters a great deal to us. ABN AMRO's IT specialists deal with all kinds of substantive challenges and they have considerable social impact. We've designed The Lockdown to reflect all of these elements and more."
Partners
For the strategy, concept and realisation of the game and the campaign, ABN AMRO has teamed up with Code d'Azur, a creative digital agency. As Jeroen Thissen, Creative Director of the agency, explains, "If you work in IT at ABN AMRO, what you're really doing is working on challenging digital innovations. On the workfloor that isn't always how it feels, however, so we wanted to change the job perception of the IT people themselves. That meant we had to catch their attention first. So with the knowledge that this target group enjoys a challenge, and has an interest in applying new technological solutions, we combined the best of both worlds."
The game's puzzle mechanics were designed by Sherlocked, famous for its popular escape rooms in the Amsterdam Beurs van Berlage. In addition to the app, the campaign featuring The Lockdown includes online videos, rich media banners and a cinema trailer.
—ABN AMRO
"Escape rooms, those real world puzzle games that challenge teams to solve a mystery and gain their freedom from a locked room, are all the rage right now. But augmented reality games such as 'The Lockdown' could make them obsolete. . . .
"The game is played via a virtual 'holodesk' workspace reminiscent of those made famous by the film 'Minority Report.' . . . While the word gets thrown around loosely these days, it's one of the most immersive mobile AR games I've touched since ARKit launched."
The Lockdown
Medium:
Mobile Augmented Reality App
Created by:
Code d'Azur for ABN AMRO
Date:
June 2018 (TNW Conference)