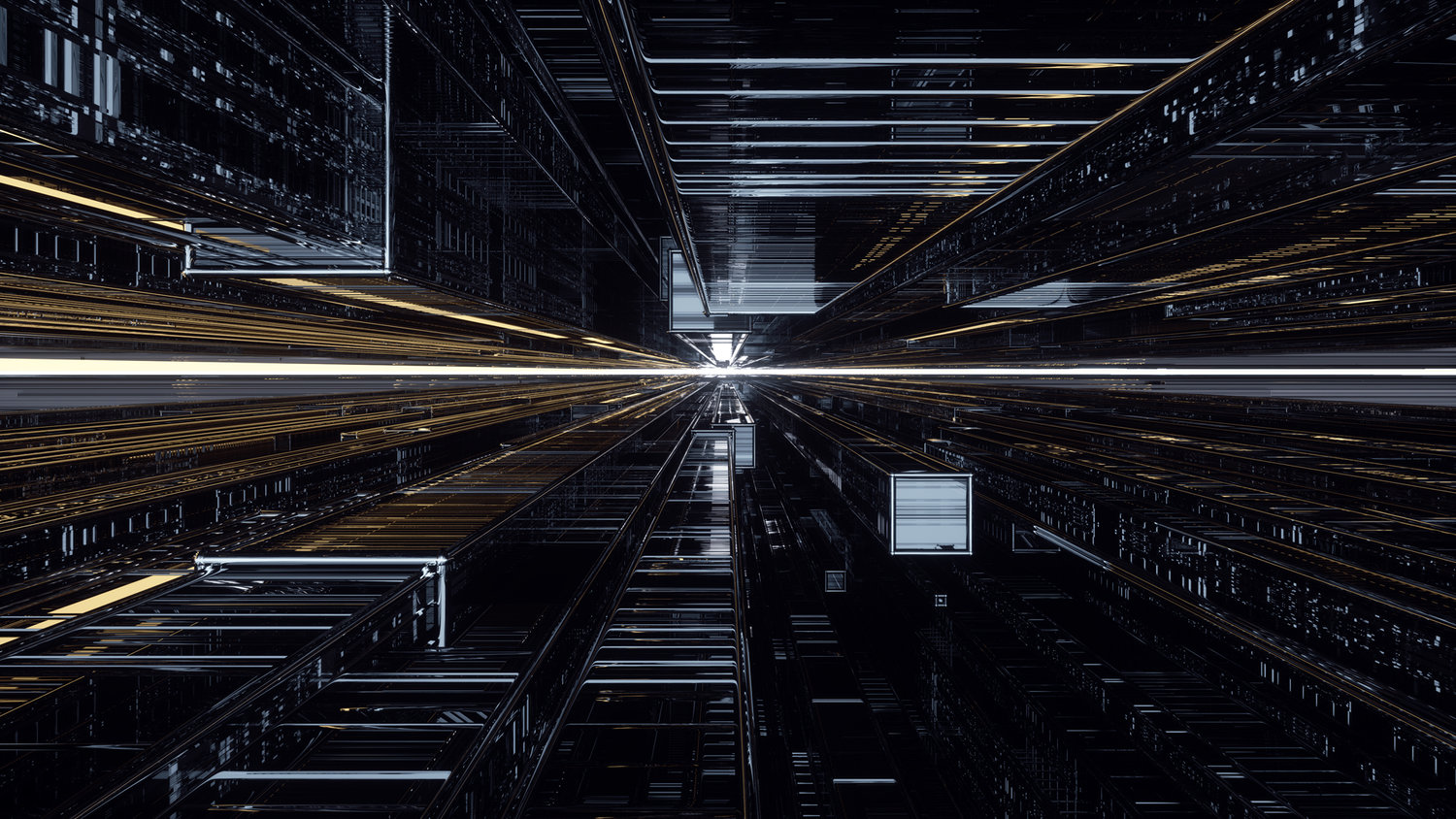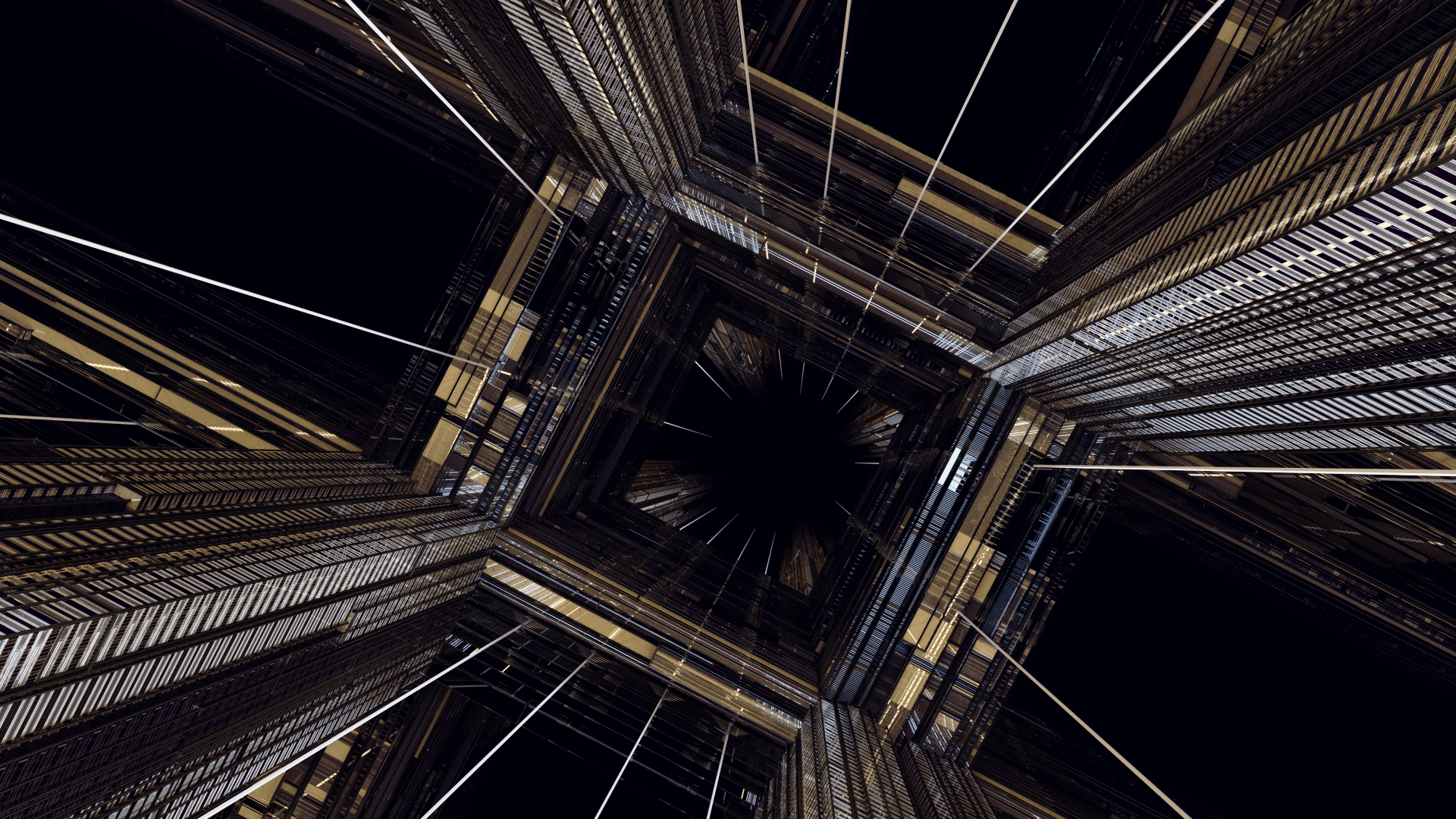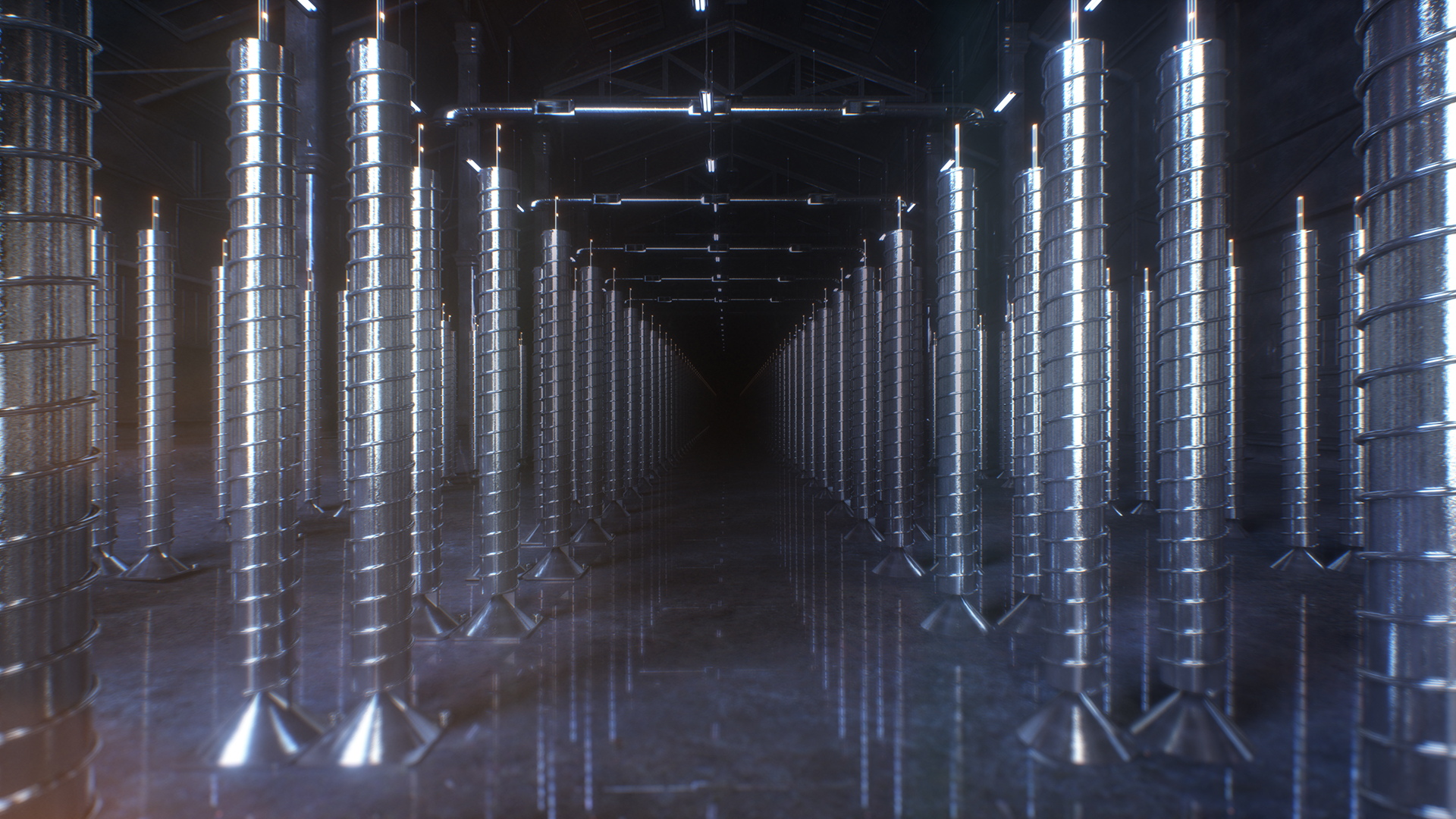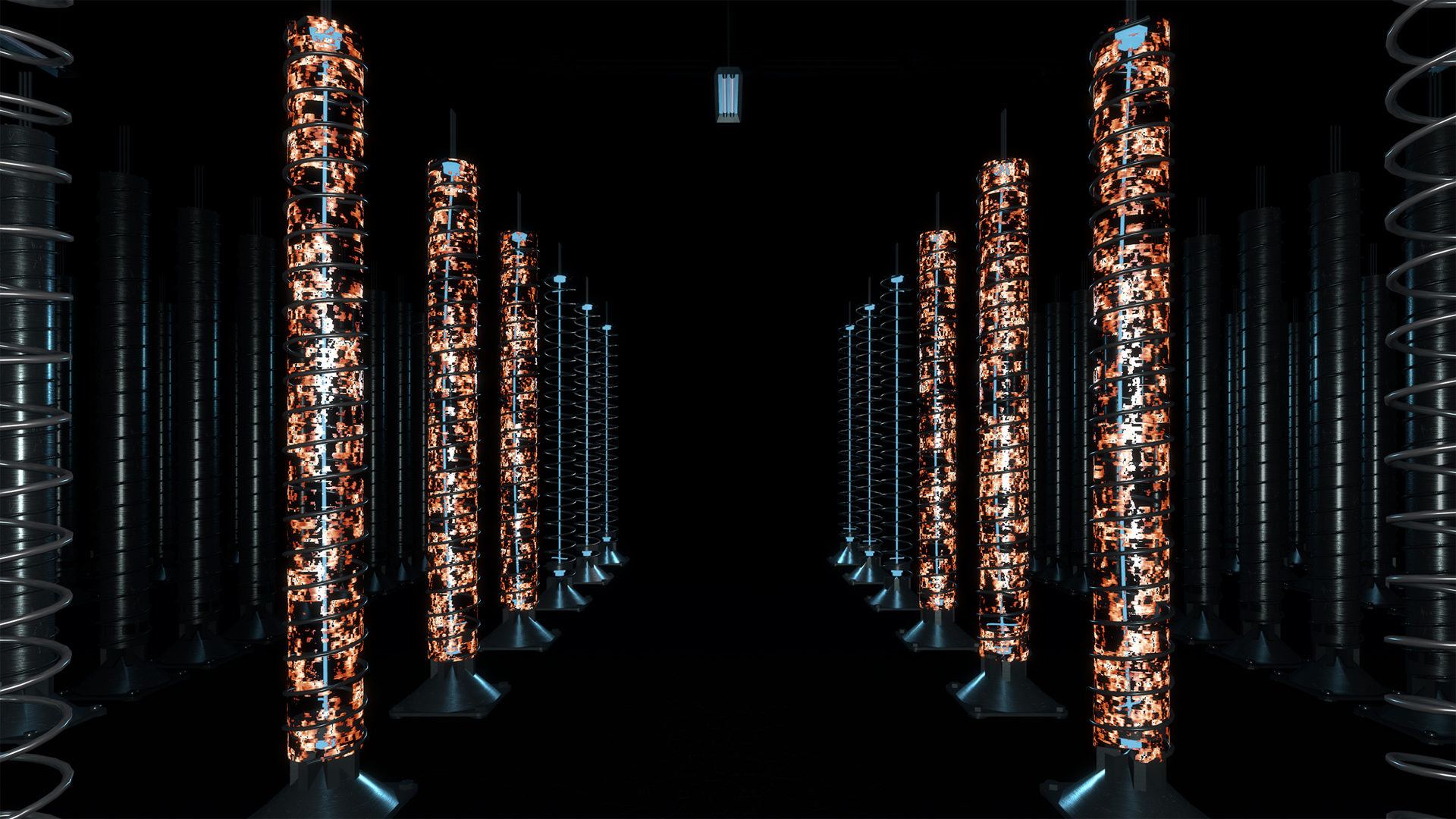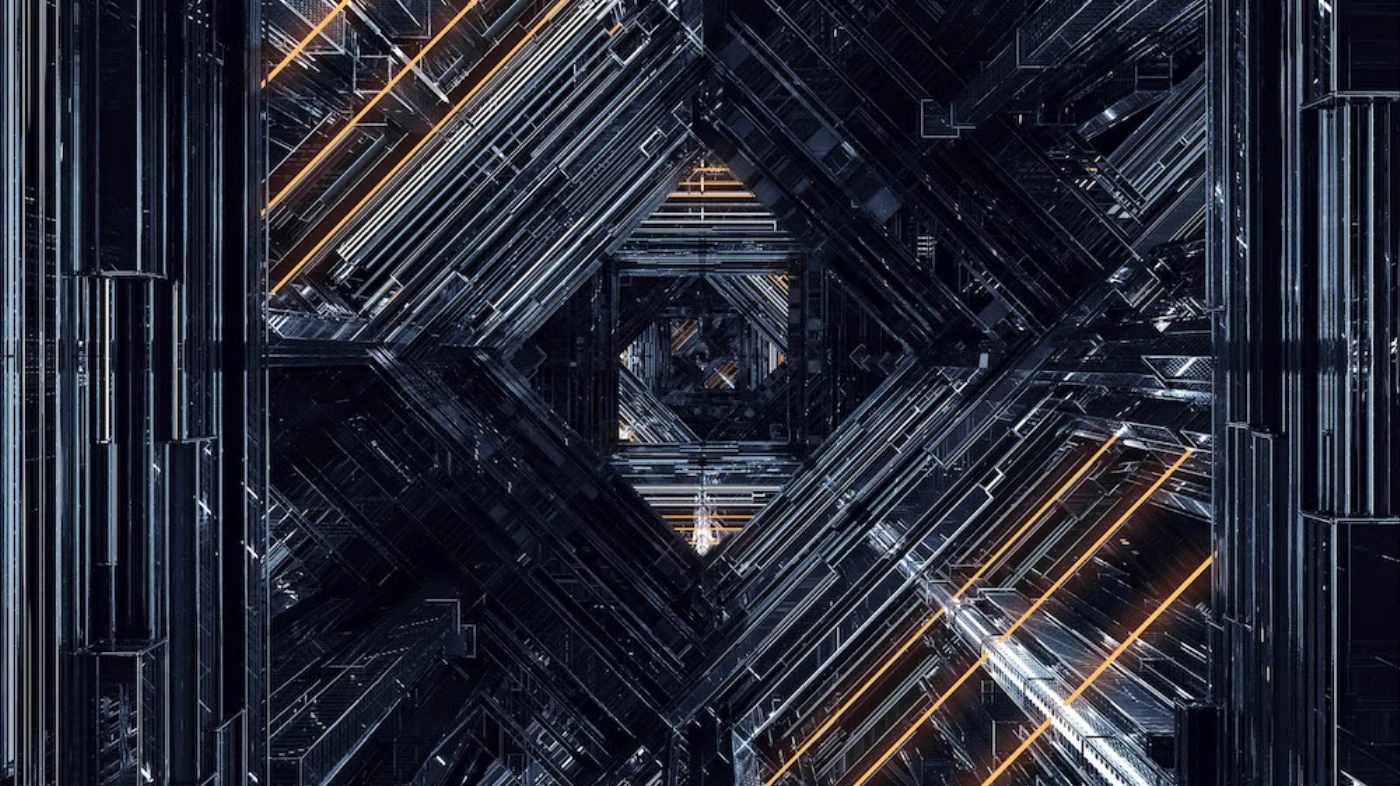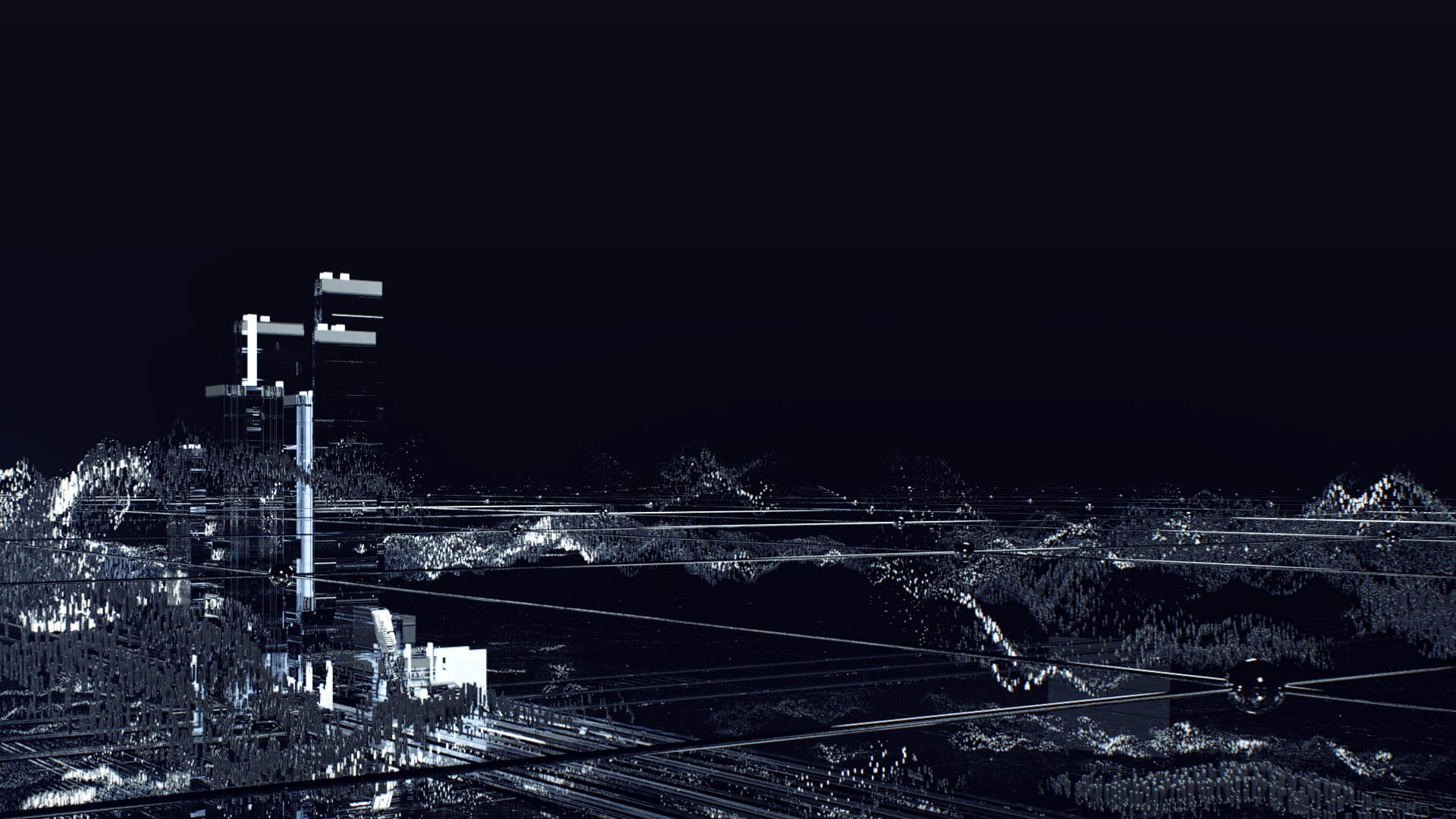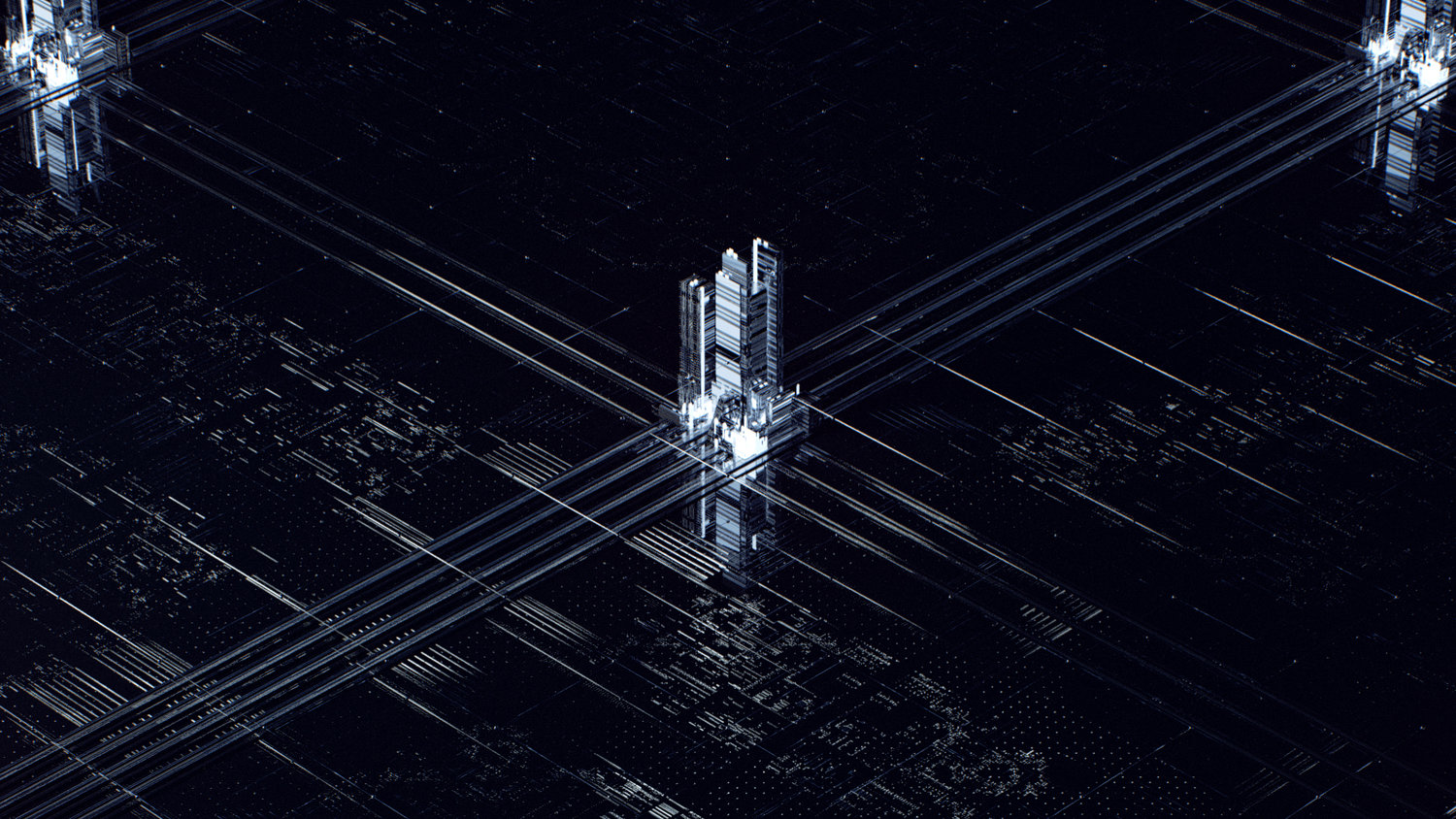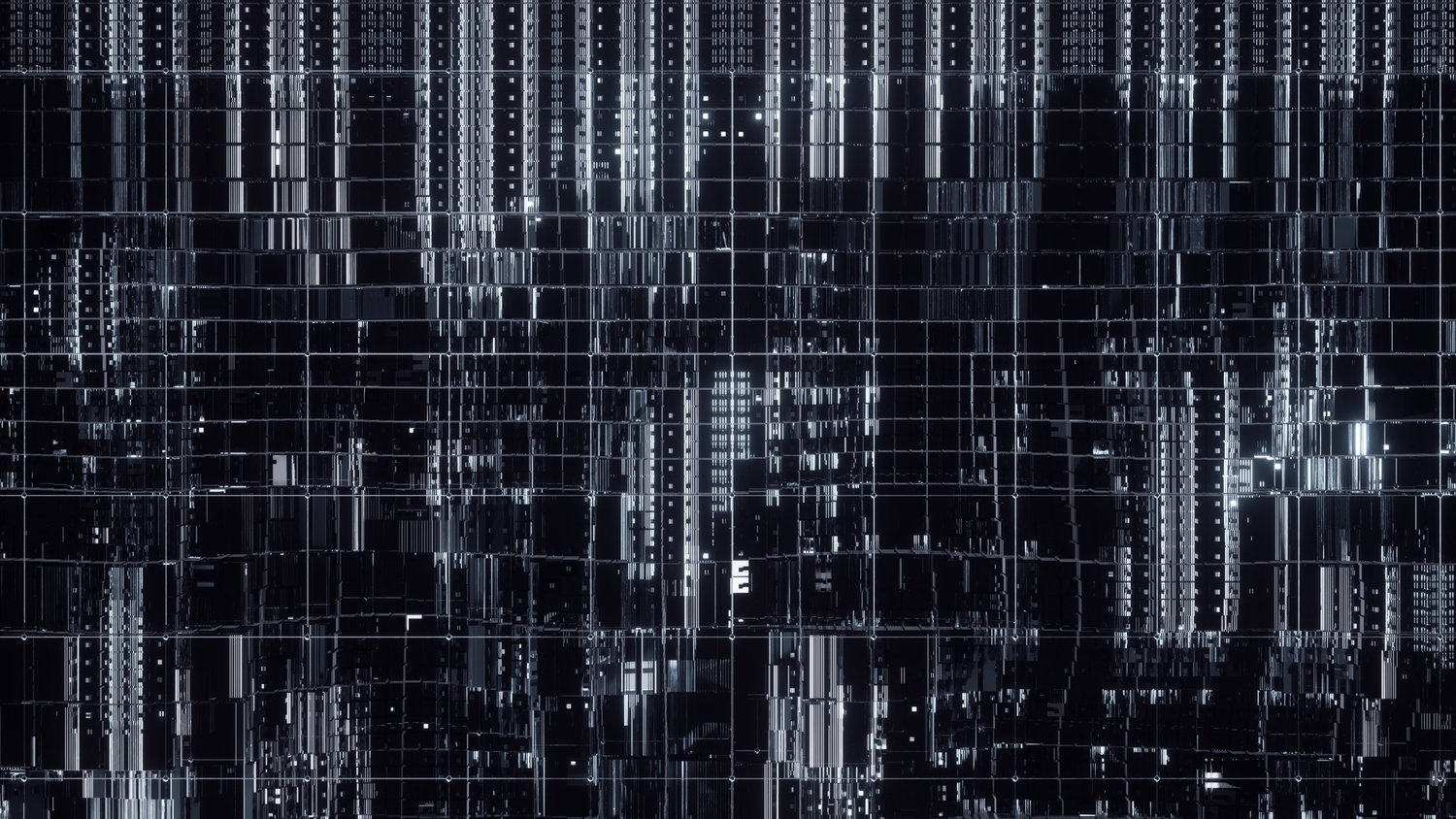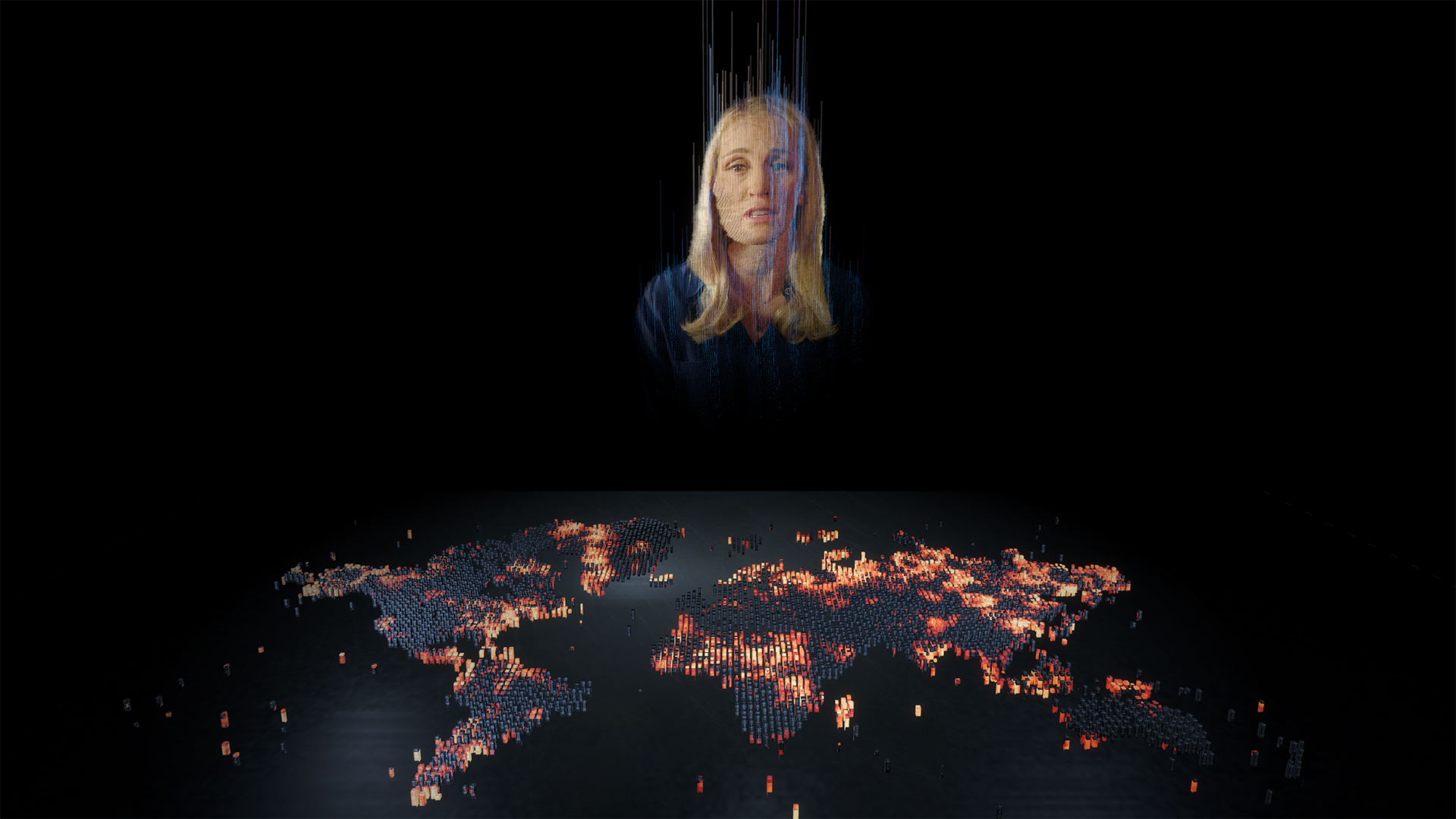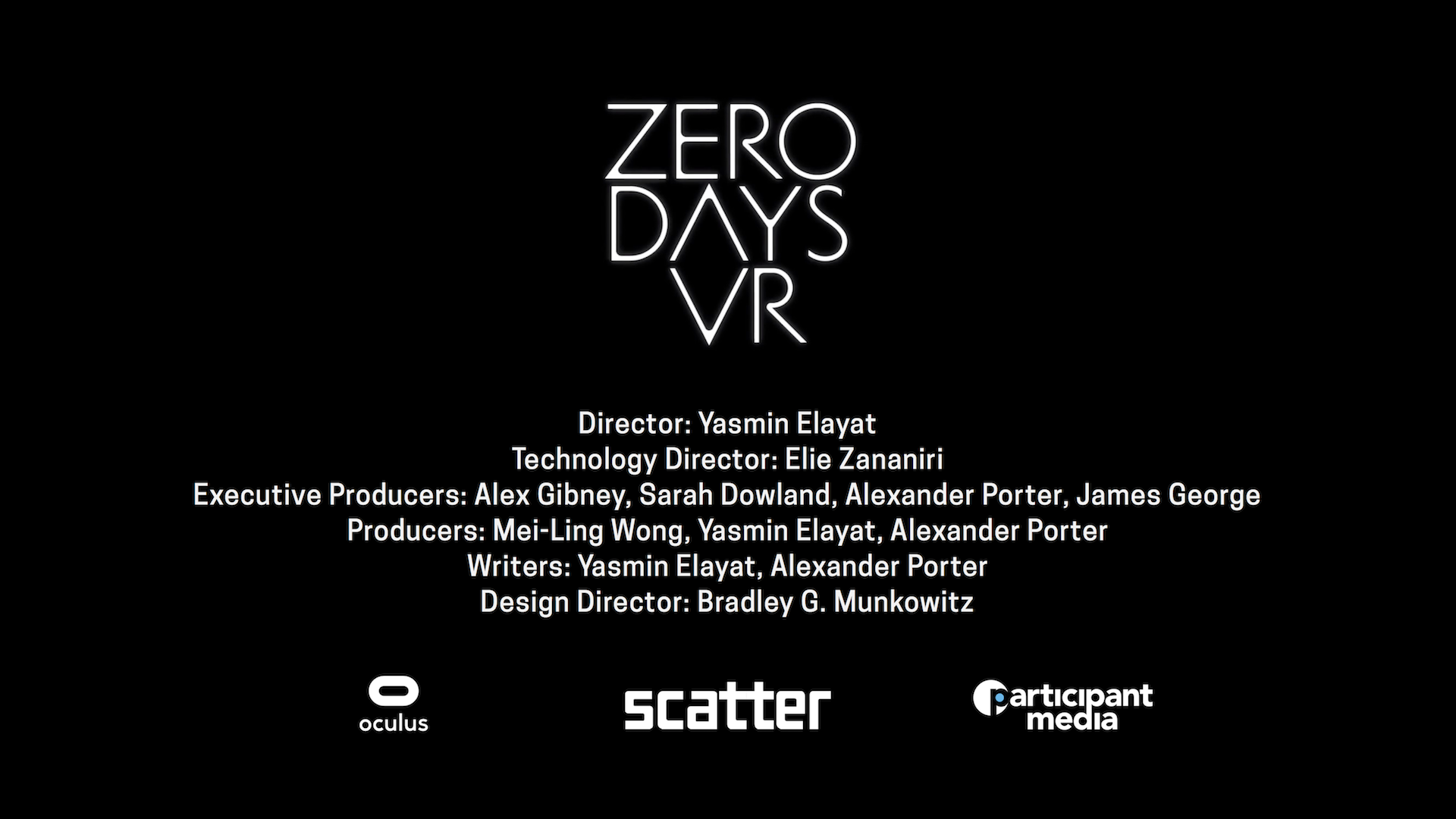 Zero Days VR

"This is happening in our backyard, it's not just in the Middle East, far away in Iran. So we wanted it to not just feel like you're floating through code, but for people to really understand the stakes, and how it could go wrong. A piece of malware can actually cause physical damage, and the United States is the most vulnerable nation."
— Yasmin Elayat
Based on Alex Gibney's feature-length documentary
Zero Days
,
Zero Days VR
tells its story from a perspective that wasn't possible before virtual reality. The true story of a clandestine mission hatched by the United States and Israel to sabotage an underground Iranian nuclear facility is told first from the point of view of a key NSA informant and then of Stuxnet, the sophisticated cyberweapon at the heart of the mission. The audience steps into the invisible world of computer viruses to experience high-stakes cyberwarfare at human scale.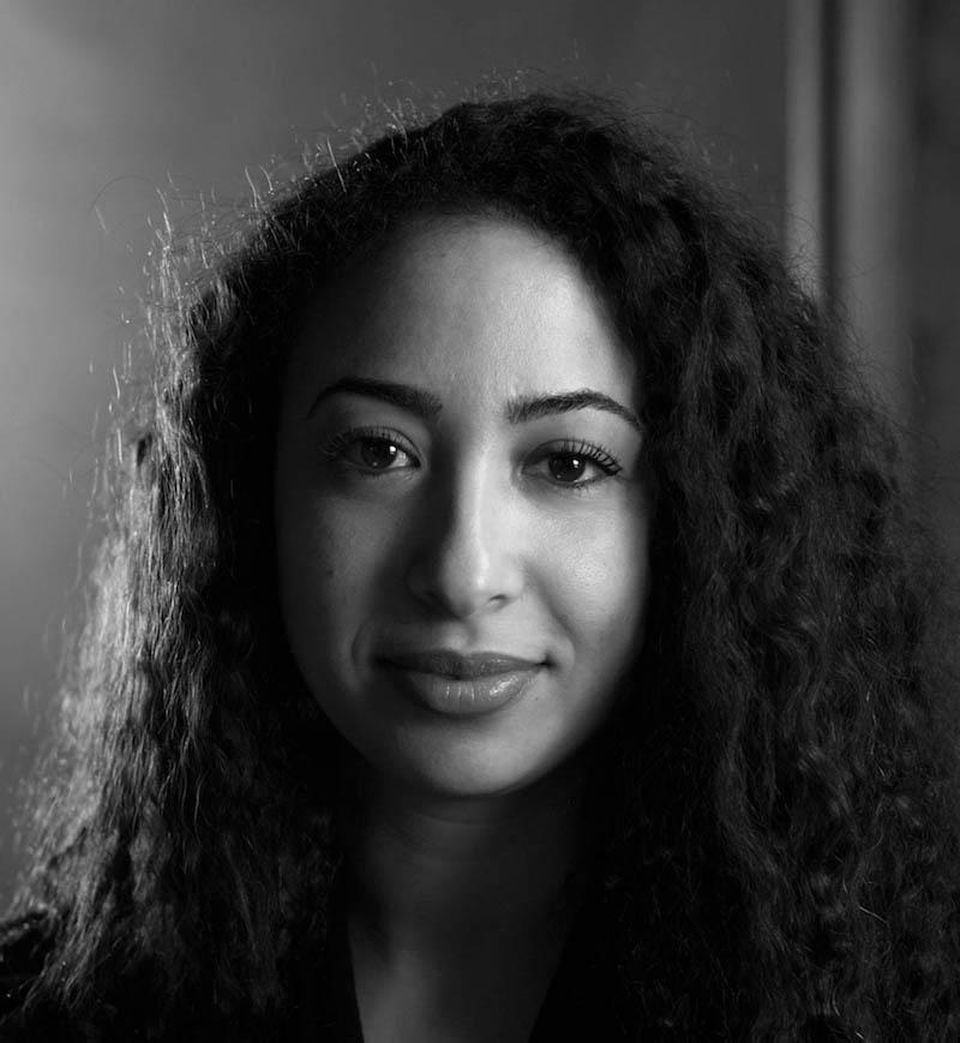 Yasmin Elayat
is a new media artist, experience designer, and creative technologist. Her work pushes the boundaries of immersive and collaborative storytelling experiences ranging from new media documentary to immersive environments and site-specific installations. Yasmin is the co-creator of 
18 Days in Egypt
, a 2011 interactive documentary about the Egyptian Revolution that was supported by the Tribeca Film Institute, Sundance, and the Ford Foundation.
Scatter is a Brooklyn-based immersive media studio pioneering a new genre of media called volumetric filmmaking, which combines the interactivity of game-engine virtual reality with the craft and sensibility of filmmaking. Made possible with DepthKit, volumetric filmmaking enables VR filmmakers to three-dimensionally capture real people and real stories and place them within an interactive virtual reality experience.
Early in the Obama administration, the United States created plans for a crippling cyber attack against Iran in the event that diplomatic efforts to constrain the Iranian nuclear program were unsuccessful. The plan, code named "Nitro Zeus," was designed to disable communication infrastructure, essential parts of the power grid, and air defenses. This massive yet secret effort represents the emergence of a chilling new military frontier, cyber warfare. In Alex Gibney's new film
Zero Days
he investigates the impacts that cyber warfare are already having on international infrastructure and the inevitable collateral damage.
At Scatter we worked closely with Framestore and Jigsaw to capture and design a set of interviews presenting the anonymized testimonies of NSA whistleblowers. Our approach was intended to obscure the identities of the informants while still giving them a platform to speak. We used our reality capture tool DepthKit as a digitized veil, allowing us to obfuscate their identities while still retaining their gestures.
—Scatter
In October 2018,
Zero Days VR
was awarded a News & Documentary Emmy for Outstanding New Approaches: Documentary.
"The VR experience uses volumetric (holographic) characters and a three-dimensional visualization of the Stuxnet virus to illustrate how the infamous computer virus wrecks havoc on industrial systems. It is only a matter of time, the filmmakers warn, before Stuxnet or a similarly destructive computer virus, is used against us.
"The story in VR is told on two levels, from the perspective of Stuxnet itself and from the view of computer scientists, represented here by a holographic NSA informant. 'We set out to answer Gibney's question: How can you make a documentary where the lead character is code?' said director Yasmin Elayat. 'And by using custom tools we've been able to recreate the Stuxnet narrative in a new way, visualizing the invisible world of cyberwar with techniques native to the VR medium.'"
"I'm floating in cyberspace, and it's beautiful. A tunnel of sleek metallic tubes telescopes before me, criss-crossing into 'TRON'-like circuit board cities that make it clear that I'm inside of a computer. I'm surrounded by information: infographics pulsing red and blue below me, elongated frames of news footage zooming past my eyes, their soundbites echoing in my ears—were I not wearing a virtual reality headset I'd be sure I could reach out and touch data itself. As 'Zero Days VR' progresses, the companion piece to Alex Gibney's documenary about the Stuxnet super virus makes it clear that the serene world I'm drifting through is the battleground for the 21st century, and I'm on the front lines.
"Aerial combat was a thing of the 20th century; now, cyberspace is the theater of war. 'Zero Days VR' answers the question, 'How do we tell stories of conflict in digital spaces?' For Elayat, George, producers Mei-Ling Wong, Alexander Porter, technical director Elle Zananiri, and Gibney, the answer very well should be 'beautifully.'"
Zero Days VR
Created by:
Yasmin Elayat and Scatter
Date:
Premiered January 2017 (Sundance Film Festival)