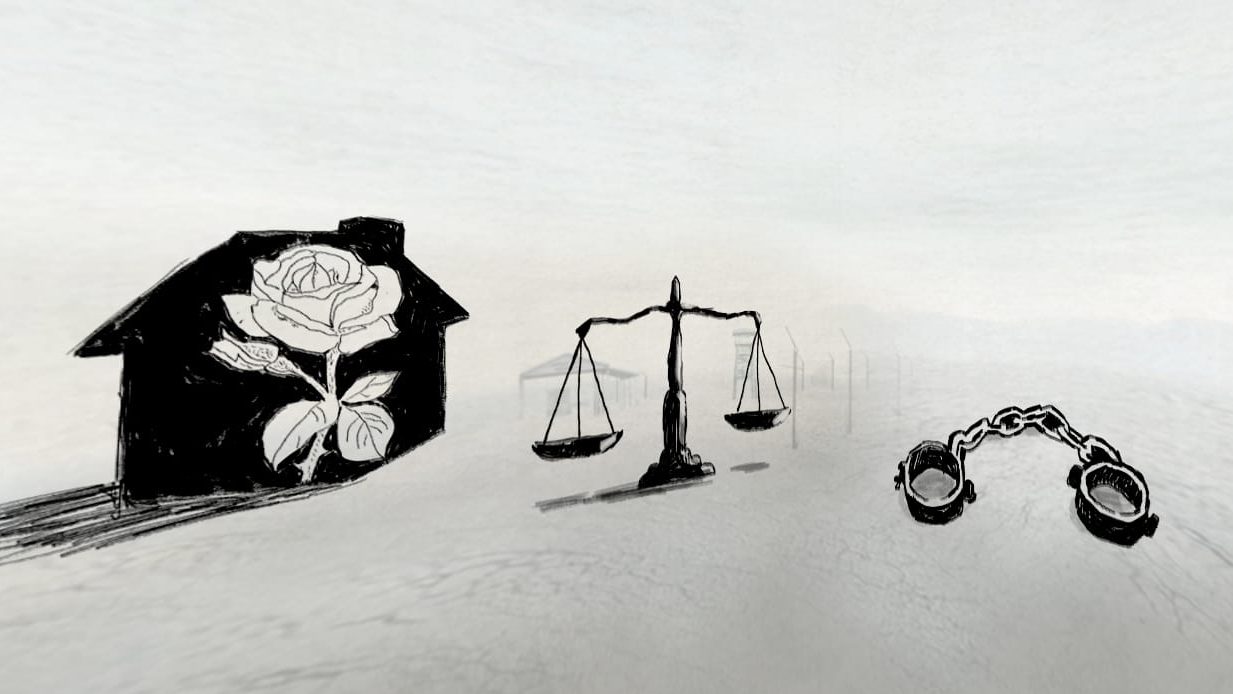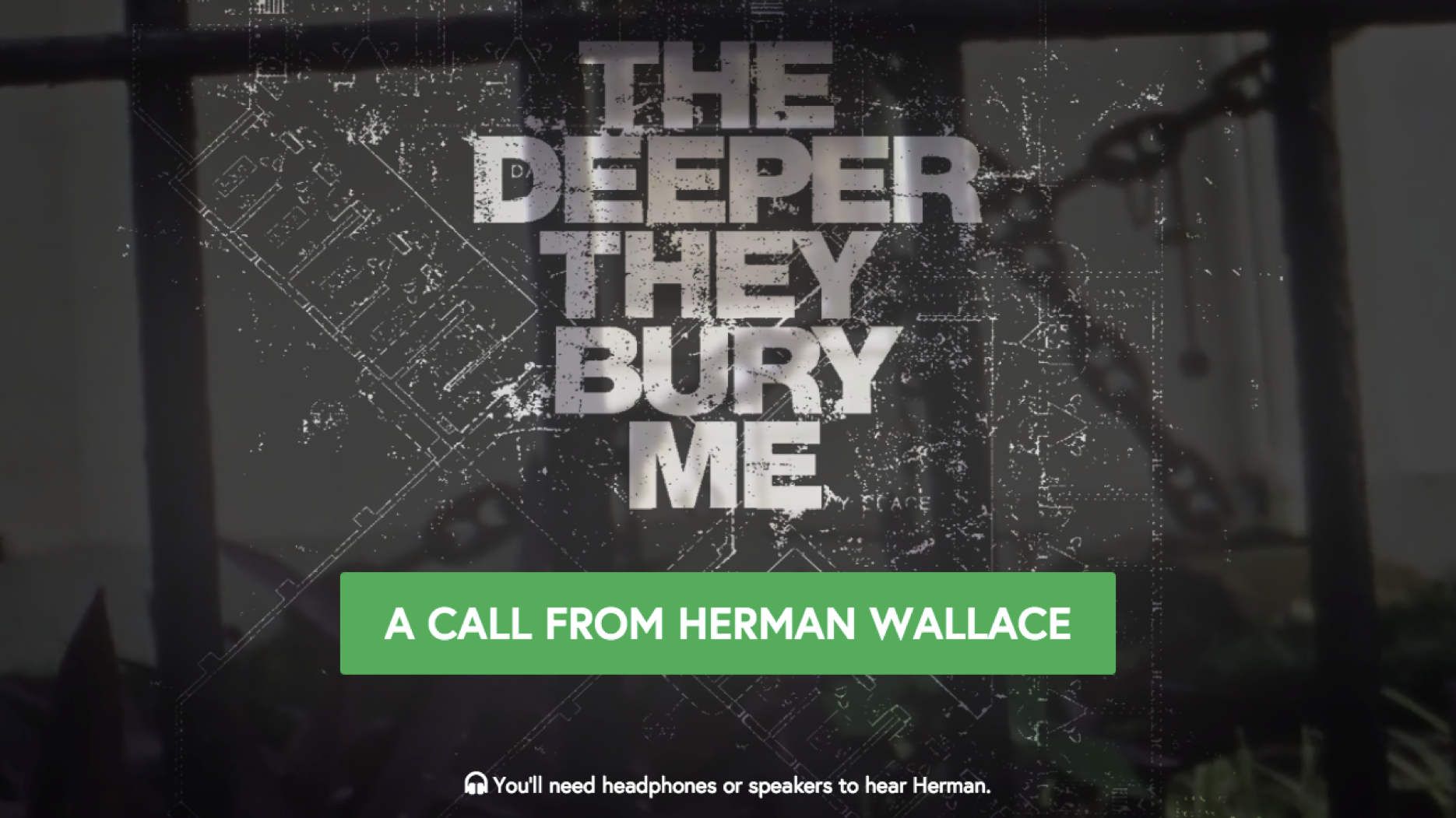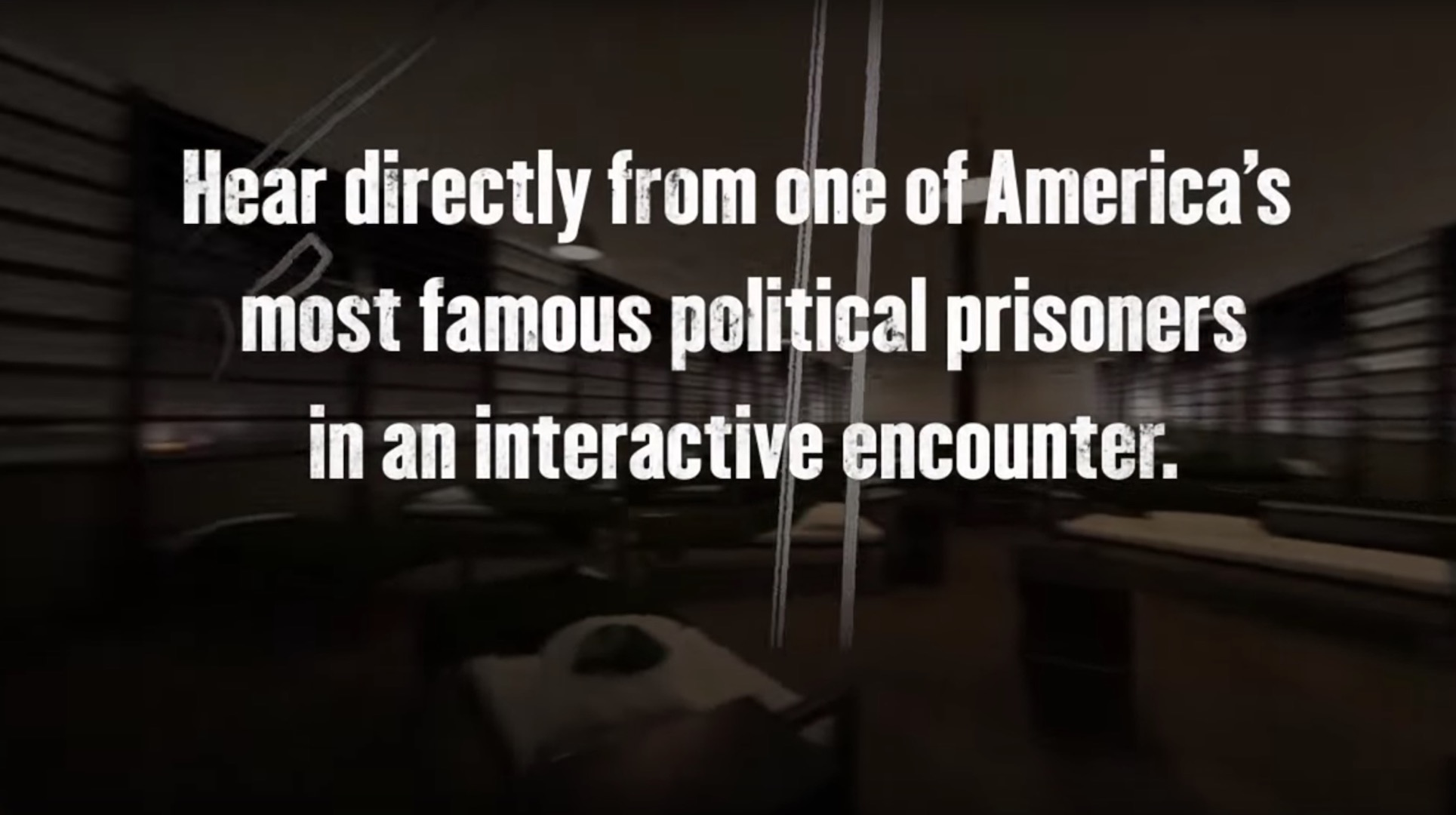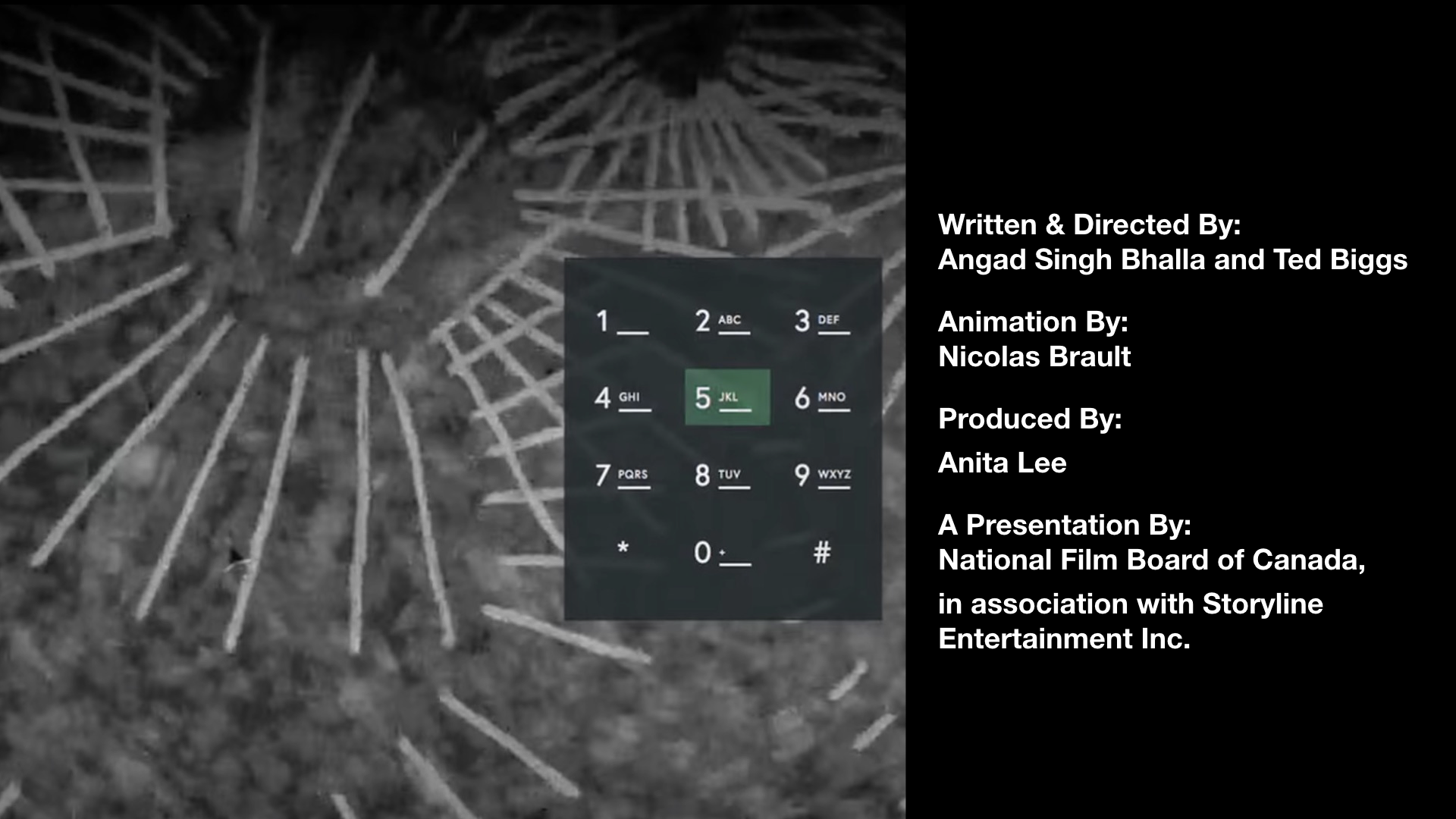 The Deeper They Bury Me: A Call from Herman Wallace
"One of the bravest champions for justice and human rights whom we have ever met."
—US Rep. John Conyers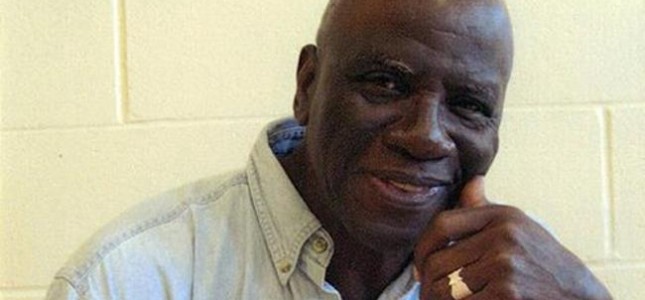 Forty years in solitary. Herman Wallace (1941-2013) was a Black Panther activist who was convicted of armed robbery and then spent 40 years in solitary confinement in Louisiana's infamous Angola Prison for the murder of a corrections officer — a murder he maintained he didn't commit. While making the 2013 Emmy-award-winning documentary Herman's House, director Angad Singh Bhalla decided to tell Wallace's story in a way that would reach people who might not watch an 80-minute film. The result is The Deeper They Bury Me, an interactive narrative that received its premiere at the 2015 New York Film Festival's Convergence program, which celebrates innovators who blur the lines that once separated artistic disciplines.
What is it like to spend 40 years in a six-by-nine-foot cell? Bhalla used audio he'd recorded of Wallace for the documentary to simulate a phone conversation that users can listen to as they navigate his cell online. During the 20-minute call — the maximum time allotted for prisoners—Herman talks about how he maintained his sanity and how it feels to be led about in chains during the one hour per day he's allowed "out."
ABOUT THE CREATORS
Angad Singh Bhalla uses film to call attention to voices we rarely hear. Passionate about using media as a means of fostering political change, Angad co-founded the production co-operative Time of Day Media.
Ted Biggs has been making interactive media for 18 years, focusing over the past decade on digital work for the film and television industries. He has produced digital media projects for all the major Canadian broadcasters and several international ones.
The Deeper They Bury Me: A Call from Herman Wallace
Medium:
Interactive Documentary
Created by:
Angad Singh Bhalla and Ted Biggs/NFB Interactive