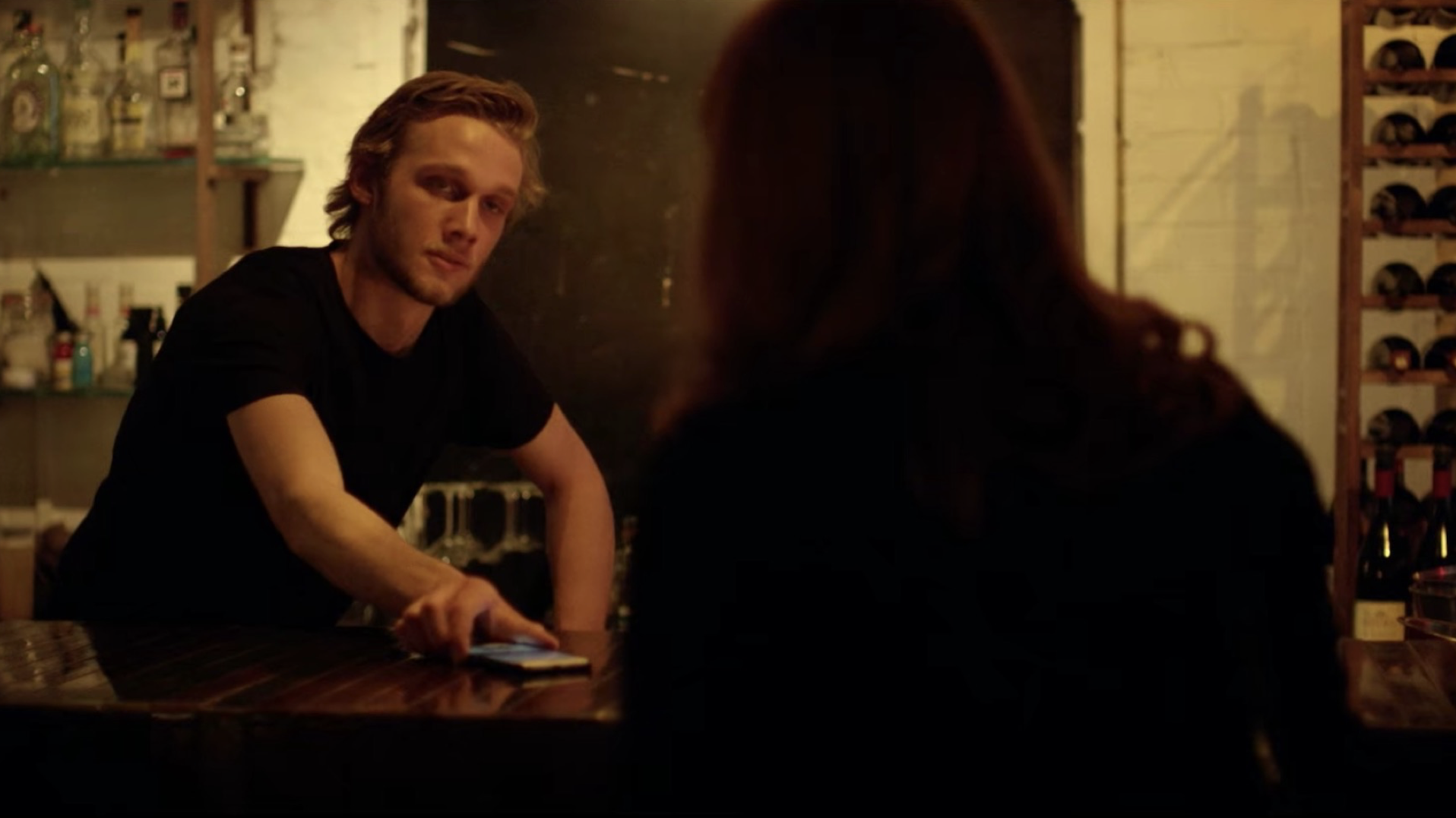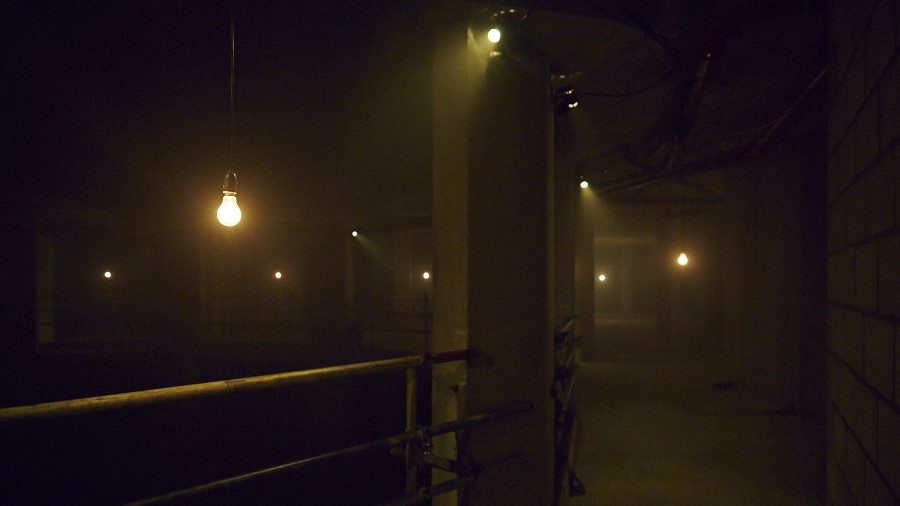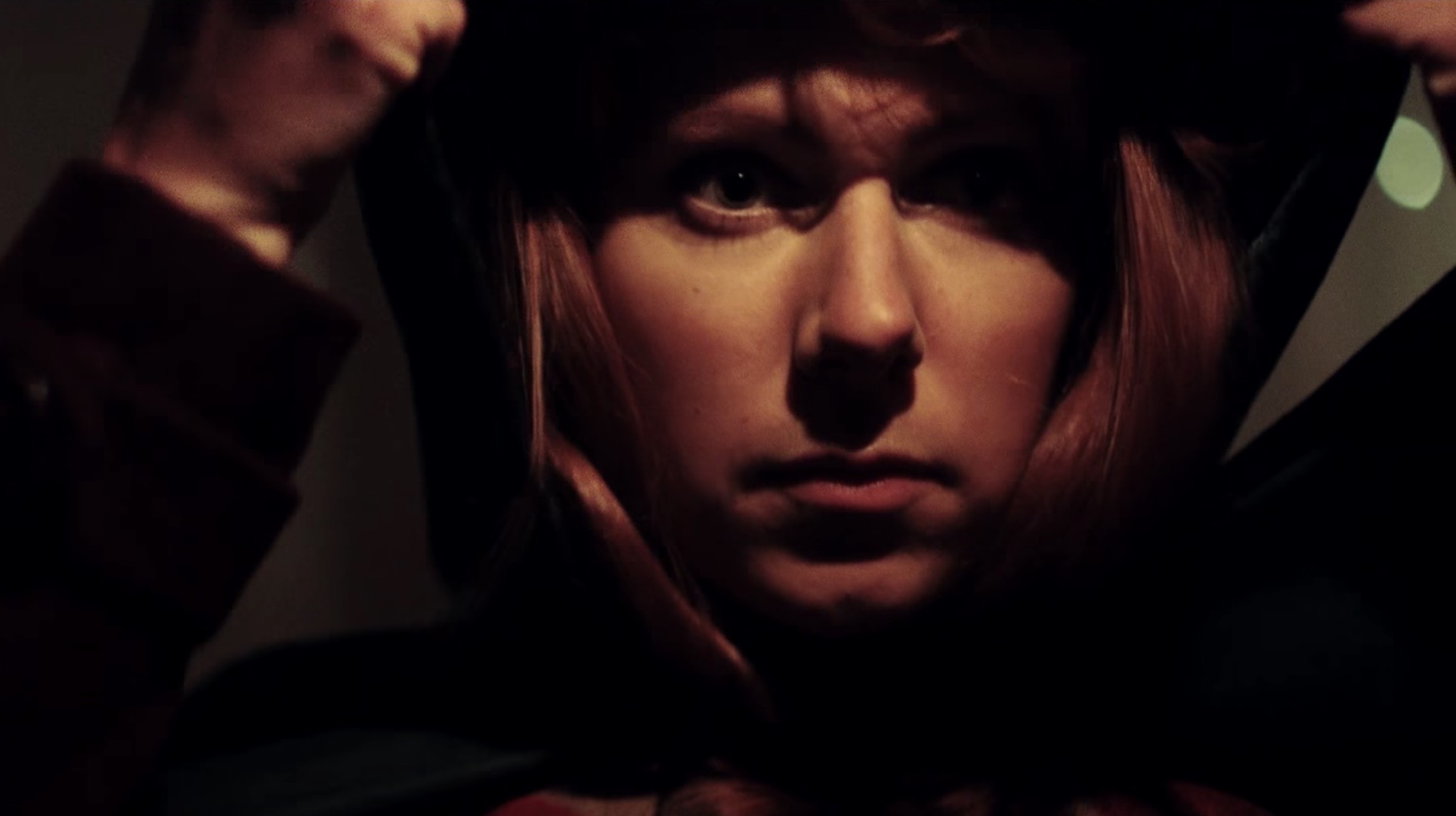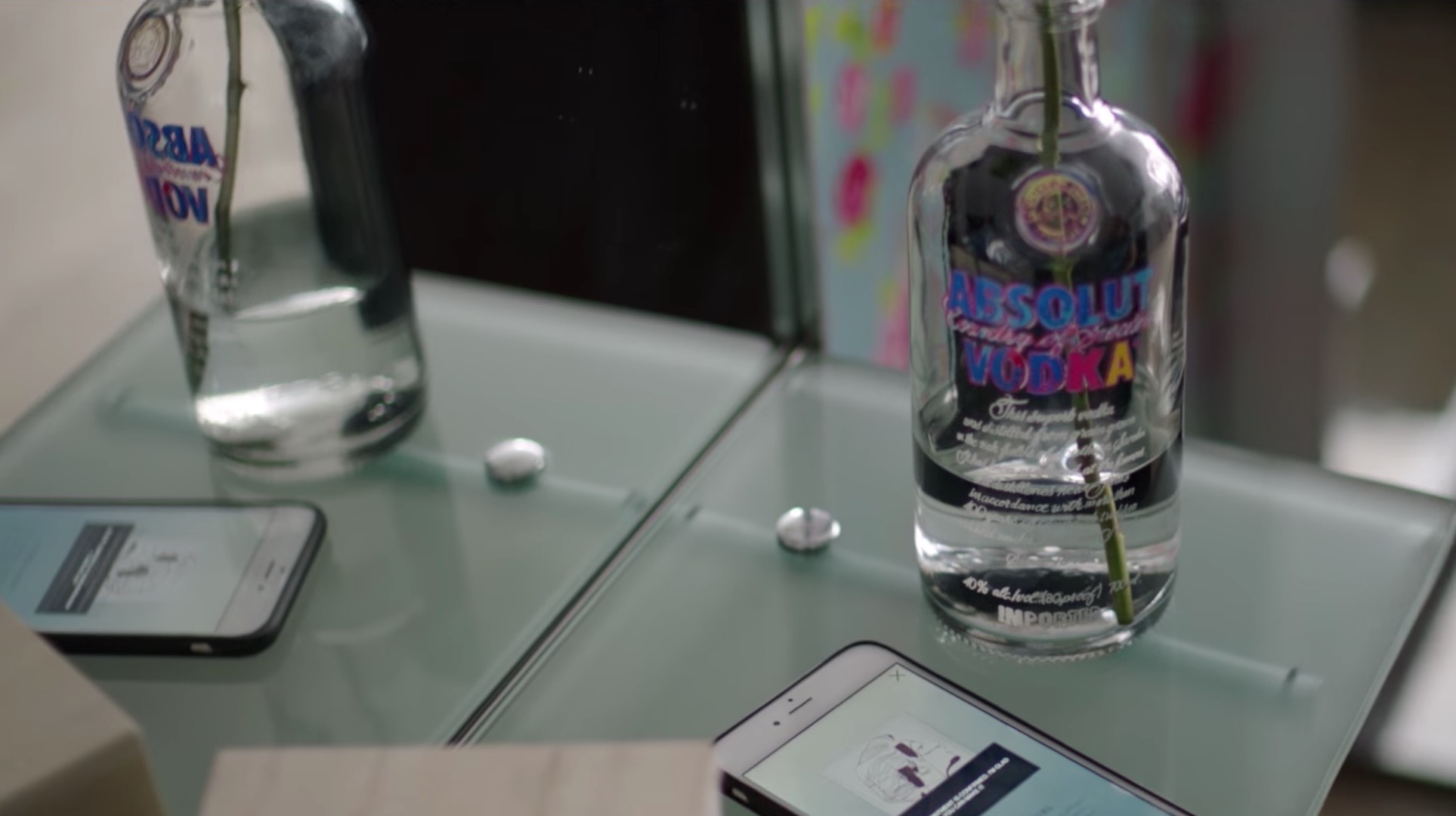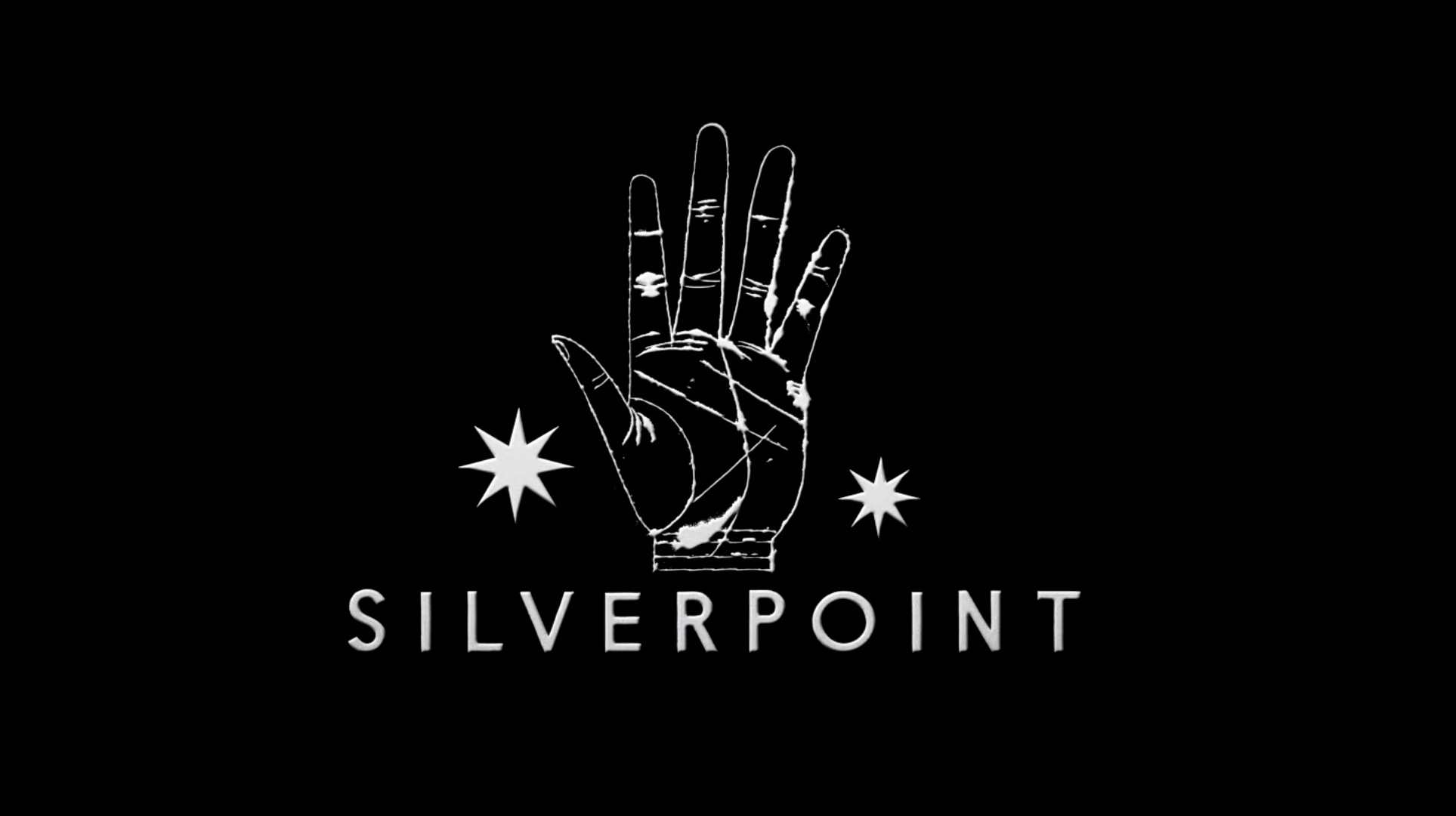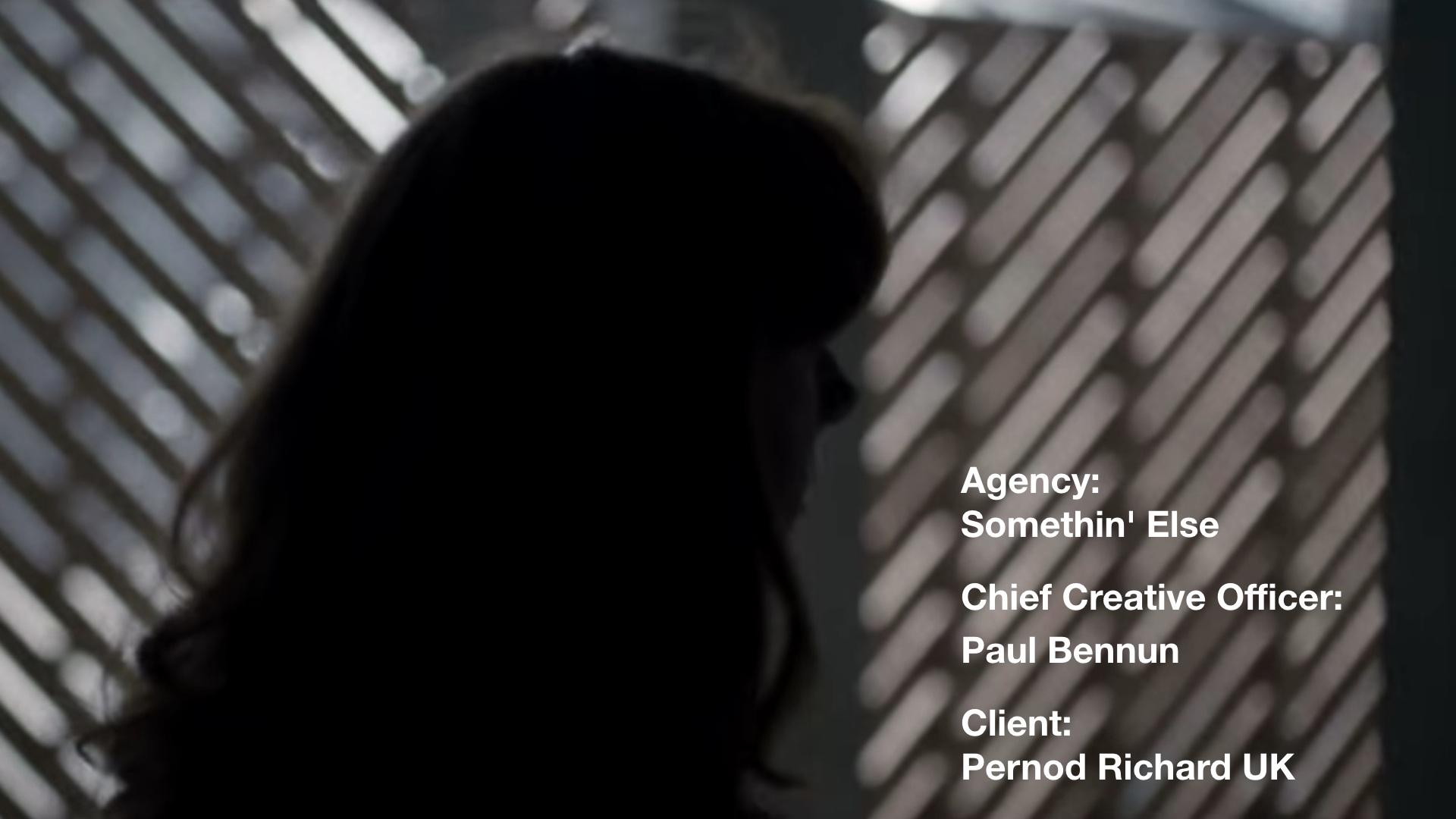 Absolut Silverpoint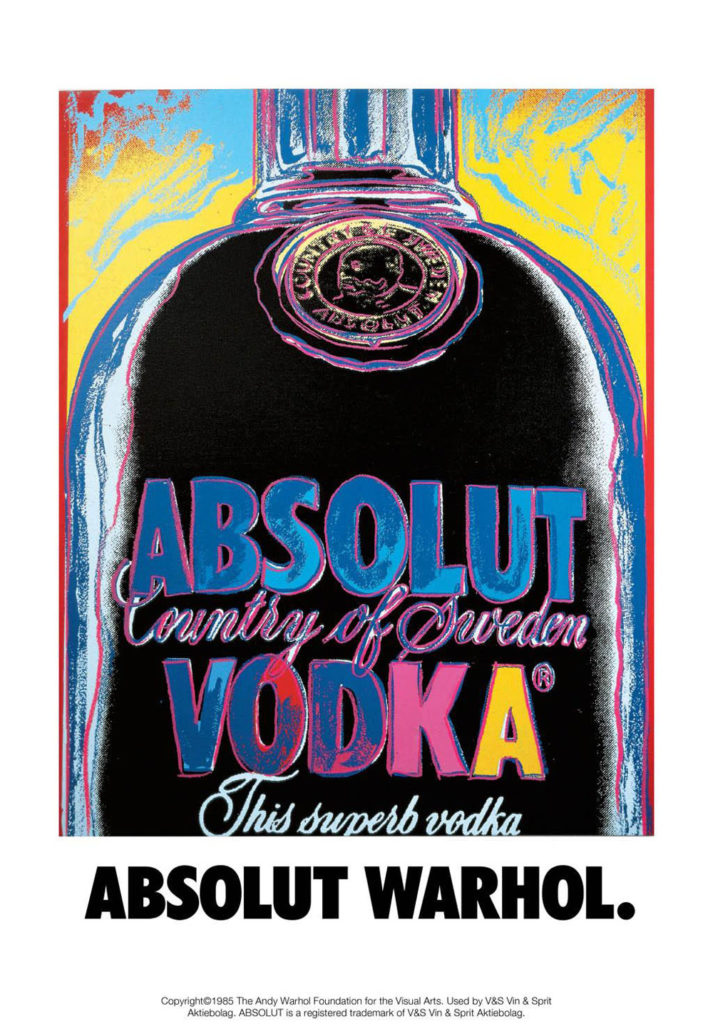 Most advertisers seem to want to take over your screen. Not this one: As Brand Republic put it, "Absolut's Silverpoint app has taken over our lives."
Developed to promote Absolut's association with Andy Warhol, which began with the 1985 "Absolut Warhol" print campaign and sparked subsequent collaborations with such artists as Keith Haring and Damien Hirst, "Absolut Silverpoint" played off a set of long-for­gotten draw­ings War­hol had made in the 1950s, well before he be­came fa­mous. The drawings were done in sil­ver­point, a trad­itional tech­nique that involves drawing with a silver stick. "Absolut Silverpoint," created by the London agency Some­thin' Else in partnership with the Andy War­hol Founda­tion, was essentially an iPhone game. But as users played it, it developed into a story about a missing woman named Chloe, and for some it ultimately led to a live theatrical experience by Punchdrunk, the company behind Sleep No More, the long-running immersive theater production in New York.
Players in London, where the Silverpoint story was centered, found themselves being led to pubs where, on being identified by Apple's iBeacon technology, they were given a free drink. Those most committed to solving the mystery of Chloe's disappearance ultimately found themselves in the sub-basement of a Victorian shopping arcade in the North London district of Islington with 15 or 20 others, one of whom would be hurled into a pit. (In truth, the victim was a mannequin.)
Like much of the best digitally enabled storytelling, "Absolut Silverpoint" blurred long-established lines—between story and game, marketing and entertainment, digital and real. It was also remarkably successful. According to Somethin' Else, the London digital agency that produced it, more than 25,000 people downloaded the app; more than half of them played for at least five hours, and some 2,500 took part in one of the live events. The two-week campaign reached nearly three-quarters of its target audience —  London's 25-to-34-year-olds, the dominant age group in the capital.
"It's an incredible example of a digital product that we reckon will send herds of young explorers to real-world locations."
"This project enables us to . . . explore the addictive nature of gaming to unlock a deeper narrative and personal experience, says Felix Barrett, founder and artistic director of Punchdrunk.
"The Big Picture: Brands are increasingly using Faction Marketing* to create believable characters and stories that draw consumers into a compelling narrative."
*Consumers are once more suspending their disbelief and seizing on a new wave of narrative brandscapes, back stories and fairy tales, which, by blurring the real with the fake, take on a life of their own.
Absolut Silverpoint
Medium:
Mobile Game/Immersive Theater/Marketing Campaign
Created by:
Somethin' Else and Punchdrunk for Pernod Ricard