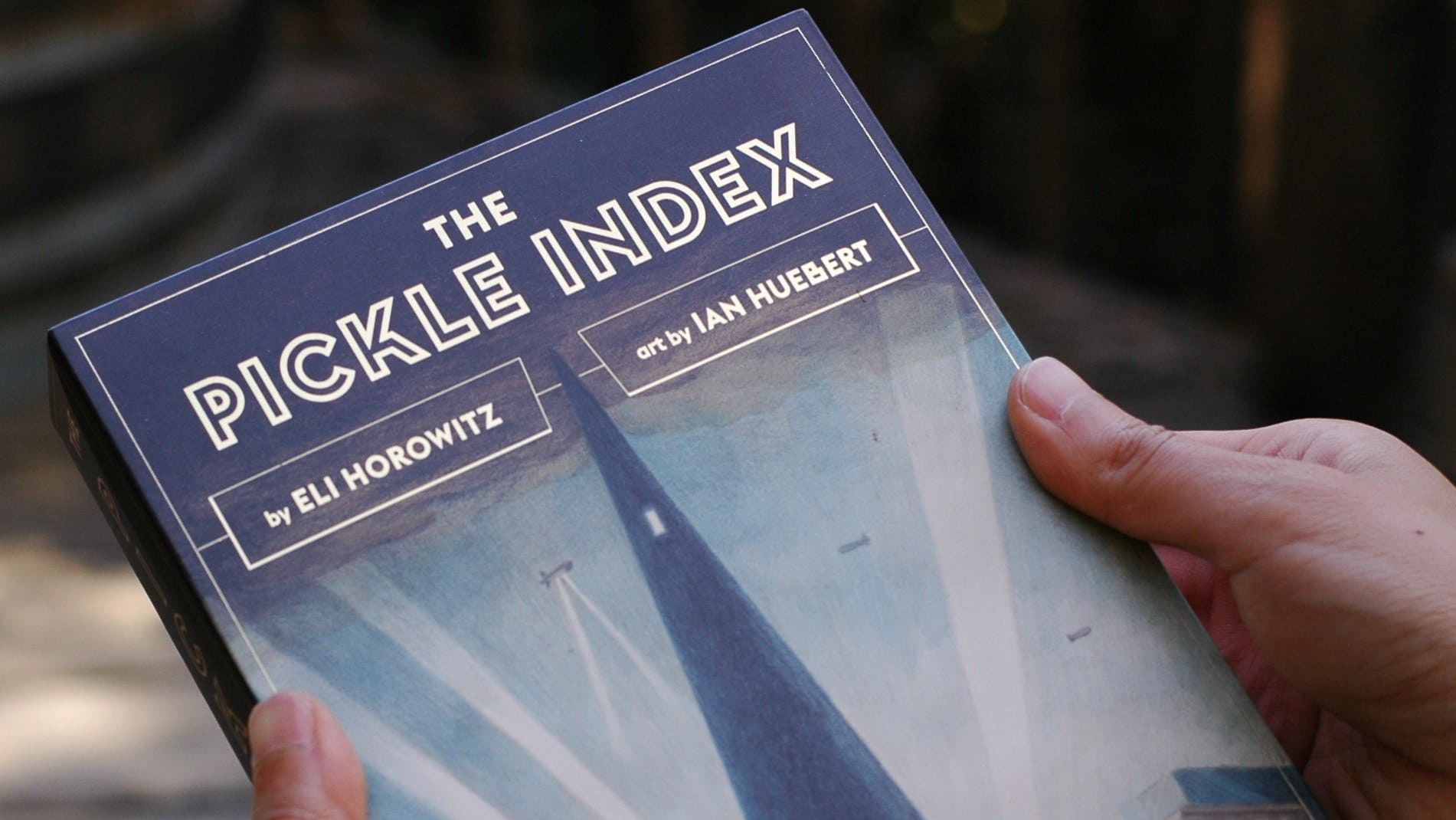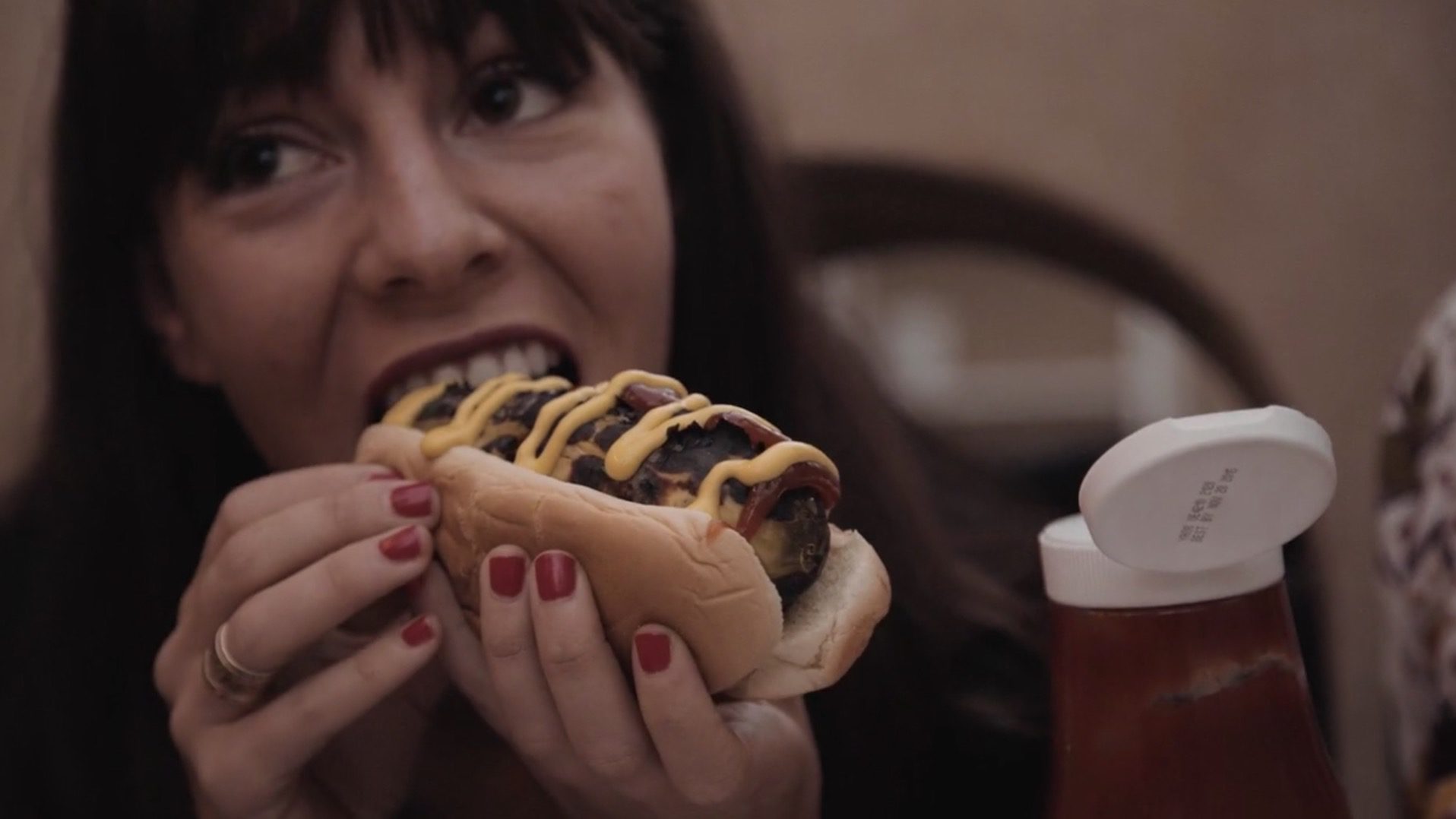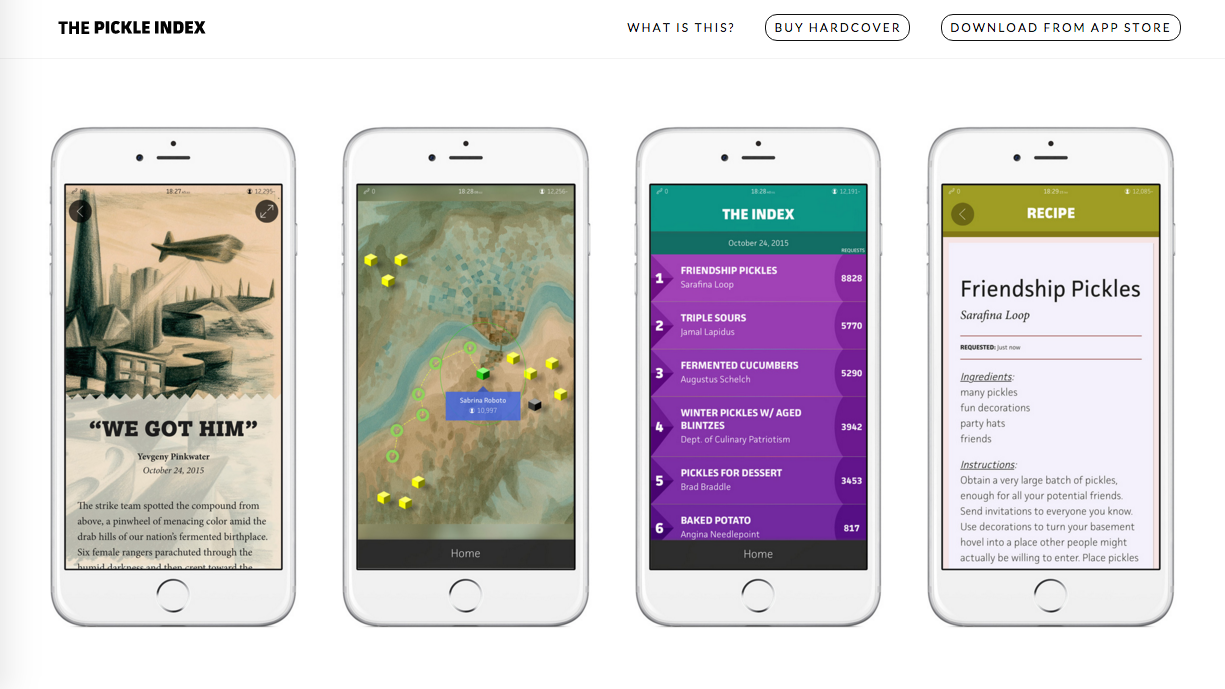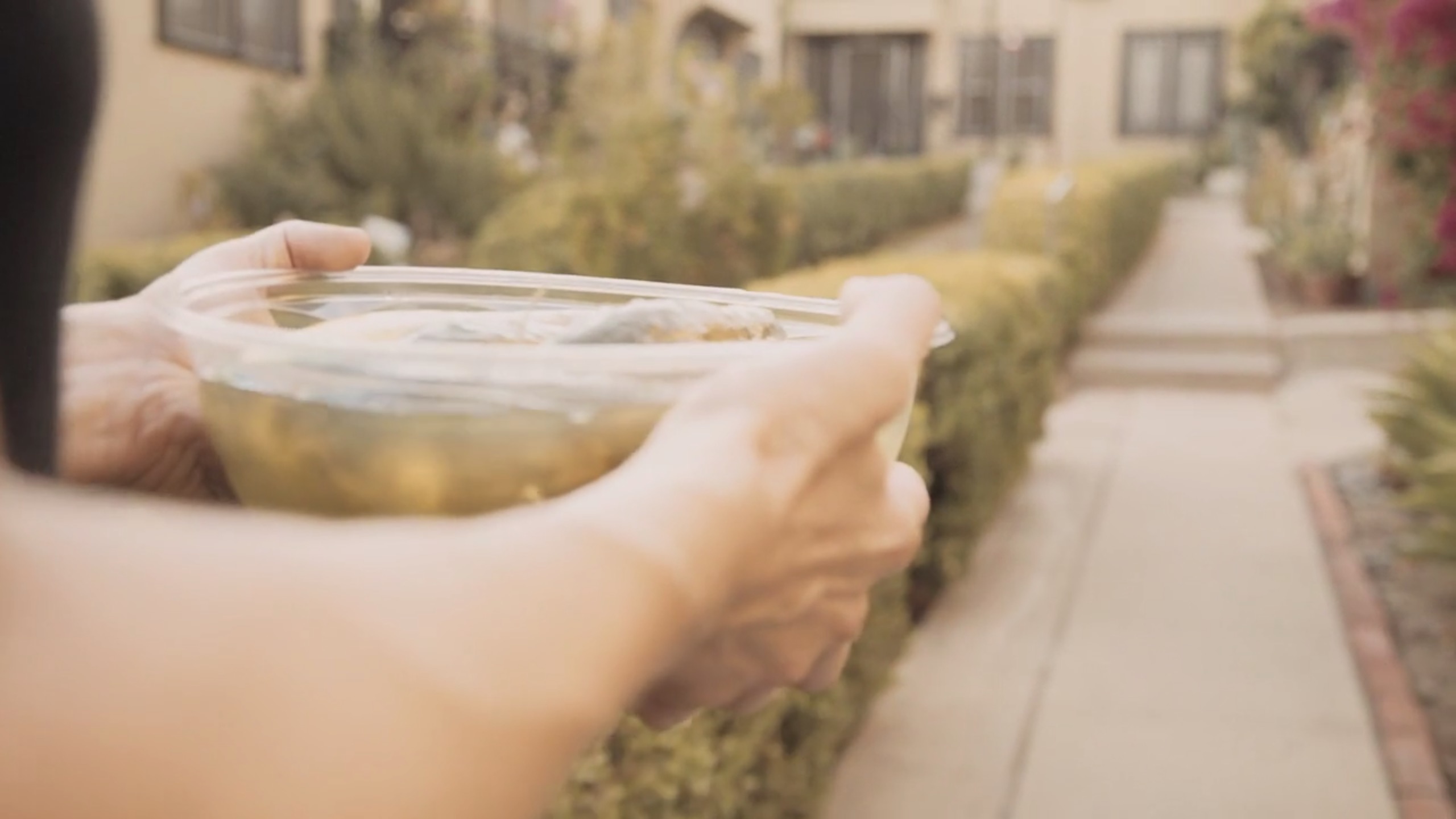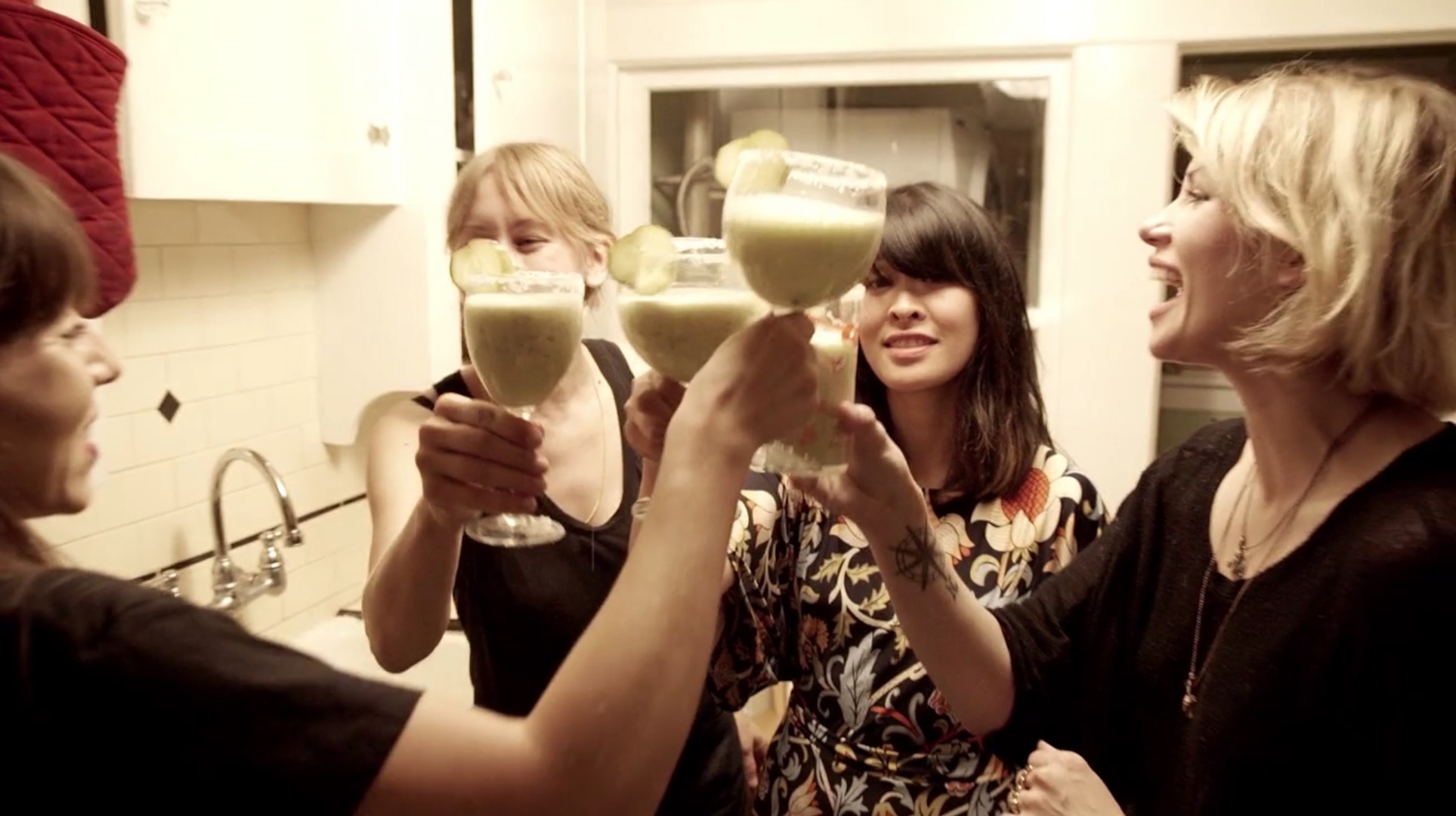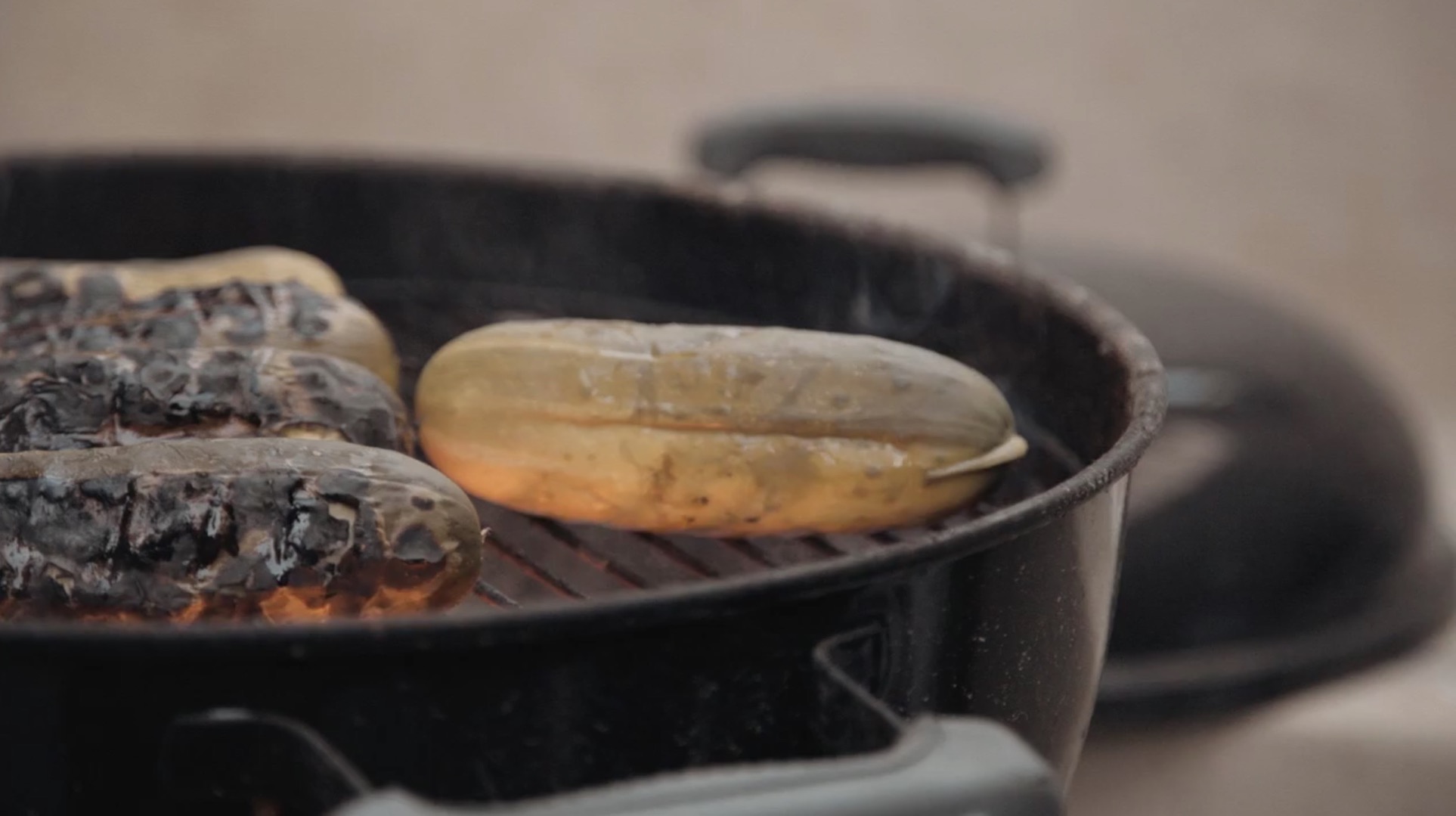 The Pickle Index
With few exceptions, the e-book has yet to evolve into much more than a print book with less heft. But what if it were something else entirely? What if it took full advantage of its format to rethink the conventions of storytelling? Eli Horowitz and Russell Quinn tackled this question in 2012 with
The Silent History
, a novel in app form about an epidemic that robbed children of their ability to use language. Now they have revisited the issue with
The Pickle Index
, a weirdly comic novel about, well, pickles. Specifically, about a totalitarian dystopia in which everyone has to eat pickles—and like it.
The Pickle Index is told in three forms (four if you count the Kindle edition): a conventional paperback book, a lavishly illustrated two-volume hardcover that tells the story from two distinct points of view, and a digital app that purports to be the actual, government-decreed Pickle Index in question, a recipe-exchange network that itself tells a story. With the books you are, as Horowitz has put it, "a human in the real world, reading"; the app puts you inside the story you would otherwise be reading about, providing what he calls "the thrill of discovery." A word of warning about the recipes, however: Don't.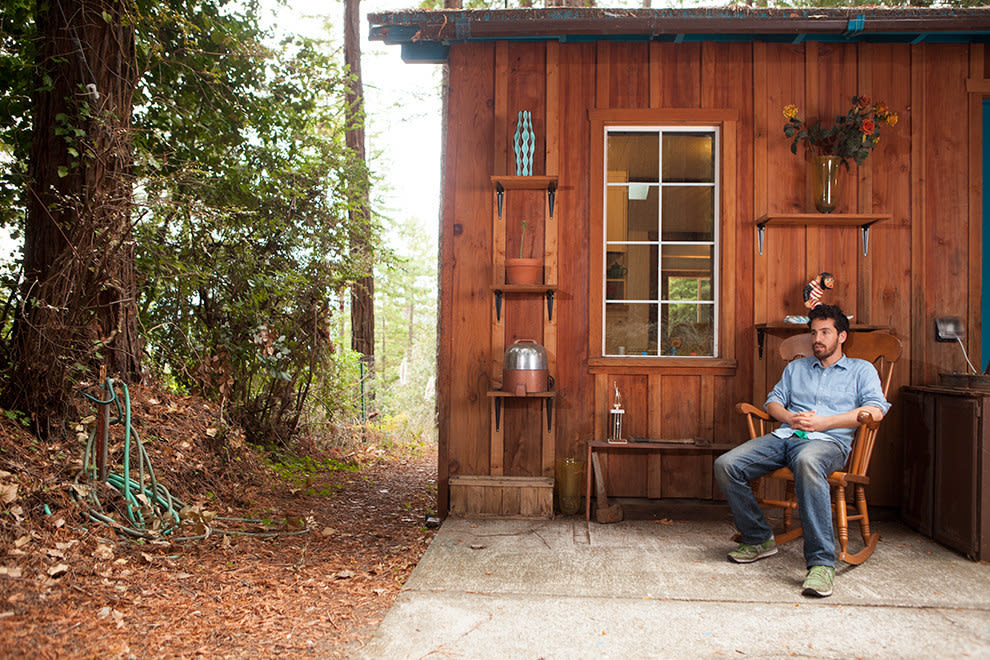 Eli Horowitz (author) is the co-creator of Homecoming, both the podcast and television series; The Silent History, a digital novel; The Clock Without a Face, a treasure-hunt mystery; and Everything You Know Is Pong, an illustrated cultural history of table tennis. He was the managing editor and then publisher of McSweeney's; his design work has been honored by I.D., Print, and the American Institute of Graphic Arts. Previously, he wrote science trivia questions based on popular films of the 1990s and was briefly employed as an apprentice carpenter. He was born in Virginia and now lives in Northern California. (Photo: Rob Williamson for BuzzFeed News)
Russell Quinn (developer) is an independent technology producer at False Vacuum and partner at Sudden Oak publishing. He was previously employed as McSweeney's Digital Media Director. Before that, he cofounded multinational digital agency Spoiled Milk and made tools for games consoles at Sony. In 2012 he co-created The Silent History with Eli Horowitz. His work has been recognized by Apple, Sundance, SXSW, Wired, Time, and Creative Review. Russell left the UK in 2005 and has lived in Denmark, Switzerland, Northern California, and Los Angeles.
"'The Pickle Index' is a paperback. But it's also a beautifully illustrated, hardcover set of two volumes that tell the story in tandem. Oh, and it's also an app. Not an e-book, mind you—an app, where a user's 'Citizenship Quotient' points are allocated based on how often you upload actual pickle recipes. Confused? Good. That's kind of the point."
"'The Pickle Index' . . . tells the story of a delightfully unskilled circus troupe against the backdrop of a fascist dystopia, united by a forced devotion to fermented items. 'There are all these different ways that you can read that are valid, so I wanted to fully imagine all of those formats. So: the book-iest book I could do, and the app-iest app. Even the paperback, and the Kindle version. They'll have their own sort of thing, with different reaches and different audiences.'"
The Pickle Index
Medium:
Paperback Book/Deluxe Hardcover Edition/Interactive Mobile App
Created by:
Eli Horowitz and Russell Quinn