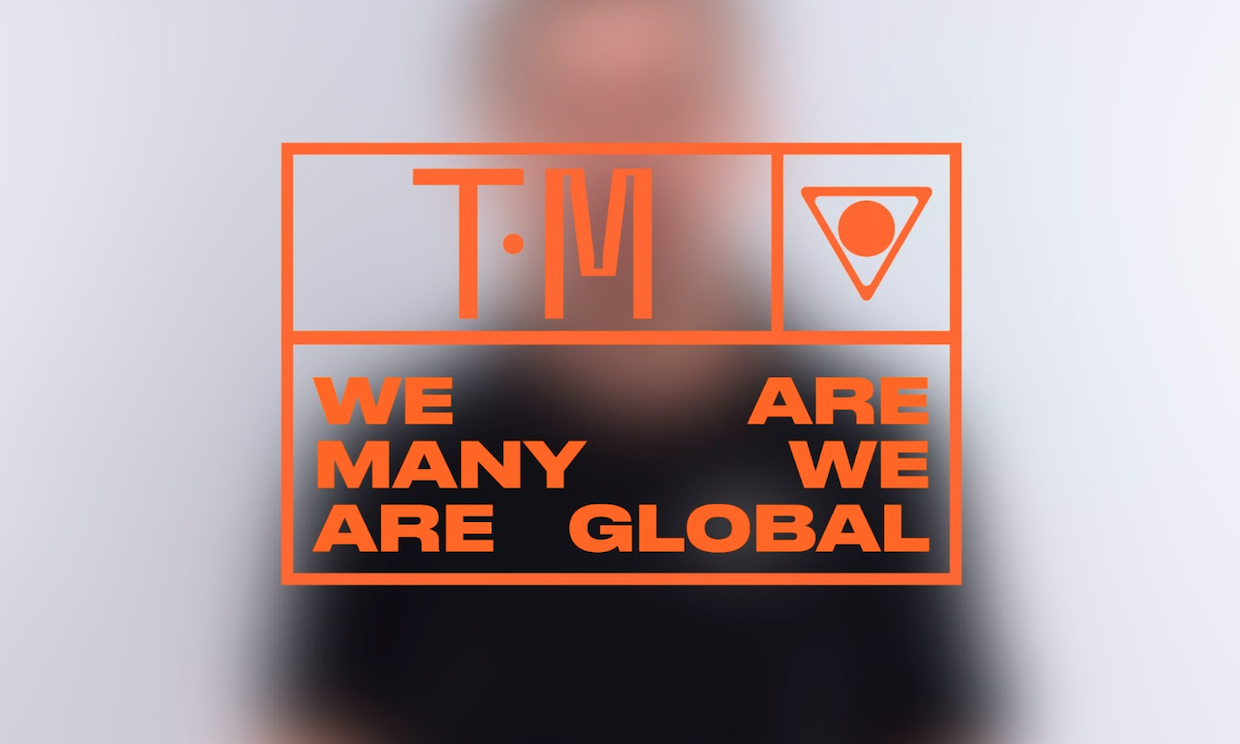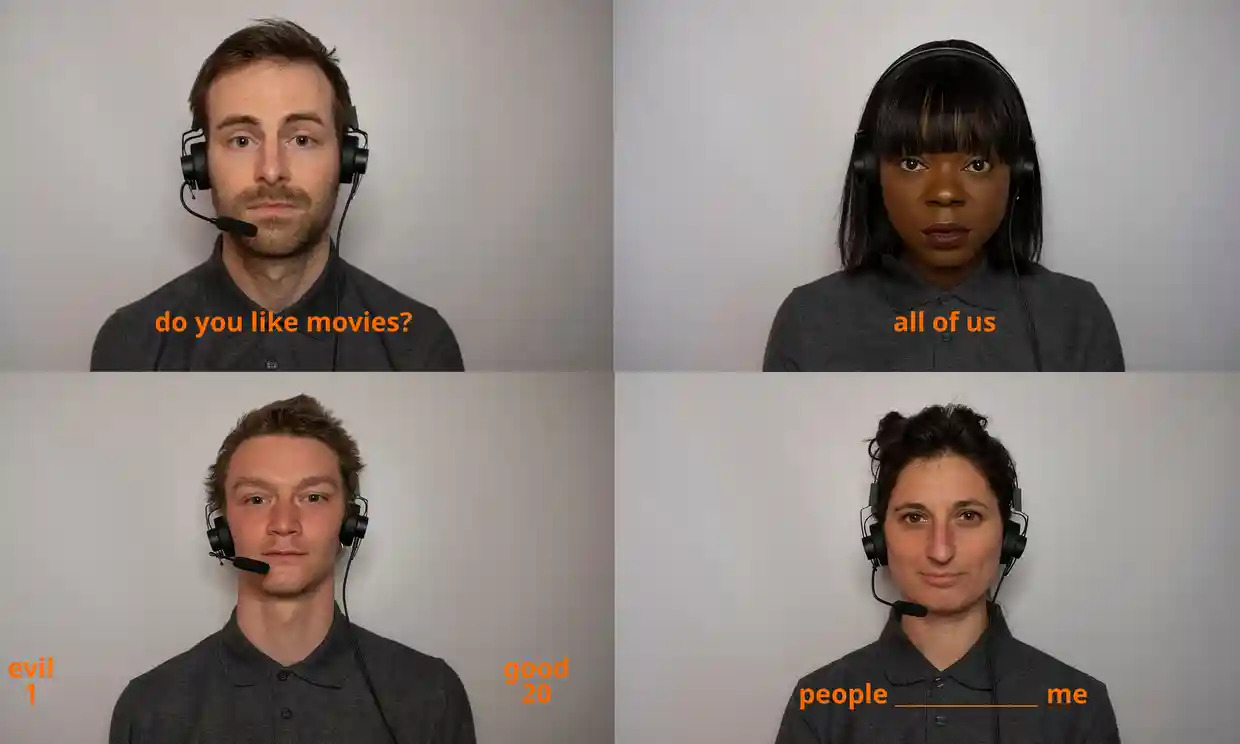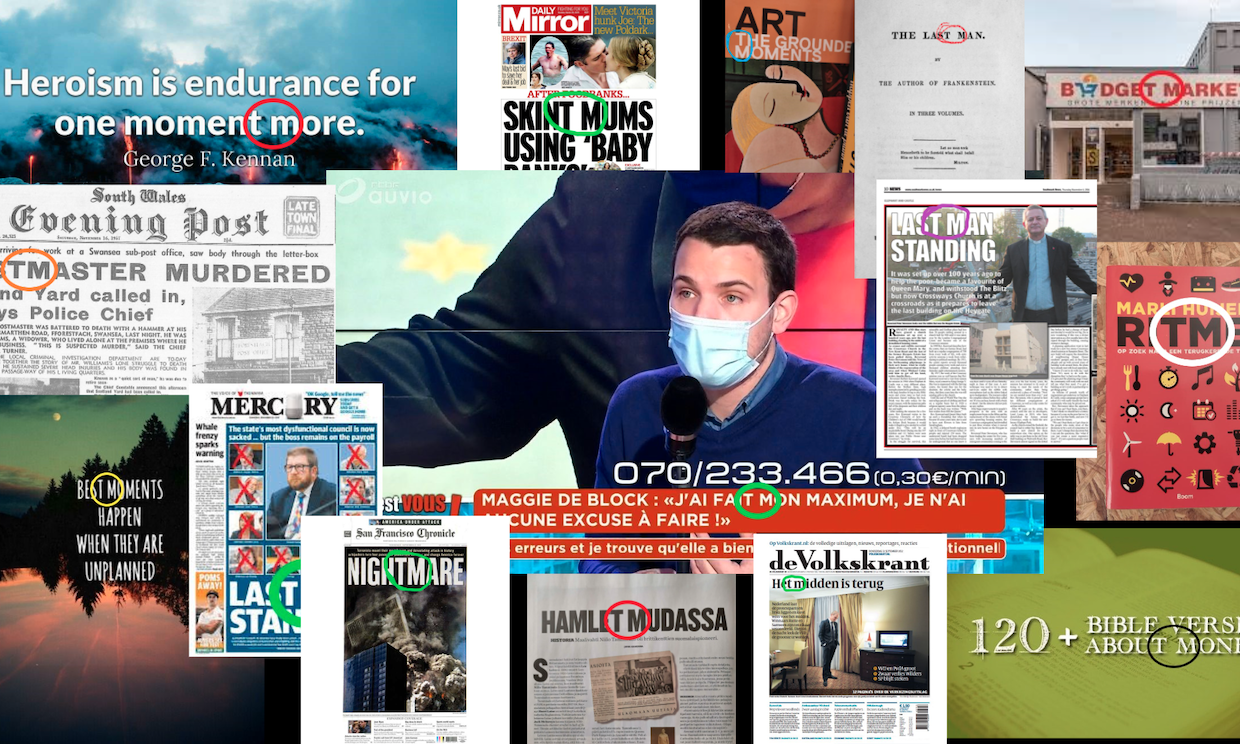 TM
Can a person be all good or all bad? Could you kill someone? How malleable is our world? These are the kind of questions that arise in TM, a personal interactive experience that takes the form of a combination job interview and thought experiment. During a one-on-one meeting with someone from the "TM movement," you are hit with a barrage of questions and assignments that aim to determine whether you can become a member of this club. What results is a one-on-one experience that leads audiences to consider the power of media and of conspiracy theories. Presented by IDFA DocLab in collaboration with De Brakke Grond, the Flemish Cultural Center in Amsterdam.
ABOUT THE CREATORS
The theater and performance company Ontroerend Goed (the name means "real estate" in English) produces innovative creations rooted in the here and now. The public is invited not only to observe but very often to take part in the performance in such a way as to offer a deeper and more immersive experience. Ontroerend Goed offers new possible realities that question us about our position as individuals in the world. Over time, unpredictability in content and form has become their trademark.
The company was founded in 1994 as a poetry collective in the Belgian city of Ghent. With Alexander Devriendt as guide and artistic director, it is committed to the idea that each person who has contributed to a work becomes its "owner," from the actor to the lighting designer, from the scenographer to the concept developer. For the company, theater is essentially a shared experience.
Over the past 15 years, Ontroerend Goed has toured the world with "The Personal Trilogy," "Audience," "A History Of Everything" (in collaboration with the Sydney Theater Company), "The Teenage Trilogy," the political spectacle "Fight Night," the feminist manifesto "Sirens," and their most recent creation, "Loopstation," an ode to the beauty of repetition and everyday life.
"You are put through a cryptic interview in this ingenious show that tears up theatre's rulebook to make the spectator the star. . . . But rather than leave you exposed, as the company's shows have sometimes done in the past, this one pays you back with a humanitarian seal of approval. Reader, I passed the test. The majority surely will."
"'Audience' was about mass manipulation and the dangers of it. So the form also had to be that way. If you make a show about finding connection with people of the world, you don't have to be so heavy. After years of starting fights with the audience, it seems that these theatrical provocateurs are asking everyone to get along instead."
TM
Created by:
Ontroerend Goed