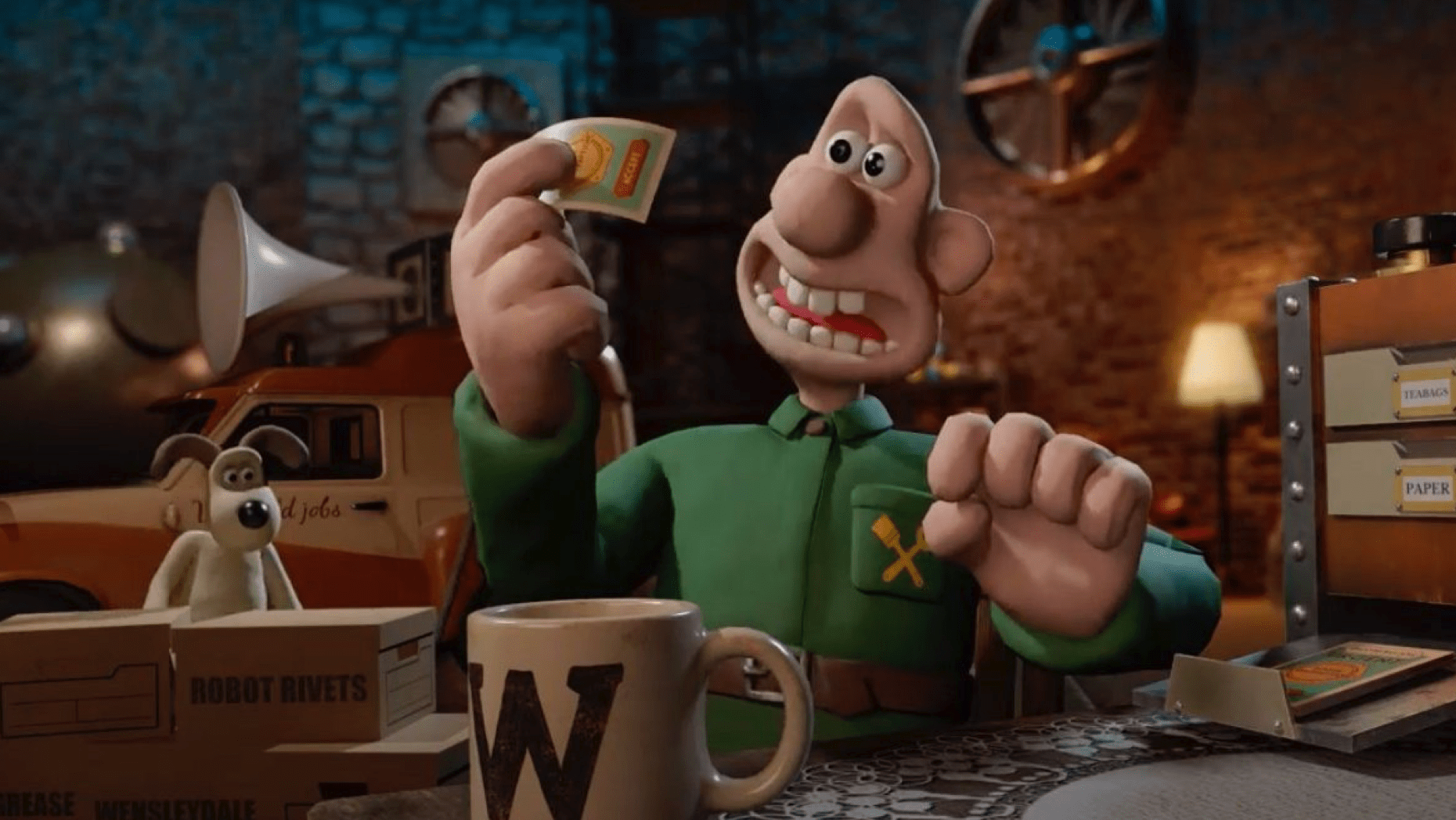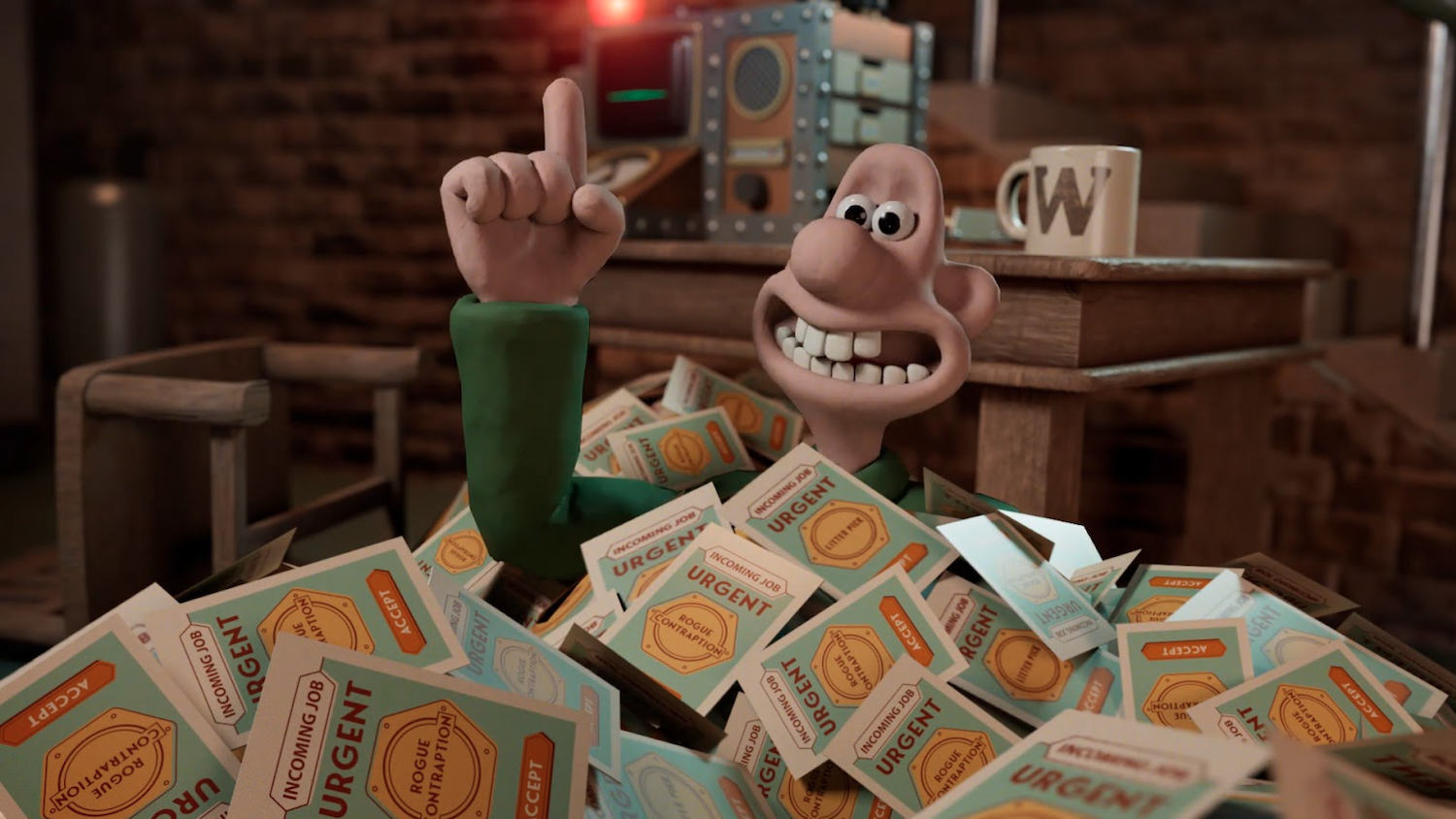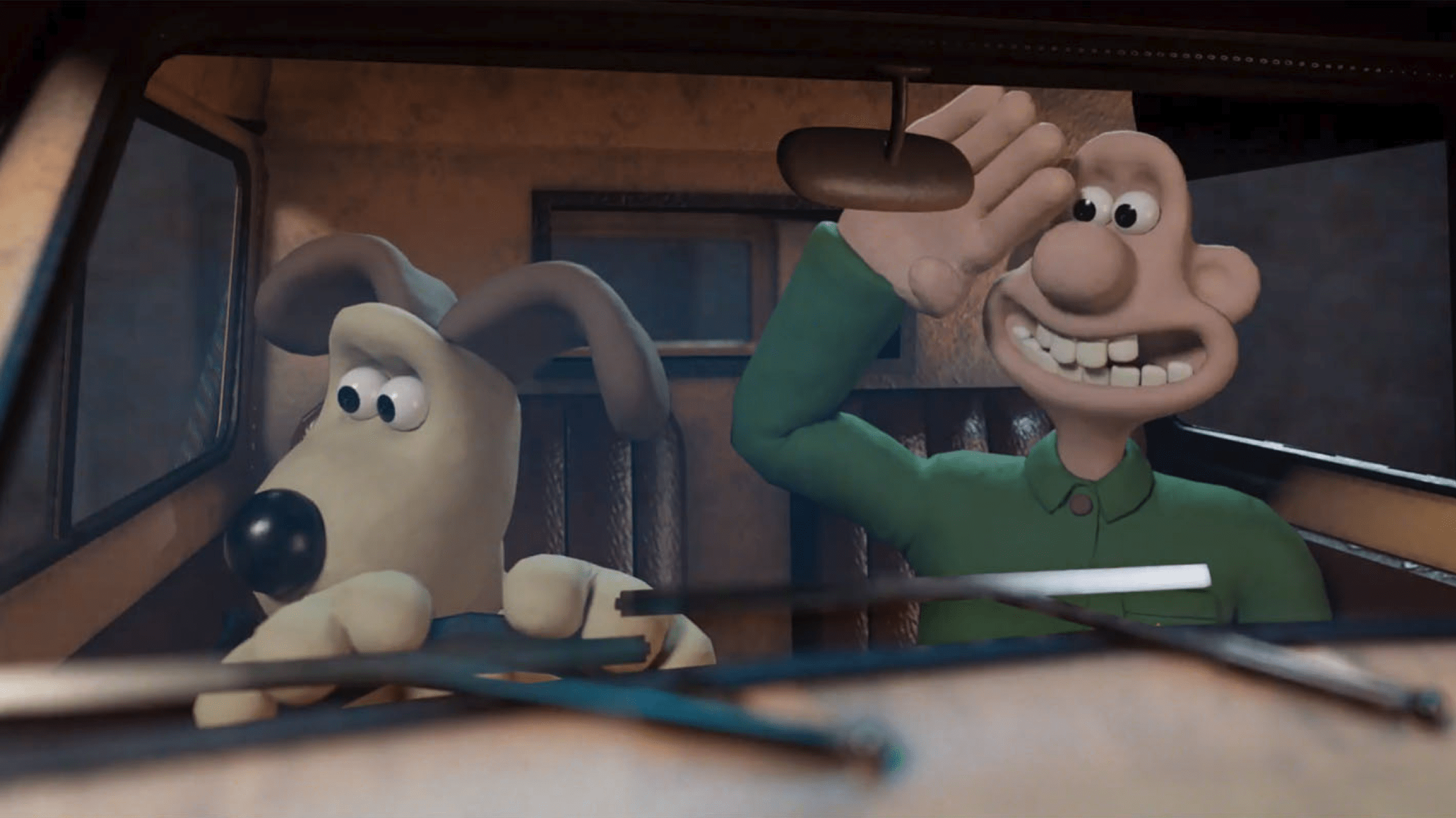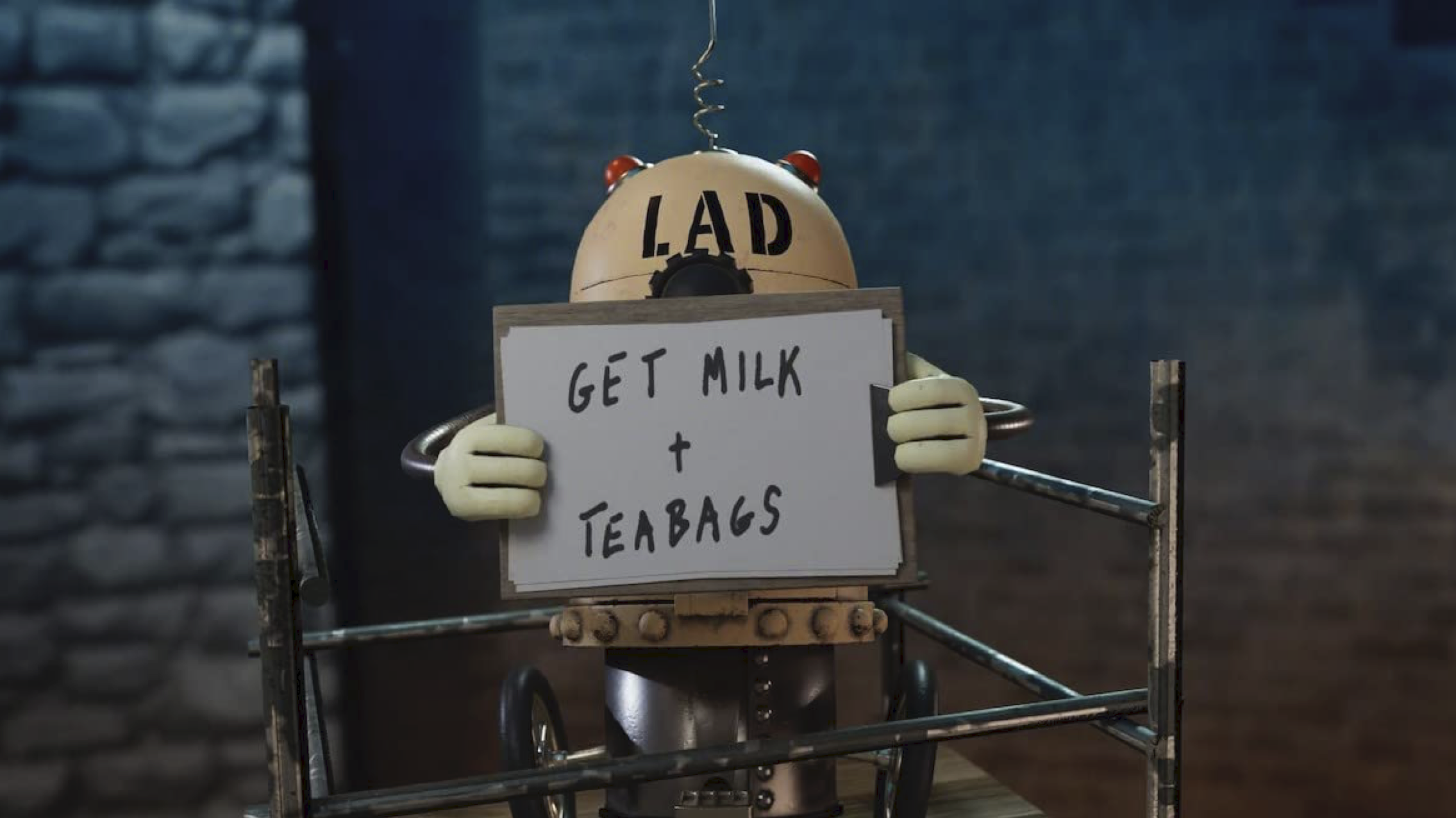 Wallace & Grommit: The Big Fix Up
"Wallace and Gromit's heart and soul is in stop-motion, but they have often dabbled in the cutting edge of tech, and this is one of those occasions."
—Merlin Crossingham, creative director for Wallace & Gromit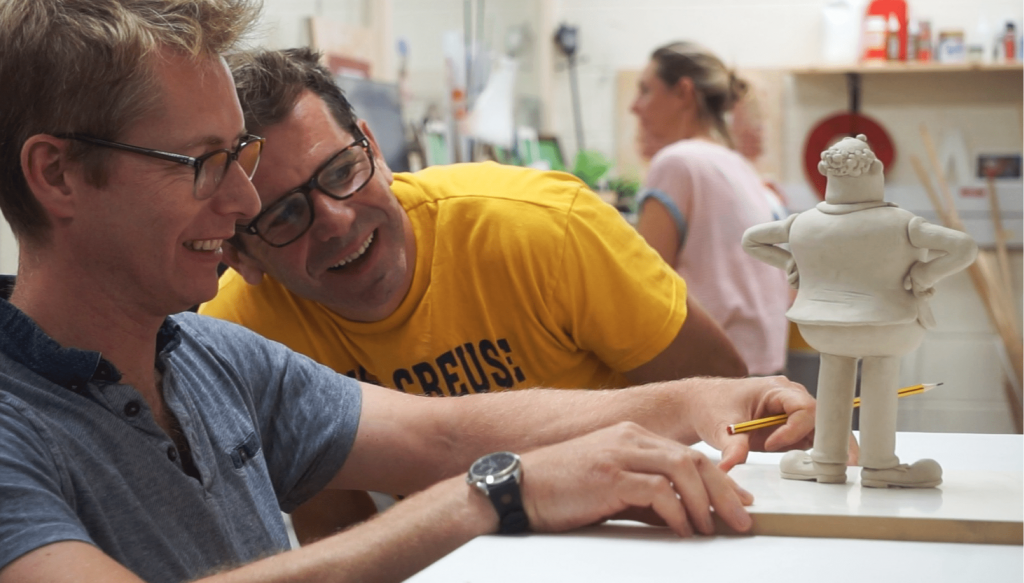 Aardman's Merlin Crossingham and Finbar Hawkins
Britain's beloved claymation characters have been updated for the 21st century. In this highly participatory AR adventure, Wallace and his hapless pooch have started a new business called Spick & Spanners that takes on a contract to "fix up" the city of Bristol in the West of England. Your job, as their employee, will be to help them fix up Bristol, the place their creator calls home. Good luck.
Available on iOS and Android devices in the UK, the US and Canada, the free app creates a narrative-driven experience that spans several different media, including AR gameplay, CG animations, in-character phone calls, extended reality (XR) portals and comic strips.
ABOUT THE CREATORS
Aardman Animations has charmed and entertained the world for more than 40 years. Based in Bristol, the studio introduced Wallace & Gromit in Nick Park's BAFTA-winning short "A Grand Day Out" in 1989. Since then, the stop-motion adventures of this eccentric, cheese-loving inventor and his loyal dog have yielded four 30-minute specials and a feature-length movie, spawned multiple spinoffs, and won yet more BAFTAs and three Academy Awards.
Fictioneers is a consortium of creative storytellers, designers, developers and media producers from three UK-based companies: digital product development studio Potato, augmented reality / virtual reality studio Sugar Creative and games developer Tiny Rebel Games.
"Wallace and his faithful hound are heading into exciting new territory. The pair's new business venture, Spick & Spanners, needs employees to help them 'Fix Up' the British city of Bristol. This interactive story, which takes place on smart phones and uses augmented and mixed reality, is a daring departure from their traditional claymation films. For the first time ever, fans can step directly into the world of Wallace and Gromit."
Wallace & Grommit: The Big Fix Up
Medium:
Augmented Reality App
Created by:
Aardman and Fictioneers