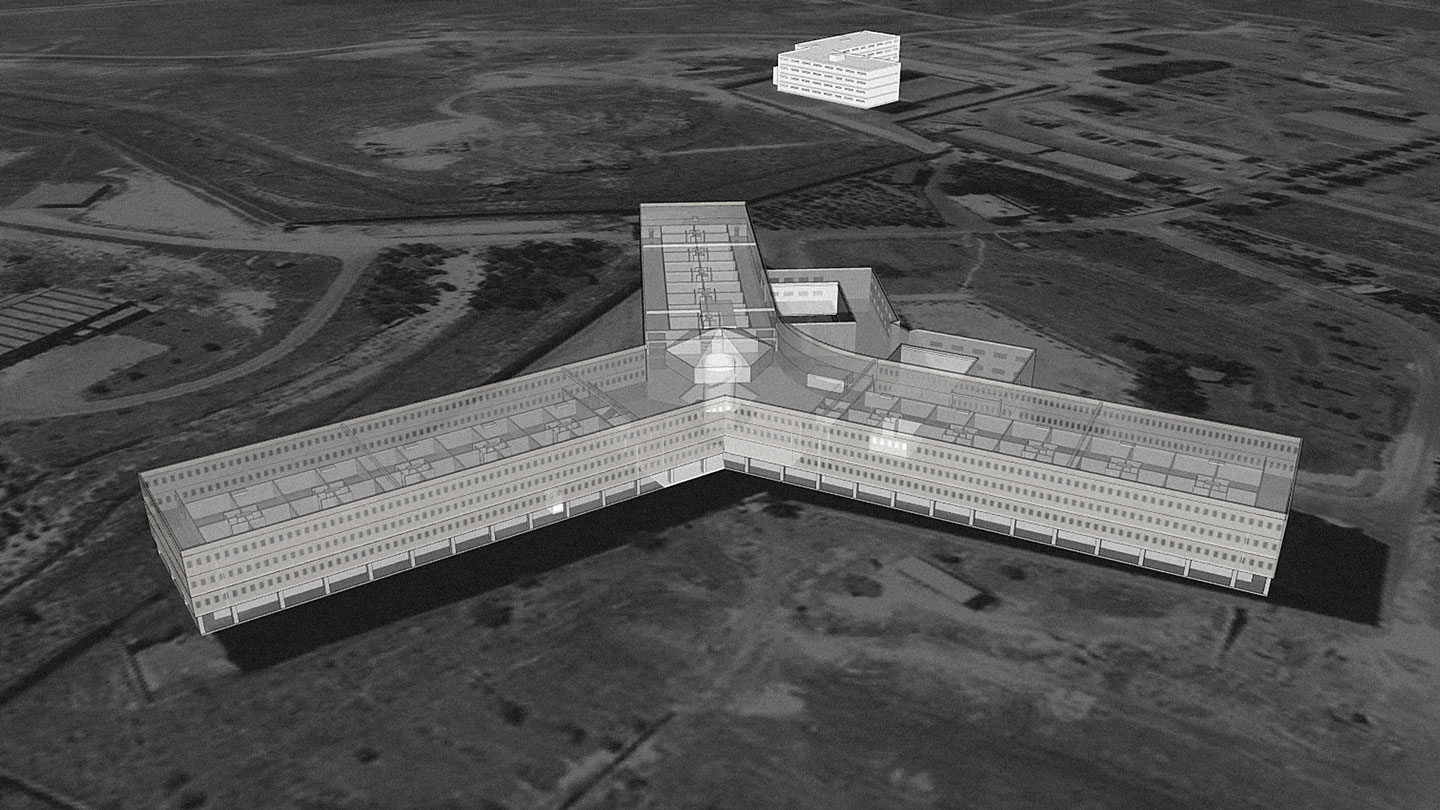 Saydnaya: Inside a Syrian Torture Prison
Amnesty International teamed up with Forensic Architecture, a research agency based at Goldsmiths, University of London, to recreate the horrors of Saydnaya, a Syrian torture prison near Damascus, through an interactive 3D model.
In April 2016, Amnesty International and Forensic Architecture traveled to Istanbul to meet five survivors from Saydnaya Prison, near Damascus. In recent years, no journalists or monitoring groups which report publicly have been able to visit the prison or speak with prisoners.
As there are no images of Saydnaya the researchers were dependent on the memories of survivors to recreate what is happening inside.
Using architectural and acoustic modeling, the researchers helped witnesses reconstruct the architecture of the prison and their experiences of detention.  The former detainees described the cells and other areas of the prison, including stairwells, corridors, moving doors and windows, to an architect working with 3D modeling software. The witnesses added objects they remembered, from torture tools to blankets and furniture, to areas where they recalled them being used. The recollections sparked more memories as the model developed.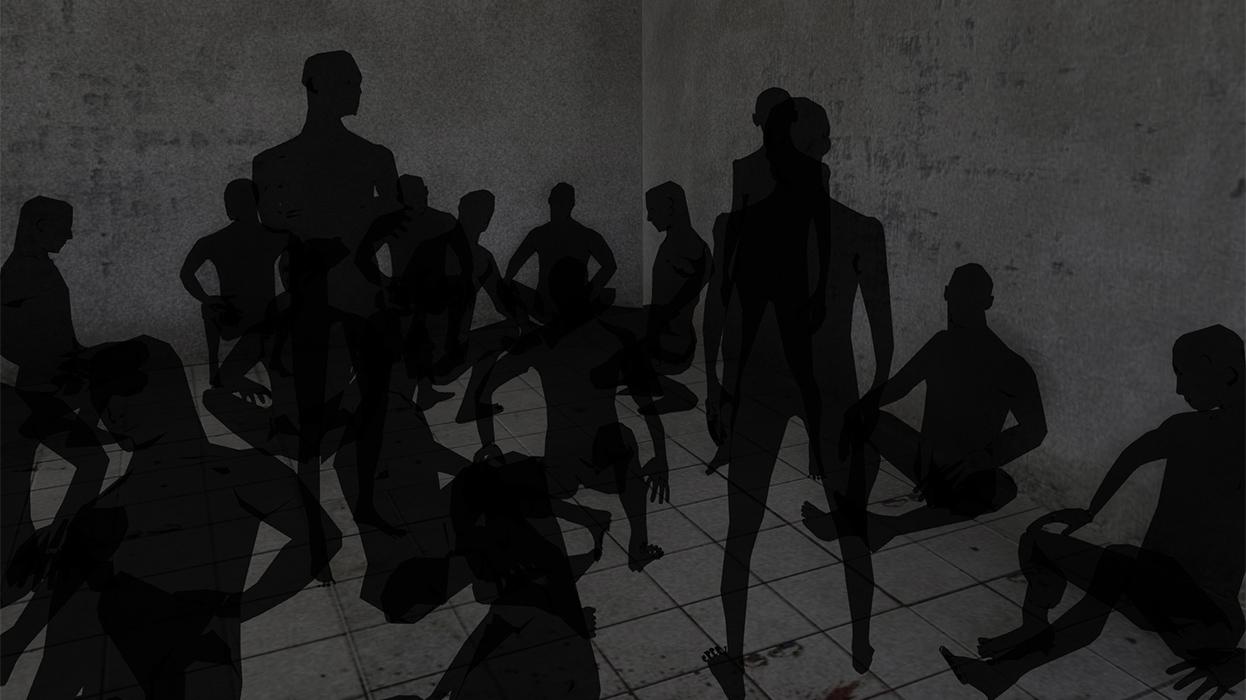 HUMAN SLAUGHTERHOUSE: MASS HANGINGS AND EXTERMINATION AT SAYDNAYA PRISON, SYRIA
At Saydnaya Military Prison, the Syrian authorities have quietly and methodically organized the killing of thousands of people in their custody. Amnesty International's research shows that the murder, torture, enforced disappearance and extermination carried out at Saydnaya since 2011 have been perpetrated as part of an attack against the civilian population that has been widespread, as well as systematic, and carried out in furtherance of state policy. We therefore conclude that the Syrian authorities' violations at Saydnaya amount to crimes against humanity. Amnesty International urgently calls for an independent and impartial investigation into crimes committed at Saydnaya.

Credits
DIRECTOR
Eyal Weizman
PROJECT COORDINATION
Christina Varvia
INTERVIEWS
Hania Jamal
Lawrence Abu Hamdan
ACOUSTIC INVESTIGATION
Lawrence Abu Hamdan
Saydnaya: Inside a Syrian Torture Prison
Company:
Amnesty International and Forensic Architecture
Release Date:
August, 2016