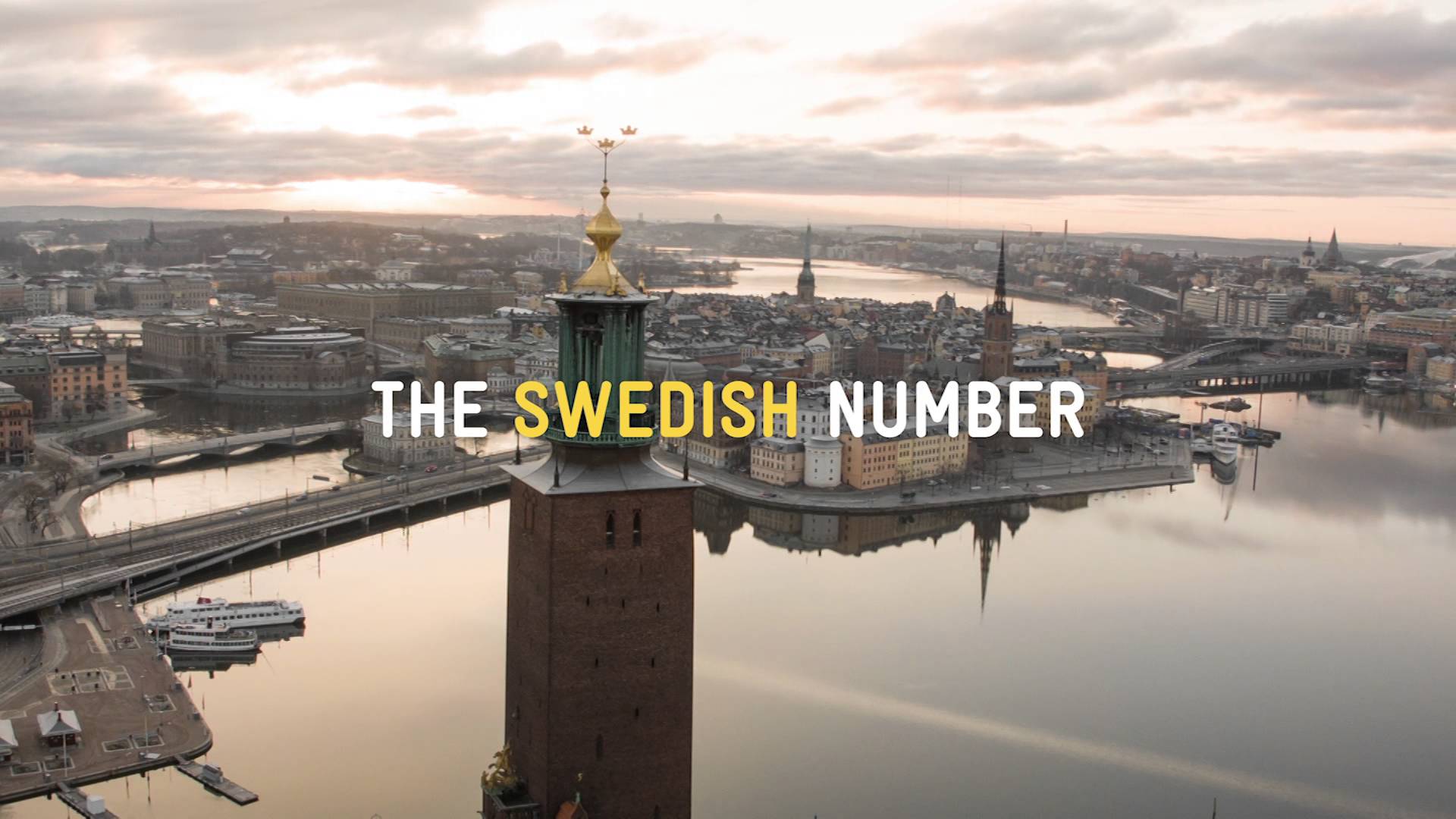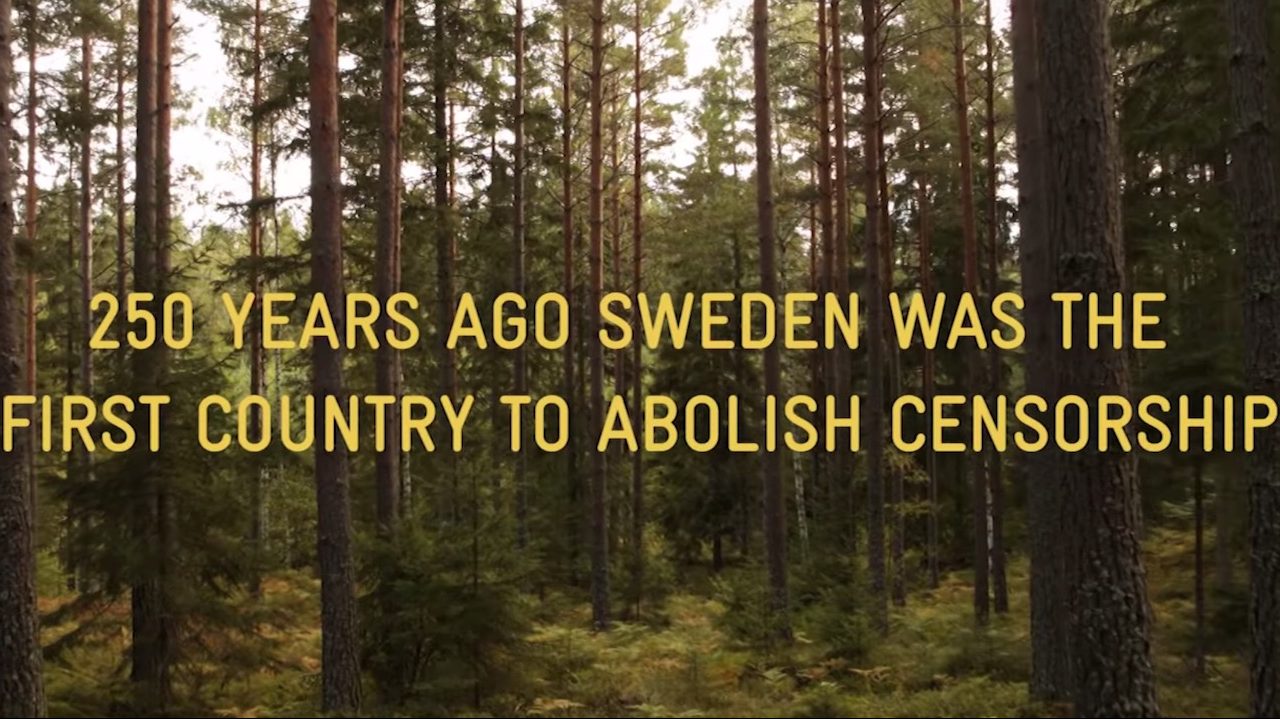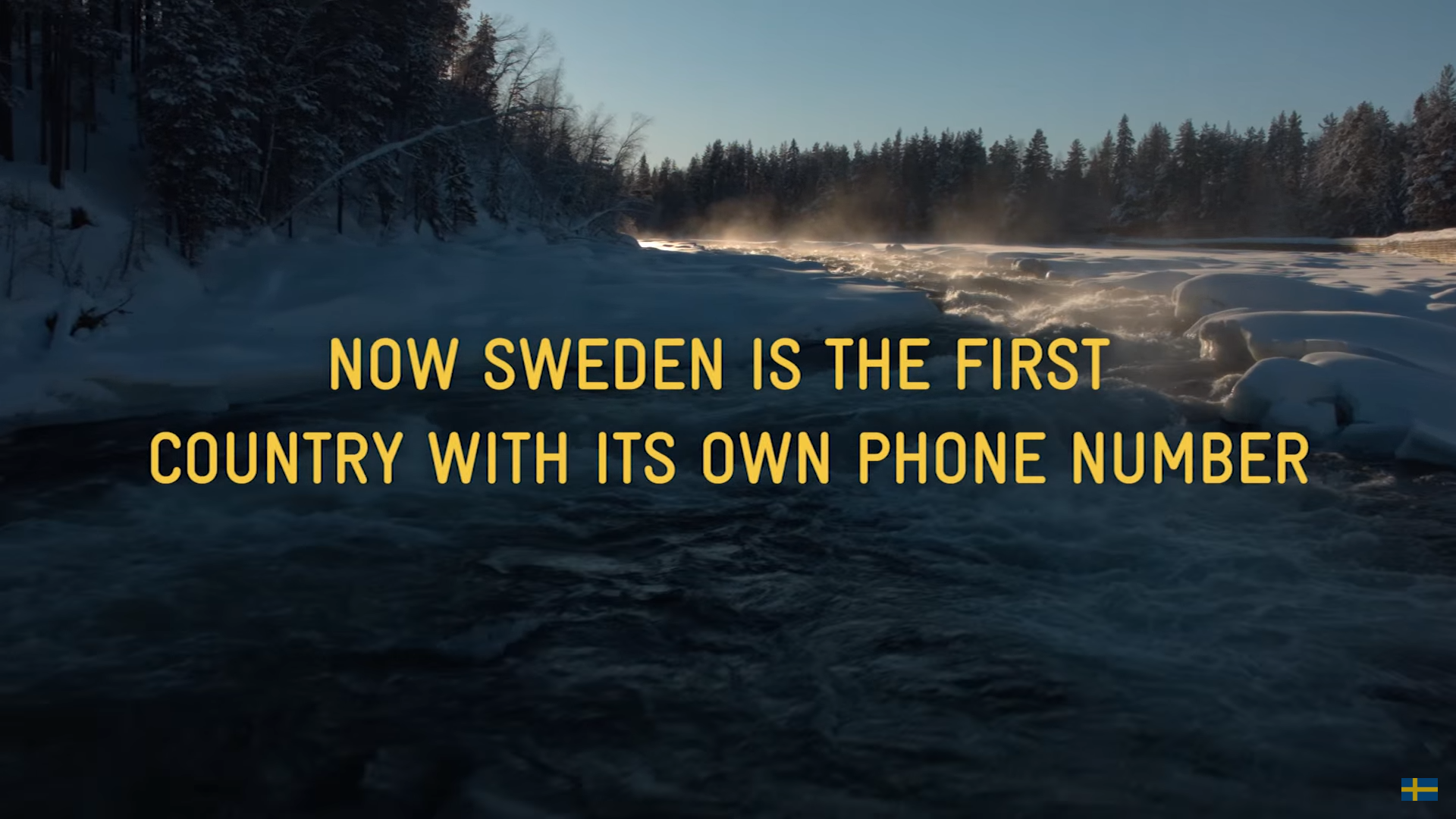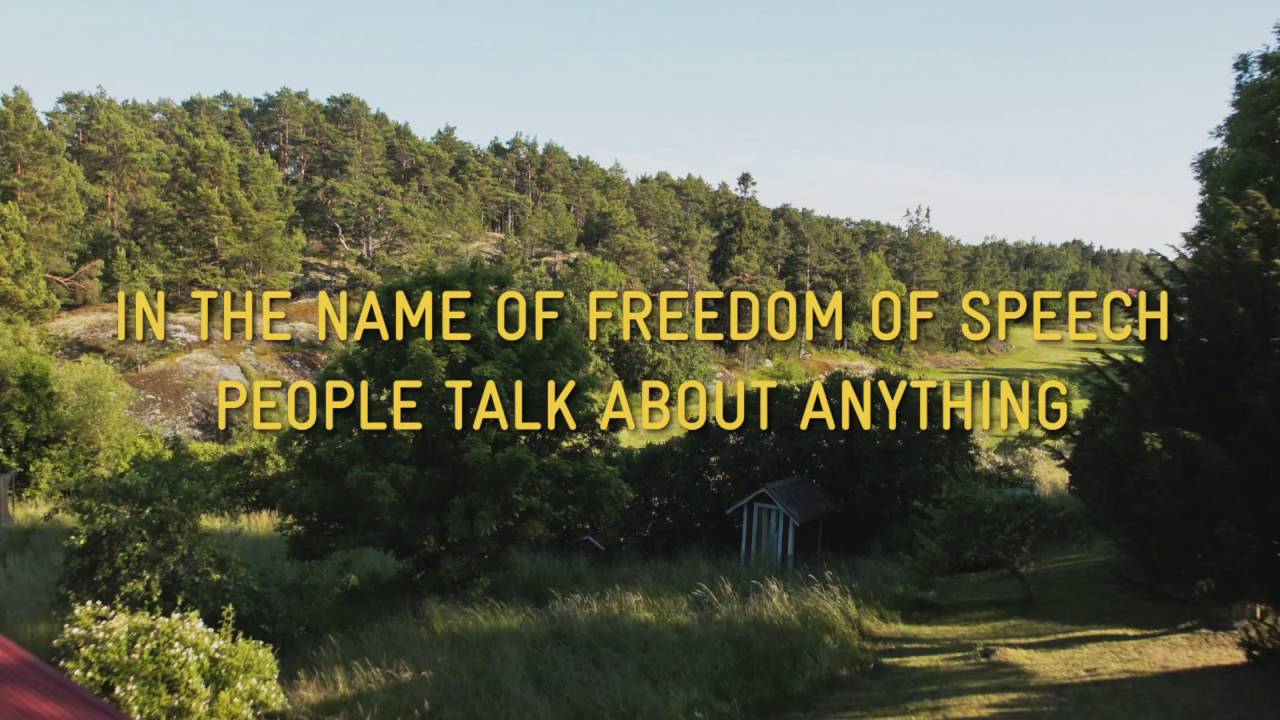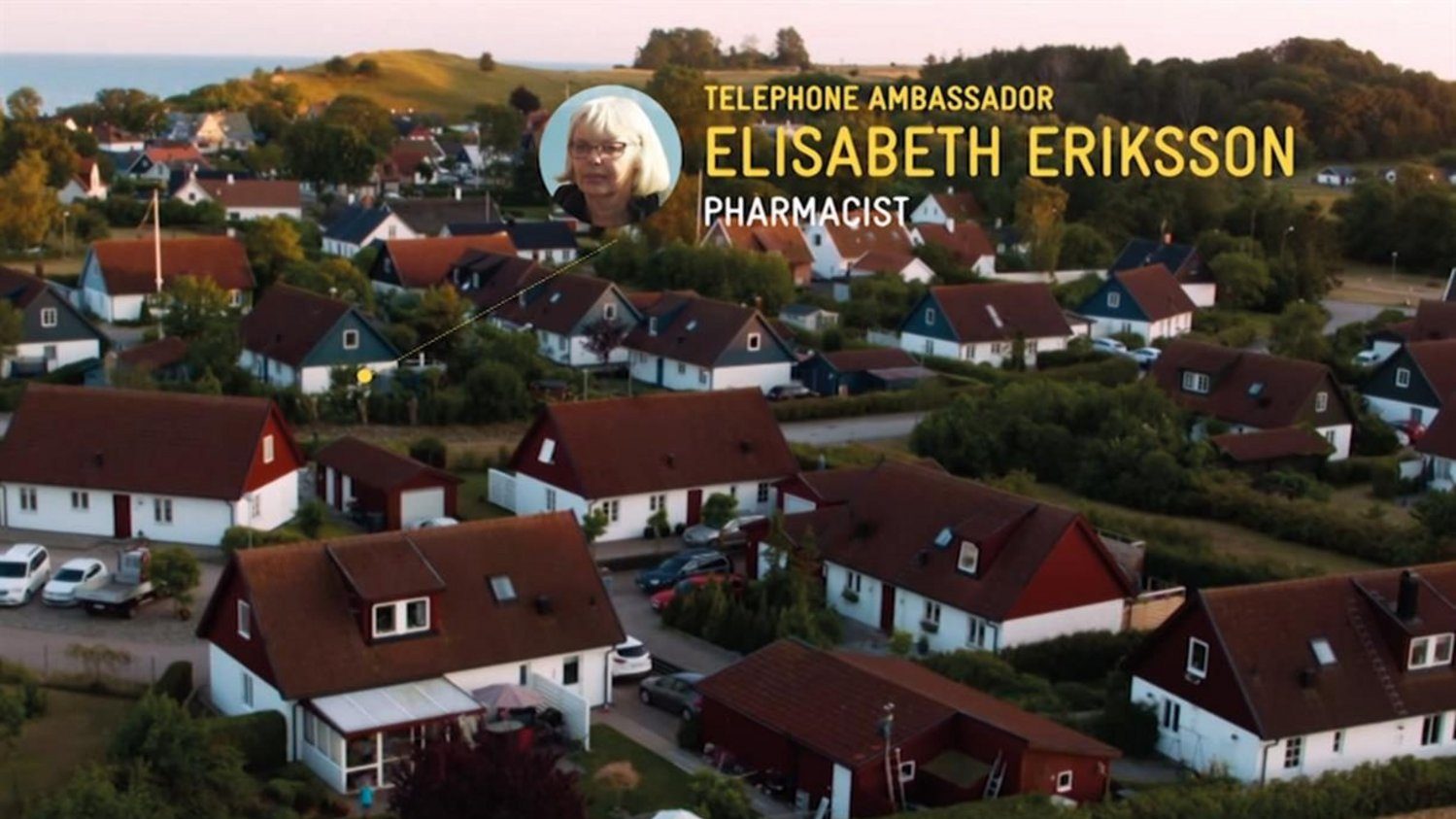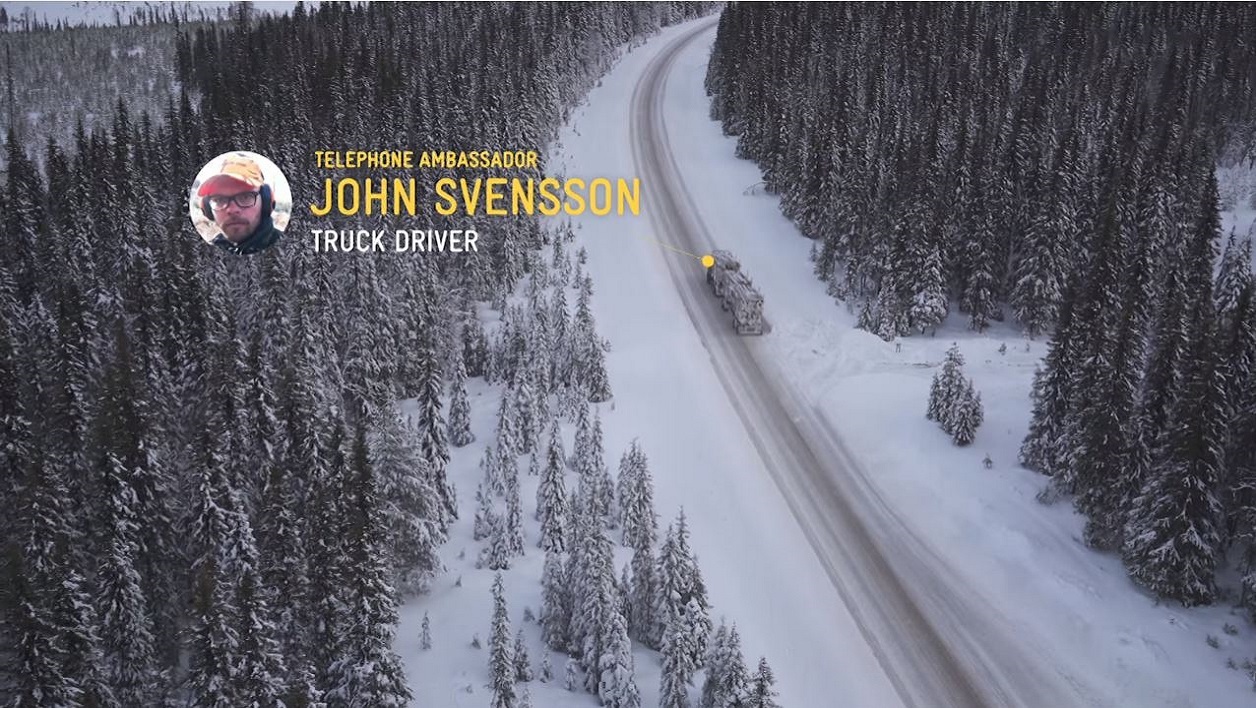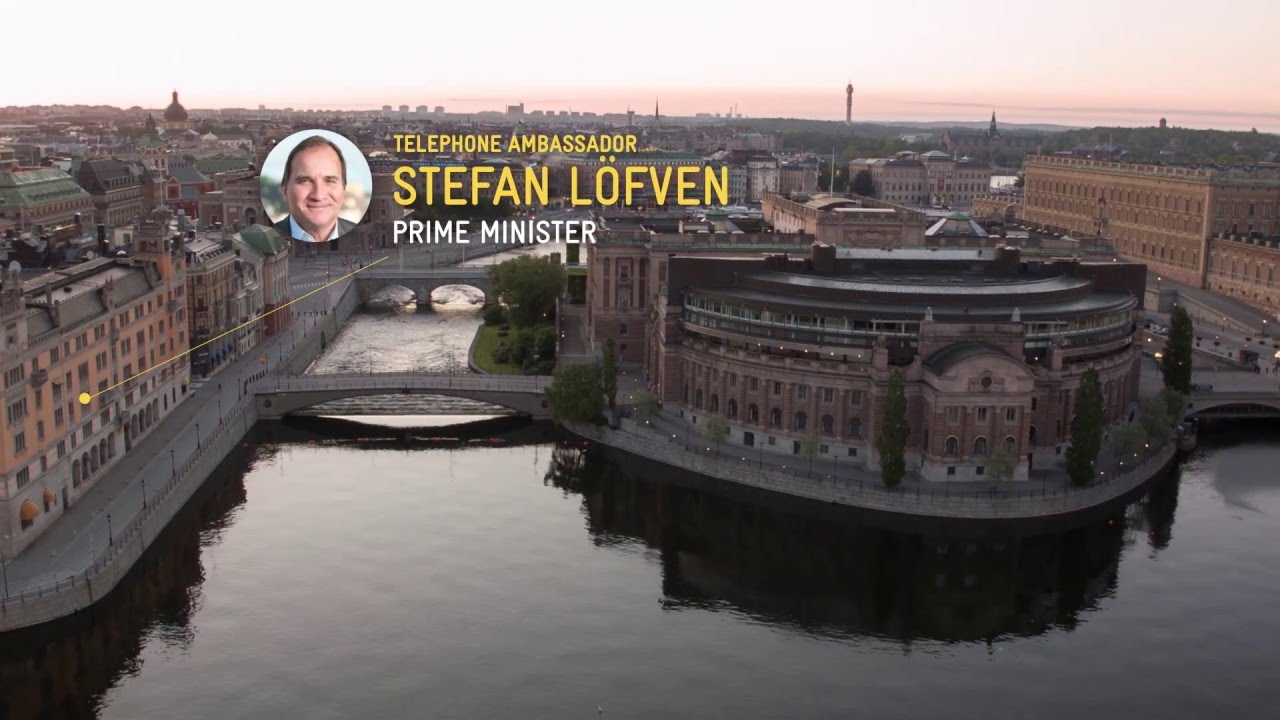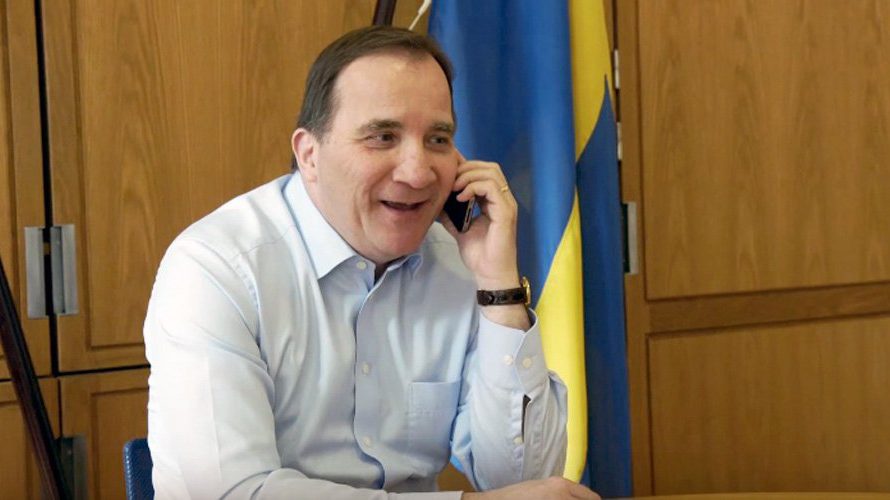 The Swedish Number

"In troubled times, many countries try to limit communication between people, but we want to do just the opposite." 
— Magnus Ling, general secretary of the Swedish Tourist Association
In April 2016, Sweden became the first country in the world to get its own telephone number. By dialing +46 771 793 336, people from anywhere in the world could be connected to a random Swede.
Created for the Swedish Tourist Association by the advertising agency Ingo Stockholm, part of the WPP network, the campaign relied on a cloud-based switchboard that supported incoming phone calls 24 hours a day, 7 days a week and randomly selected a Swedish "ambassador" for each call. These ambassadors were not told what to say, or even what not to say. Nearly 200,000 calls from 190 countries resulted. 
"The Swedish Number's website invites callers to 'talk about anything you want.' After I dialed the number (callers from the United States should dial 011 first; international rates apply), an automated voice responded: 'Calling Sweden. You will soon be connected to a random Swede, somewhere in Sweden. . . . '
"By letting everyday Swedes communicate directly with foreigners, tourism officials hope to present a more authentic picture of the country than one conjured up by a marketing agency, said Magnus Ling, the secretary general and chief executive of the Swedish Tourist Association. As of Thursday evening, about 3,000 Swedes, many of whom had heard about the number through the local news media, had downloaded a mobile app that would put them on a list to talk with strangers for the next two months. . . . .
"Hugo Gefors, a 21-year-old mechanical engineering student in Kalmar, said his call from the Swedish Number had interrupted his studying for a test on Friday, but he had been looking forward to the distraction. After 10 minutes of friendly chatter, including discussion of meatballs — 'They are generally not made like the ones you eat at Ikea,' he said — it was time to return to his studies.
"'Thank you for calling Sweden,' he said before hanging up."
"The first Swede I spoke to, Rikard Björk, is a 28-year-old actor who lives in Gothenburg, Sweden's second-largest city. He was on his way to what he described as a 'nearby Swedish-Arab community,' where he volunteers as a language teacher. . . .
"When I asked Björk what he liked most about Sweden, he said not only that Sweden is a functional, 'quite welcoming society,' but also that it is a cohesive one. 'The system is not perfect,' Björk admitted. 'We have this idea of a welfare society where education should be free, where hospitals should be free, and all these things. But the idea is to create a foundation where everyone has equal or similar to equal chances of getting along, together. We're in this together, in some way.'"
The Swedish Number
Medium:
Mobile App/Marketing Campaign
Created by:
Ingo Stockholm for the Swedish Tourist Association