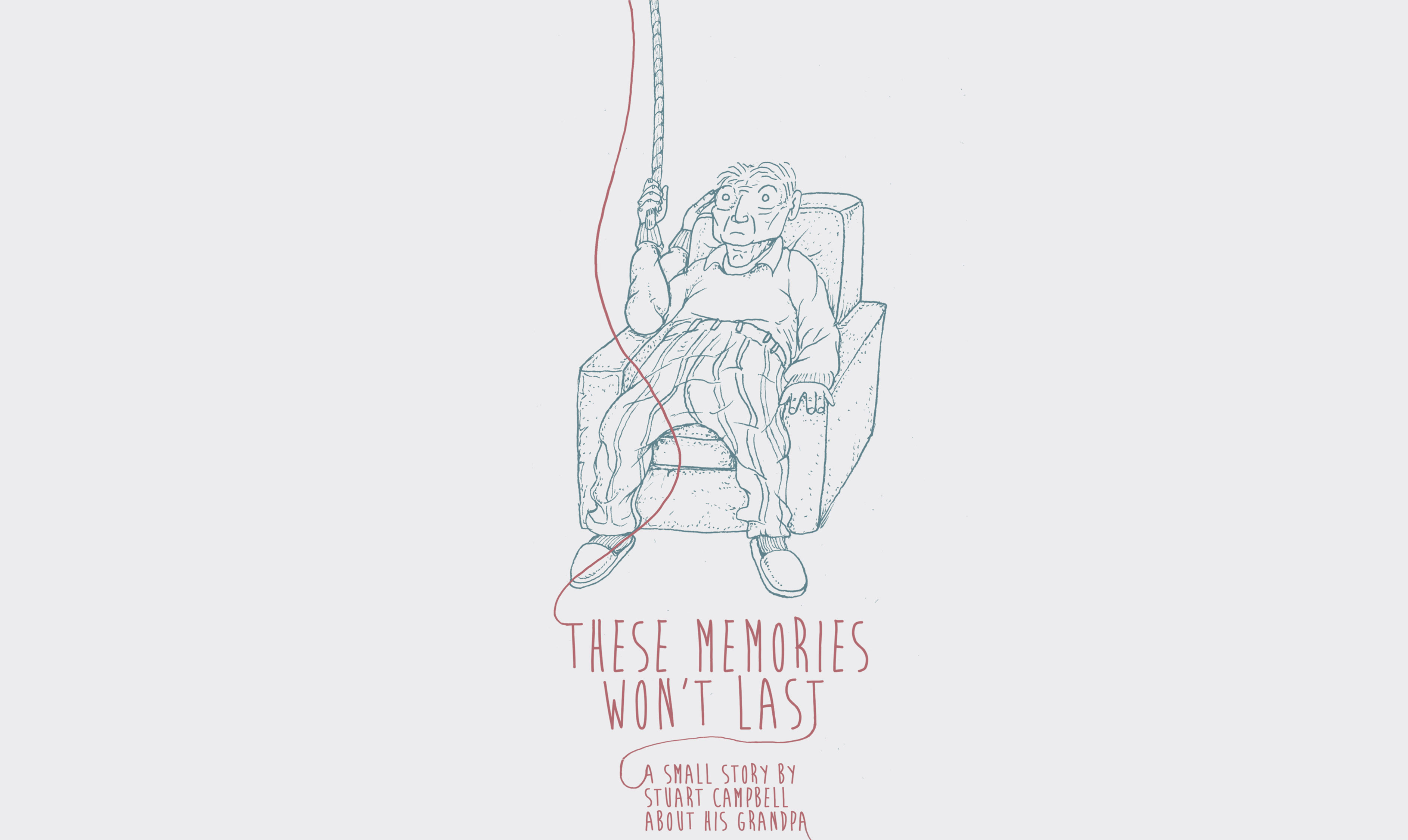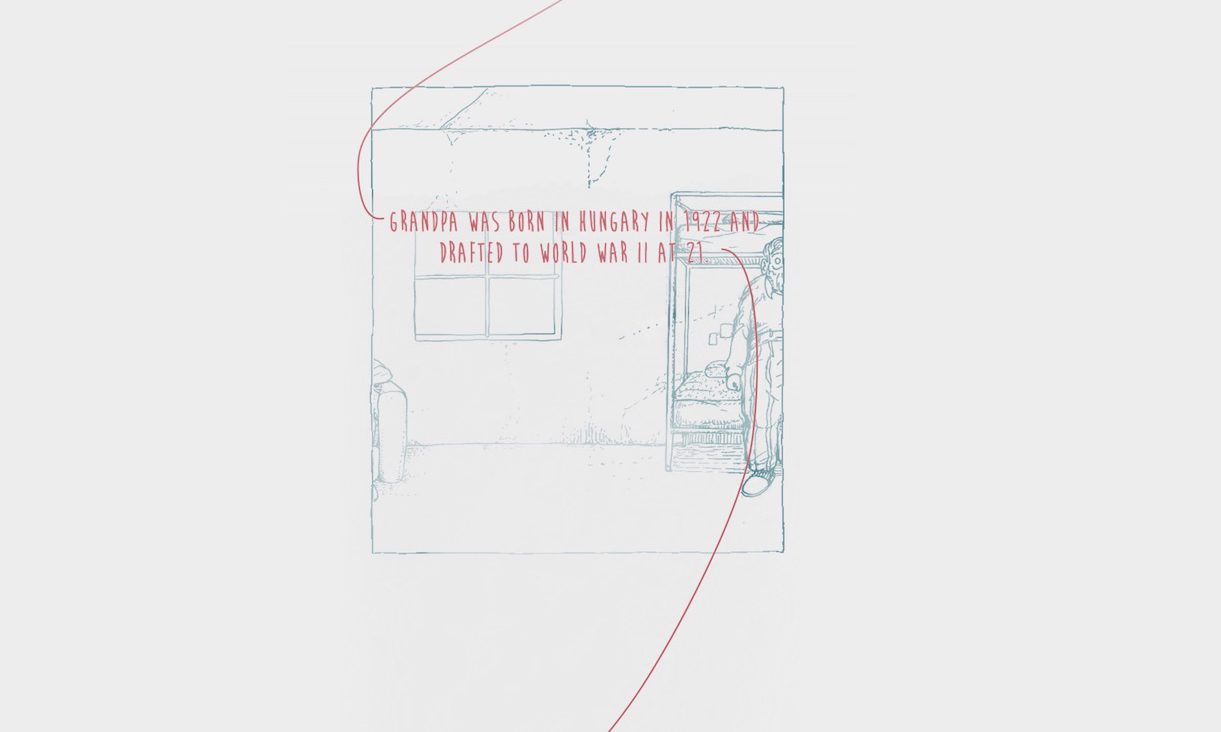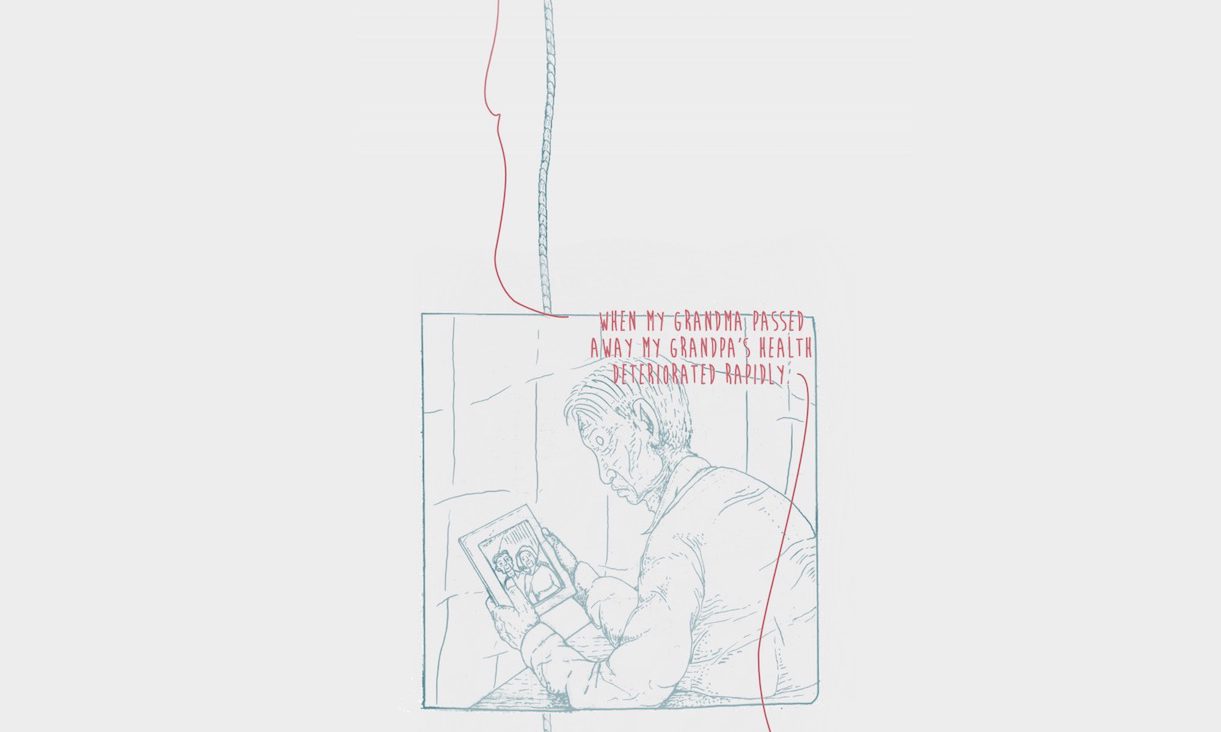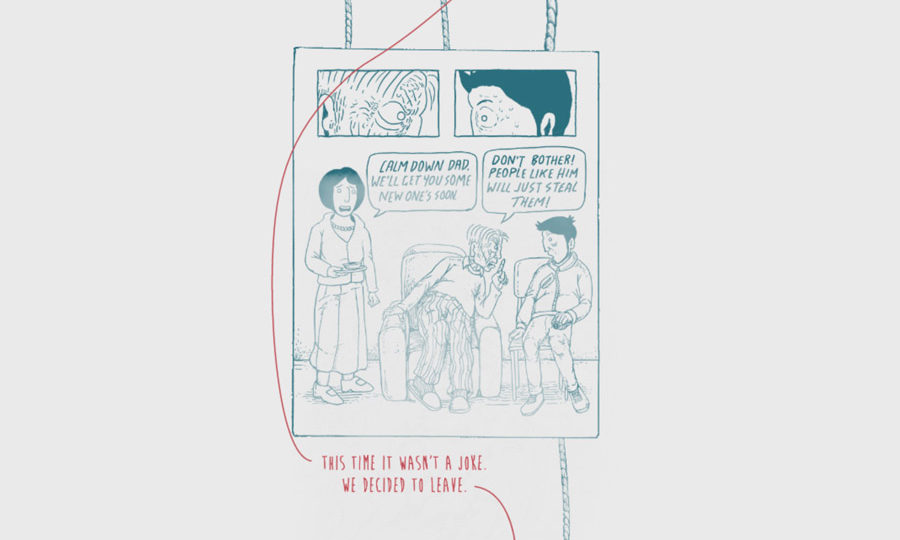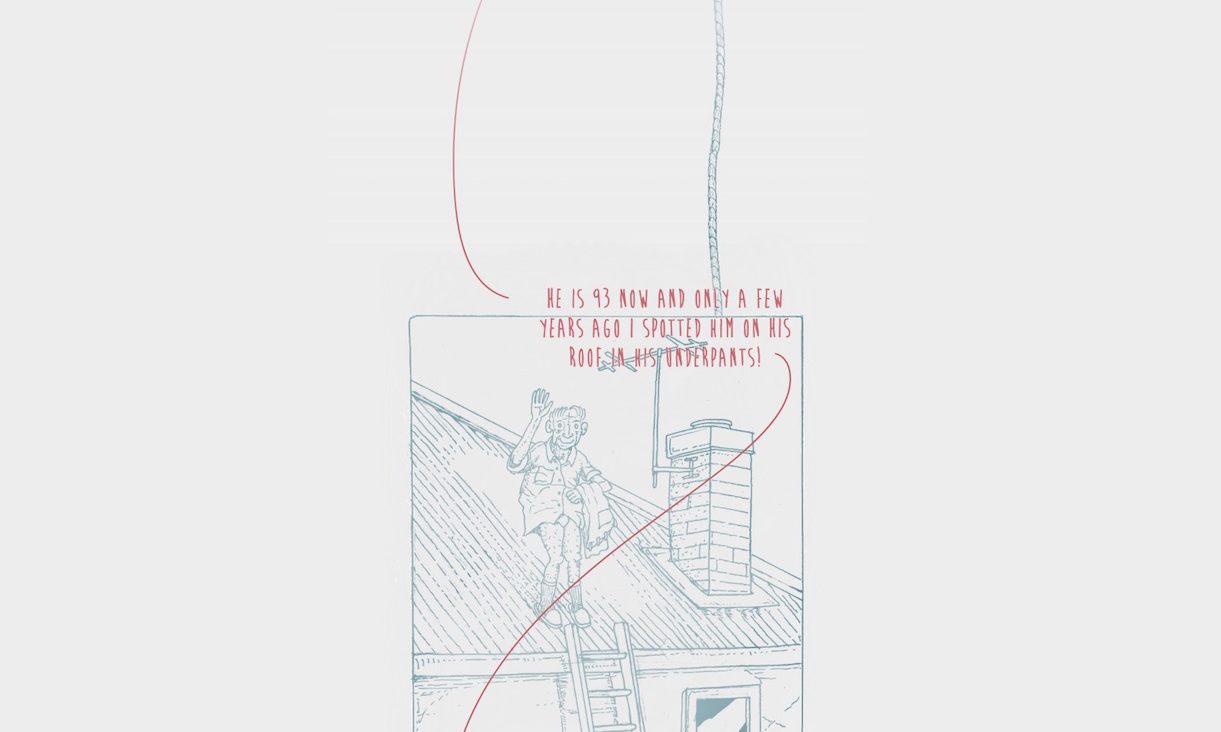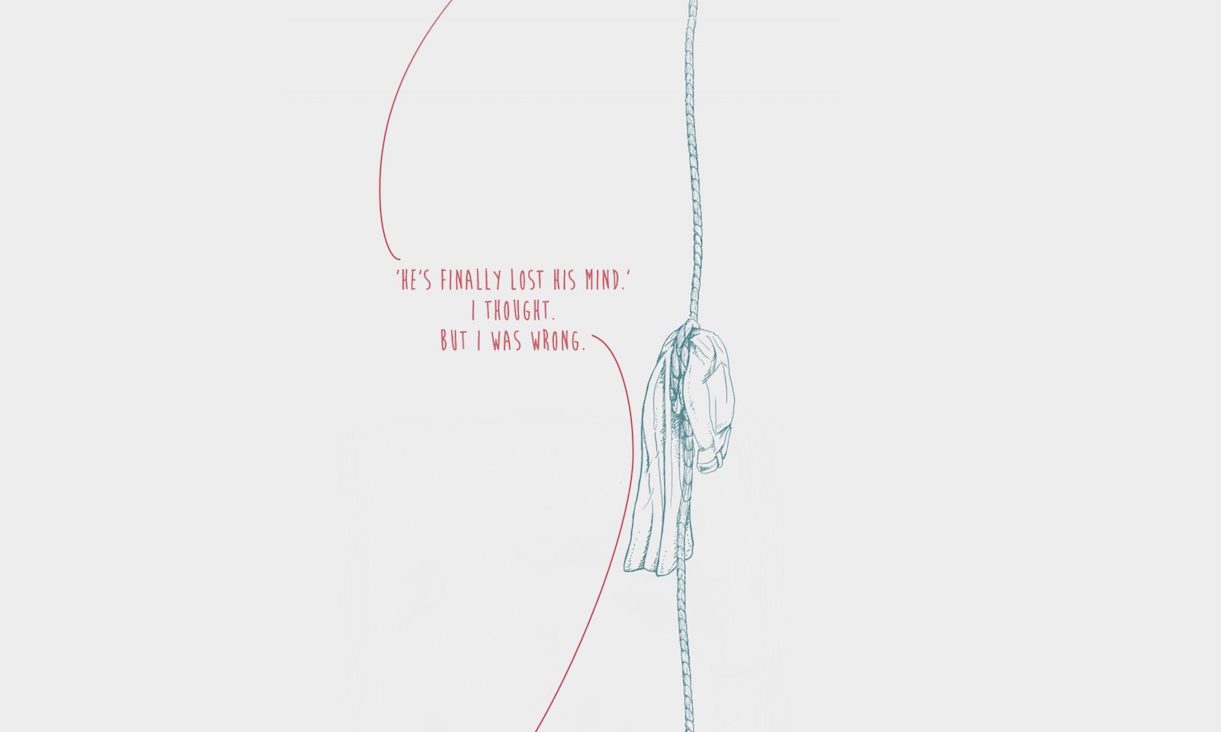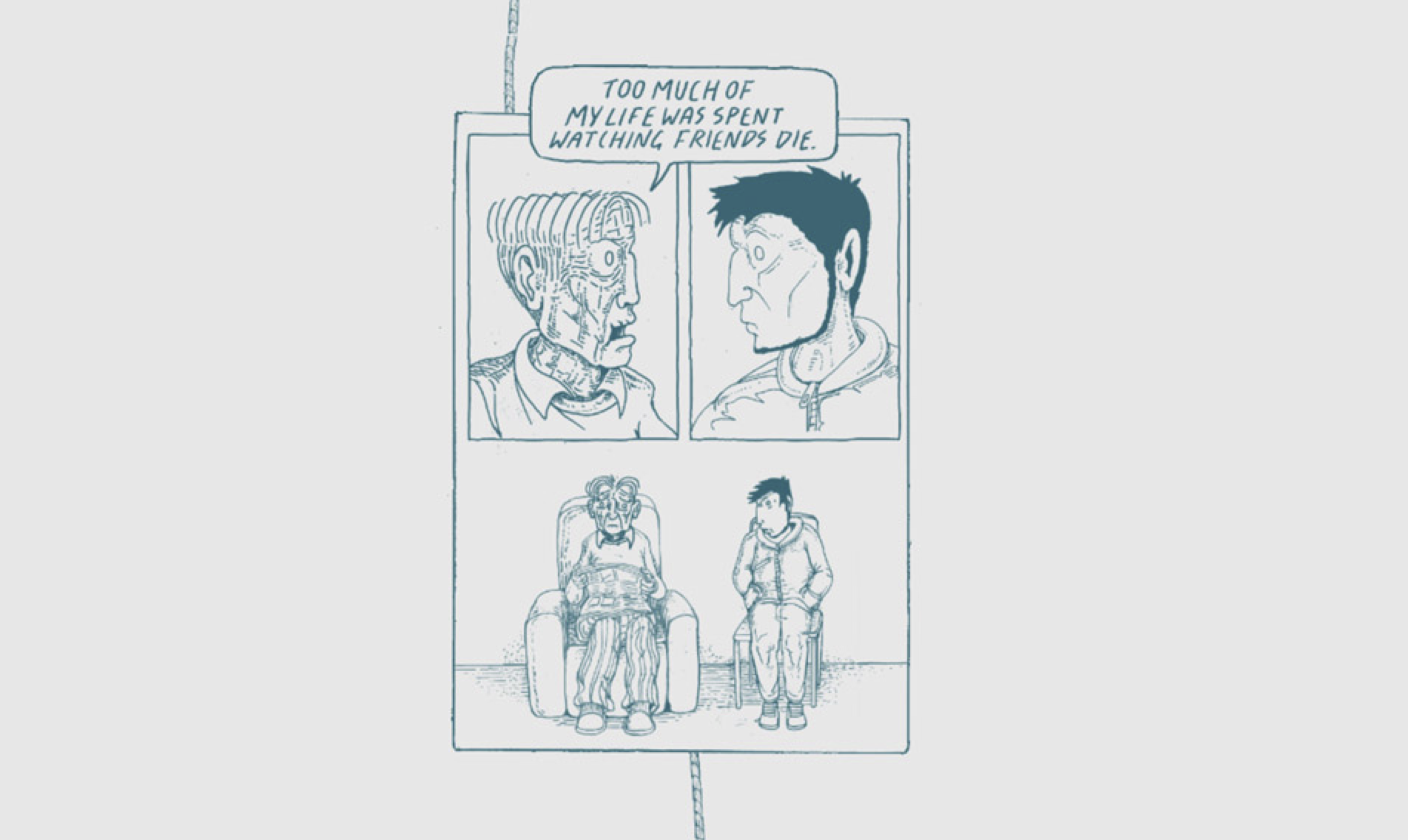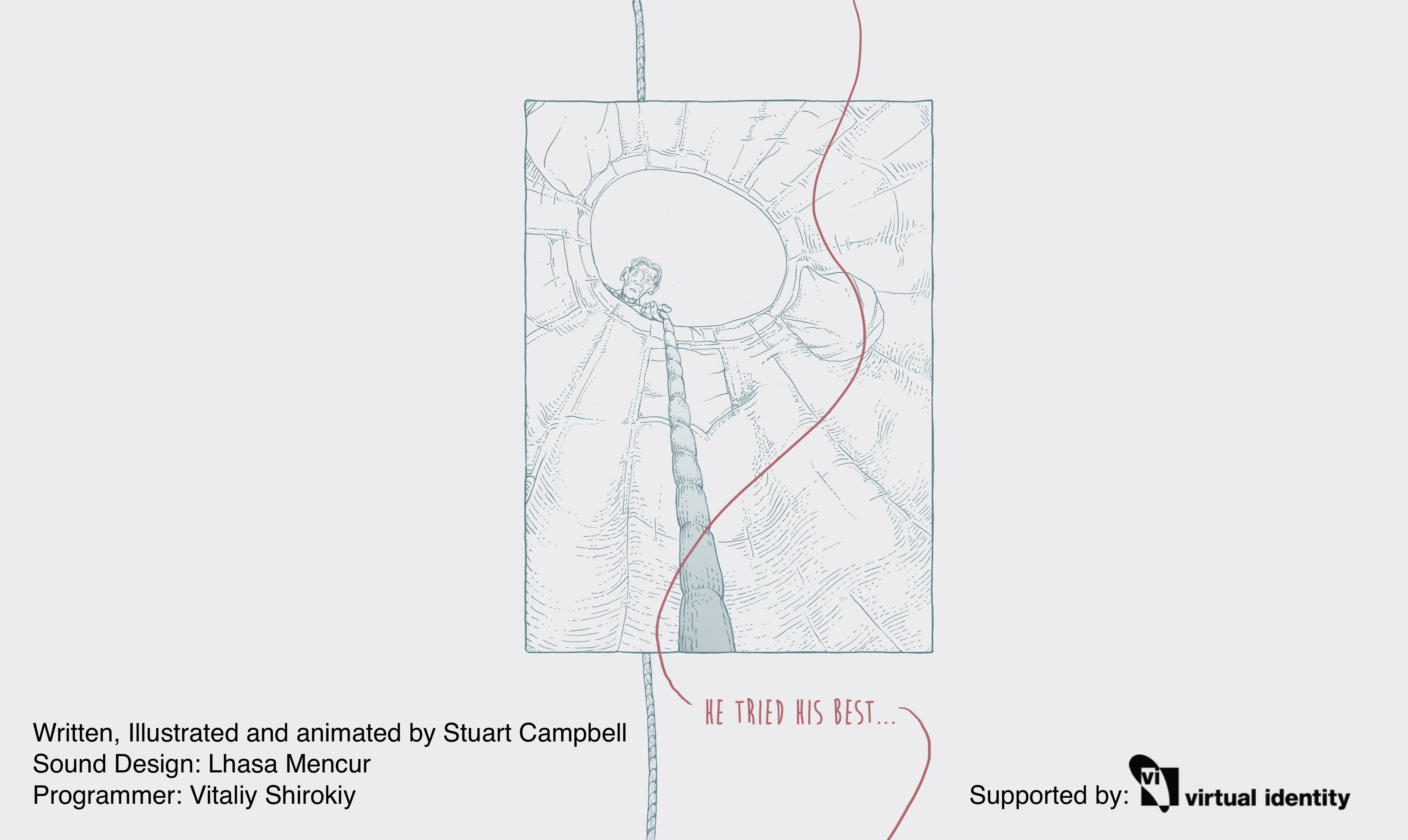 These Memories Won't Last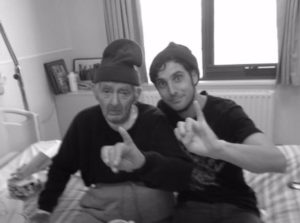 Stuart Campbell, also known as Sutu, is a writer, a graphic artist and an interactive designer. Best known for Nawlz, an interactive cyberpunk comic series, he has also been recognized for his work with the Yijala Yala Project, an inter-generational cultural arts program in the remote Pilbara region of Western Australia (where Lynette Wallworth shot the VR film Collisions, also selected for the 2017 Digital Dozen). There he adapted traditional Aboriginal stories into interactive iPad storybooks and spent more than a year working with children to create Neomad, an interactive space opera set in an area that's home to the world's most important collection of Aboriginal rock carvings. Among his other works is Modern Polaxis, an augmented reality comic book and app about a paranoid time traveler.
For the interactive Web comic These Memories Won't Last, an "infinite canvas" written in HTML5 while he was in Vienna on an artist-in-residence program, Campbell adopted a style that's dramatically different from his brightly-colored, hyperkinetic earlier work. This comic recounts the life story of his Hungarian-born grandfather (shown above) in a way that's hazy, almost dreamlike. Ladislav (later Jim) Szoke had a rich life, emigrating from central Europe to Australia, fighting in World War II — but when we meet him he has slipped into dementia from Alzheimer's disease. Poignant and hauntingly evocative, These Memories Won't Last leads us to reflect on the fragile nature of memory and the meaning it gives to our lives.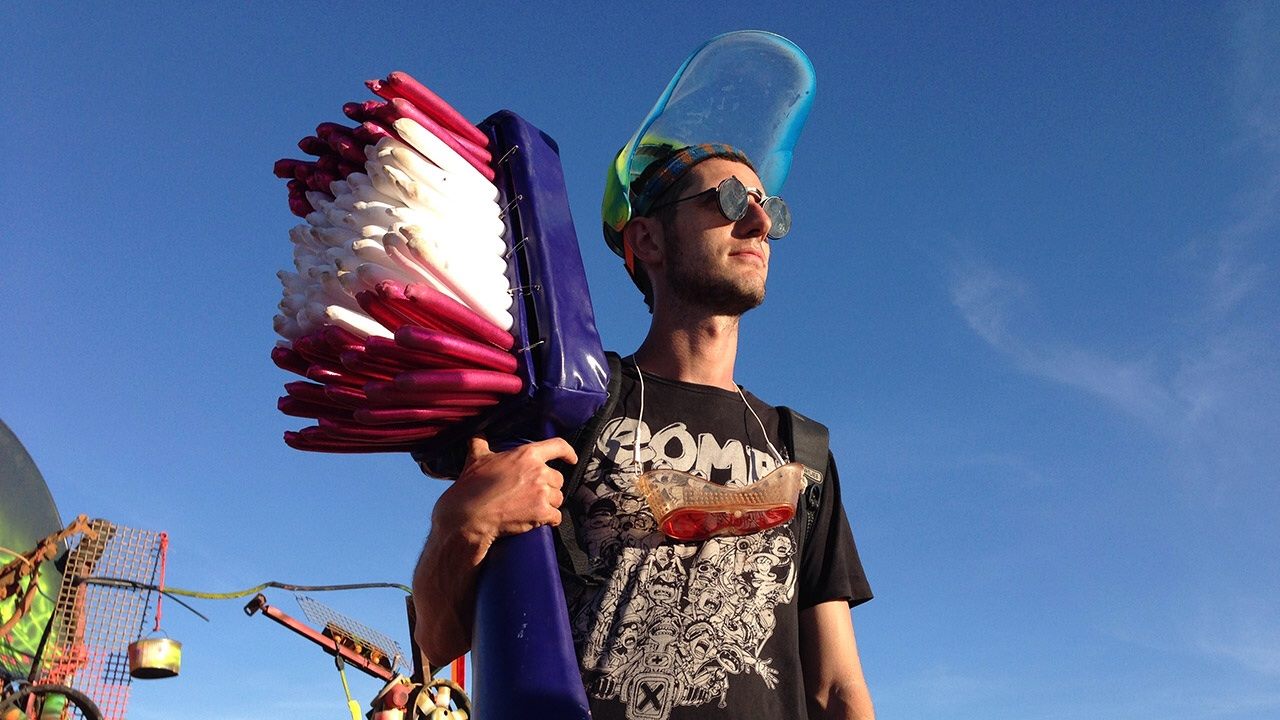 In 2018, Stu Campbell was the subject of the Australian Broadcasting Commission documentary "Cyber Dreaming."
"Stuart Campbell uses the Web in the most modern of ways, but the story he has to tell is both prosaic and heartbreaking. It's about the debilitating memory loss suffered by his Hungarian-born grandfather Ladislav Szoke, known as Jim. Visiting the old man while pondering his next project, Campbell resolved to try and capture what Jim was going through and document some of his life experiences. 'He was ill, physically and mentally, but in between the bouts of psychosis he told many stories,' Campbell explains. 'I felt it important to pass these memories on.'
"He's done so in a way that pushes the webcomic form to the limit. As the reader scrolls, panels and words drift slowly down and across the screen to a perfectly synched audio track, gradually disappearing as they go. Once each panel has faded, it's gone — no scrollbacks. The melancholy device balances Campbell's goofy drawing style, which might at first seem unsuitable for the material. He likes to overexaggerate features and draw fantastical images, depicting his grandfather's mind as a rope that sometimes strangles him. In one memorable panel the rope wraps itself around Jim and tugs him back into memories of World War II.
"Campbell notes that this comic may slowly disappear, just like his grandfather's memories. 'In a few years . . . browsers will be updated so many times that the story may not work anymore,' he writes. Most people would rather focus on technology's power to preserve, whether through cloud storage or Wikipedia. By facing the fact that some things really can be lost forever, Campbell has shaped a fragile gem."
These Memories Won't Last